Contributor of:
Read this in: Englisch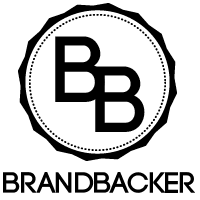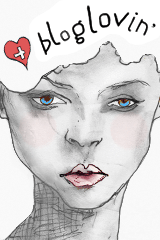 Blogging Fusion Blog Directory   ————————————-
Freunde meines Blogs. Hier sind ein paar ausgewählte Blogs, denen ich gerne folge. Schaut einfach selbst rein.
From ice to spice  – Zwei Reiselustige aus Island
Travel till you drop  – Jill Charpia zeigt uns ihre Art zu Reisen
Rooftop and Flipflops – MAHIPAL CHARAN aus Mubmai (Indien)
A Wanderlust for life – Sean und Jessica Cutrufello, leben zurzeit als Expats in Amsterdam
Journalist on the run – Janet, Journalistin und reist im Moment durch Asien
Anti travel guide – Luke Marlin, auch der "Backstreet Nomade" genannt
No fixed abode for Sue – Luxury Travel Inspiration
Strasskind – Strasskind ist mehr als einfach nur ein Modeblog. Svenja schreibt mit Herz und    Leidenschaft über Themen, die sie bewegen, verzücken oder einfach nur umhauen.