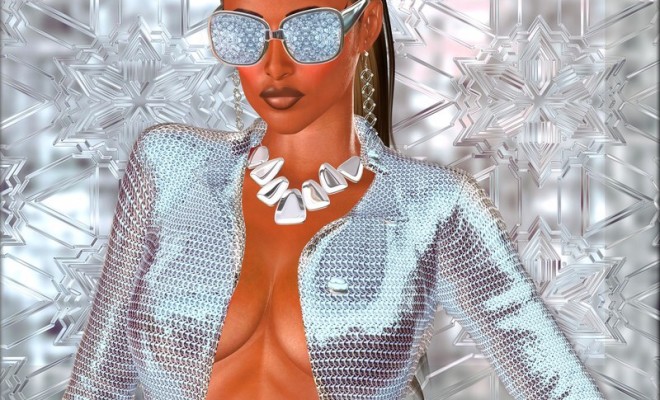 www.canstockphoto.com
Best Fashion Icons 2014
Every year there are good and bad fashion moments. I think that there are people who have never ever BAD fashion moments. Just a few, but there are.
I would like to show you my absolutely fashion icons.
I couldn't say if there is number one or number two because both "girls" have their own style and I love it. I definitely do. I have never seen one of them in any outfit I didn't like.
So the first one is
Blake Lively
I adore her. I already loved her style in Gossip Girl. But that was "fiction". After that and in private she still got it. She looks stunning in her dresses, her capes or on the red carpet. Even pregnant she rocks it! That is so incredible. I really can't imagine how beautiful her kid will look like. With Ryan Reynold and her Genes…. Oh la la….
The second fashion icon is:
Olivia Palermo
She can wear everything and she will always look classy. She has a beautiful clean face and also her style is kind of clean and sophisticated. I never ever saw her in any bad day outfit. It doesn't matter if she is on a red carpet or food shopping. Her style is always perfect. Even her hair looks perfect all the time. Some people may say that is too perfect but I adore her.  I could never be like her even if I would try (what I don't do) to wear the same clothes.  Brrr, no definitely no. But on her it looks awesome. Even her wedding dress was so simple and still stunning. That brings me to her hunky man. Wow. Same as Blake and Ryan. I can't imagine Olivias and Johannes Baby. OMG!!!!!!
And I am not saying she is pregnant but if she will be one day…..
Here is a little Video that shows also some other great fashion moments 2014.
Who who is your fashion icon?
Ähnliche Beiträge