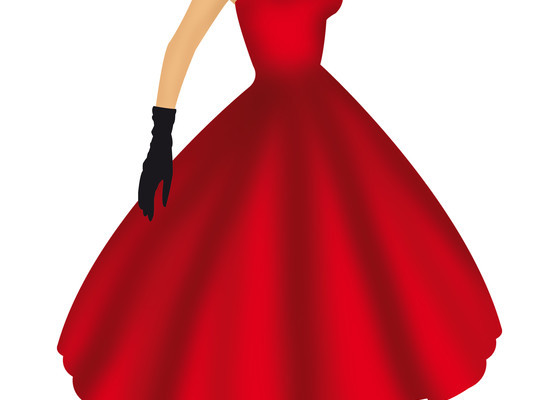 (c) Can Stock Photo
People Magazine Awards 2014 – Style
 | 
Yesterday was the day. The world most popular magazine gave some Awards away. 😉
The People Magazine Awards!
There were great Celebrities and a lot of Style to watch.  I would say, there was one special "Style Peace" – the Jumpsuit.
J Lo wore a nude, sexy Jumpsuit. There was a lot to see… 😉 I personally didn't like it so much. But she is always hot, no matter what she wears.
Ariel Winter, the 16 years old actress and Nicole Richie (she has now black hair) wore the "little black" Suit.
I also liked Gwen Stefanies Outfit. But what did she do with her hair? Who was her hairstylist? It looked a little like a Kung-Fu Fighter.
Kate Upton got the price as "People's sexiest Women Alive". Also her dress was not really special at all.
To tell you the truth – I didn't find any dress very glamourous. Some are nice, some are not but absolutely no "WOW" Effect. Probably you have a different opinion… Take a look..

Here are some of the Winners.
TV Performance of the Year, Actress: Lisa Kudrow on The Comeback
TV Performance of the Year, Actor: Jon Hamm on Mad Men

Model of the Year: Karlie Kloss
Next Generation Star: Chloe Grace Moretz
Celebrity Role Model of the Year: Kate Hudson
People's Sexiest Woman Alive: Kate Upton
Talk Show Host of the Year: Jimmy Fallon
Movie Performance of the Year, Actress: Jennifer Aniston in Cake
Movie Performance of the Year, Actor: Michael Keaton in Birdman
Style Icon of the Year: Gwen Stefani
Breakout Star of the Year: Billy Eichner
TV Couple of the Year: Mindy Kaling and Chris Messina on The Mindy Project
Triple Threat: Jennifer Lopez