Read this in: German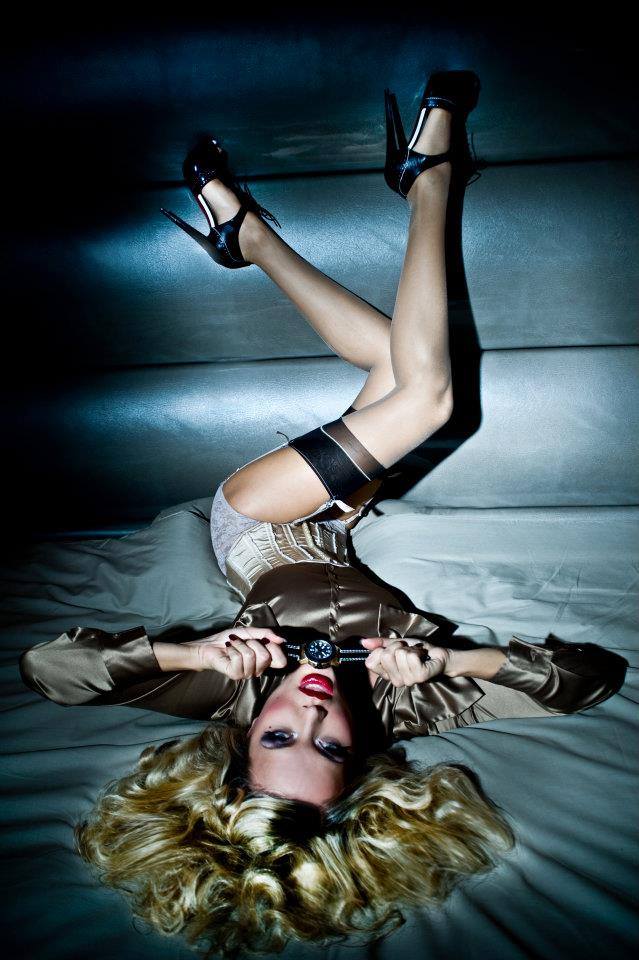 Interview with famous photographer
I had this wonderful opportunity to meet this talented, professional photographer Marc Evans who is specialized in fashion. He is known for his signature style. I would define it with my own words: sophisticated sexyness.
It was an amusing appointment. He has that sense of irony that makes me laugh out loud.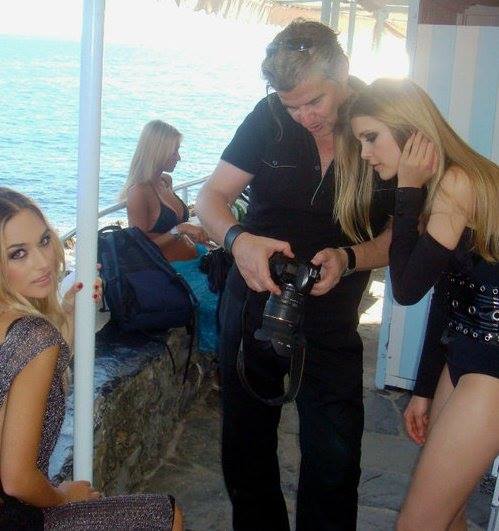 Some Questions in 10 Minutes
Where do you live? 
I live in Milan but I am originally from Liverpool. I lived a few years in Germany and then I travelled the world.
When did you start taking photos? And why? Any key impressions maybe?
I decided to become a photographer by the age of 8 and I always new that I would become a photographer. Can't tell you a key moment. I just new it.
What Photographer inspires or inspired you?
I was and I still am inspired by Helmut Newton.
What makes you different? How would you describe your style?
After being in this industry for over 20 years I developed my own style for wich I am recognized now.
My style is still very newton orientated. Very feminin, more than just sexy fashion.
Why did you decide to work in the fashion industry? 
I love the female body. It inspires me. For me it was always clear to work in fashion.
What do you love/hate in that industry and to be a photographer?
I love the freedom of my job. The artistic part of creating something or someone new every day. What I really don't like is that this industry is full of dishonest people and wannabees.
How does your ideal Model looks like? 
There is no ideal model. It's a matter of what kind is required for the job at hand. But me personal I prefer woman with forms.
Where do you prefer to shoot (Location, Country)?
The location also is a matter of the job at hand. You can take amazing pictures on a beach just like you can in a junkyard. Sometimes I have crazy ideas for settings.
What do you need to become a good photographer? 
Like Newton said you can learn how to use a camera but u can't learn to be creative. Either you have it or you don't. The most expensive camera in the world is not a guarantee for a good picture.
What would you recommend to a "new" photographer?
I can't really recommend anything to new photographers exept of taking your job serious. If you think to become a photographer just to meet beautiful women, than go and sell your camera. This Job isn't the right one for you.
Any words of wisdom to the fashion blogger with the selfie camera? 
Sorry folks, I hate selfies.
Thanks a lot to Marc Evans. If you like to read or see more about him you could do this on the site:
http://www.marc-evans.com
Here is some of his work.


[youtube https://www.youtube.com/watch?v=U7hud5tsbpo?feature=player_detailpage]