Read this in: German
If you are just a fan or something, you should definitely visit Harry Potter Studios on a London visit. I was with a friend who hadn't even seen a single part of Harry Potter and even she was thrilled.
How to get there
The Harry Potter Studios Warner Brothers are just outside of London. There are different providers. Some providers offer the London City shuttle. The prices vary. But if you don't want to book such an offer, you do it individually. In advance, you book the time and day at Harry Potter Warner Brothers Studios. Then take the tube (underground) to the Eaton train station. From there you can take a train (S-Bahn) and drive to Watford. As soon as you get out, you will see double-decker buses with Harry Potter inscriptions that serve as a shuttle. The return trip costs £ 2.50. These buses take you right outside the entrance to the studios. The journey takes about 1 hour. It depends a bit on the trains. There is also a fast train.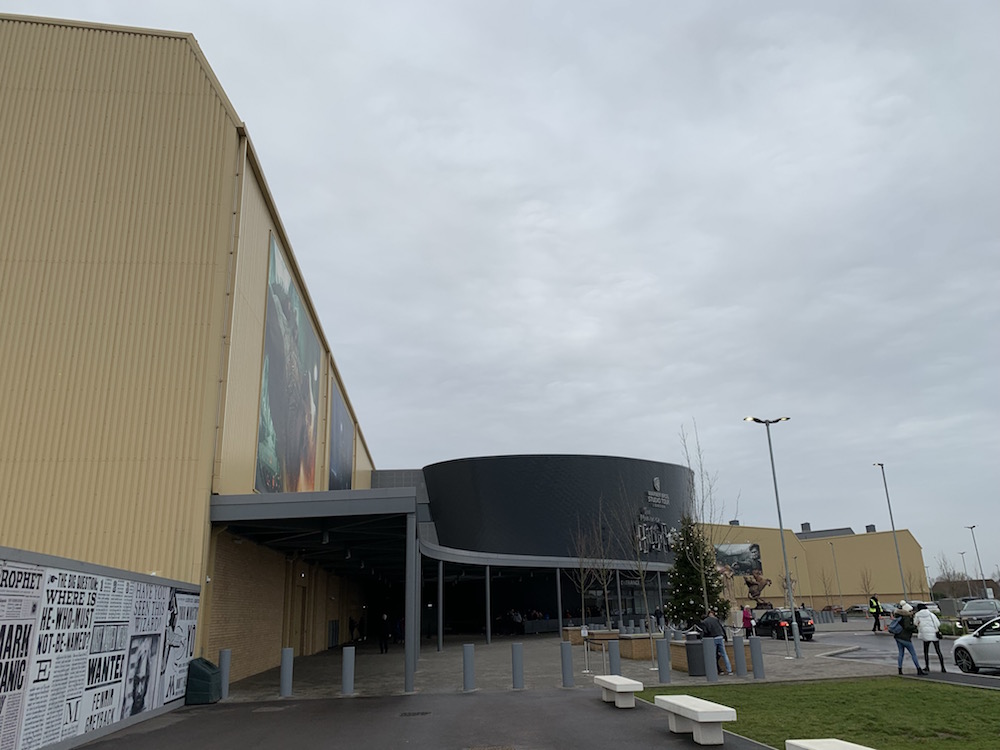 The Studio
The bags will be checked at the entrance. The security is incredibly friendly. Right after the entrance you will be greeted by a large kite. A few friends of Grindelwald are also there. As soon as you start the tour, you are guided.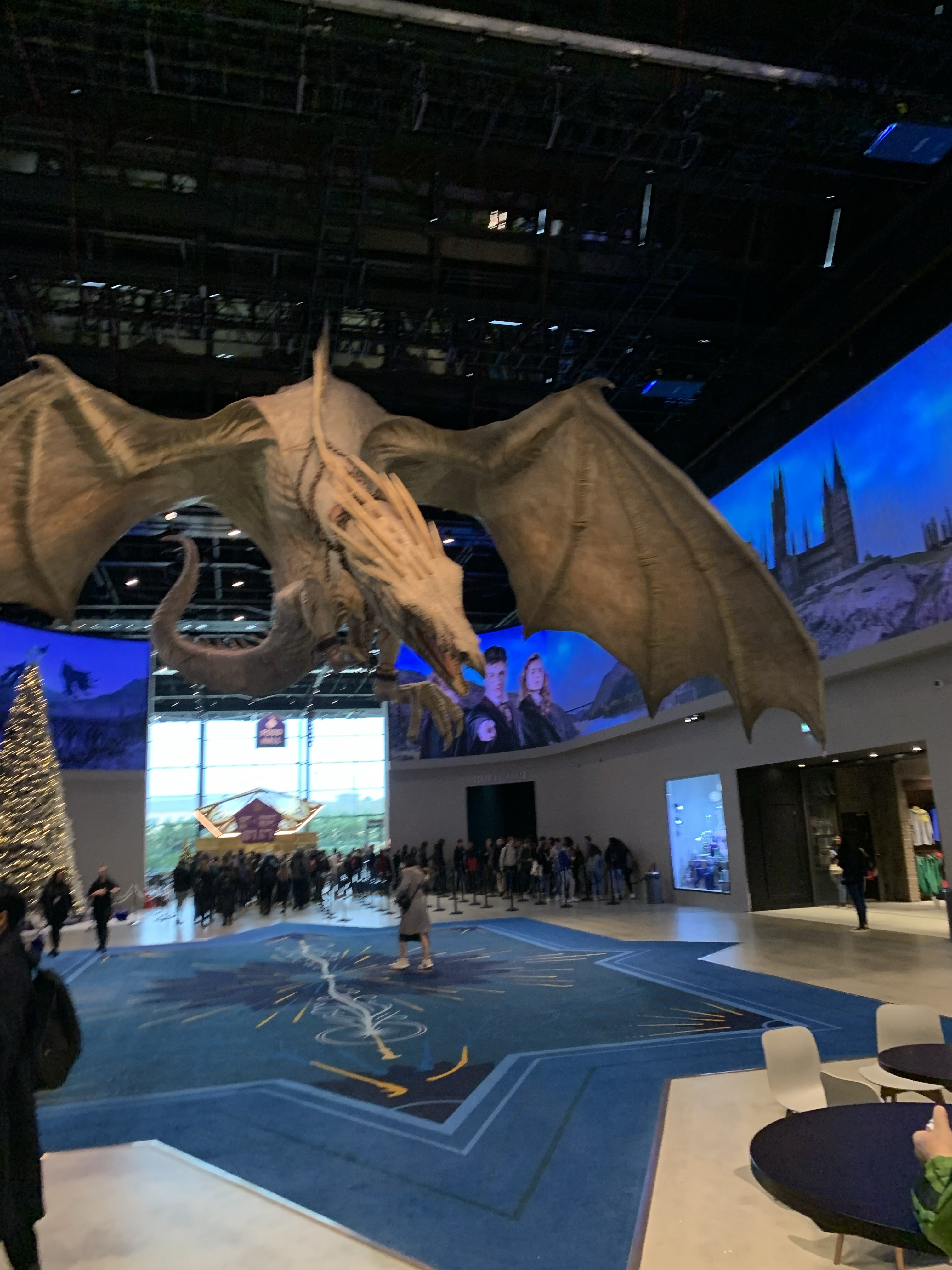 There are different compartments. It is only the first halls that are managed. Then you can walk through the halls alone and stay at the respective stations as long as you want.

Duration of the tour
You should plan at least 3 hours. If you want, you can easily spend half a day there or even longer. There is so much to see. I guess even if you go there a second or third time, it won't be boring.

Where to sleep
There are countless hotels, guest houses, apartments etc. in London. Every district in London has something special and different from each other. There are stylish districts, quiet, trendy, touristic, residential.
Here I looked for a hotel in Victoria. Victoria is a very quiet district. There are various restaurants and rather small shops and a lot of second hand shops.
Location
The hotel is just a 5 minute walk from the great Victoria train station. From there, the subways and buses run in almost all directions.
The hotel
The hotel belongs to the Park Plaza chain. It is a stylish, large hotel. It offers all the amenities of a large hotel. It has a SPA area, fitness center, restaurant, large rooms.
Rooms
I had a beautiful, dreamlike suite. What I always particularly appreciate are the coffee / tea makers. In this case there was both a Nespresso machine and a kettle with tea and instant coffee.
The rooms were very bright and stylish. Everywhere there was comfortable seating for a nice chat and to relax. There is a flat screen in every room.
The rooms are super clean. There are enough pillows and blankets to choose from. Especially for me as a pillow fanatic and someone who always freeze this was very important.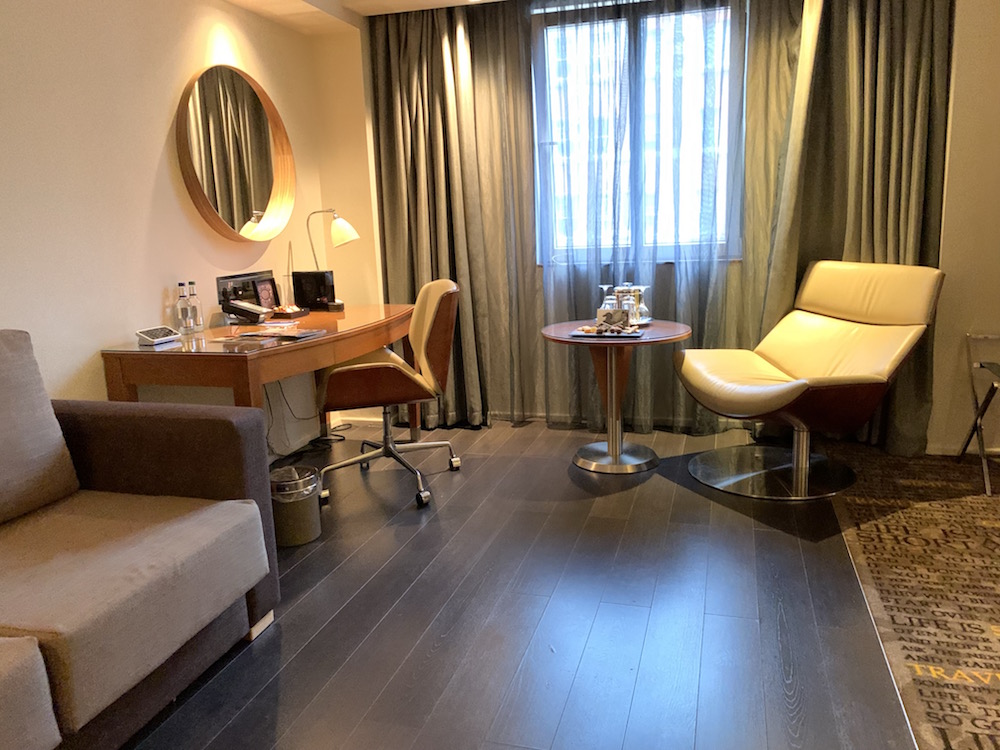 Das People
The staff is super friendly and is really always available. The concierge takes an incredible amount of time for all kinds of directions. You definitely can't get lost with maps and your own drawings.

Breakfast
Breakfast is definitely not typically English. There is sooooo much choice, in everything. Of course you can also eat beans and bacon, but you don't have to. There is a choice between muffins, different types of bread, lots of fruit, vegetables, juices and so much more. You order the egg dishes directly from the table. Everything is freshly prepared and served hot. Coffee and cappuccino can also be ordered at no extra charge.


Restaurant Tozi
Another highlight was the Tozi restaurant. Breakfast is served there in the morning and bella Italia in the evening. The films of Fellini what is screened on the large screen in the background gives you a lot of Italian Flair. The staff, which consist exclusively of real Italians does the rest. For me this is very important. I'm Italian and if I go to an Italian Restaurant I demand Italians there and real Italian food. Yes, I'm not easy to handle.
The concept is somewhat reminiscent of a tapas bar, but with purely Italian dishes. You order a selection of small dishes, so to speak. But be careful, you shouldn't underestimate that. These little plates are quite filling.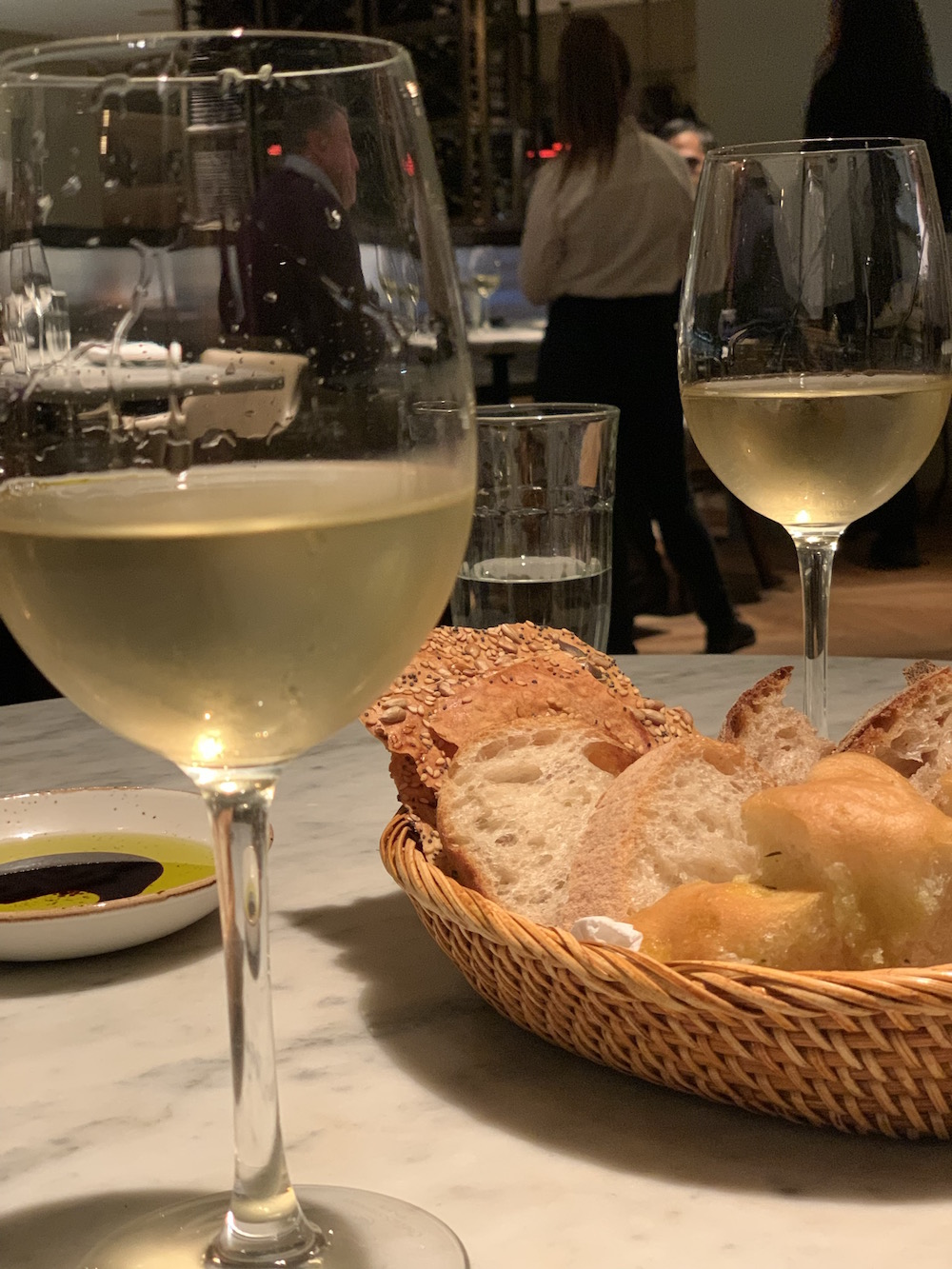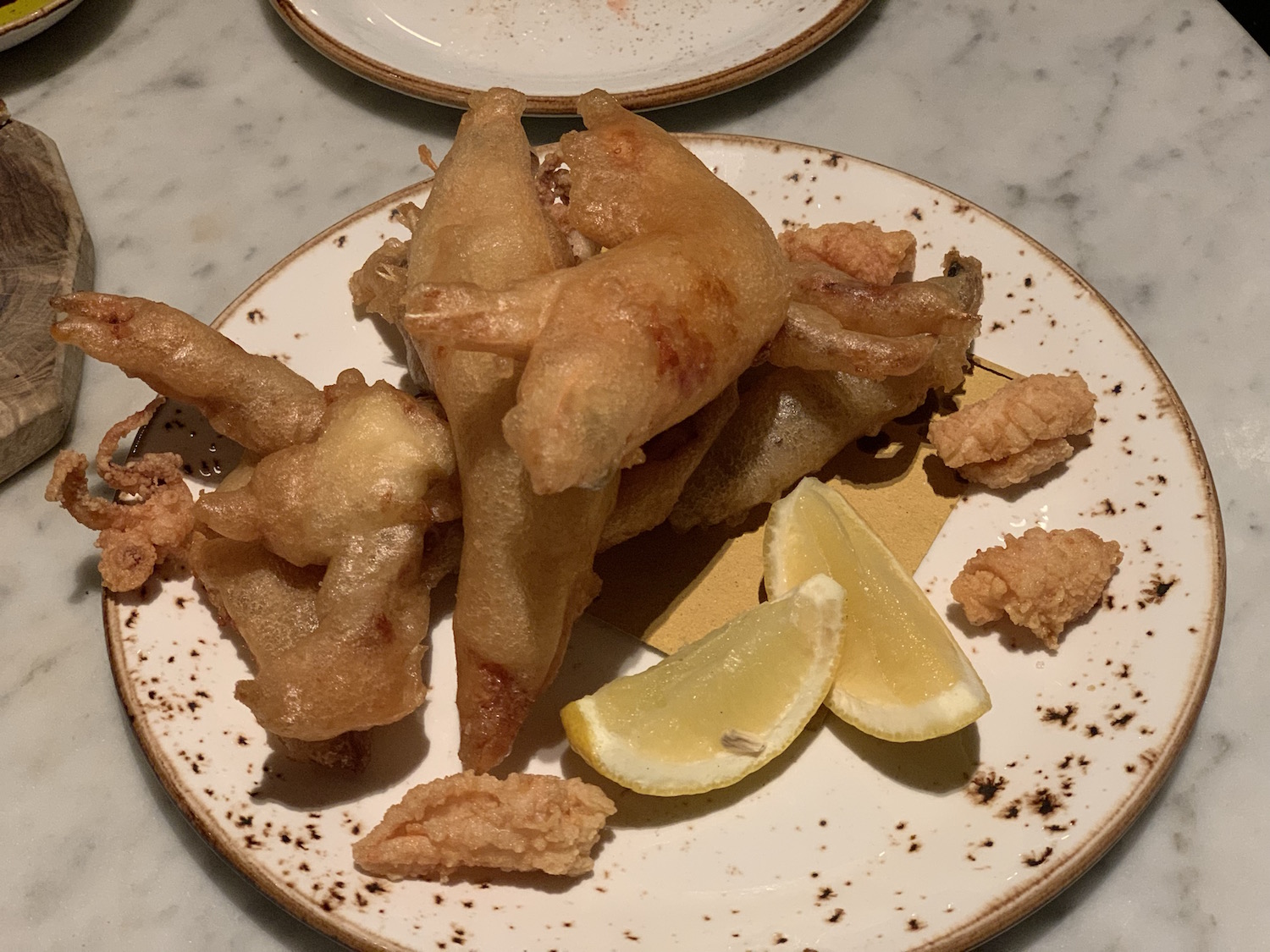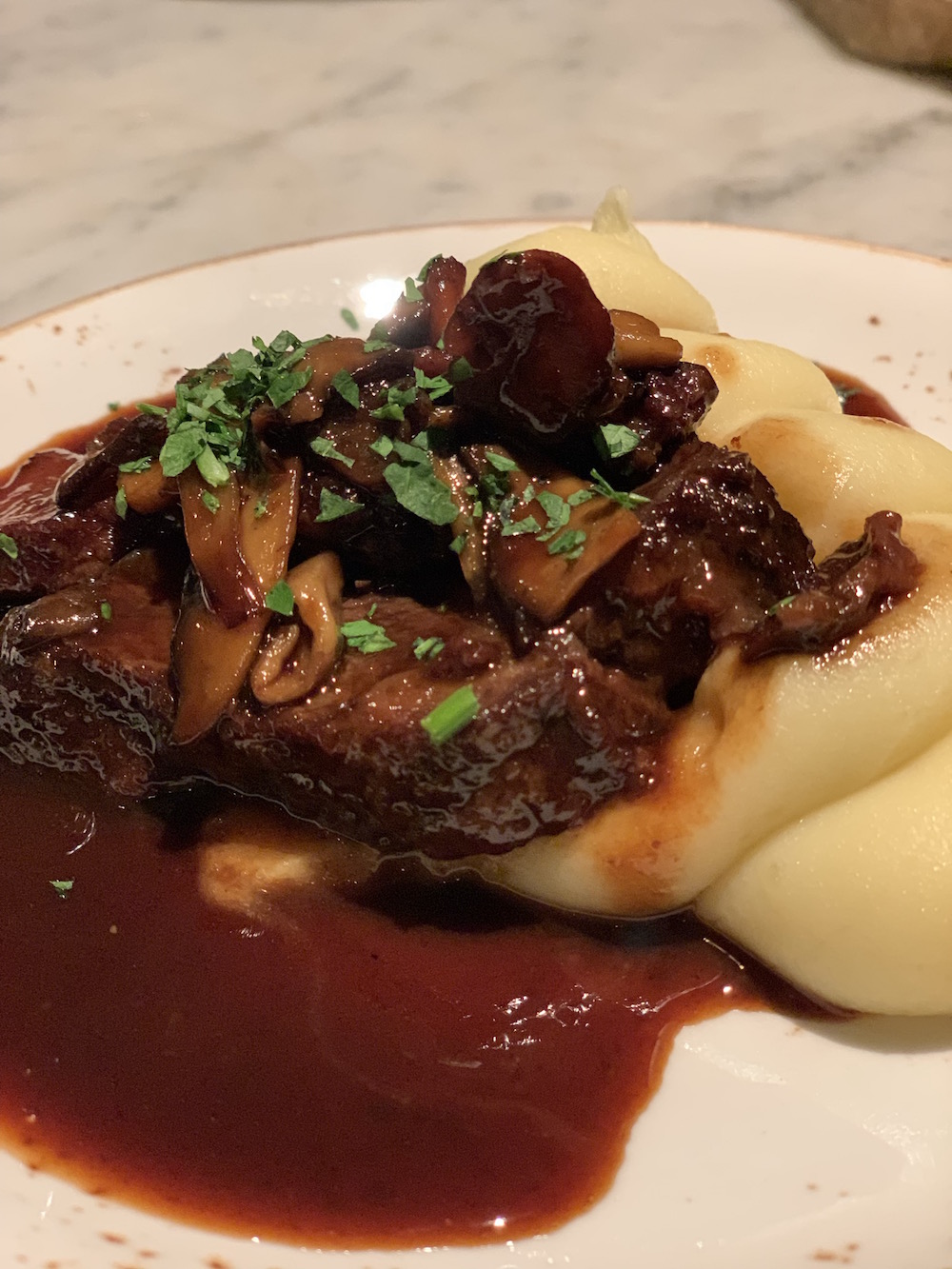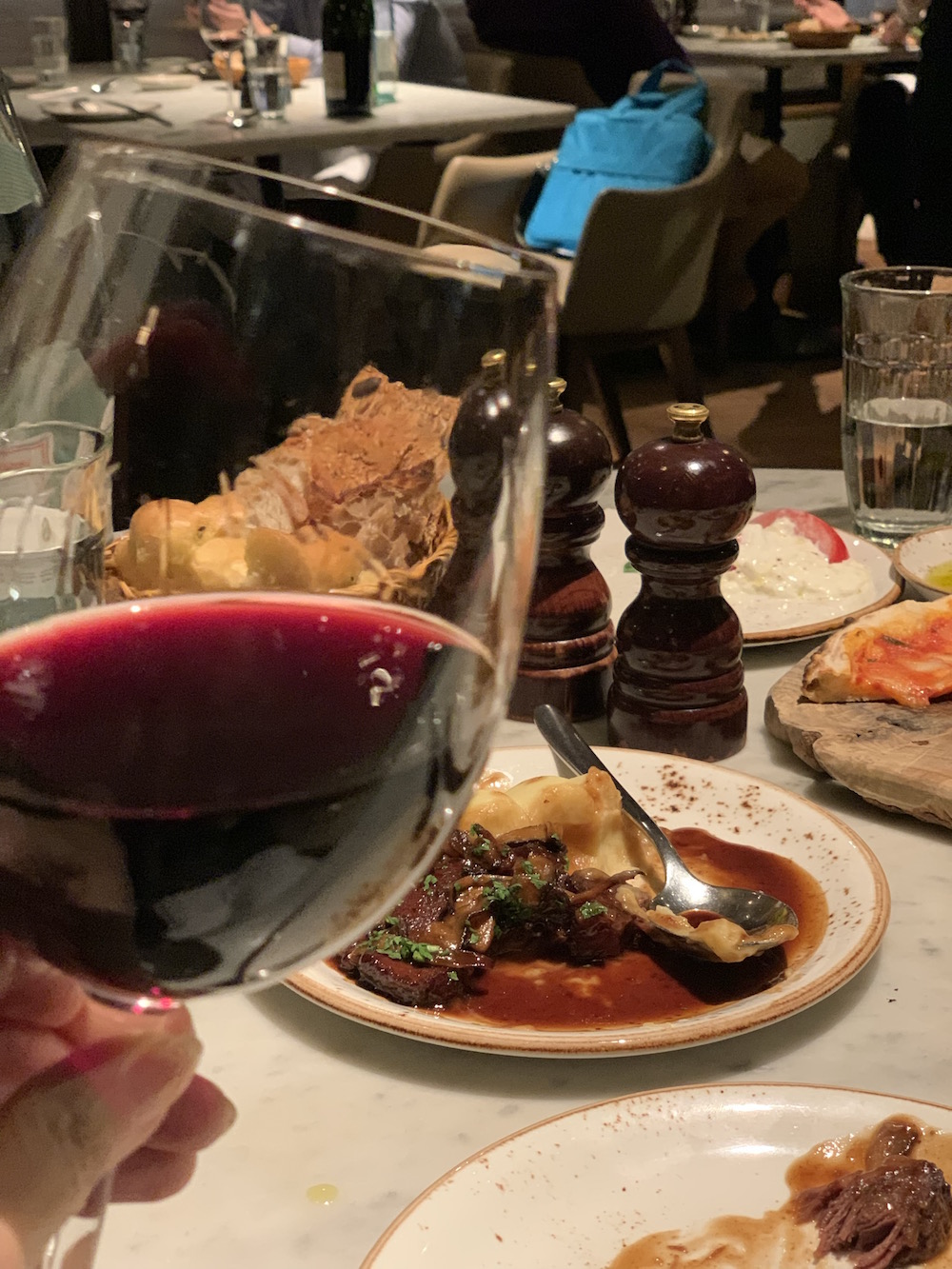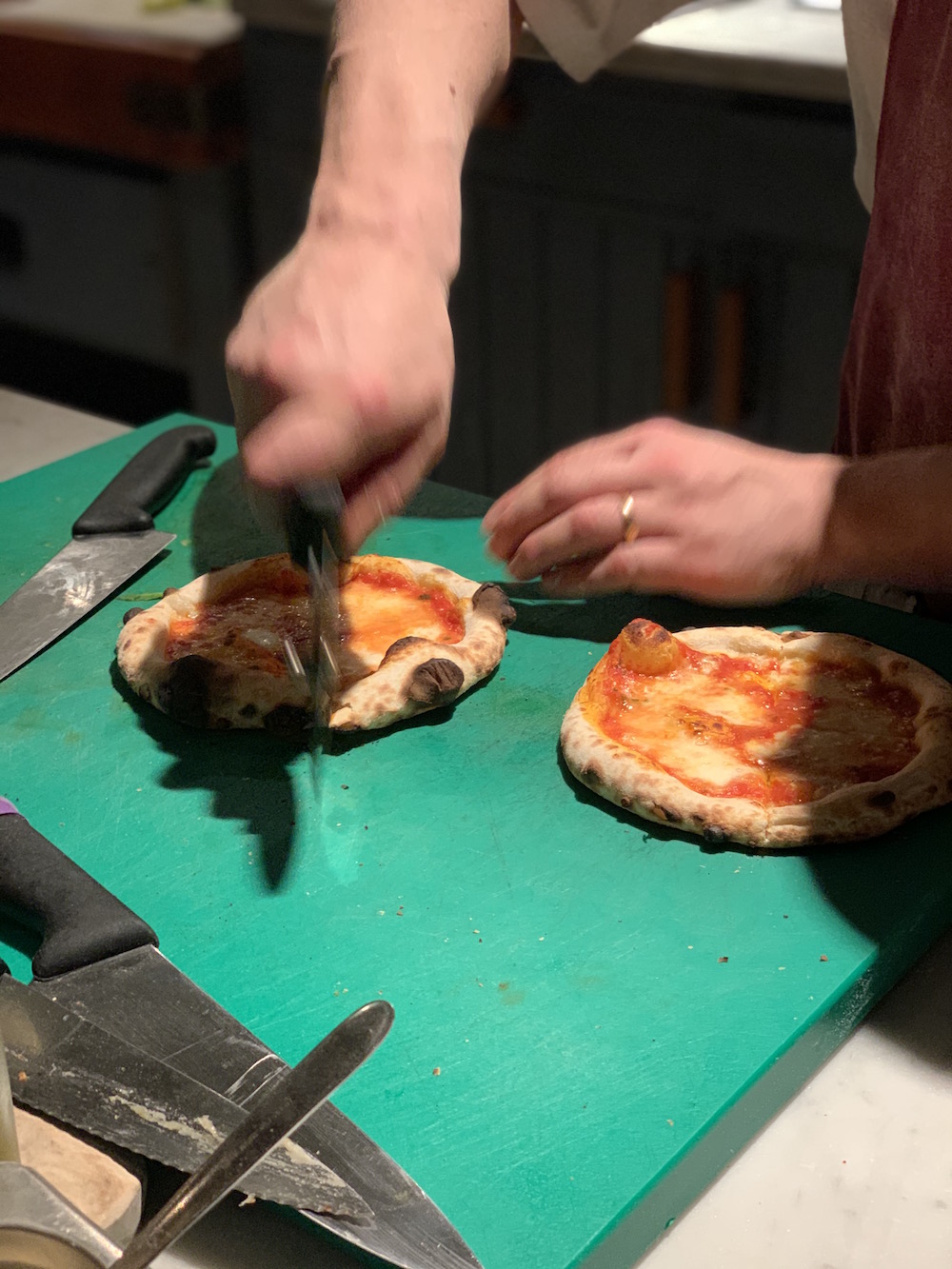 The food was AMAZING. As a real Italian, I can confirm that it is very authentic. The pizza is mega and is freshly prepared in a wood-fired oven.
Even if you are not located in the Hotel as a guest but you are in London – go there. You will love it. I promise.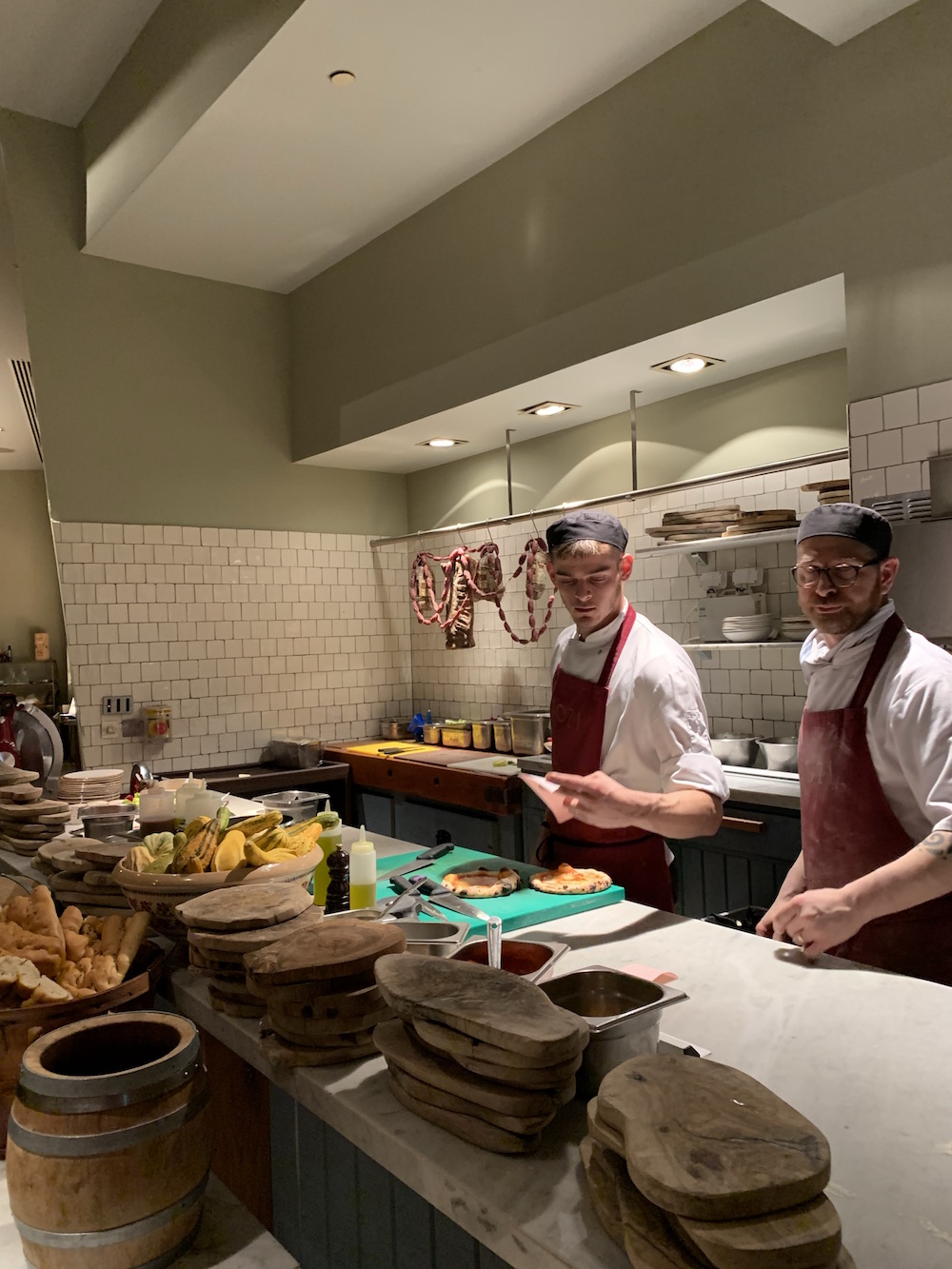 Adressen und Infos
Adressen und Infos
WARNER BROS. STUDIO TOUR LONDON
Park Plaza Victoria London
Address: 239 Vauxhall Bridge Rd, Pimlico,
London SW1V 1EQ, United Kingdom
Website
TOZI Restaurant & Bar
Diese Reise ist im Zuge einer Recherche zu den oben genannten Themen entstanden.
Unterstützt wurde sie teilweise durch Anbieter durch Medienpreise oder Ähnliches. Die Meinung und die Tipps kommen 100% von mir und sind absolut unbeeinflusst .