Read this in: German
Hello everybody,
everyday life is different for us all than usual, I know. I had now prepared some travel tips for spring, which I currently think I can give you these tips a little later. Many of us spend our time more often than usual or at home. And if you are not completely involved in homeschooling or childcare, you may have more time and do not know what to do with it. I also had this problem. Because I usually drive a lot of trains. These times 2, 4 and 6 hours a day are currently not available. So what to do?
Here is a little suggestion for you how you can do some things over the next few weeks that might otherwise lack the time.
Social Distance Socializing
My big discovery of that time is that app called Zoom. I had never had the app on my kieker before, mostly I just made calls via WhatsApp, but Zoom has some advantages and I'm surprised how normal it has become for me to make appointments with Zoom in a larger group. Above all, it is very interesting to have a maximum time for a conversation, i.e. a finite conversation. This gives me the feeling that time is being used effectively and that a conversation is getting started quickly. But I also enjoy a relaxed phone call with my family, a friend or a friend to have a little more intensive conversation.
Time for spring cleaning
If you sit at home all day, it just feels good to look into a tidy and clean apartment. You will most likely have enough time for spring cleaning. Depending on how much time the home office takes or whether you might still be driving to the office or otherwise to the workplace. A tidy and clean apartment also makes a better impression with the video call. Luckily everyone got used to my boho cuddly cardigan. But apart from the other reasons, the most important thing is to create an environment in which a comfortable atmosphere prevails. So get to the rags and mop mobs!
Off to the green
Not all of us have a garden, but at least a balcony, terrace, or window sill. Planting at least a bit of culinary herbs should really be possible for everyone. Otherwise, there are also good walks through the parks or nature. Depending on whether it is in the city or in the country, there are different options and, of course, different amounts of space. When walking, it is important to keep a minimum distance from others and wear a fabric mask to protect others if you are unknowingly infected. Ventilation should be carried out regularly in the apartment so that the air quality remains pleasant throughout the day.
Try some new things out in the kitchen
My husband and I have a clear division of tasks in the kitchen. He cooks in everyday life, I'm there for the crazy new creations. This is precisely why the current time is good for getting creative in the kitchen. Try out new recipes and consciously take more time for your culinary wellbeing. Whether looking for new exciting recipes or trying out new or less familiar preparation techniques and food. For example, today we tried the Trend Wippet Coffee in three different versions and tested it for you. A blog post follows.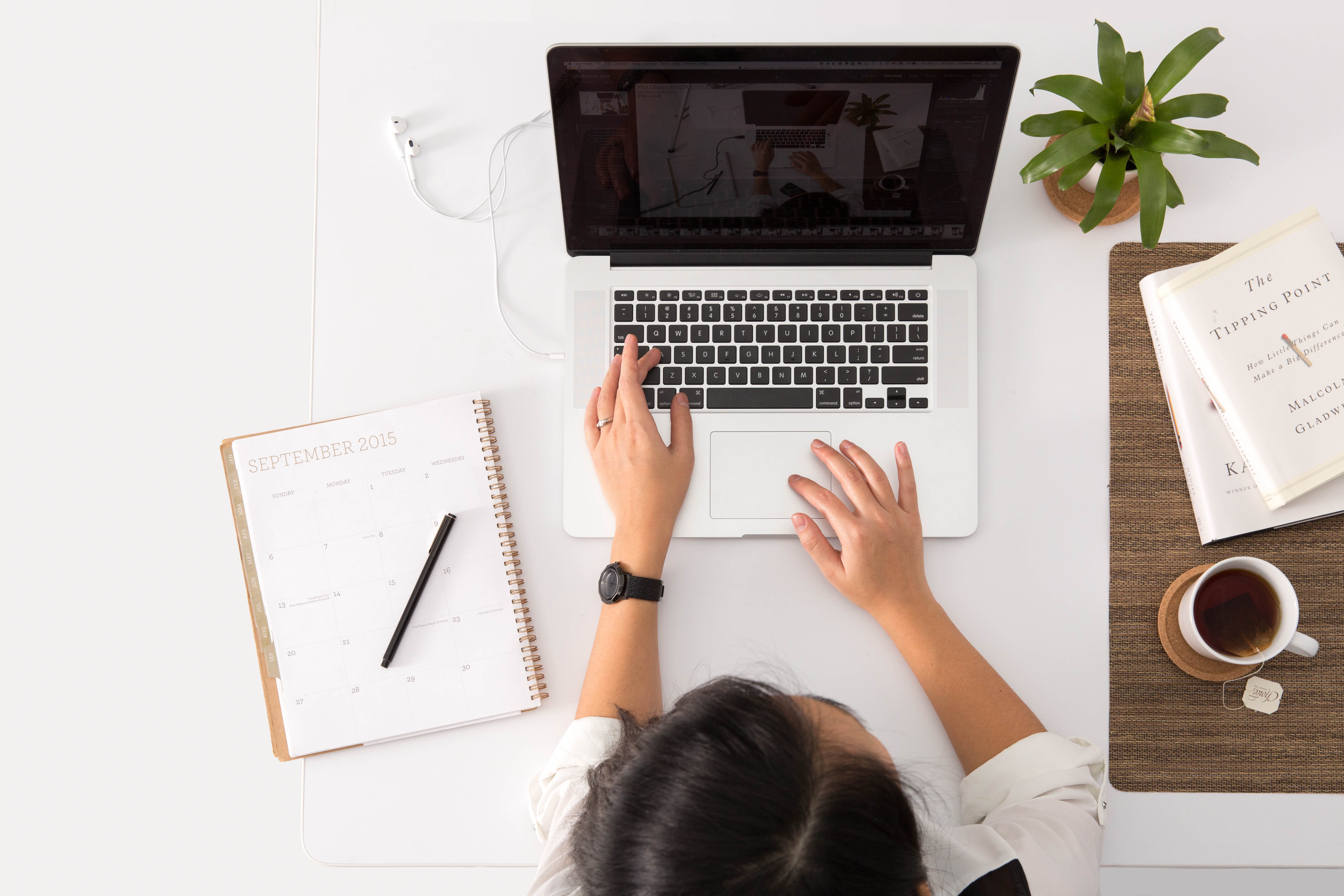 Get your things done
Du hast noch eine Hausarbeit oder Steuererklärung, die du mal fertig machen möchtest? Dann hast du ja momentan keine Ausreden, setz dich auf deine 4 Buchstaben und mach es! Nimm dir einen Vormittag oder verteile es auf mehrere Tage. Vor allem, wenn du es auf mehrere Tage verteilst, hilft es wahrscheinlich, alle nötigen Unterlagen geordnet an einem Ort liegen lassen zu können. Hilfreich ist auch, sich vorher zu überlegen, wie die Aufgabe so strukturiert ist, dass du sie gut abarbeiten kannst und andere alltägliche Dinge nicht hinten runter fallen.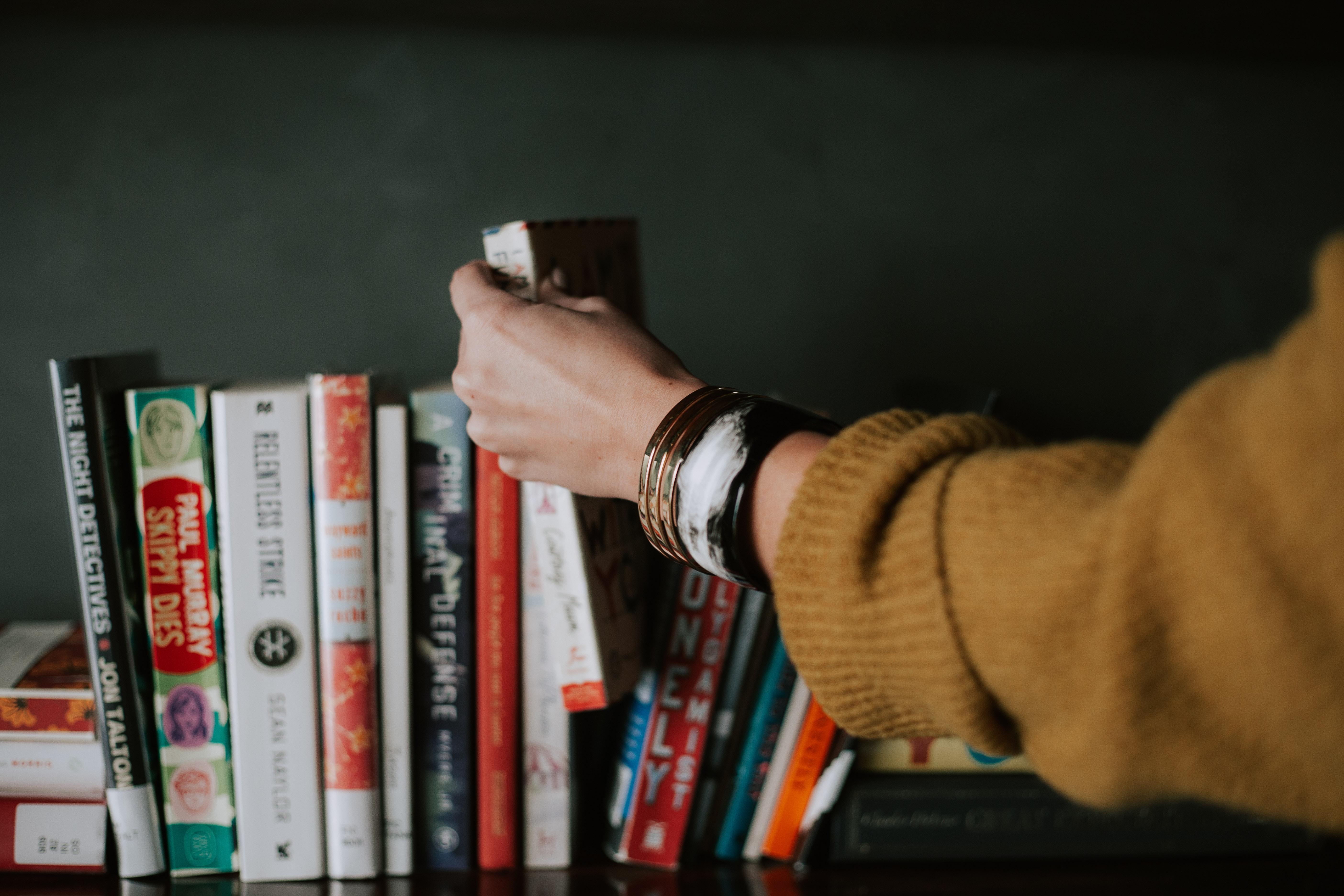 Another good book
Do you also know these many beautiful books that were bought at some point in Amsterdam in the English bookstore or at Urban Outfitters? I have a weakness for fiction, others love prose. My husband likes to read non-fiction or fantasy. Take out the books that you have buried somewhere in the closet or upload your favorite title to the e-reader. Then a tea and off in the comfortable armchair. Because you don't always have to be super productive. Sometimes it helps to get drizzled.
Dare something new
Have you always wanted to learn to dance, try Zumba or start hand lettering? Then do it. There is currently an incredible range of homeworkouts and tutorials as a live stream or videos. And masterclasses or platforms like Skillshare also offer many possibilities for all kinds of instructions. No matter whether you are doing video editing, making flower wreaths or just a certain type of dance. Take your time and try it out. It is a time when your everyday structure has probably changed more or less somewhere. For example, I now have many hours that I normally spend on train journeys. Take the chance to bring new things into your everyday life and maybe even make them part of your new routine.
With your own hands
Macrame, knitting, watercolor painting – at the moment you can see a lot of it on social networks. And now the time for it is all the more. Maybe just get the sewing machine from the attic and sew a mask for your mouth yourself, create beautiful watercolors from previous trips, events or other moments or create a great macrame for your own apartment. I also saw that some are currently working with air-drying clay and I can well imagine starting a project like this in the next few weeks.
Banana bread and home workouts
If you look at Instagram at the moment, you might think that everyone is currently baking banana bread. Baking yourself is probably also exciting. A new challenge for those who have never or rarely done it or a beloved routine for those who already have experience. In any case, baking is not a must. Bread can still be bought in the supermarket.
In the absence of open gyms, the home workout is the obvious alternative. Many celebrities or fitness bloggers are now streaming their workouts daily, so that sport at home does not necessarily have to take place without a pre-gymnast. Of course there are other inspiration or complete workouts that are not live, but also on demand e.g. can be found on YouTube.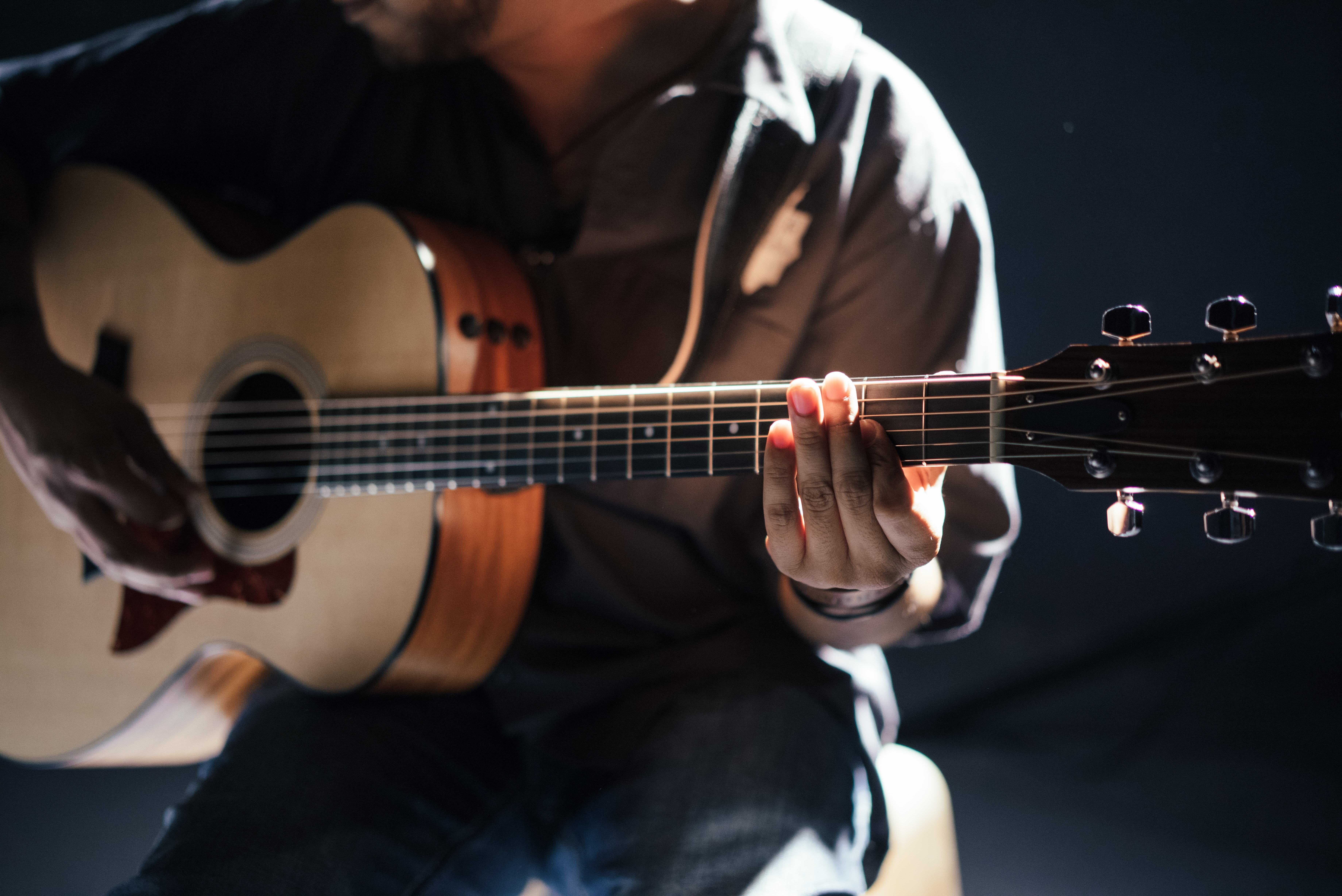 Culture for free
At the moment you can experience concerts, readings and cultural events from the comfort of your own home. Many companies or television stations have already started initiatives. There are of course regional events with lesser known artists, where you can relax, listen and maybe sing along. For example at @bremenist, who is represented on Instagram, among others, to find a lot from the concert over the roofs of Bremen to the tour of the Bremen town hall.