Read this in: German
PARIS
The best cafè au lait ever
I tried to find the best place in Paris (and around) to drink the best cafe au lait ever but I was disappointed. It was between OK and good but not at all extraordinary. Maybe because this myths is so old when you didn't had so many good Coffee shops around the world. Or maybe just because I'm already used to very good coffee that this one doesn't exited me at all. What really disappointed me was, that there were many brasseries or coffee shops where the cafe au lait came out of the machine. They didn't even heated the milk like a barista should normally do.
Paris – City of fashion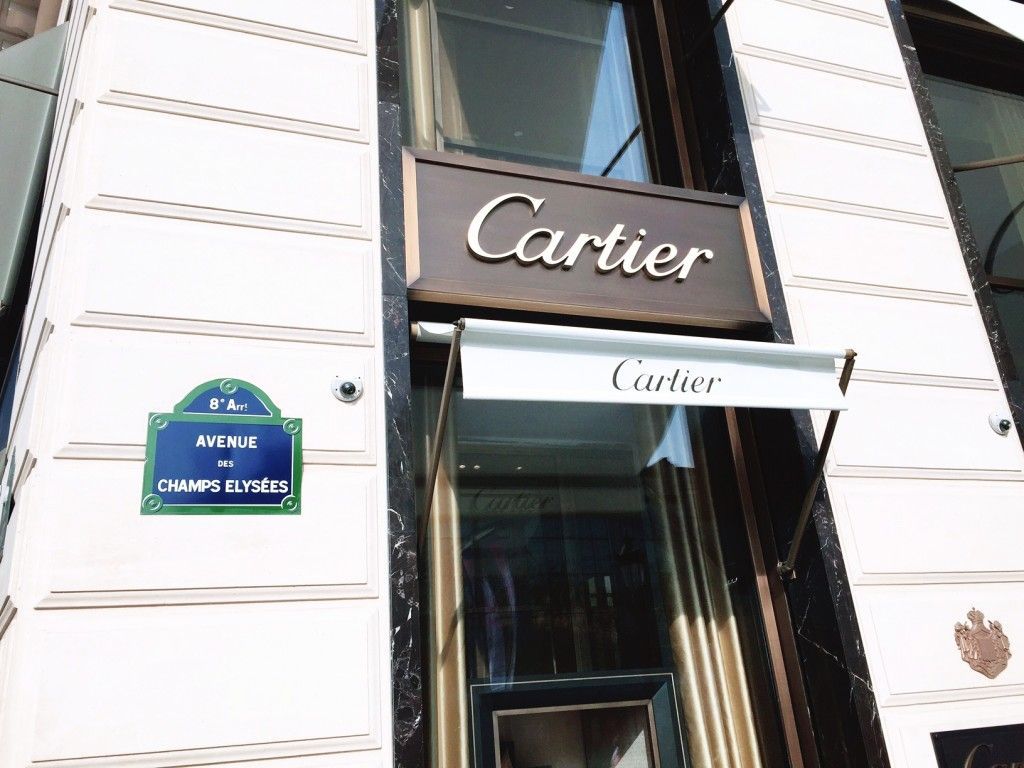 From Champs Elysees to Lafayette. From little stores to big department stores. I couldn't find any outstanding piece. There were lots of department store chains but not so many individual boutiques.
What can I say – not for me. I was looking for a great piece like a cool top, nice pants or a beautiful dress. I'm always on the search for something special when I travel and shop. Something I can't find in Germany. Something high fashion "IT-Piece". But there was really nothing (special). It may sounds crazy but in my case it is true. Of course you can go to Gucci, LV, Chanel or Dior. But you find this kind of stores almost all over the world. And even there I found almost the same collection I saw two weeks ago in NYC. In some Department stores I was even shocked. Most of the fashion was made for women at 55+. Another thing that made me shake my head. I had problems in finding small sizes. Most sizes were definitely to big. It is difficult to believe because looking around most of the french women are thin and tiny. Unfortunately I bought only one skirt. I found it in the last corner of a small boutique. Most of the clothes there was really ugly but this skirt was hidden behind that stuff. Fortunately I'm very good and fast in "scanning" clothes.
The french cuisine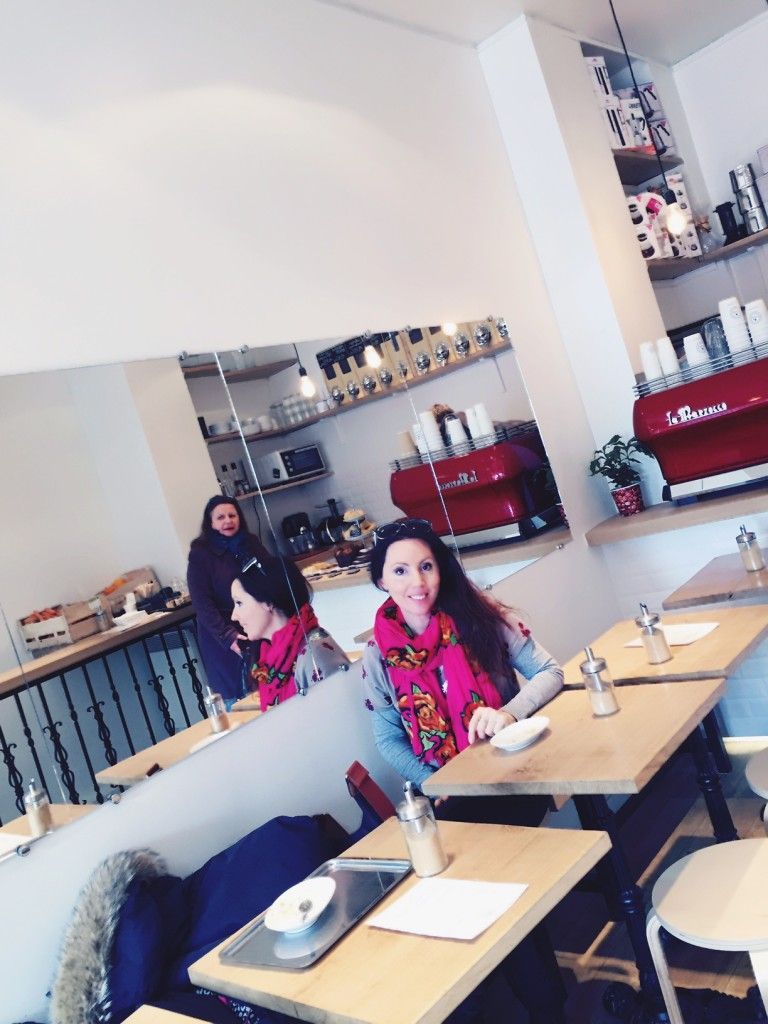 If you are looking for a good french restaurant you have to look really deep. Because you will find lots of Asian Cuisine like Sushi, Chinese and Korean. You will also see a lot of Pakistani, Lebanese and Italian Restaurants. Of course Brasseries as well but good – I mean really good – french restaurants? Difficult. They are not on every corner as you probably would think. You definitely need some Insider Tips from Parisian People to eat good in Paris. Otherwise you will eat very expensive but not good.
French people only speak french
Maybe a few years ago this was the case but it changed. At least in Paris. There were a few (very few) shop assistants that didn't speak English. But then they tried to speak broken Spanish or even some of them a little German.
Parisian are unfriendly
You will read very often that Parisian are not friendly. I can't confirm this – not at all. All the people I met in Paris were very friendly. People I asked to take pictures. Police I asked the way. Even in Bars and Restaurants they were really friendly and helpful and this even though I didn't speak french.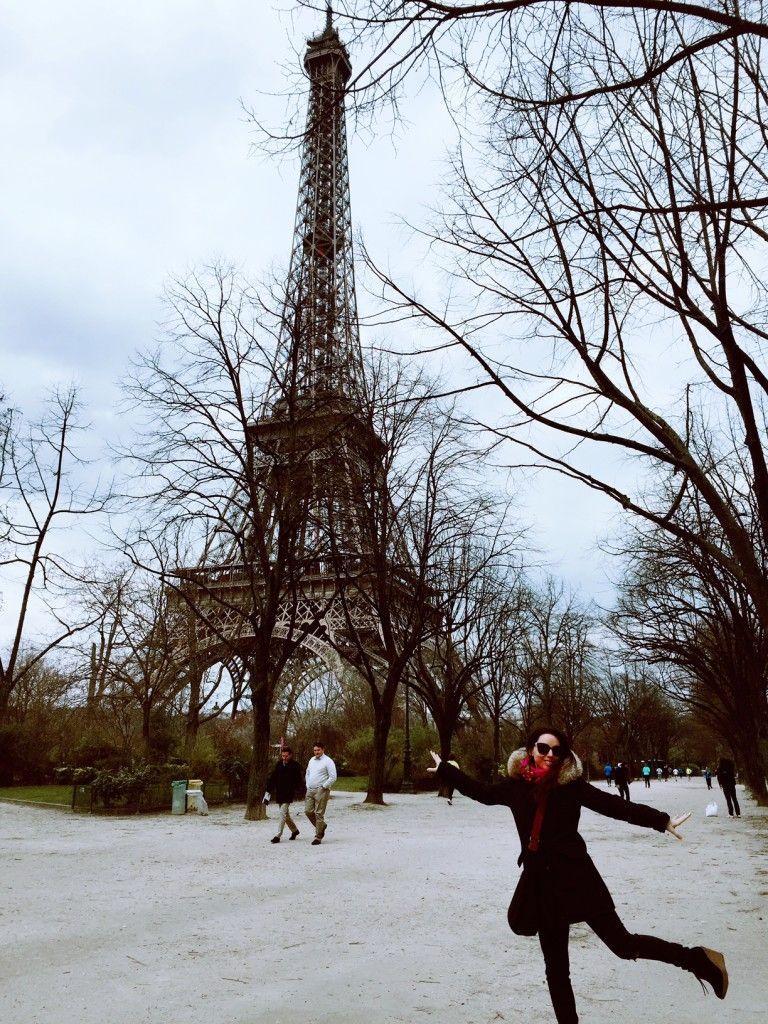 Resume:
Paris is a beautiful city. Especially when it gets a little warmer and all the flowers will flourish. Some things really surprised my positively and other things not. It is a really expensive city. I thought New York is expensive but I experienced in these days in Paris that Paris in some situations it's even more expensive. But beside that Paris is a city that I will definitely visit again. I still didn't see all the things I wanted to see. And I like Paris – a lot.
Au revoir Paris see you soon.