Read this in: German
Stand-up Paddling,very good food and lots of fun in Panama City Beach, Florida.
Traveling was always my passion. My parents always use to say that I can't live without traveling. And that is absolutely true. I would die! Since I'm having my blog it gives me the opportunity to see new and spectacular places. To meet incredible wonderful people and experience new things.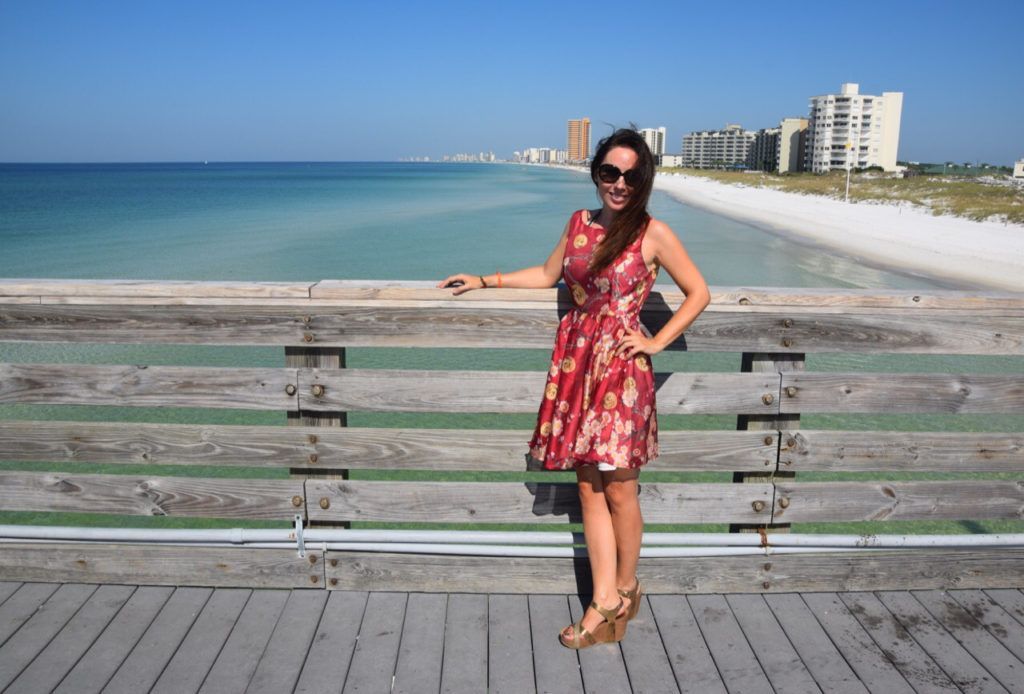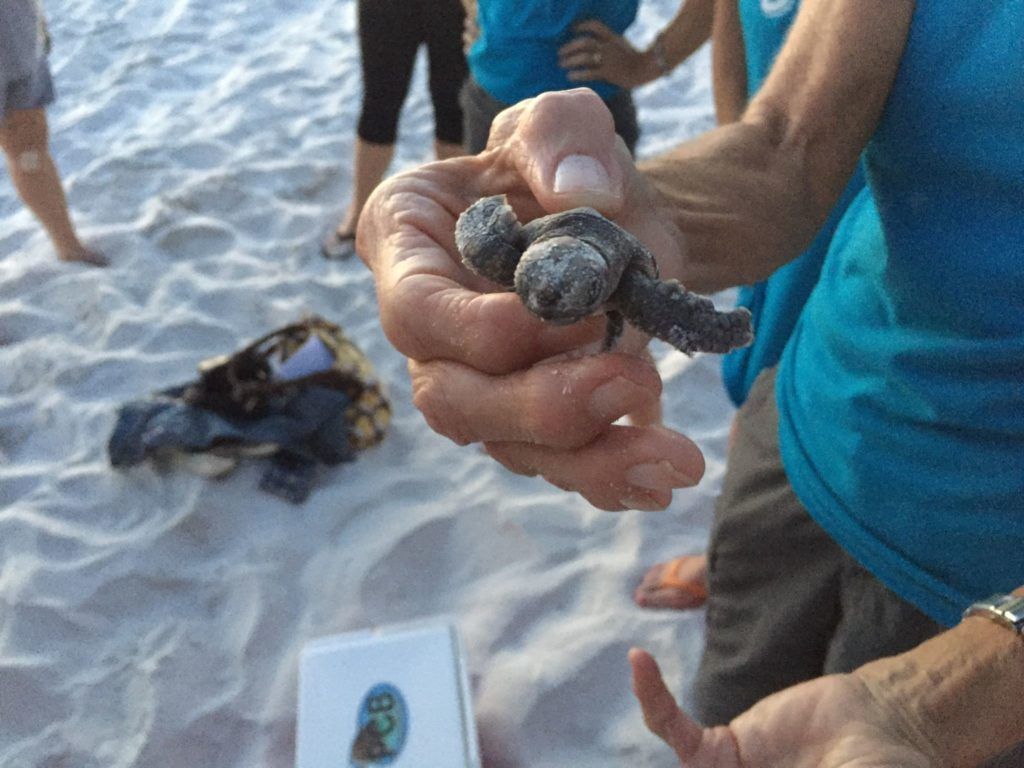 Panama City Beach Florida
When I talk about Florida many people have usually two cities in mind. One part things of Miami. Great city by the way. Full of glamour and lifestyle during the day and the night. Another part thinks of the smooth part of the other side of the ocean. Like Tampa or Santa Maria Island. But no – this time I traveled to Panama City Beach. Most people were thinking I was talking about South America. Nope – it's in Florida. It's very close to Louisiana and some even call it lower Alabama because it's above Alabama. Seems like a part of it.
White sandy beaches, clear blue water and of course – warm and sunny weather. A dream! There is a high  humidity. If you think to bring your ghd or whatever label you use… hm.. not sure if it will work. I can tell you, I had really curly hair. No change to get them sleek. But think positive. You have a lot of volume in your hair. 😉
SUP – Stand – up Paddling
My first time on a board. I thought really it would have been more difficult. The sea was very calm and our surf teacher decided to go on the ocean. Ok, the first minutes I was really afraid to fall into the water. My knees kind of shaked a little. I don't know why but I had to find the balance. I stopped thinking and concentrate on my balance. And that worked. I paddled and it was great. Almost 35 degrees and clear water. Sometimes a motorboat a little far away made some waves. But no problem for me. Me and my inner balance. 😉 But to be honest. I saw so many different kinds of jellyfishes swimming around my board that I was more scared to fall into the water than anything else. I would say – a good motivation. It was absolutely fun. Especially with the fun group I traveled with. We were making jokes and we had to laugh many times. I don't know but I think stand-up paddling on the clear water of the gulf of Mexico will be difficult to top now.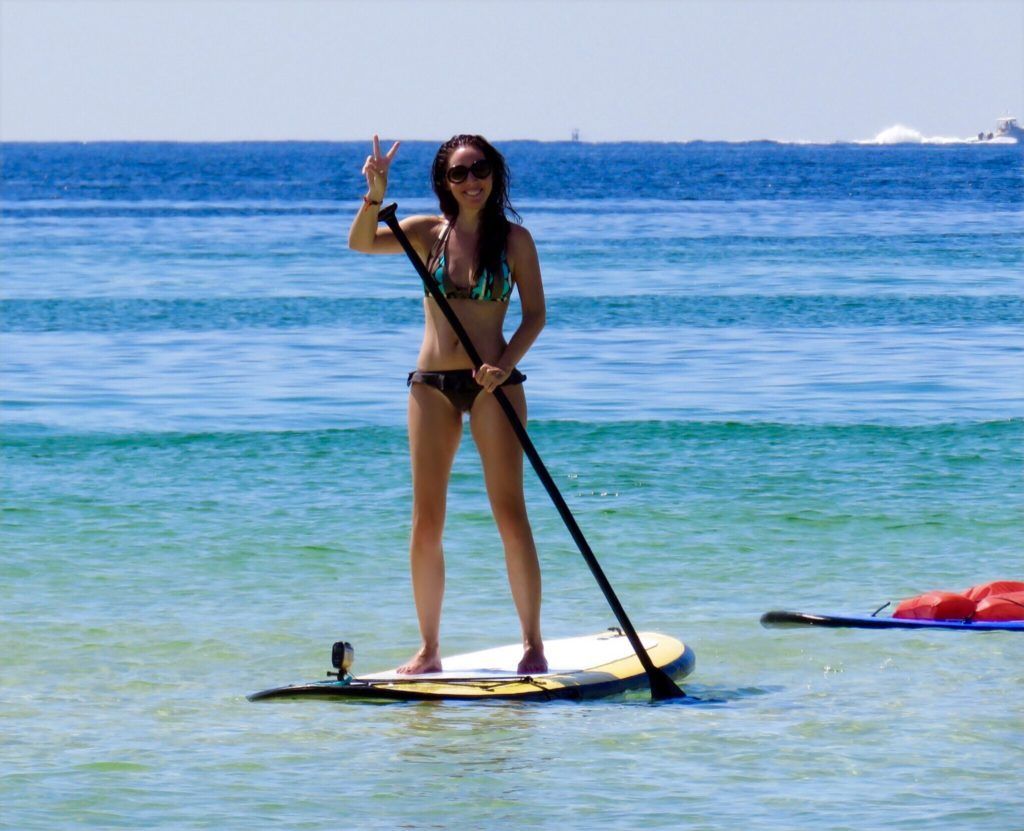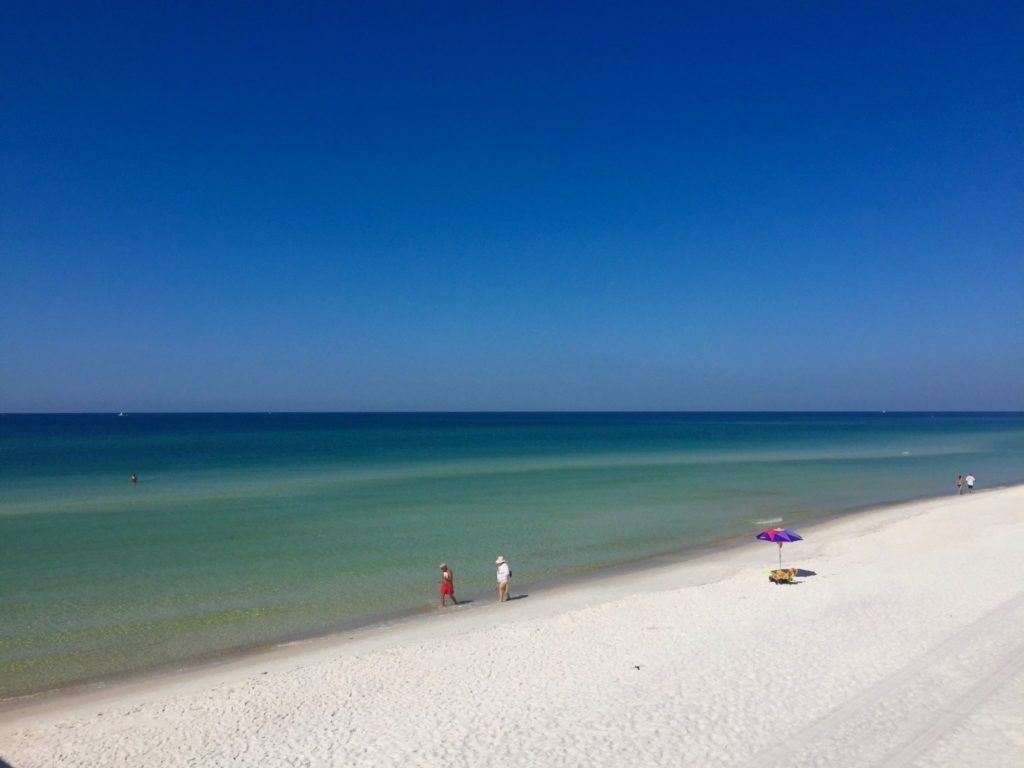 Shell Island – a piece of paradise
Who ever asked himself how Tom Hanks maybe was feeling in Cast away, will know it when he arrives at Shell Island. This sandy beach is even whiter than the other beaches in Panama City Beach. There are so many crazy (and not so crazy) fishes swimming around you. Things you usually only see in movies. And I can tell you, you will not be scared because they look so fantastic. And we had a great guide that knew them all. The fishes are more scared of you.
The best muffins I ever ate
I think the best pistachios muffins in the world you will find them at Andy's Flour Power. They taste absolutely delicious. Very intensive pistachios flavor and not to sweet. Very fluffy and warm from the oven. Oh my god. You will never ever eat something similar. At least I did not.
John Certo is the Chef and the owner of Andy's Flour Power. He comes from NYC but of course as you could probably think of the name, he has Italian roots. You can see that all of his products are homemade with very good and natural ingredients. He lives and loves his restaurant. You can feel and taste his passion in every single dish he gives you.
Andy's Flour Power, 2629 Thomas Dr, Panama City, FL 32408
Somewhere in the nowhere
The Lets EAT BFE is somewhere in the nowhere. At least it looked like that for me. Of course it wasn't like this. This small house my not look fancy but you will eat the best Smoked Prime Rib Philly. I think this is really an insider tip because you don't see tourist there. Most are people who live in work there. But maybe it looks really like old school food and like the 50s but you can find there free wifi. I love the US. Almost everywhere you can find free wifi. But besides that – I had a Smoked Pulled Pork Sandwich with Chips for 8$ and I added some Chili con Carne and some Fruit for additional 3$. It was amazing. Sooo good.
Let's EAT BFE, 6511 Laird Park Road, Panama City Beach.
I was so surprised to see this many different kind of things in this part of Florida. And that's not all. It will be more… 😀
This was a press trip and I totally enjoyed it. Absolutely great journalists I traveled with and amazing people in Panama City Beach. Thank you David from visit PCB for your great restaurants and attractions which you have chosen for us!!