Read this in: German
6 Travel tips
I am packing my suitcase and I will put…
1000 things that I probably will never use. Do you know this situation?
I picked out some of my methods. I hope these travel tips will help you as they do for me.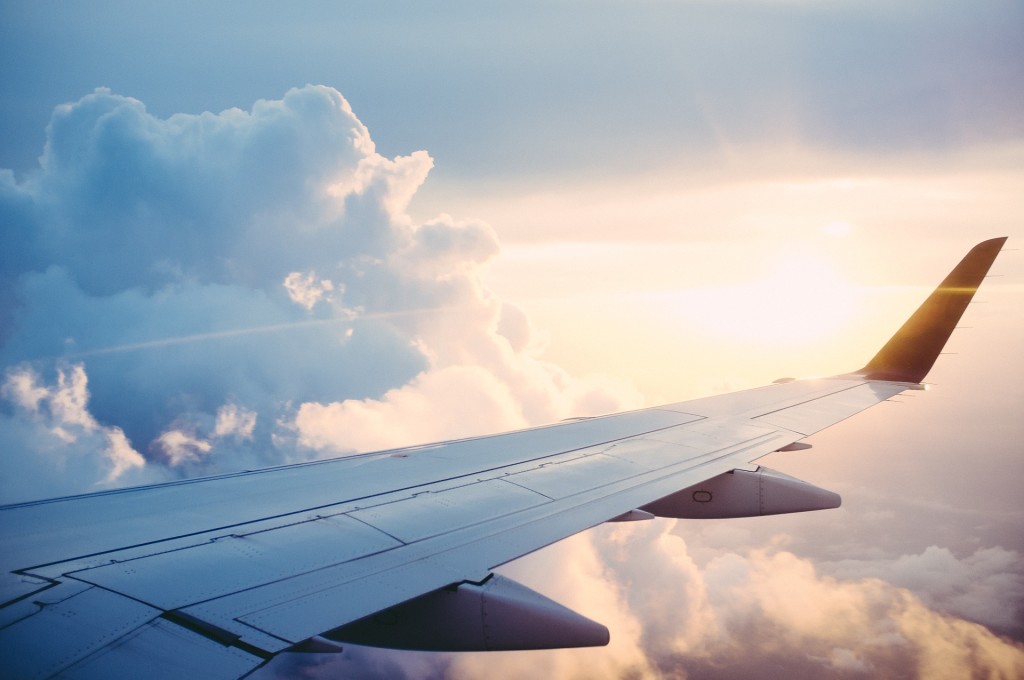 1. Planning
Planning maybe appears logical. Where does the journey goes. How many days will you stay. What is being planned – adventure, luxury, spa, recreation, navigation, City Trips, etc.
2. Organisation
Once the planning is complete, you begin to organize. You have to consider exactly what day you could wear – what. For me – if I'm planning a beach vacation, then I need daytime each beach dresses, bikinis, beach shoes. However, I need tidy evening outfits. The same can be done with an adventure holiday, spa, etc. and so on.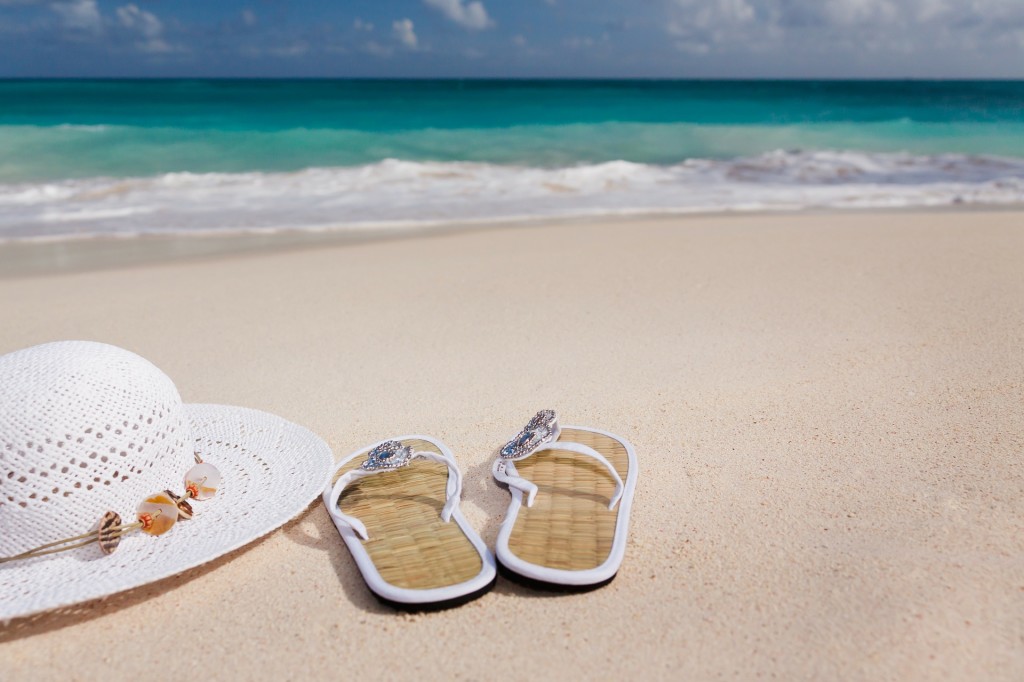 3. Lay down
I make kind of packages and lay them down on a free place. There can I see exactly what I possibly could wear during the the day and what for the night. I also put some outfits together – what could fit and what not. Then I leave them like this.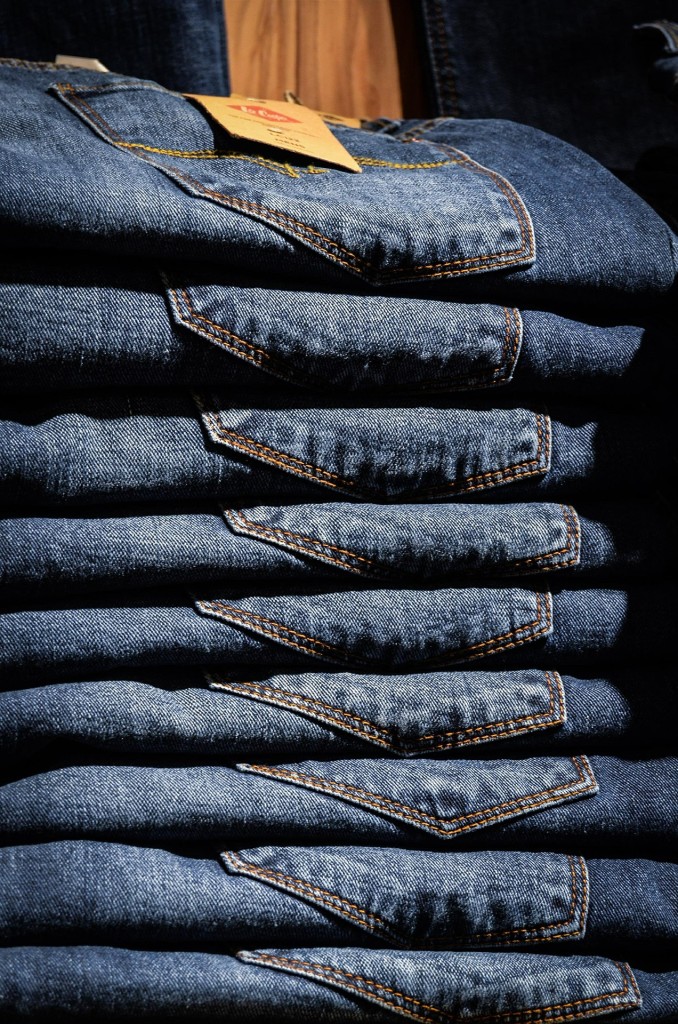 4. sleep over
If the outfits are there, leave them there. At least for one night. Over the night you have the possibility to sleep over it. The next day you take a look at all the stuff. I usually put some stuff away on the next day. I don't know why but sometimes it opens your mind.
Last Call
Before I start putting everything in the suitcase I ask myself a few questions.
Did I ever wear this (even it is already 2 years in my closet) ?
Would I ever wear this? 
Do I really need so many same shoes, bags whatever matching to my dresses, pants and so on? 
Is there any possibility to wear this during the travel trip? 
Normally some of them disappear after that questions too.
Take a photo
If I pack my suitcase quite early, I often forget what I have packed inside. Then I think, "Oh, do I have enough underwear, T-shirts, skirts, etc …"? And you know what? I start putting stuff inside without thinking and what I definitely will never use.
But if you take a picture, then you see exactly what's inside the suitcase. It helped me many, many times.
Ok, are you ready? Than goooooo and have fun!!!