Read this in: German
A food tour in Fort Lauderdale is a fantastic way to explore the city's diverse culinary scene while learning about its history and culture.
I basically love food tours. You can learn about many, different foods and restaurants within a short period of time.
The tour started and ended on Las Olas Boulevard, a bustling street lined with upscale boutiques, galleries and a variety of restaurants. Here we were spoiled for choice, so to speak.

First Stop – B Square Burgers
1021 E Las Olas Blvd, Fort Lauderdale, FL 33301
The name "B Square" refers to the fact that the restaurant focuses on "burgers, buns and beers." In addition to the burgers, they also offer an array of creative appetizers, sandwiches and entrees, as well as a variety of beers and cocktails.
We had a delicious Rose Sangria and a signature house burger with Crispy Chicken.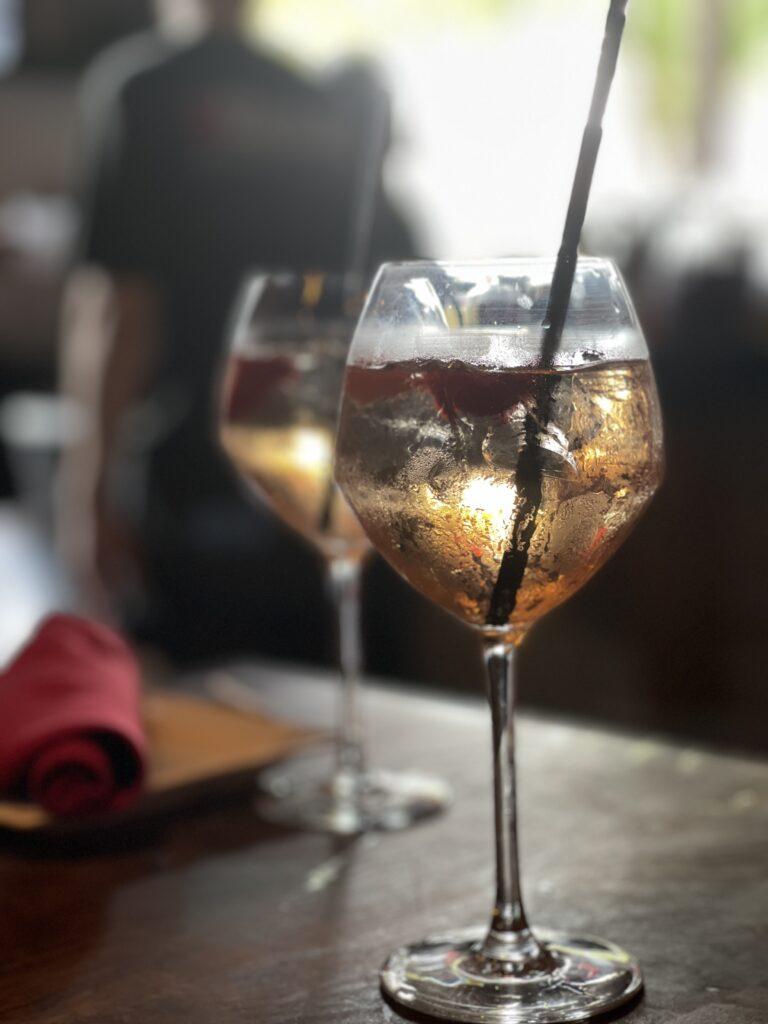 2nd Stop was El Camino
El Camino Fort Lauderdale 817 E Las Olas Blvd.
The authentic Mexican food at El Camino includes tacos, burritos, enchiladas and other delicacies. El Camino is known for its lively ambiance and lively bar scene with a wide selection of tequilas and drink specials.
We had homemade nachos with delicious homemade sauces. This HOT SAUCE in a bottle, in particular, was killer. Spicy and very tasty at the same time.
In addition, there were delicious quesadillias.
In addition, there was a frozen Margherita. Very tasty.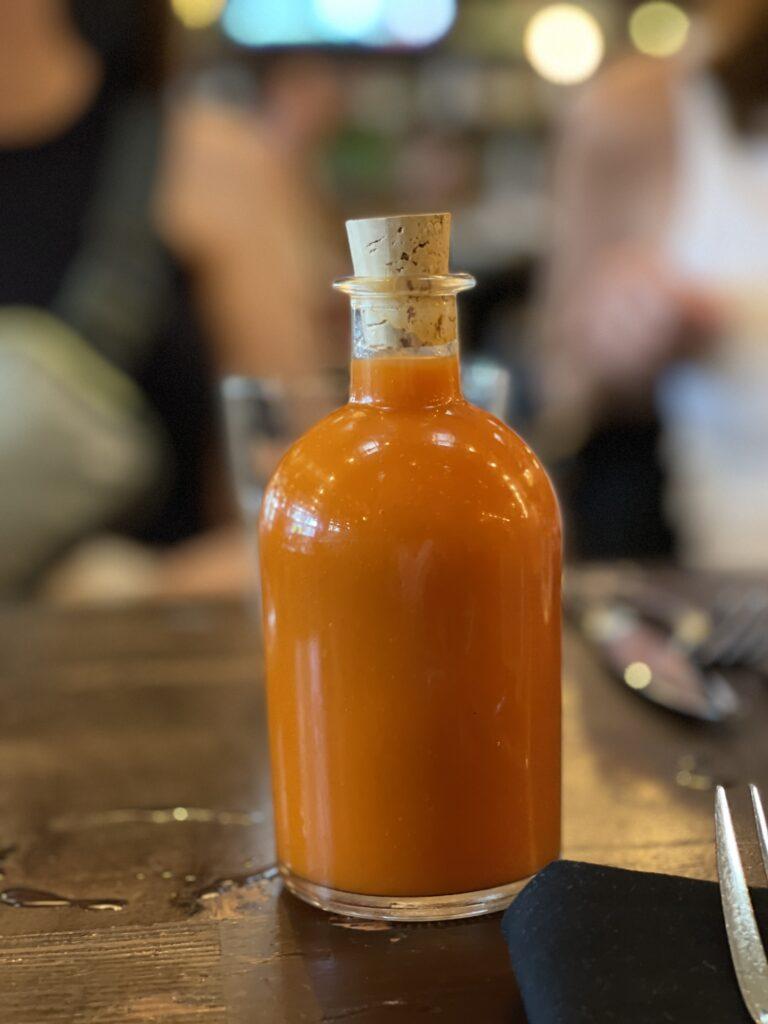 Hot House Sauce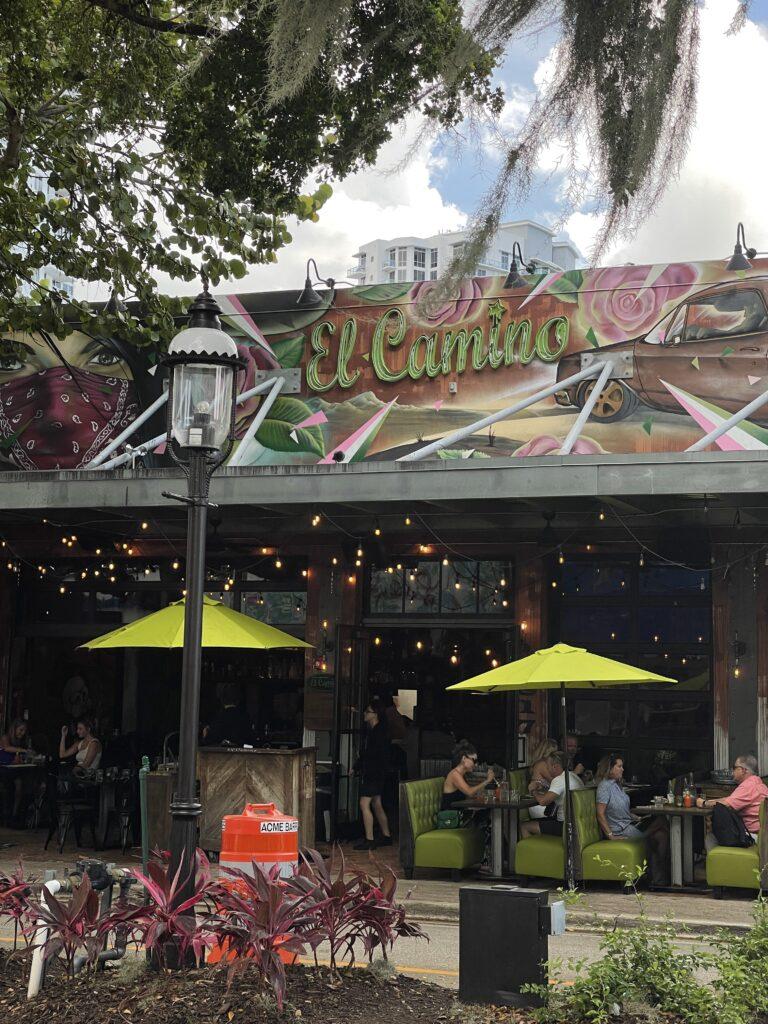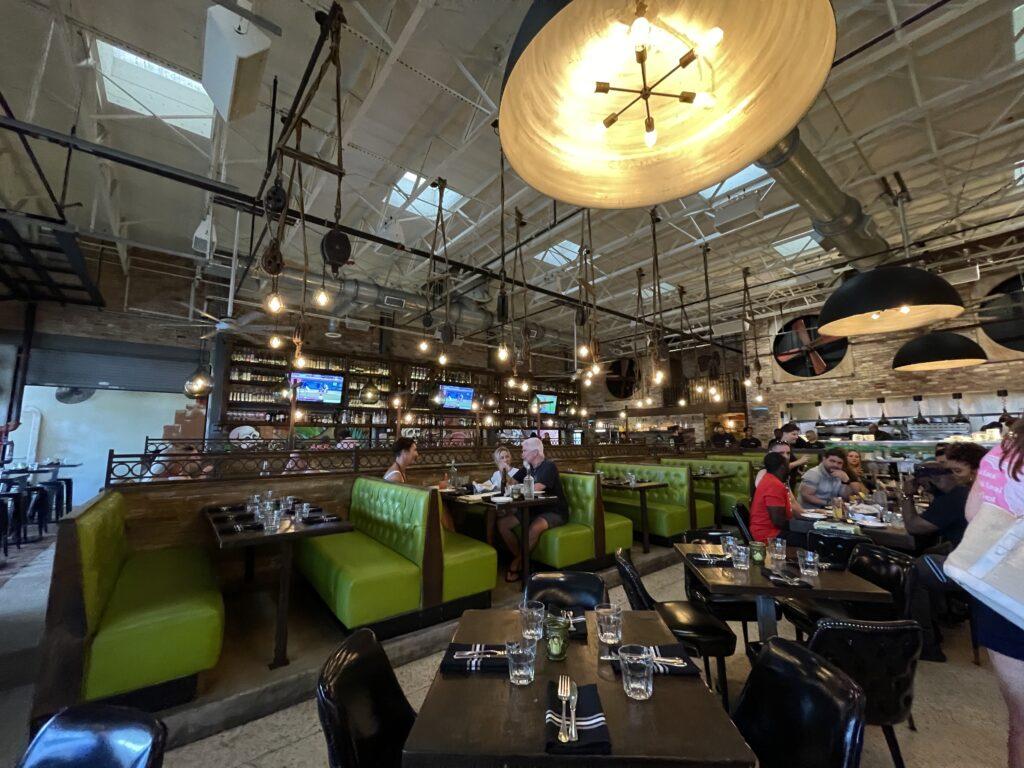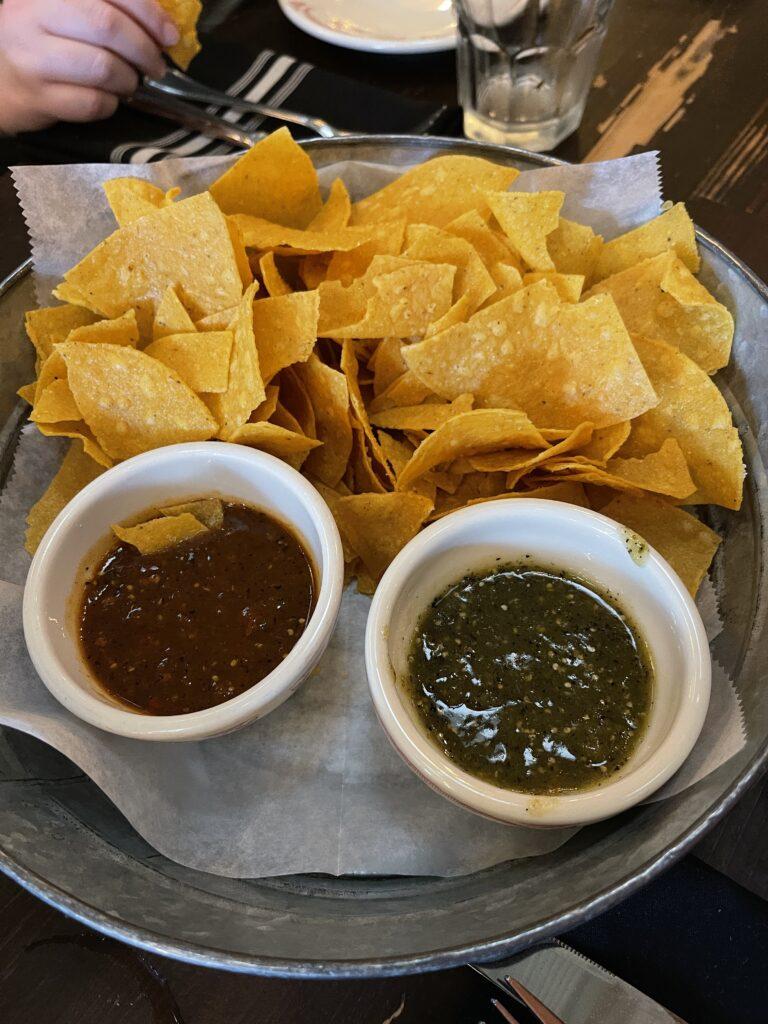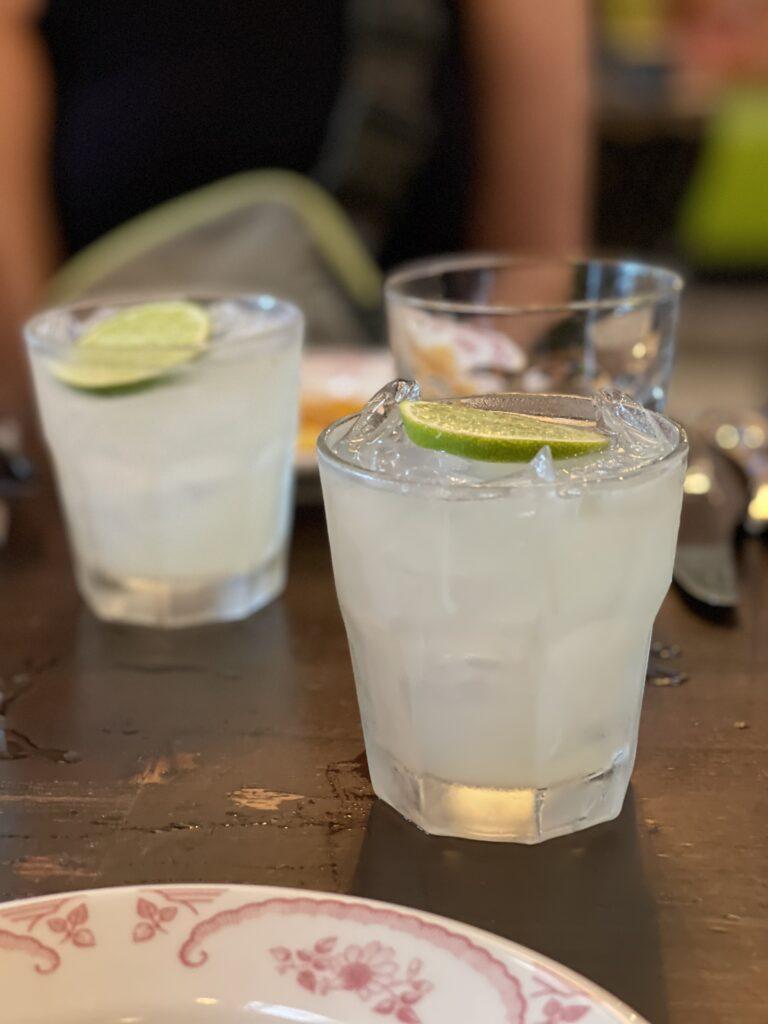 Stop Nr. 3 was CUBA LIBRE
Cuba Libre Restaurant & Rum Bar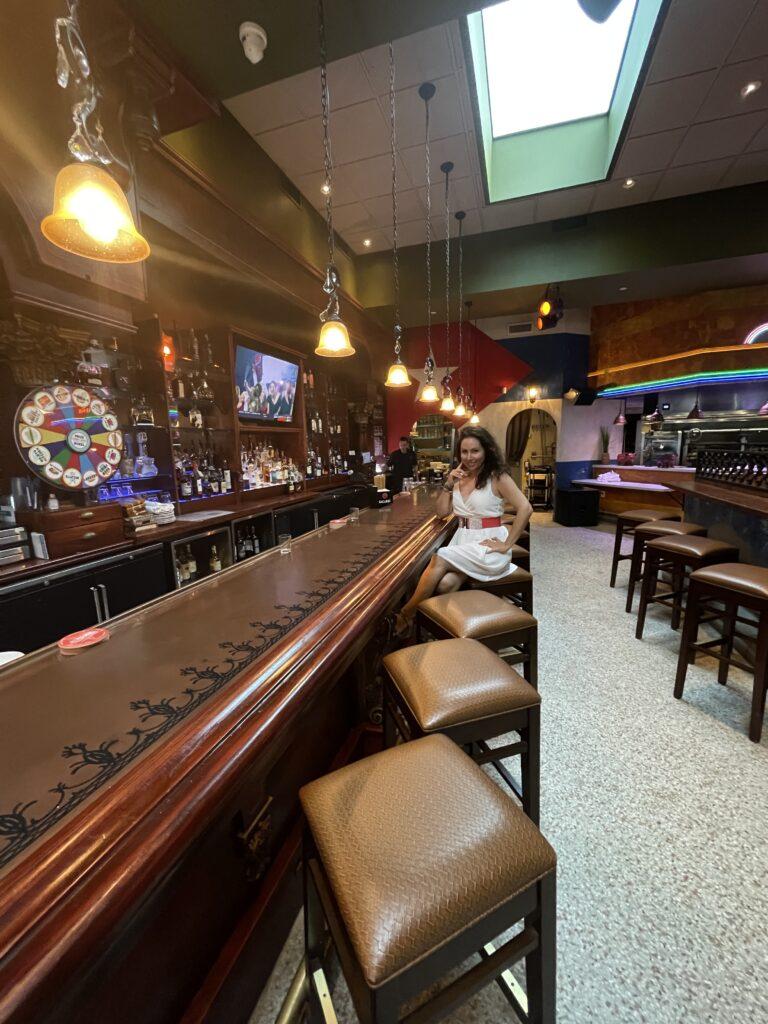 Cuban food is very popular in Florida. At Cuba Libre Restaurant & Rum Bar in Fort Lauderdale, there is a wide selection of rum and traditional Cuban dishes with a modern twist. The restaurant is also located near Las Olas Boulevard.
The menu typically features dishes such as ceviche, empanadas, ropa vieja, lechón asado and arroz con pollo. The restaurant prides itself on using fresh ingredients and a mix of traditional and modern culinary techniques.
We had a delicious house cocktail. What exactly it was, I can't even say. Definitely with alcohol.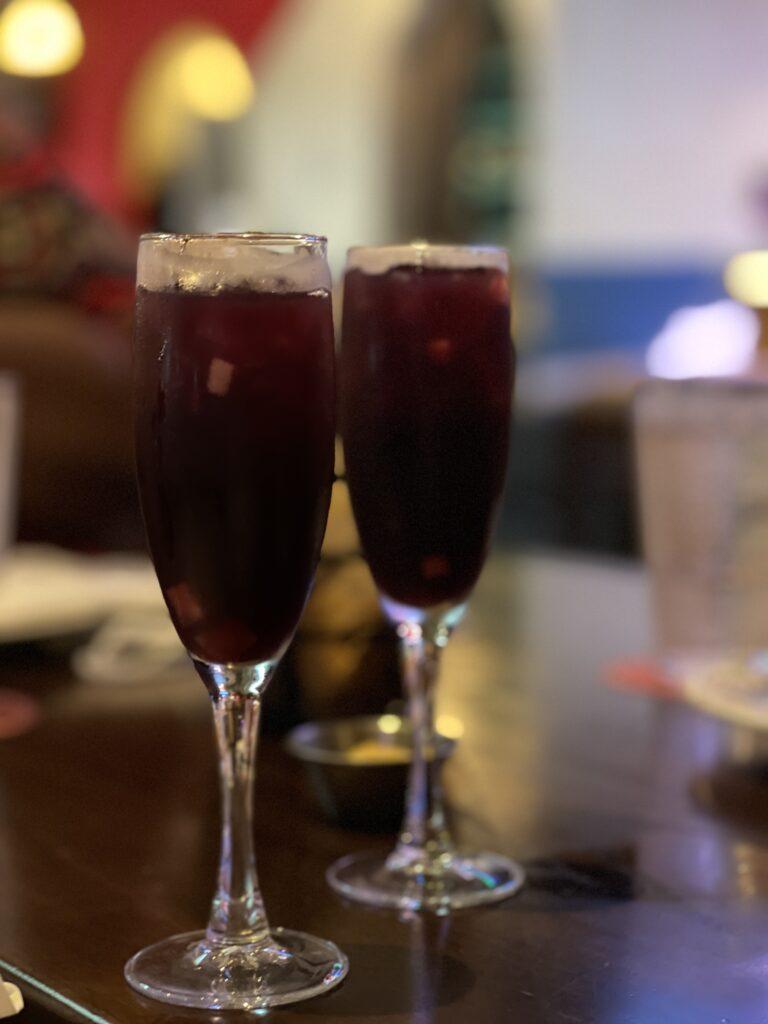 We had:
Kind of Empanada, meatball with goat cheese and Black Bean Hummus.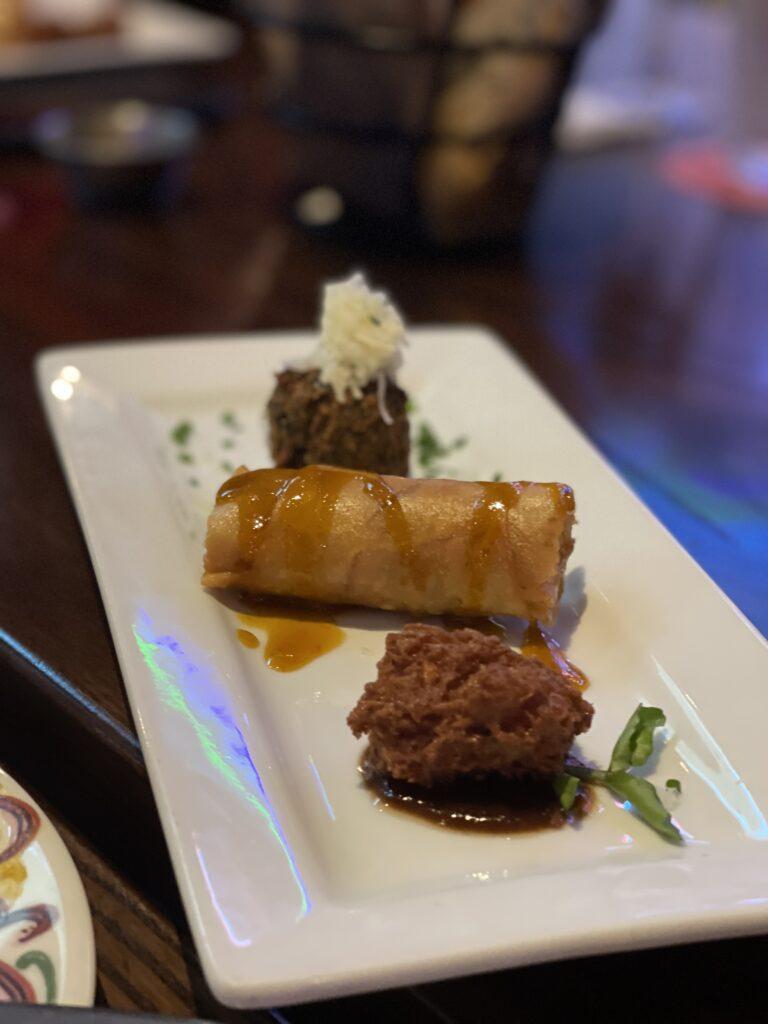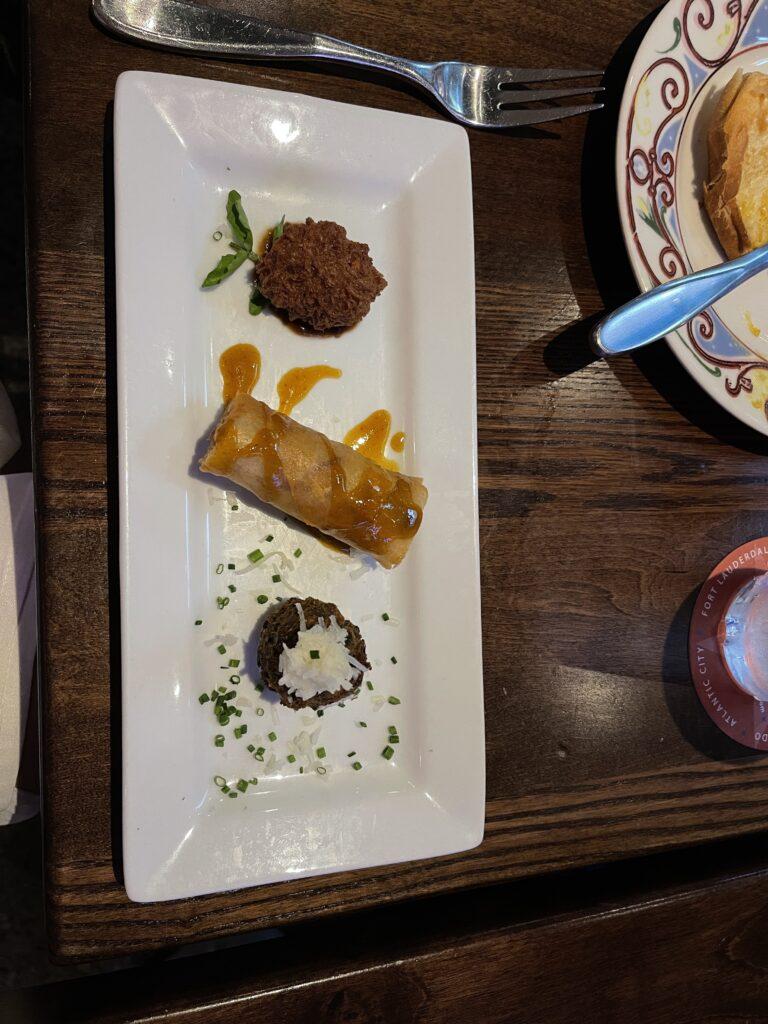 In addition to food and drinks, Cuba Libre Restaurant & Rum Bar often features live music and entertainment, including salsa dancing and other Latin American performances. The interior design is also inspired by Cuban culture, with rustic wooden furniture, tropical plants, and colorful artwork.
Last Stop: Ann's Florist & Coffee Bar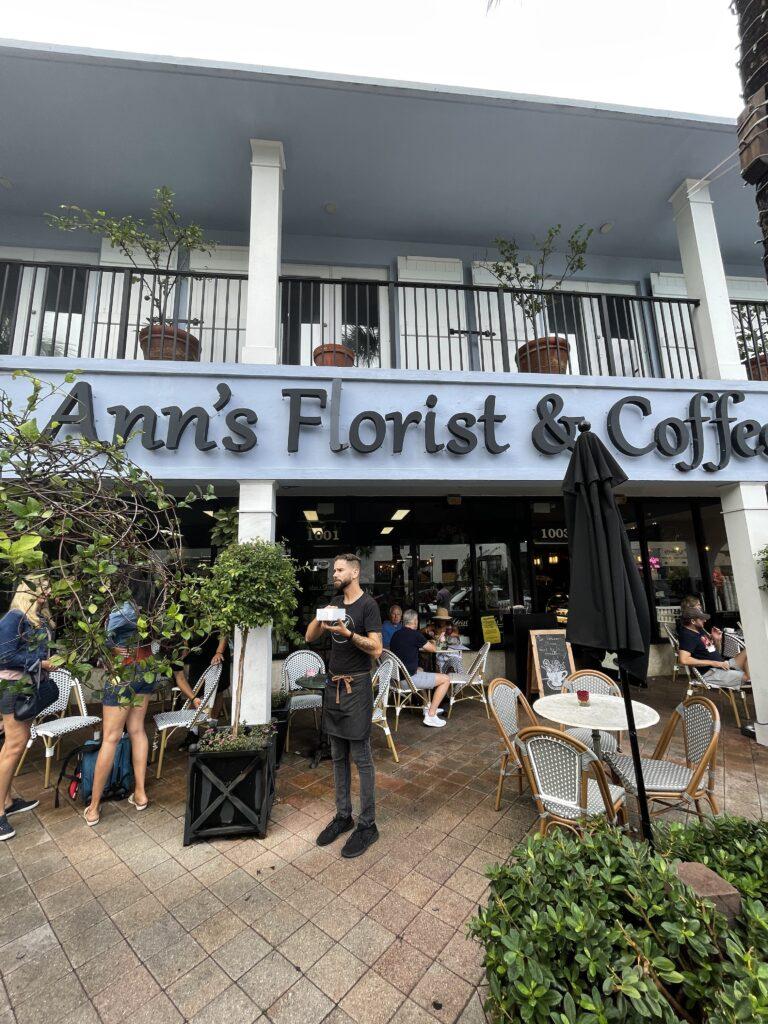 Ann's Florist & Coffee Bar is a charming and cool store in Fort Lauderdale. It combines a traditional flower store with a cozy coffee bar and offers many, stylish photo opportunities. The hit in the store, however, was the champagne vending machine. Champagne at the touch of a button.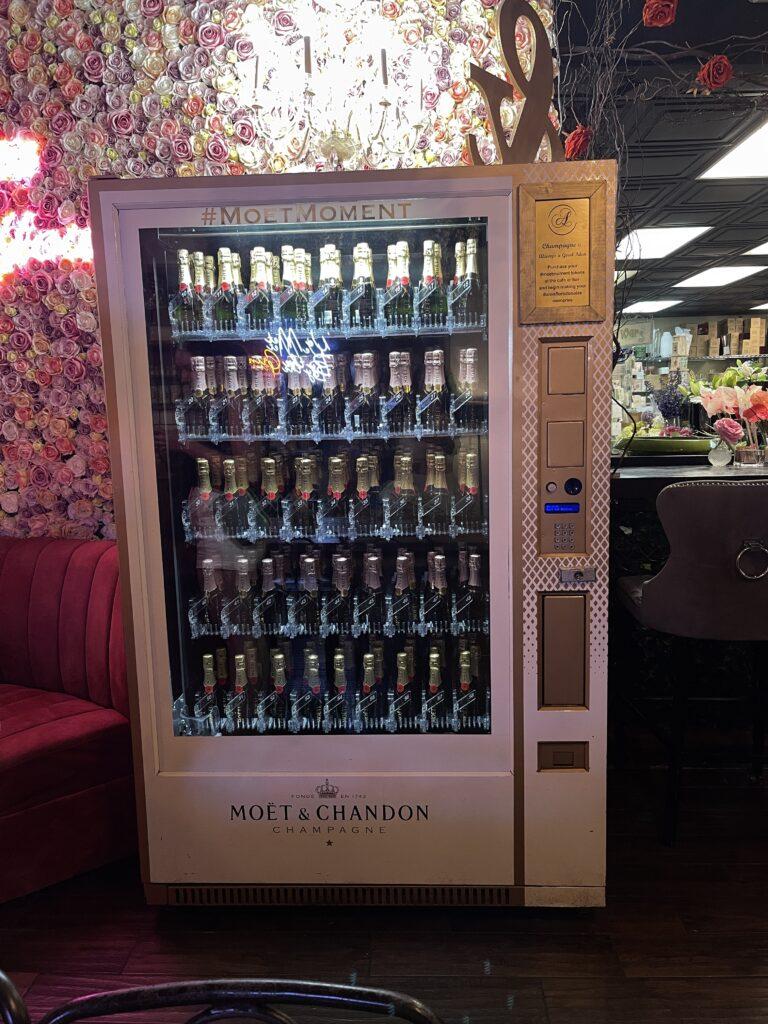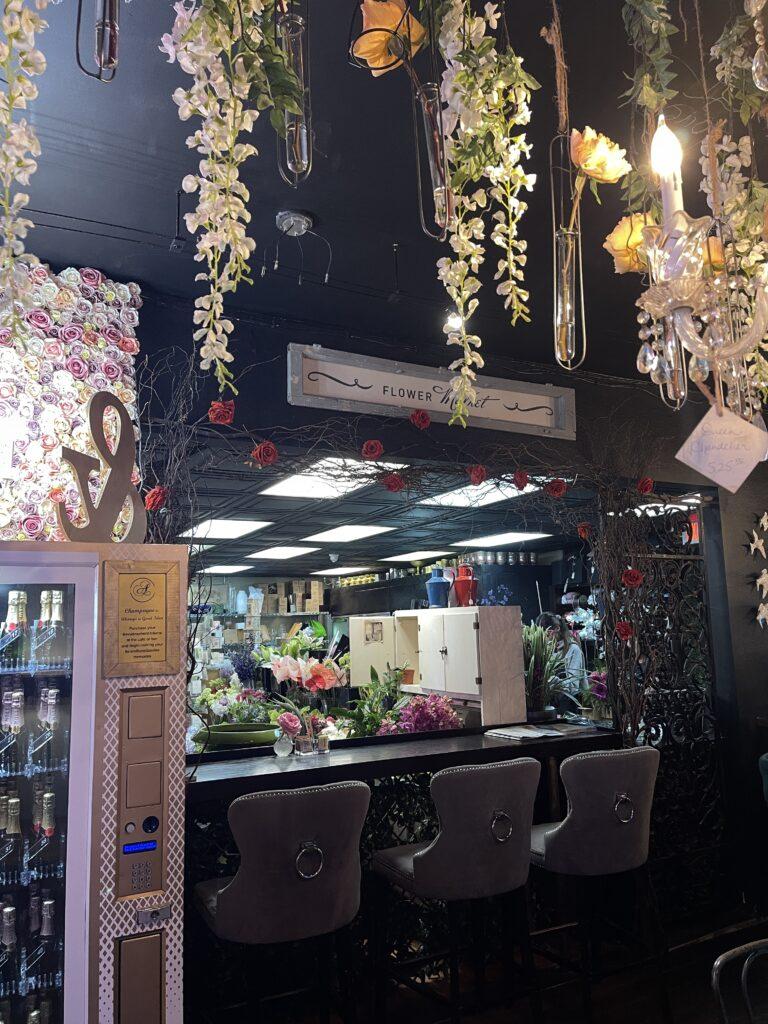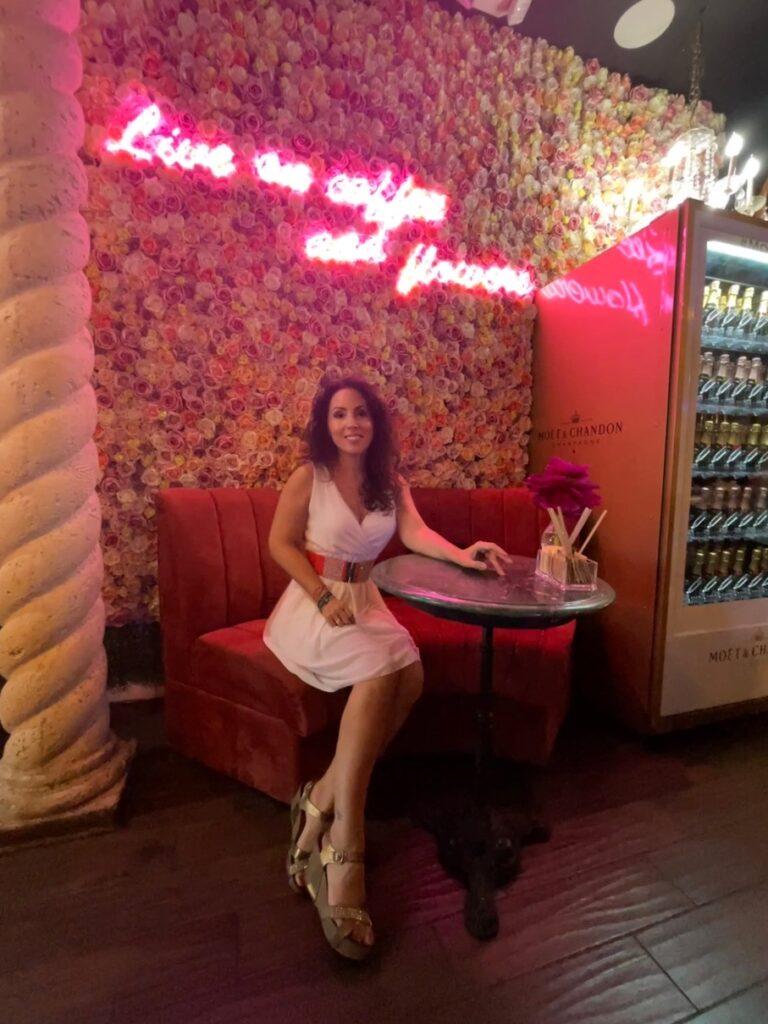 The coffee bar at Ann's Florist & Coffee Bar offers a selection of high-quality coffee, tea and other beverages, as well as light snacks and pastries.
The location is already really cool. The scent of the flowers and the decor almost makes you feel like you're in a jungle.
The perfect end to the food tour.

Conclusion:
I really enjoyed each restaurant and learned a lot of new things. I love this kind of tour because you learn a lot about the food, but also about the culture. And especially what is behind the restaurant and the thoughtful menus. Within a day, you have directly times various countries through food and drink get to know. Also the selection was TOP. We did not have to walk long distances and the service was excellent. This combination of the appropriate dishes with the drinks I can only praise again and again. Because one simply belongs to the other.