Read this in: German
Sylt is always worth a trip. Whether in summer or in winter, this island fascinates everyone and at any time. This small island has about 18,000 inhabitants without tourists. I do not want to know how many are actually there when the masses of tourists go on vacation. And despite everything, it works.
Because Sylt is Sylt. Over 40km long, white sandy beach, cliffs, dunes and many seagulls adorn the silhouette of the island.
Sylt has the reputation of the beautiful and rich. But that's not true. Of course, there are shops like Gucci and Hermes and in the bars and restaurants you can see a lot of German high society, but Sylt is not much different than Hamburg or Munich. There are expensive restaurants, as well as fast food chains.
I drive to Sylt for wellness, to celebrate or to relax. Small but nice!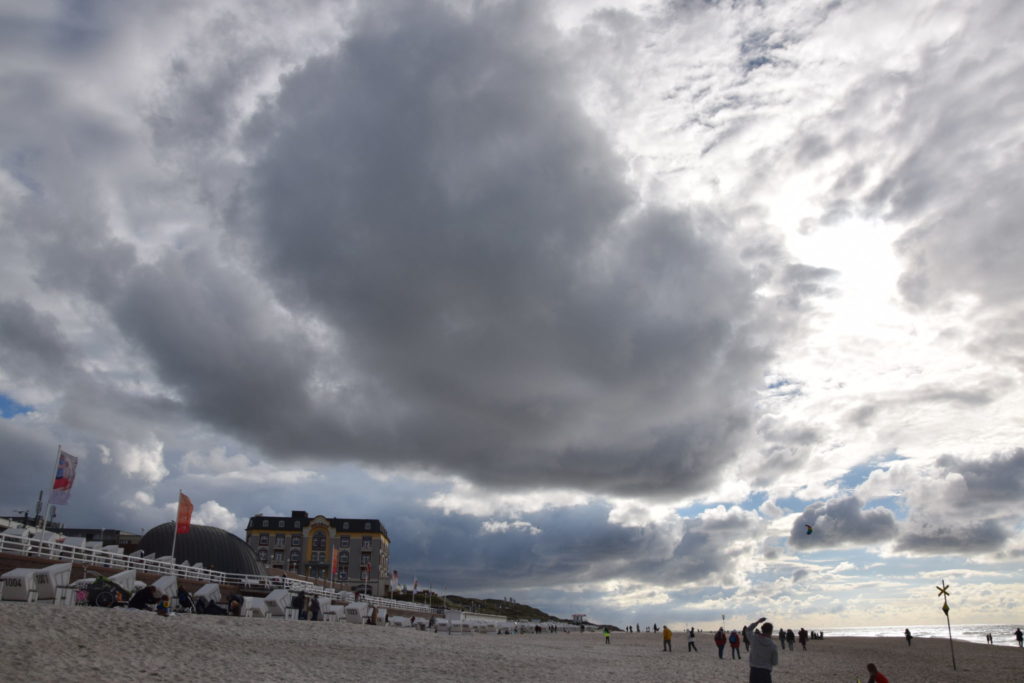 Party and sports
My absolute favorite event is the Windsurf Worldcup on Sylt, Westerland. For many, many years, I drive regularly to the event and it's great every year. The organizers are doing a great job. I'm fascinated by windsurfing and when the wind blows so nice, then you can see very exciting stunts. For the party friends is also provided. There are tents with food and drink available. In the evening, various DJ's play and heat up the mood enormously. When it's time for it to drip off the tent cover, then you can assume that the tent is quite full. Yes, yes, sounds disgusting and somehow it is a bit too.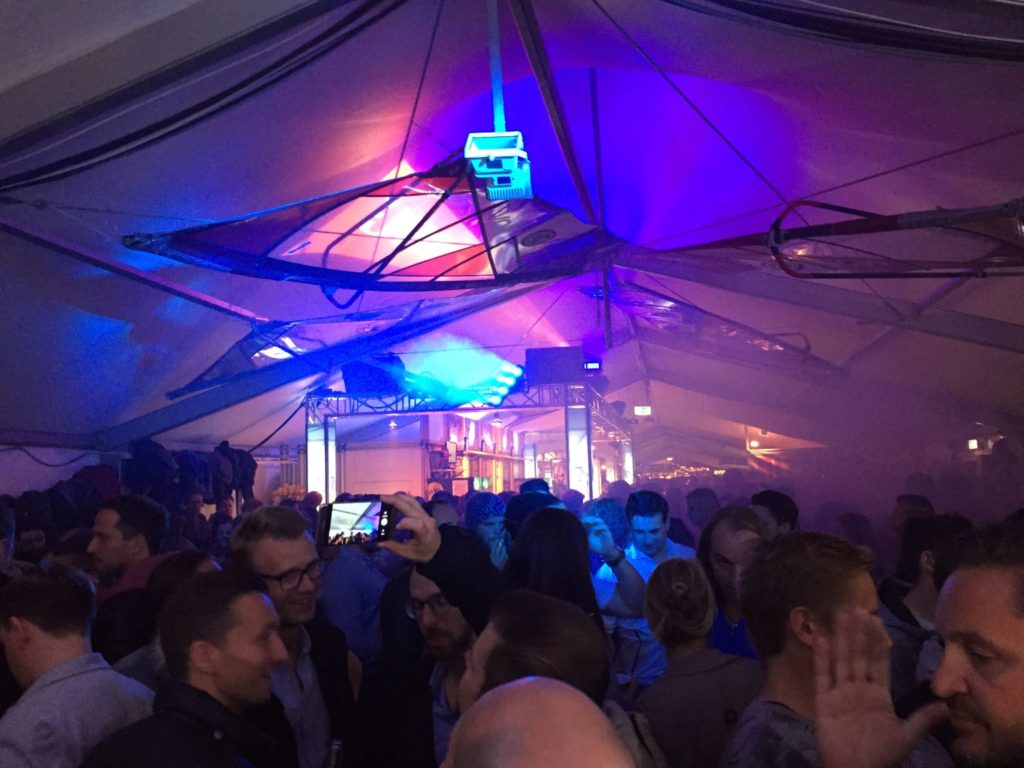 http://windsurfworldcup.com
Eat and Drink
If you are a bit off the hustle and bustle of the beach road in Westerland, located at the end of the beach promenade my favorite restaurant. Above the dunes, on the beach perched the restaurant Beachhouse. An almost endless staircase directly from the beach leads to the large terrace. She is not only tall, but really great! The glass panes protect from the frequent North Sea wind. Especially on Sylt you are more than grateful for such a little protection.
The staff is very attentive and incredibly friendly. The food is very varied. I especially like to eat gratinated goat's cheese with walnuts, lamb's lettuce and honey as an appetizer and the whole gilthead as a main course. But I also like to be surprised sometimes. I have not had any bad experiences so far. Everything tasted very good.
What you should not miss here, the sunset. Sitting relaxed on the terrace, shuffle a delicious cocktail and enjoy the sea and sunset in shallow music … Priceless.
But not only the terrace is worth mentioning. From inside, the restaurant is cozy and furnished in typical Sylt style. I especially like the many works of art hanging on the walls. Incidentally, can also be purchased. All tables are nice and bright set. I really love that.
BEACHHOUSE-SYLT, 
KÄPTN'CHRISTIANSEN STR.41A ·
25980 SYLT OT WESTERLAND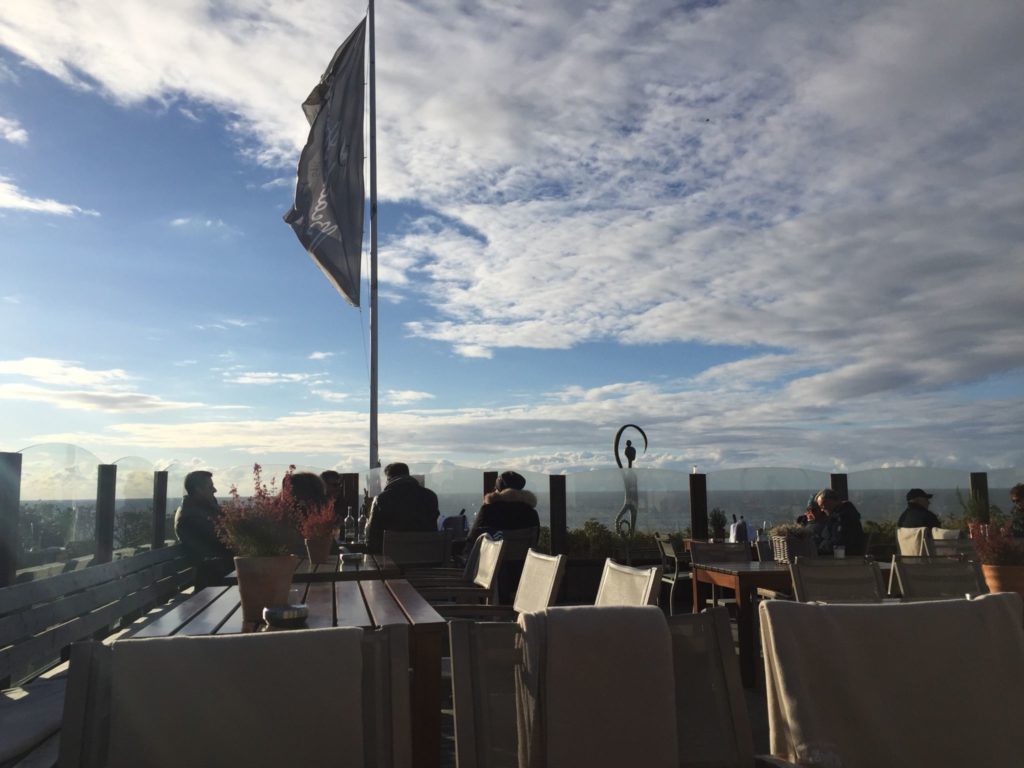 Sleep / Relax / SPA
On the beautiful beach of Sylt close to the little harbor of list there is the 5* Wellnessresort in List Sylt.
It is a small wellness paradise. Where "small" is not really true. 3500sqm pure wellness oasis.
From the immensely large pool (20 meters) to the various sports (I have already reported in another article). If you do not find relaxation here, you will not find it anywhere. Incidentally, I can highly recommend the massages, then you feel like newborn.
There is also a great outdoor pool. In good weather a dream.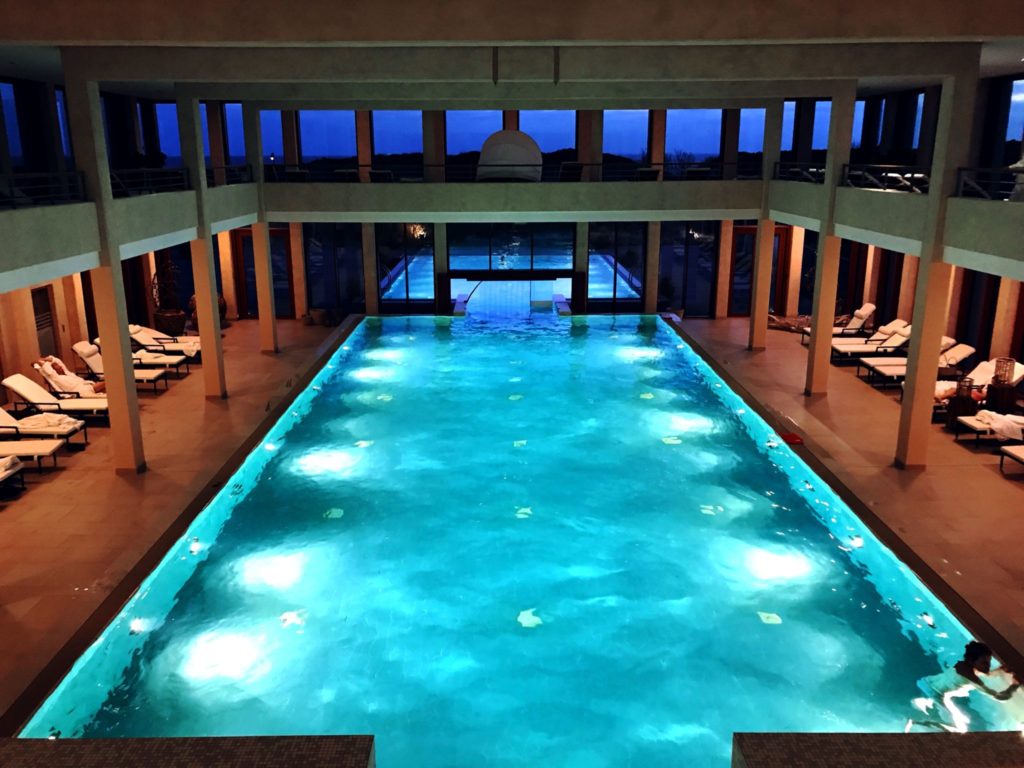 The rooms are modern and bright. There is a bathrobe and slippers for everyone. By the way, you can easily get to the sauna, pool and Co.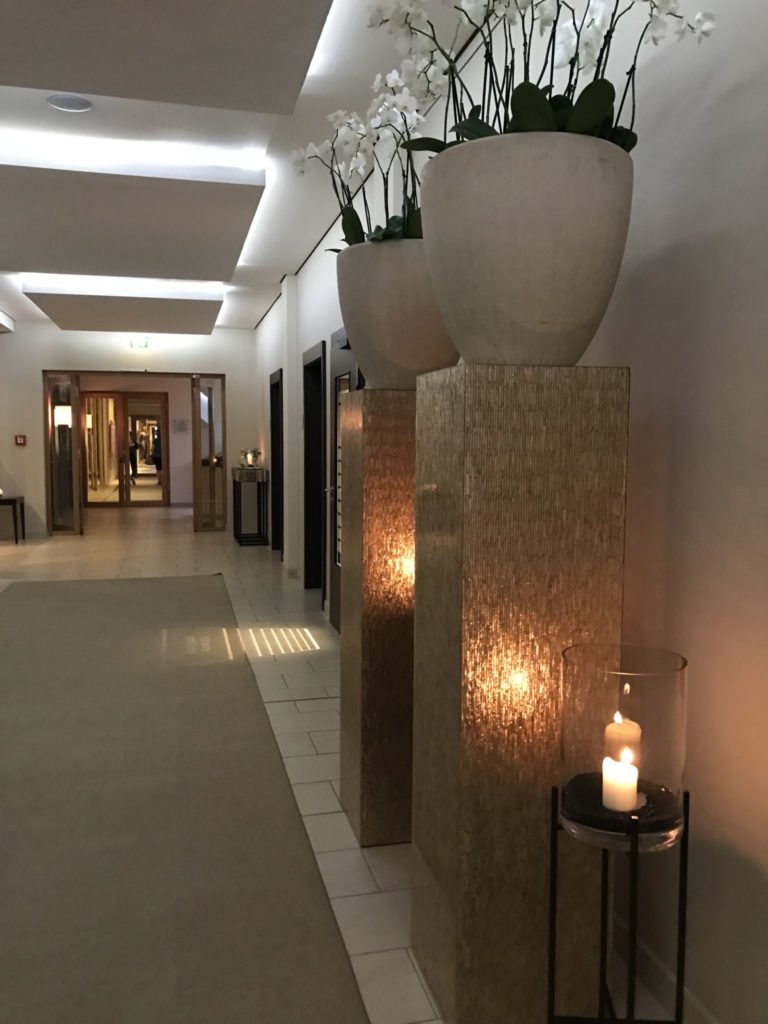 I also very important – free Wi-Fi. I know that I have to say that explicitly. But there are so many hotels that still do not offer it. Or so bad that it is not fun. Here the wifi works everywhere. There are also some cozy rooms where you can even work if there is no other way. But the atmosphere balances it out.
If you do not feel like going out, you will definitely find lots of spots where you can spend the whole day. Whether at the fireplace in the coffee or in the restaurant.
If you prefer to eat at the hotel, you will not be disappointed. The breakfast really offers everything your heart desires. In summer with a very charming terrace in the middle of the dunes.
In summer, Tim Raue (2-star chef) opens his own restaurant directly at the A-Rosa Resort Sylt. What I have read so far, there will be many sushi and sashimi variations. If I come back soon, I will test it myself.
Near the hotel is the small harbor of List. It is really only a few minutes away. Absolutely stop by and look at the small idyllic harbor. It is worth it ..
https://www.a-rosa-resorts.de/a-rosa/resorts-hotels/sylt/hotel-sylt.html
How to get to Sylt
If you want, drive with the DB Autozug. Either from Niebüll to Westerland or by ferry to List. The prices vary from 70 € to 90 €.
Personally, I always travel by train. I do not really need the car on Sylt. From Hamburg there are different ways to travel by train. The prices are very different. In a group worth the Schleswig-Holstein ticket. A traveler pays 29 euros per day. Each additional traveler pays a surcharge of 3 euros, with a maximum of five people with a Schleswig-Holstein ticket can be traveling together. So five passengers pay a total of 41 euros.
Leisure
With 7 € per day you are there and you can explore the island by bike. For a whole week you get a rental fee for 35 €.
But what could be better than a long, relaxed walk on the magical sandy beach of Sylt? Where one of the North Sea winds blows your nose in summer as well as in winter …