Read this in: German
Who knows me, knows that I come from Bremen. Even though I have not lived in Bremen for many years, I always like to come back. This time, however, it was only for one night. And what do you do for one day and one night in Bremen?
Hotel
The Hotel Classico is located directly in Bremen's city center, at the Rathausmarkt. The location is fantastic. However, if you come by car, you have to park in a public garage, because the hotel does not have its own garage.
You can really reach everything on foot.
The hotel is an insider tip in my opinion. Even some people from Bremen did not know that the famous coffee house, which belongs to the hotel, has rooms available or that it is a boutique hotel.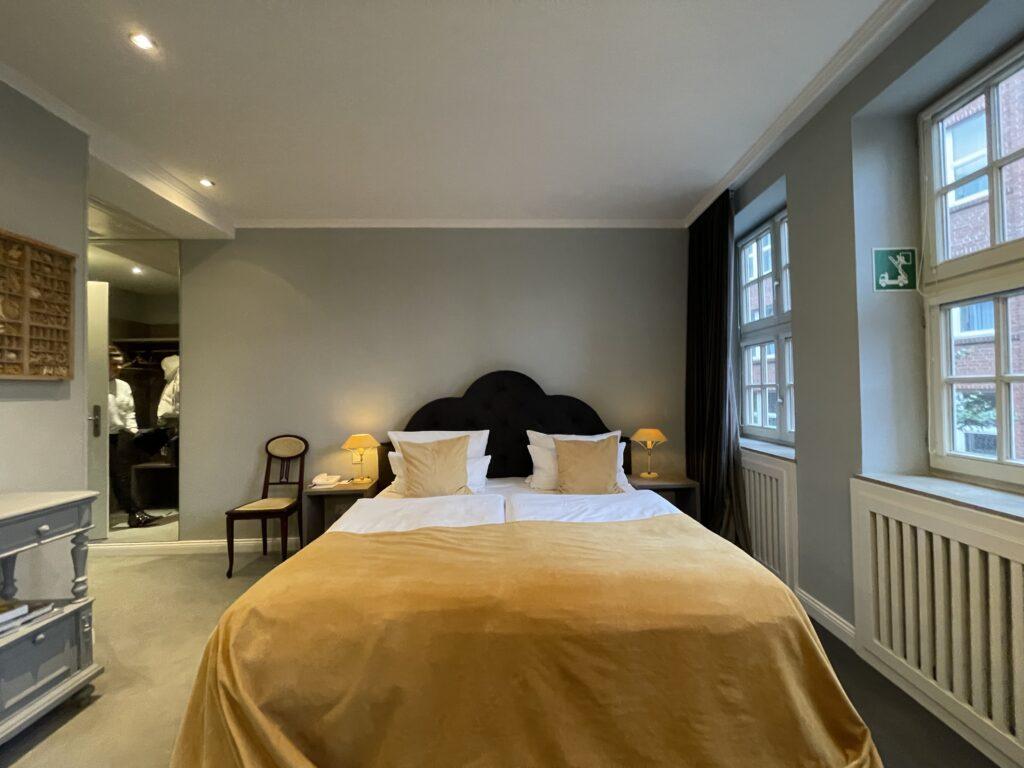 Breakfast at the hotel has taken place in the associated coffee. If you are interested in coffee and cake, you should also definitely plan time to have a piece of cake and a delicious coffee in the afternoon. You can not just walk by there.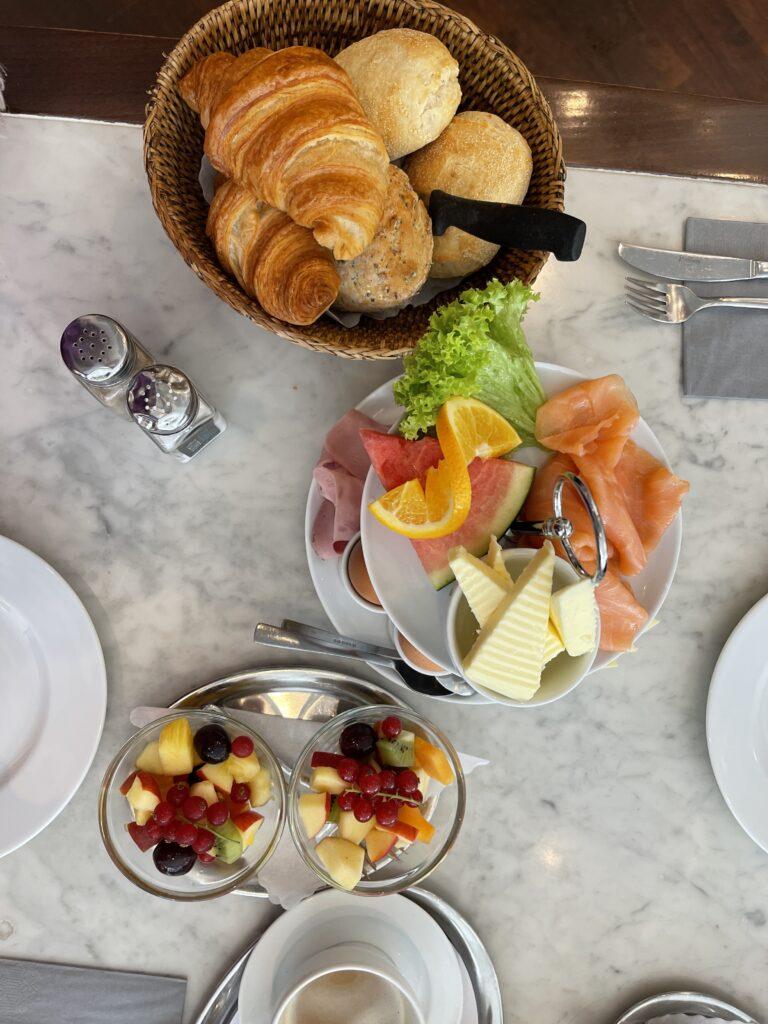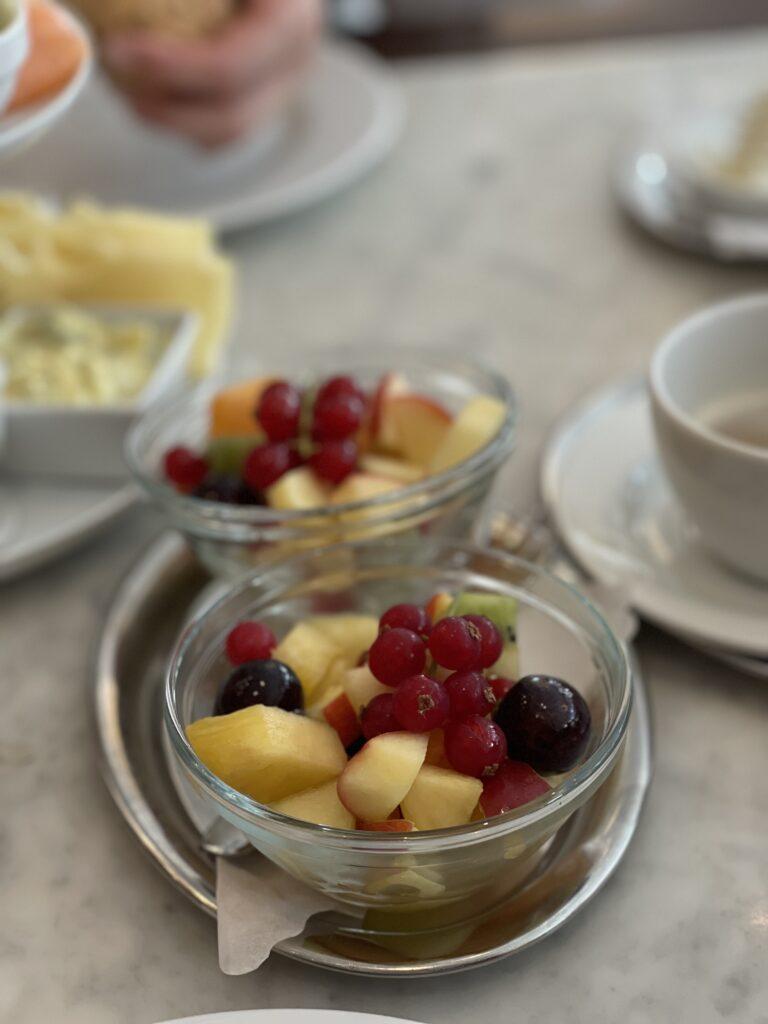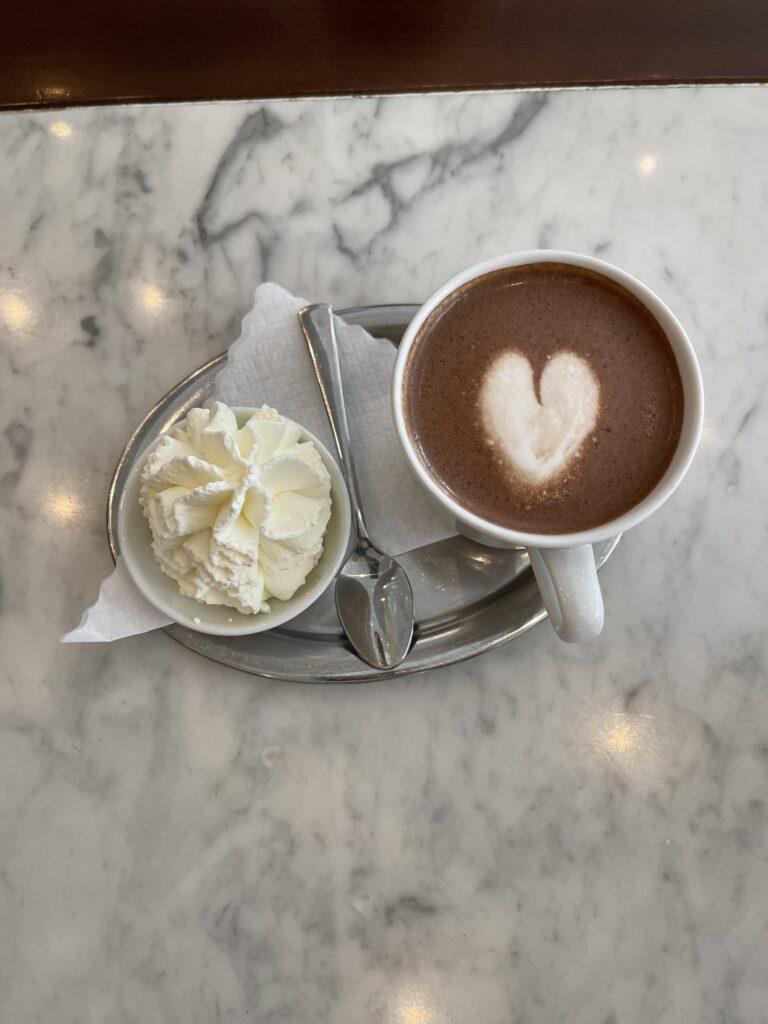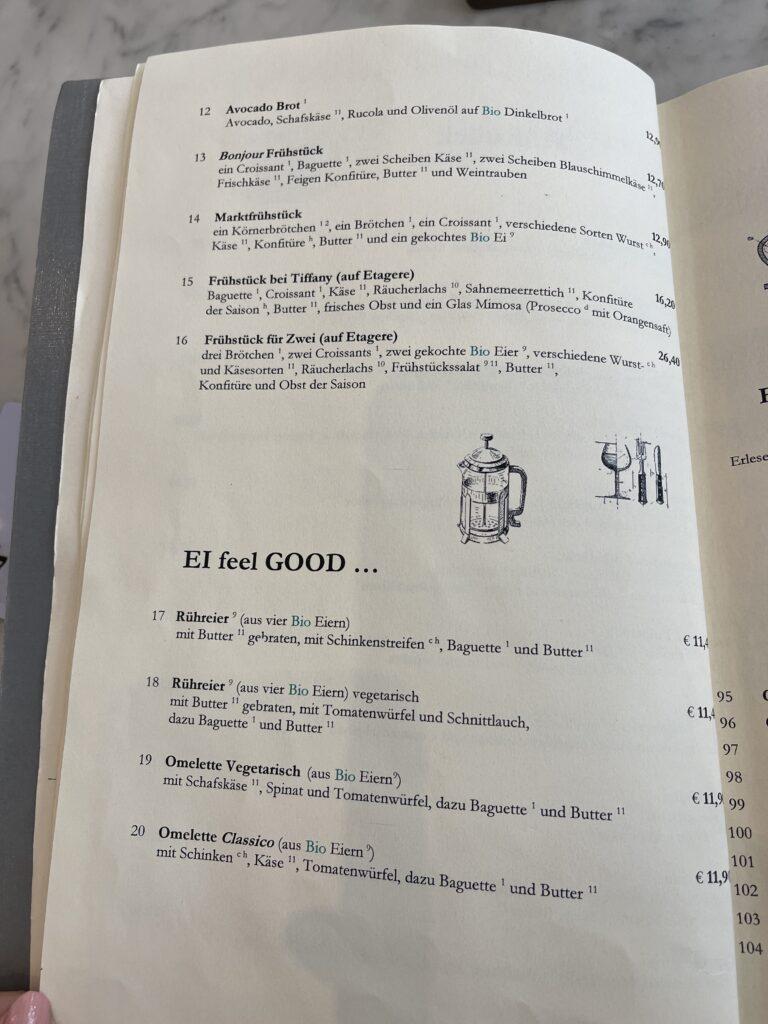 City
But besides sleeping and eating, what can you do on a rainy day in Bremen? First of all, you should walk through the city center and browse around a bit.
There are not as many chains as in other cities. But there are many, nice pubs, small boutiques and of course sights.
We were really unlucky. It rained through. Not even a few minutes break. That was really annoying.
What is of course really great about Bremen, you can walk both the Bremen city center. And you can go directly to the Weser (Schlachte), where many pubs also crowd close together. Dreamlike in nice weather.
Bar
The afternoon is over and where do you go in the evening? If there is not an event, then there is the possibility to eat something at Q1 and then drink a cocktail at the Lemon Garden..
Party
We were invited to a party that only happens a few times a year. This party Junior / Senior was held at the Metropol Theater. A nice location on three levels. I still know this party when it was held at Radio Bremen at the Schlachte. I must confess, I liked it better there. However, if you want to dance on two levels, this party is a good place to be..