Read this in: German
We already have June but don't worry. There are still some absolutely awesome worldwide Events taking place the upcoming months. I've listed my Top 5.
1. Spain (Bunol)- La Tomatina – August
La Tomatina is a food fight festival. It sounds kind of crazy right? It fact it is kind of crazy. Thousands of people are fighting against each others with tomatoes. More than one hundred metric tons of over-ripe tomatoes are thrown in the streets.
Every year on the last Wednesday in August this festival will honor of the town's patron saint, San Luis Bertràn, and the Virgin Mary. It's called the "world's biggest food fight".
Hotel Tip:  Simple chic and great pieces of Art: City of Valencia:
AC Hotel Colón Valencia, Colón,
6 Valencia 46004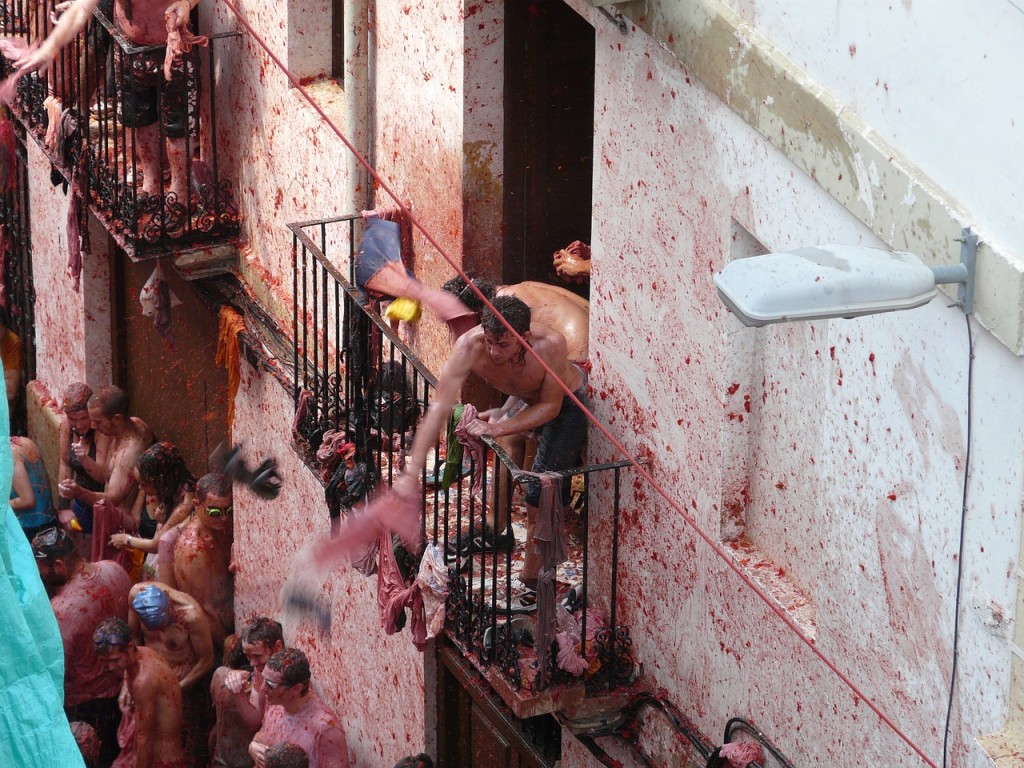 2. Netherlands (Amsterdam) EuroPride – July / August
From July 23rd till August 7th you will find in Amsterdam lot's of Pink. The EuroPride  (Amsterdam Gay Pride) is about celebrating this freedom, but also to fight for equal rights within EU. There will be for one week over 300 Events all over Amsterdam including the world-famous Canal Parade.
Hotel Tip: In the historic center of Amsterdam you will find this stylish hotel. 24hours coffee is as normal as free Wifi.
ANDAZ AMSTERDAM, PRINSENGRACHT
Prinsengracht 587
Amsterdam,  Netherlands, 1016 HT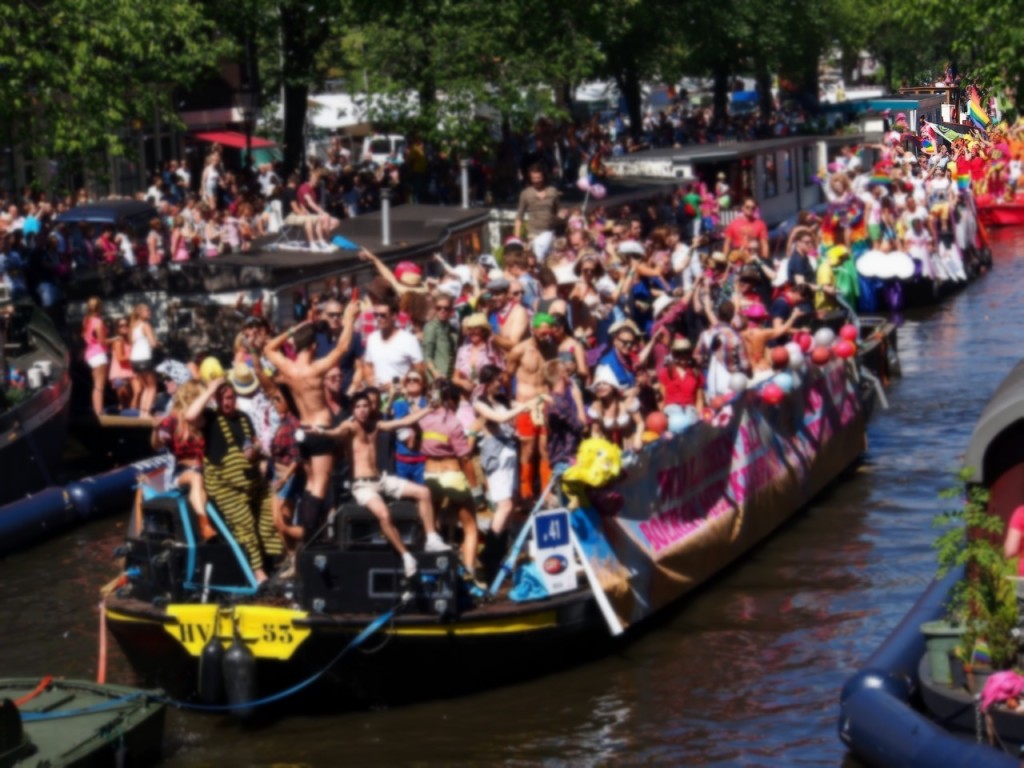 3. USA (Albuquerque) Balloon Fiesta – October
Have you ever seen the sky filled over with balloons? Then you should go to Albuquerque. This year will be the 45th time of this Balloon Fiesta. 360 acre Park with 100 acres of grass and booths is going to be filled with lot's of balloons, food and special memorabilia. Over 50 nations were present the last years. October 1-9, 2016.
Hotel Tip: Luxury boutique hotel in Downtown Albuquerque. It has a famous rooftop bar "Ibiza" where you can enjoy after the festival your cocktail.
Hotel Andaluz
125 2nd St NW,
Albuquerque, NM 87102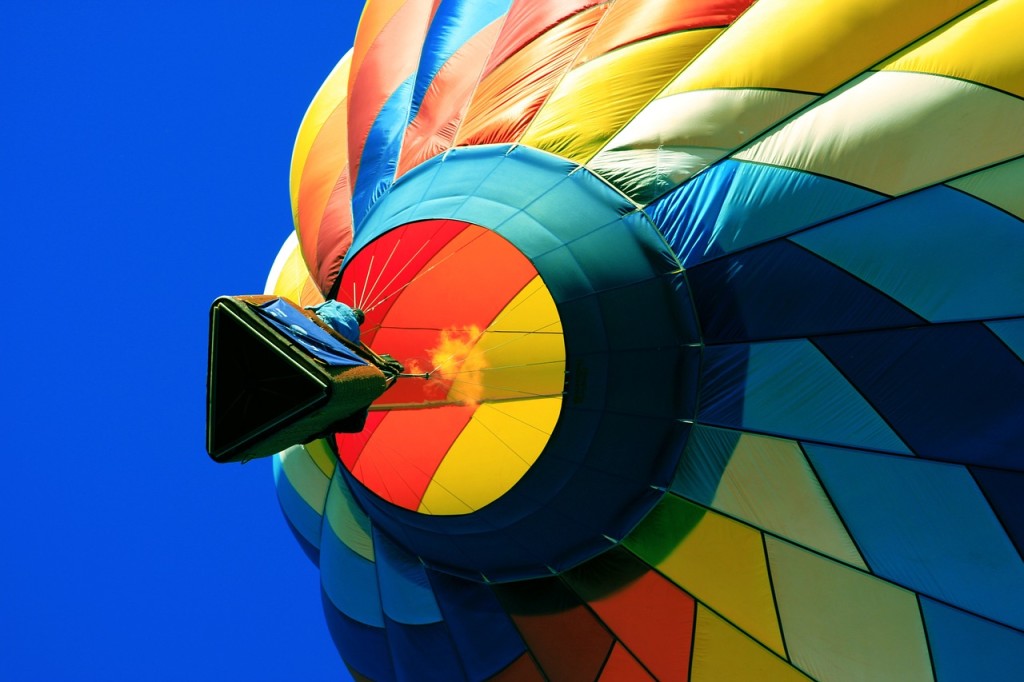 4. New York Fashion Week – September
New York is always a nice destination to travel to. But if you like any kind of fashion or lifestyle you will love the time of the fashion week in NYC. Even if you don't have any invitation of the high-class fashion shows. There are tons of side events where you can attend. You should look for a good place to stay and you should look fast because it will be packed in September.
Hotel Tip: You like design and art? Then you have to stay here. Right at the Hudson River and close to everything the Conrad New York Hotel is the perfect location to relax from the Manhattan trouble.
Conrad New York Hotel
102 North End Ave,
New York, NY 10282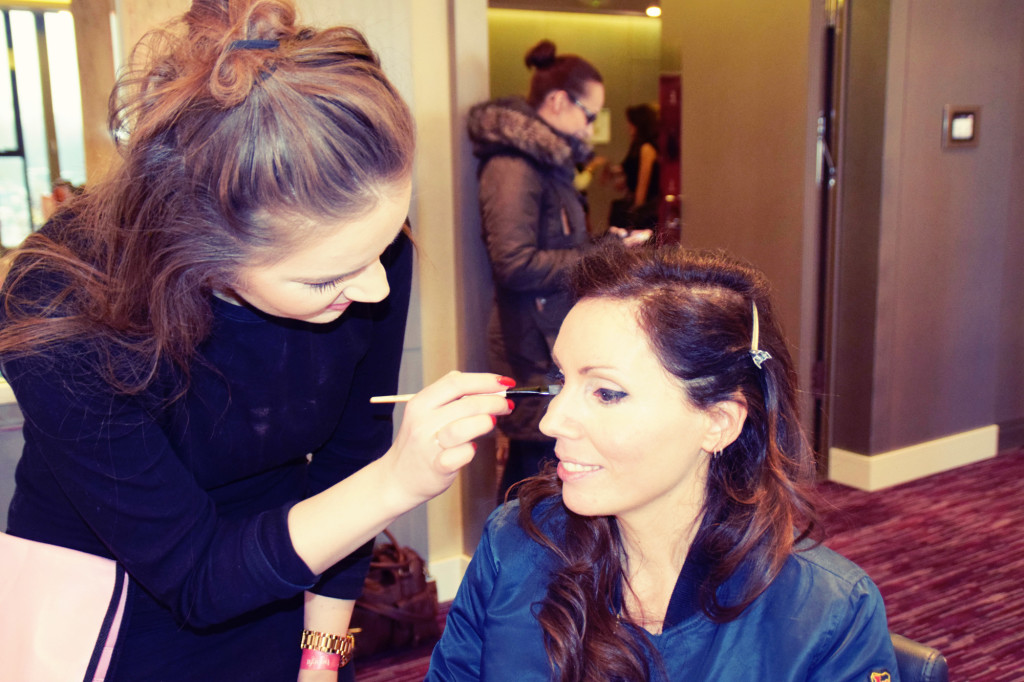 5. Mexico (Oaxaca) Dia de los muertos – November
Dia de los muertos honors the dead with many festivals and all kind of celebrations and special food. It is a festival to pray and remember family and/or friends who are died. It takes place over 3 days. October 31 is for the preparation, November 1 is dedicated more for children and infants and November 2 is with tons of Tequila  (of course more for adults). You will find many places in the USA that also celebrates this kind of "day of the dead".
Hotel Tip: Did you ever wanted to sleep in villa Borghese? You can have the feeling how it is in such a villa in Mexico. Hotel Palacio Borghese is located between the Santo Domingo de Guzman temple and a historic center of the city of Oaxaca.
Hotel Palacio Borghese
Ignacio Allende 208, Centro,
68000 Oaxaca, Oax., Mexiko
I think this are some great lifestyle events and yes I know there are more. You can leave a comment and tell me all about it. 🙂
Enjoy your lifestyle events around the world.