Read this in: German
Travel Tip Spain – the secret of Huelva
Huelva is located between Sevilla and Portugal. It is not so easy reaching this place with the plane. You have to fly to Sevilla and then drive one hour or you fly to Portugal and drive one hour. And that is probably because this place is still free of the mass tourists.
You have hundreds of kilometers between the beach and the inside of Huelva. I already told you something about the inside at the other post. Now I'm going to tell you something of the beach side.
Take a look at this Video I made. It shows you a little bit of this part of Spain.
Secret No. 1: The Beach
One of the most beautiful beaches of Europe is located in Huelva, Playa de Matalascañas. It is very family friendly with all the necessary facilities you need like bars, parking and so on. Round about 4000 m long sandy beach.
But you have at least ten other awesome beaches there.
Playa Castilla is about 20.000 long and it's surrounded by the famous Doñana National Park.
Isla Cristina has at least four different beaches you can visit. Then you have other great golden, sandy beaches at Lepe, Moguer, Cartaya and Palos de la Frontera. The last one is more touristic because this one has sun beds, bars, parking and so on. Especially for families.
If you plan to go surfing you should try in Huelva "Punta Umbria". There you will find a lot of Kitesurfer and during the year lot's of different – water celebrations.
Besides this great beaches you will find in Huelva another interesting place.
Secret No.2: Columbus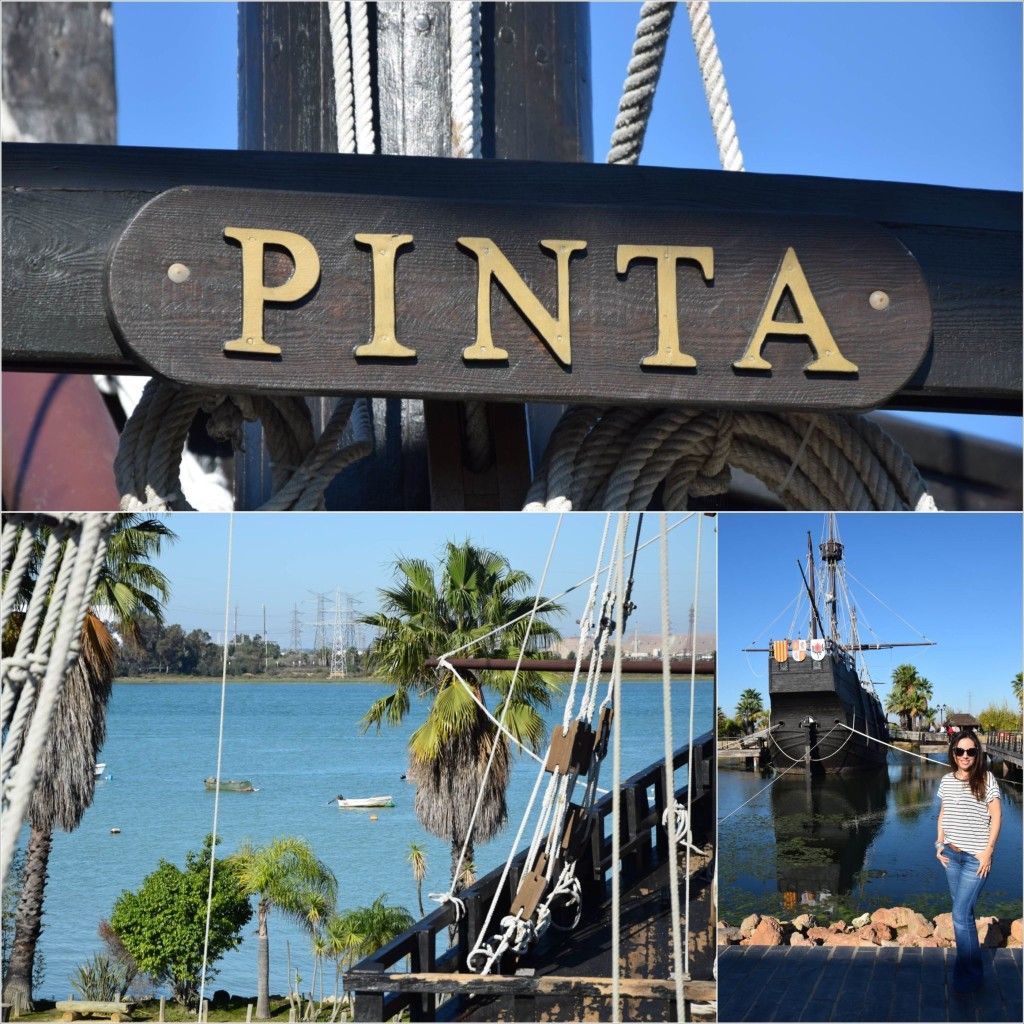 Probably everybody knows Christopher Columbus (Italian: Cristoforo Colombo; Spanish: Cristóbal Colón). He was a famous explorer who went with his three ships to find India and accidentally found America. He started his journey from Palos de la Frontera with his 3 ships called Santa Maria, Pinta and Nina.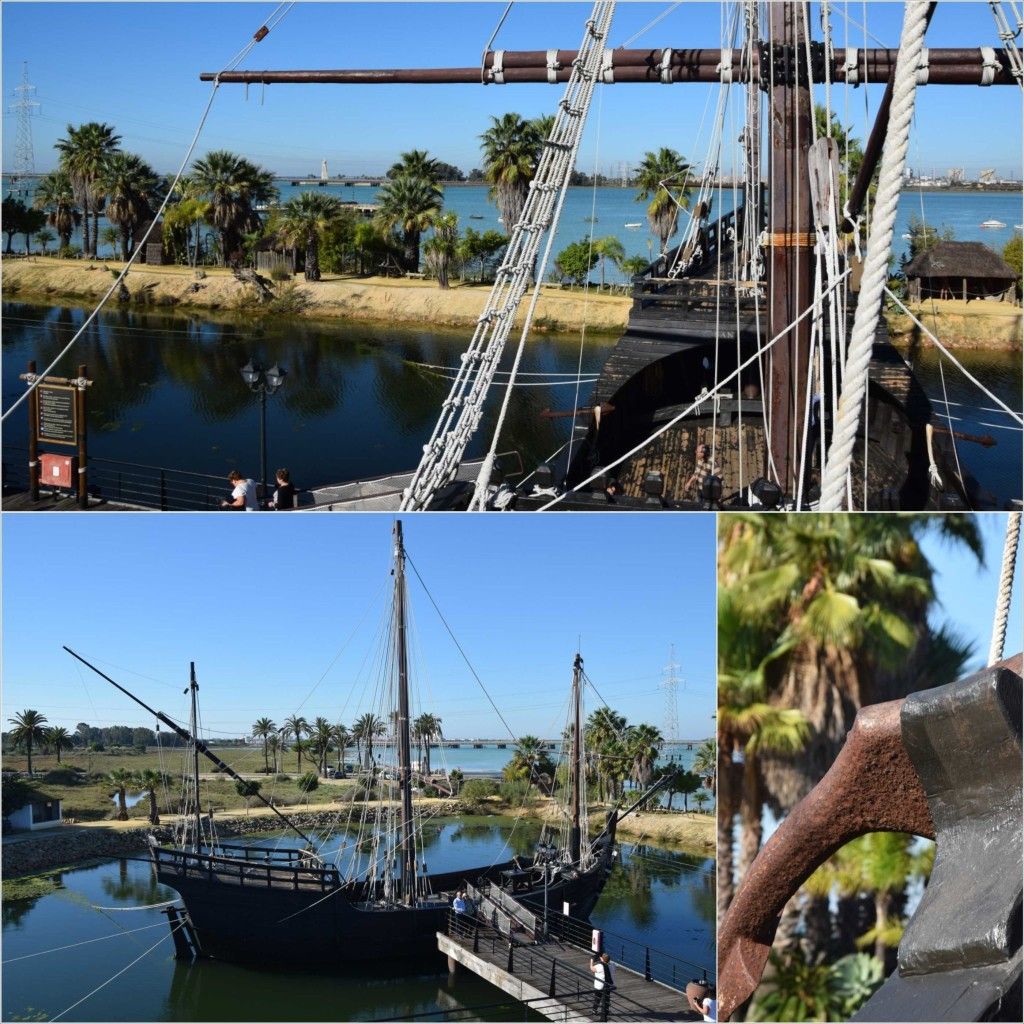 You can find in Huelva the exact replica of the ships. Go inside and see how they looked and how big they were.
Besides the ships, you will find also a Columbus Church and a Museum.
Secret No. 3: Pilgrims
El Rocio is a funny place. It is a small place with lots of Restaurants, Bars, Churches that reminds the old Spanish time. You will not find real streets there. You have only graved and sandy roads.
The Restaurants have that old style you see in movies. But the most interesting thing is, that during  one period of the year there will be Millions of people in this place.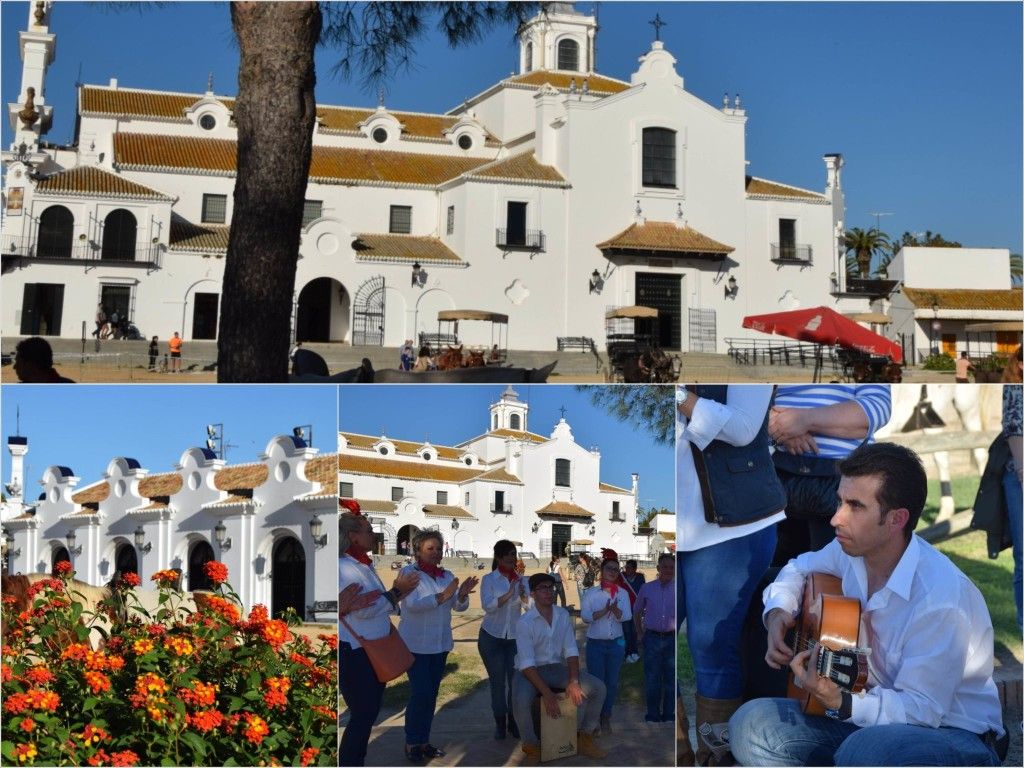 You will not only see horses and decorated carts but millions of pilgrims from Spain but also from other countries of the world.
50 days after Easter there will be big celebrations that combines religion with a lot of fiesta.
We had lunch on that day in a Restaurant called "Restaurante Toruño". I really can recommend that place. Besides the really good food…the location…
Imagine – you sit under a very, very old tree that has probably lot's of stories to tell (if he could). On a long, long table with friends, white tablecloth, wine and wonderful, tasty food. The scent of nature in your nose. The sun shines and warmth up the air.
With the hair blowing freely in the wind.
Kids running and laughing around. How does this sound?
How would you feel? Probably the same as I did in that moment. Absolutely happy. Enjoying the good company, the delicious food and just sitting there – happy.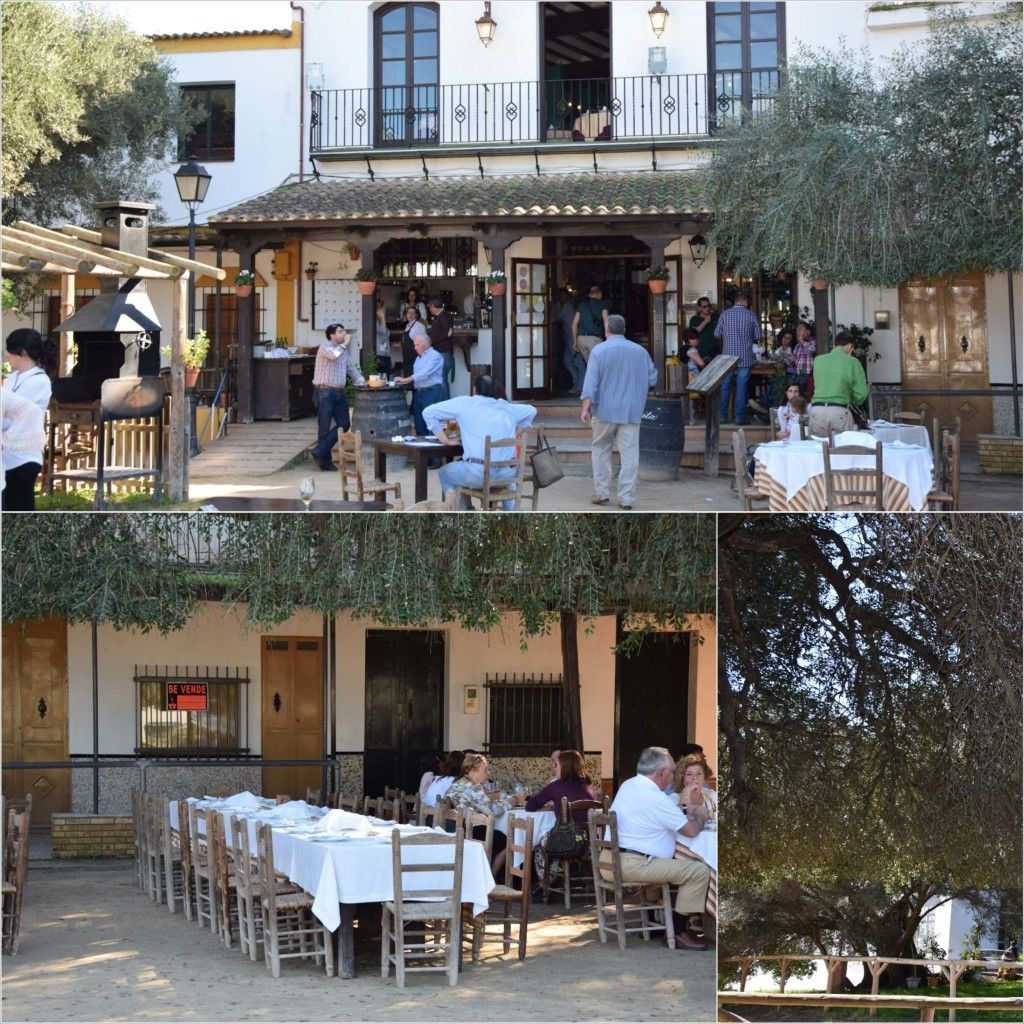 Bottom Line:
Why is this a Secret? Because Huelva is still not known from many tourists and it has so many different things to offer.
What impressed me most in this part of Spain? There were so great things I could experience during this three days in Huelva that is not easy to decide.
But the thing I less expected were the awesome beaches. I am an absolutely beach babe and I love being at the beach. If I would have the possibility I would live there. I never expected such great, long and large beaches in Spain. I know that kind of beaches from the US but not really from Europe. It showed me again that I only know a very small part of the world and there is still so much to see.
Did you read the other article about Huelva? You will also find out who was my company during these days… 
Thank you very much to Hotel Fuerte el Rompido for the organization and the invitation of the press trip.