Read this in: German
I am a huge Sex and the City Fan. I love the TV Show but also both movies. What can I say more than I am totally a Fan. I admit it. I love NYC. I loved New York even before SATC but of course even a little bit more after the TV Show. I think that NYC has a very special flow. I don't know how to explain it. You will feel it when you are there. And contrary to many people I really like New Yorker. They are friendly and open-minded.
I did a little research and look what I found.
I was in New York in February. And I slept in this wonderful Hotel. Not knowing that this was one of the locations of SATC. Shame on me.
Hotel Giraffe
Location
The Location is absolutely great. You are in the middle of Manhattan (365 Park Avenue South at 26th Street). You can walk kilometers over kilometers and you will find always discover new and wonderful things. How does not like to walk, can take the Metro. There is the famous Grand Central Terminal right around the corner.
Rooms
The rooms are really big. You have two rooms. One with a sofa and a huge TV and the other one with the bed and another TV. The rooms are very nice designed and what I really loved – the light.
Breakfast
Hotel Giraffe is part of the Library Collection Hotels. This is a guarantee of a very good Quality, wonderful service and really good breakfast. The complimentary breakfast includes oatmeal with berries, hard-boiled eggs, yogurts, fresh fruit salad and whole fruits, assorted croissants, mini-muffins, scones, Danishes and pastries, bagels with cream cheese, peanut butter, preserves and butter, fresh orange and cranberry juice, assorted cereals, coffee and assorted teas and much more. There is also an italian coffee machine. It will make delicious espresso or latte macchiato.
Feeling
The Hotel is really cozy. You will see always people sitting in the lobby, reading or chatting. It is really casual. Every day between 17.00pm and 20.00pm you can enjoy cheese, wine and Hors­d'œu­v­res. If you are lucky someone even plays the piano.
Where did we see that on Sex and the City?
The suite of the Hotel Giraffe was rebuilt to host Mr. Big's Apartment at the first movie. You will see it in different scenes. From inside and outside (when he gets into his car).
Hotel Giraffe
10016 New York – USA
http://www.hotelgiraffe.com
https://www.instagram.com/p/TxyUj4qTKW/?taken-by=sex_and_the_city
https://www.instagram.com/p/BIIcvBHgYjU/?taken-by=hotelgiraffe
New York Public Library
The New York Public Library is not only impressive from outside. It is also from inside. Absolutely must go for every book fan.
You will find 51 Millionen media files. The building was very often a setting for movies (like  Ghostbusters or Spiderman).
Seen at the movie Sex and the City:
The first movie of Sex and the City this was the originally wedding location for Carry and Mr. Big. Who saw the movie knows what I mean when I write – originally.
Really cool dresses and stunning location.
https://www.instagram.com/p/BEyS8jxS9gU/?taken-by=satc_posts
Buddakan NYC
This is a very hip and stylish bar in New York City. You will find delicious food – like this cauliflower with spicy sauce. But you will also have the opportunity to drink good cocktails.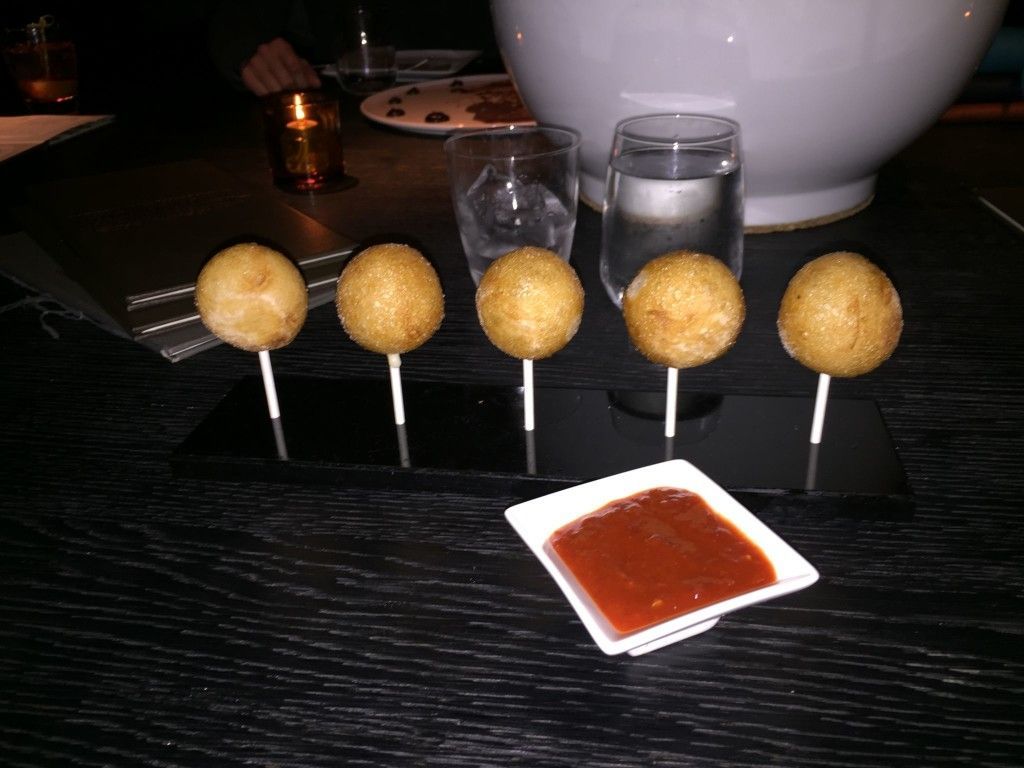 The Bar has two floors 75 9th Avenue and West 16th Street, Manhattan
https://www.instagram.com/p/BIZScj9hUuo/?tagged=buddakan
Where do we find that bar at Sex and the City?
The Engagement Party was held at the Buddakan. Long table with lots of friends.
https://www.instagram.com/p/0-Imj0E8Ou/?tagged=satcmovie
Park Avenue
I think everyone knows Park Avenue in New York (Manhattan). There are many very expensive buildings along this street. But there is also the famous Grand Central Station here.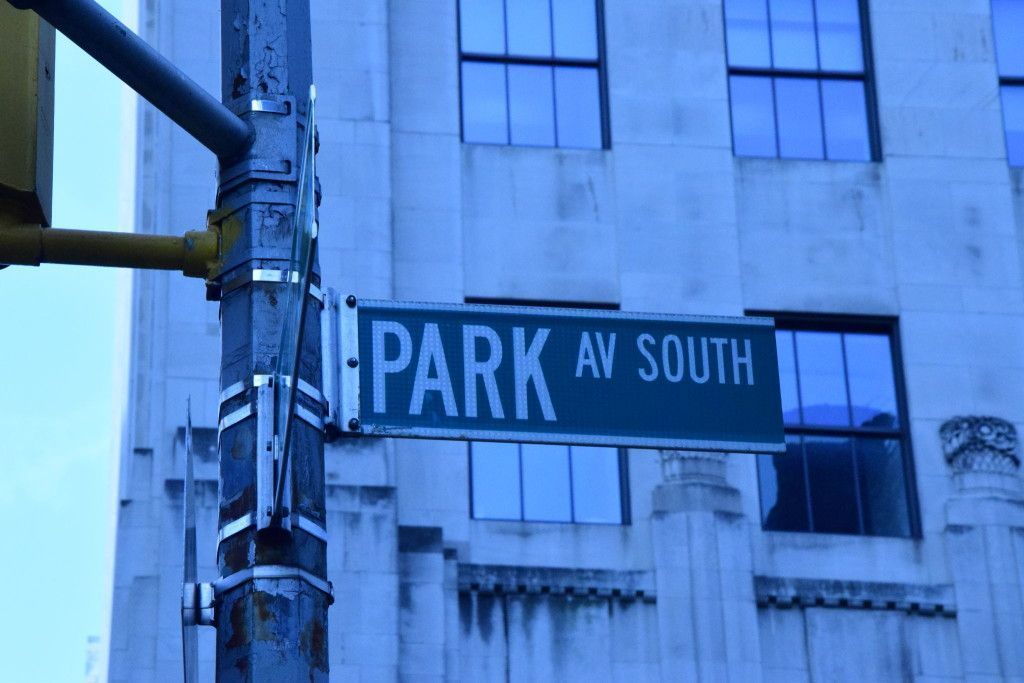 https://www.instagram.com/p/BC54XvfS9og/?taken-by=satc_posts
https://www.instagram.com/p/BH2m0hSgGWf/?taken-by=satc_posts
https://www.instagram.com/p/BGybm3sS9uN/?taken-by=satc_posts
I think there are millions of other SATC setting locations in New York City that I did not list in here. Maybe you will have the possibility to find them out by yourself. Make a Sex and the City tour. Plan your route. It will be fun. If you do so. I would be happy to see your photos.
For me… I do want to watch the SATC movie and the TV Show again… 😉