Read this in: German
Where are the best Christmas Markets in Germany?
Here it's my top 5:
Are you planning to come before Christmas to Germany? If so you absolutely have to visit the "Weichnachtsmärkte" Christmas Markets. In every city you will find at least one. But in many cities you can find them on different spots. I picked for you my top 5.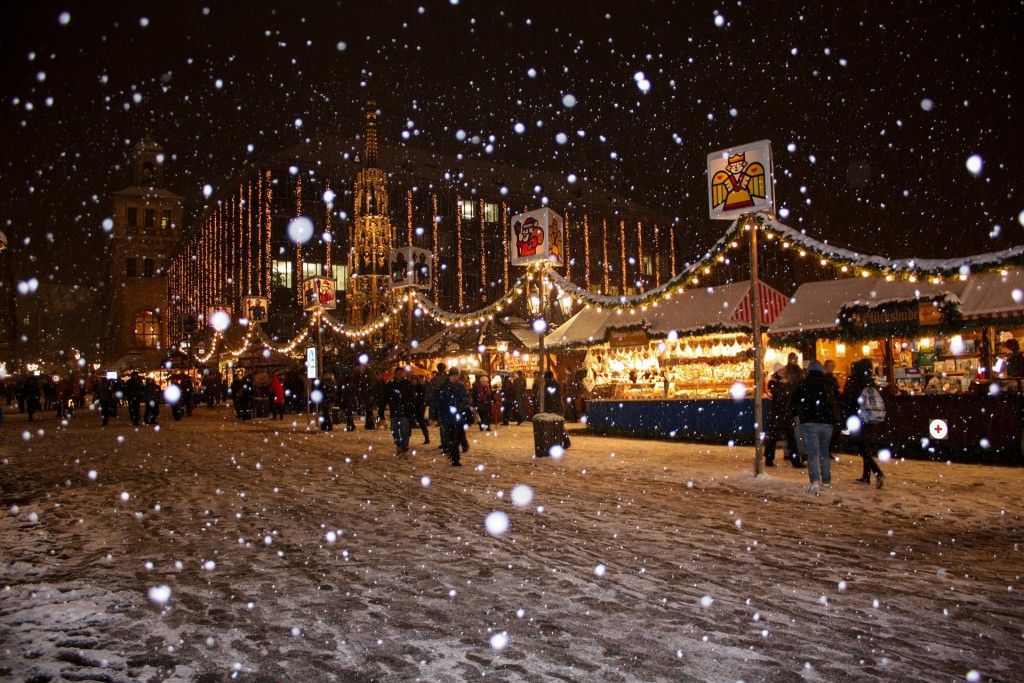 Lüneburg
This Christmas Market in Lüneburg is a small but refined market. Basically scattered all over the city. Special features of the Christmas Market in Lüneburg are the little fairytale houses. At short intervals there are small houses that come from a scene in a fairy tale, such as Little Red Riding Hood. There is the wolf, the grandmother and Little Red Riding Hood inside the house. If you press a button on the side the characters dolls move  and a voice tells something about it. For children a highlight.
Bremen
Not only because Bremen is my birthplace… Bremen can't miss from the list of the most beautiful Christmas markets. Especially because it has two really nice Christmas markets. The city itself is very cozy, with its small streets like the Schnoor district or the Bötcherstraße. In the old town you will find a small ferris wheel and a lot around the Roland (UNESCO World Heritage Site).  An der Schlachte (located directly on the Weser) there is the "Schlachte Magic". There are several performances around the history to experience. The lights are very different from other markets.
Dresden
The oldest Christmas market in Germany is the Striezelmarkt in Dresden. A bit full, but who has never been there, at least once you should get an idea of that. Many goods from the Saxony region. Children especially love the two-story, nostalgic carousel. However, it also held other events, such as puppet theater, gingerbread feasts, the Stollen Festival or the Pyramid Festival.
Stuttgart
Situated in the middle of downtown Stuttgart is the traditional and beautiful Christmas market. The New Palace and Königsbau over the Karls and Schillerplatz with the Old Castle and the Collegiate Church to the marketplace.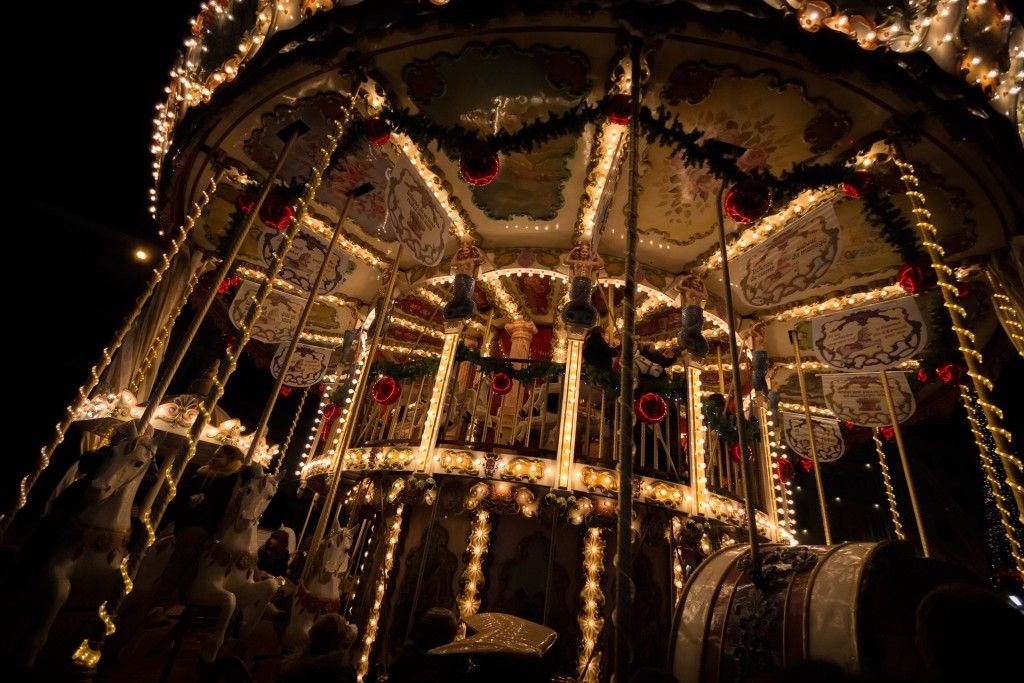 Freiburg
In the historic city of Freiburg, there are more than 120 small houses, where you can spend your time drinking "Glühwein" or enjoying some great sweets. You will also find many traditional crafts products like candles, dolls or wooden toys. Right in front of the main entrance of the church of St. Martin there is a nativity scene with life-size wooden figures by the sculptor Edgar Spiegelhalter.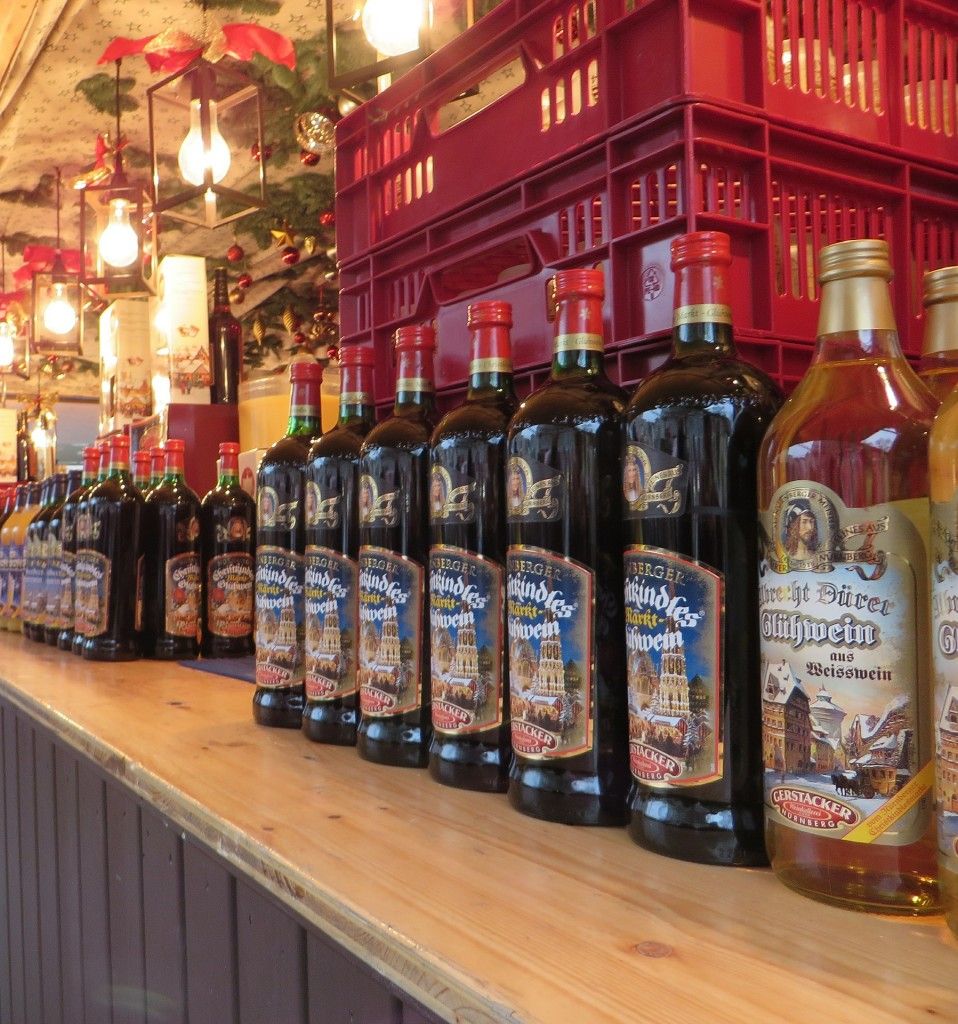 You will find in Germany so many great and fascinating Christmas Markets. This one is just a very, very small selection. You may heard about Nürnberg or Hamburg too. But we will see next year. For sure I will try other cities and let you know.  😉