Read this in: German
The beauty of traveling is almost indescribable
Every day we go to work. Some of us look forward, some less. Some people are lucky enough to live in a sunny place in this world. Others, like me, have not been so lucky and have now 10 months bad weather.
Ok, now there are certainly some people who say, "There is no bad weather, only bad clothing." I do not belong to those. For me there is definitely bad weather and no clothes in this world can counteract.
Well, facts clarified.
Some people do not burden the weather. It can rain, snow, could be gray for months, but hey "what the heck". Other people (me) wake up in the morning and think, "Oh man, not again. I do not want to get out." But will this change something about the situation? Then the sun comes out?
Of course not! It would be nice. So what does it bring a nagging about? Completely no matter what it takes, because I wallow me once in a while in self-pity.
But how do we change the misery?
By traveling
Road Trips
Were it not for the trips, I would probably go and wilt like a flower. All still so beautiful bags and shoes in the world (and that has something to mean for me) weigh a trip just not on. Nothing is still as beautiful as traveling. Well, maybe not necessarily "nothing"….
There are people who prefer to invest the money in other things. For them it's not clear why one really should spend so much money for two weeks or even a weekend. They think, you get nothing out of it. Yeah, maybe a bit of sun, relaxation, good food but no caparison to a new sofa. Because you can use it and that makes more sense.
I do not belong to those people…Maybe I am wrong but….
What gives me traveling?
All! The anticipation is not always the greatest pleasure, but it is definitely an important part. You plan, browse, surf the web, fetches a inquiries, request papers  and count the days, hours, seconds.
The path may already be really exciting. Depending on what you have planned, with whom you travel, whom you get to know and how you experience that.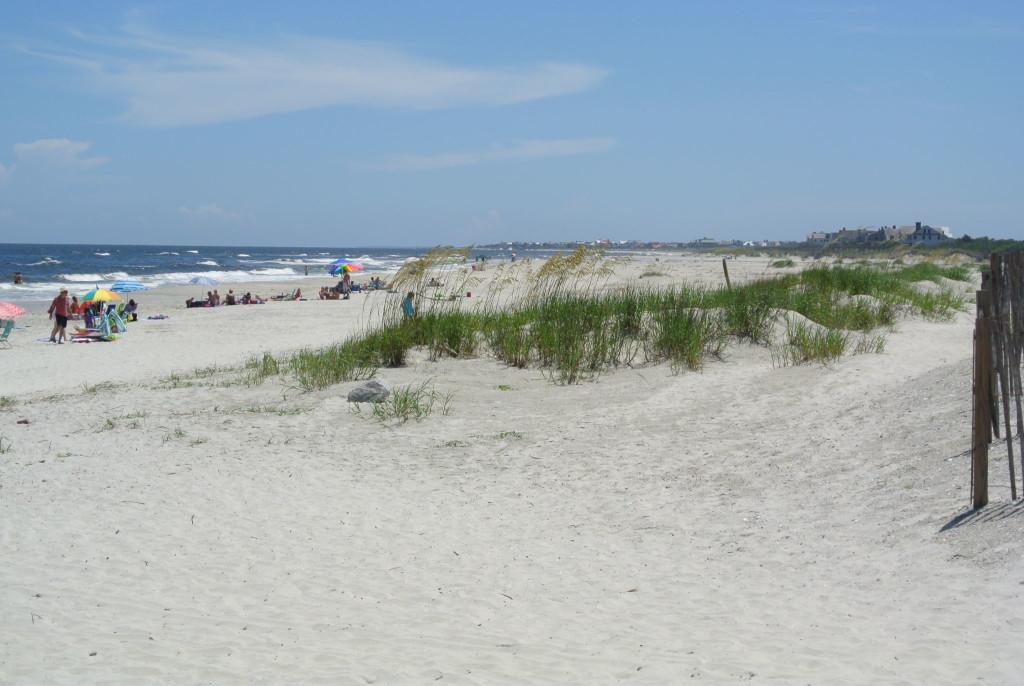 Then you are at the target. The wonderful indescribable, beautiful destination. If it is a place somewhere in the warm. I would go to the  to the room / apartment, get dressed and go straight to the beach. The first few seconds when the feet touches the sand, the smell of the sea goes through the nose and the wind disorder the hair … priceless. The sound of waves makes me calm and relaxed. It gives me a peace of mind, as some describe when they take antidepressants. Only without any chemicals.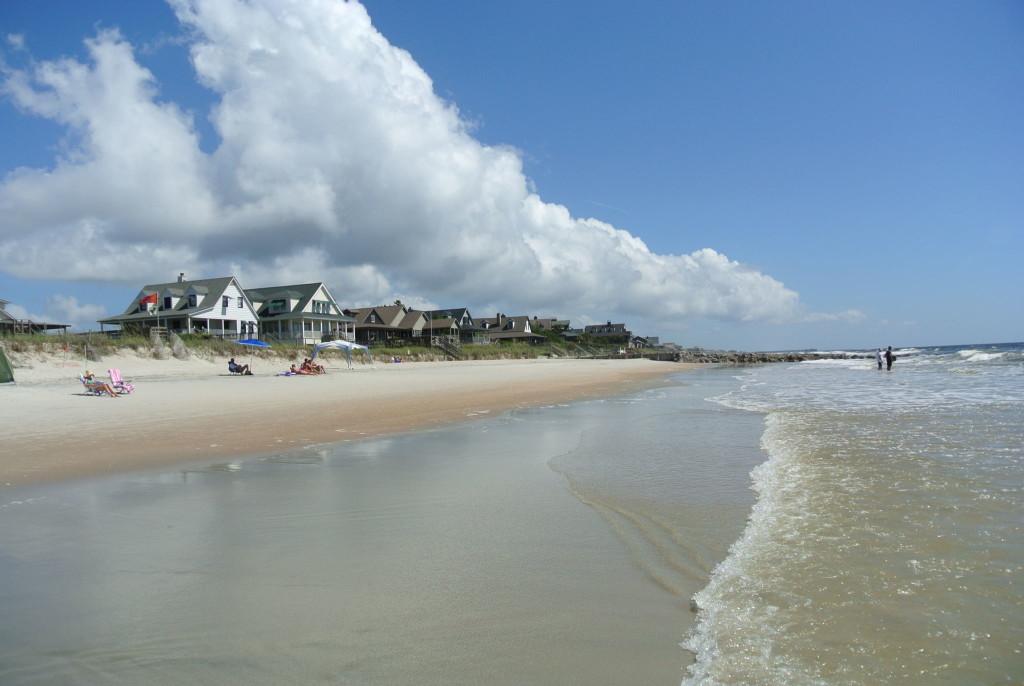 Just happy, indescribably happy.
But even when it comes to city breaks, my heart leaps always a bit faster than normal.
The different cultures, that odors, the other languages and the feeling of experiencing something new again.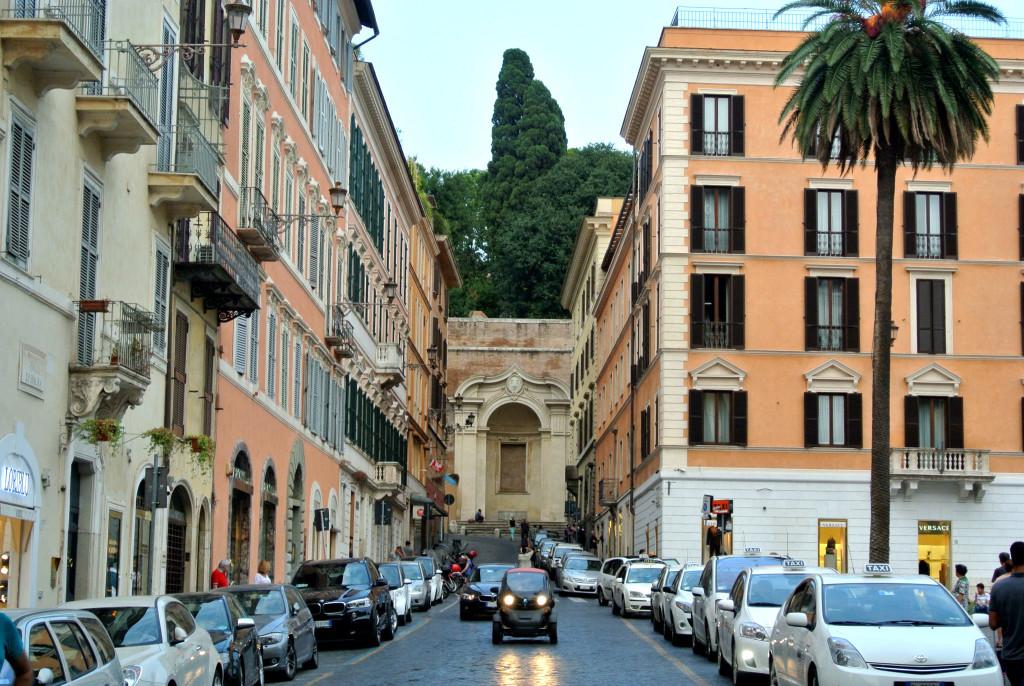 I can only recommend everyone – travel. Look at the world, there are so many great places out there just waiting for you. And when it comes to the money … there are now so good ways to move around the world without spending a lot.
But careful you really could be addicted to it…like me.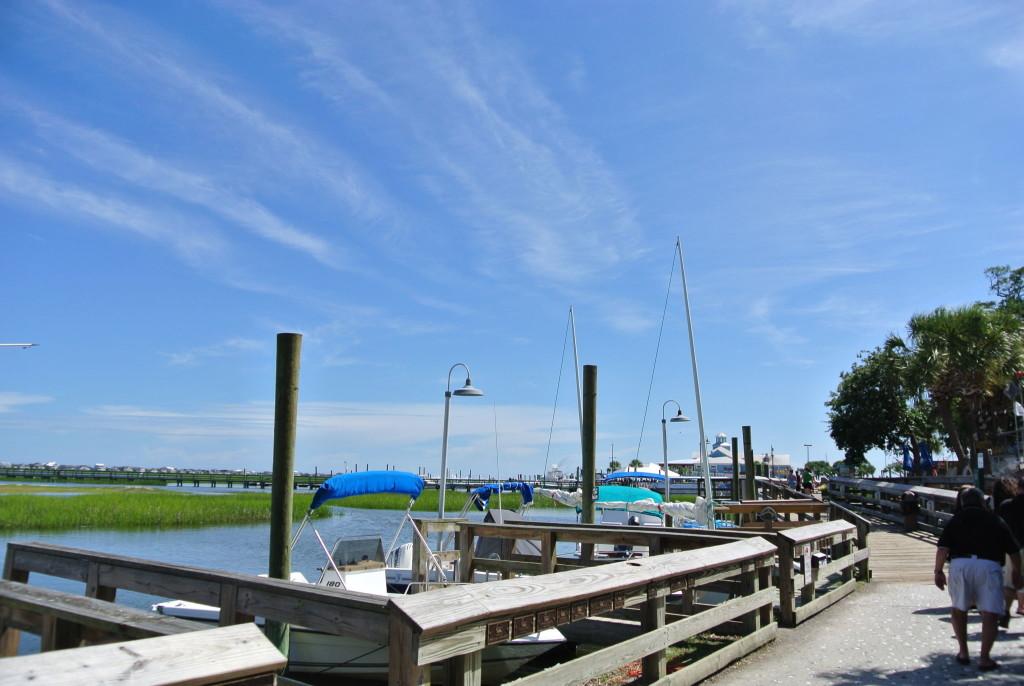 Eine Reise ist ein Trunk aus der Quelle des Lebens. – Christian Friedrich Hebbel