Read this in: German
The Library Hotel in NYC – Review
There is always so much to explore in NYC. There is so much to see and every time you feel you would discover something completely new. In the upcoming weeks there will be NYC guide on nonsoloamore.
We start with the Hotel Review of the Hotel Library New York City.
Location
Located on Madison Ave (299 Madison Avenue). This Hotel is just wonderful centrally and has lots of shops around. Located in Midtown East and is right around the corner from the Grand Central (train station) and Bryant Park. Only 10 minutes and then you're on the Chrysler Building and just 15 minutes to Times Square.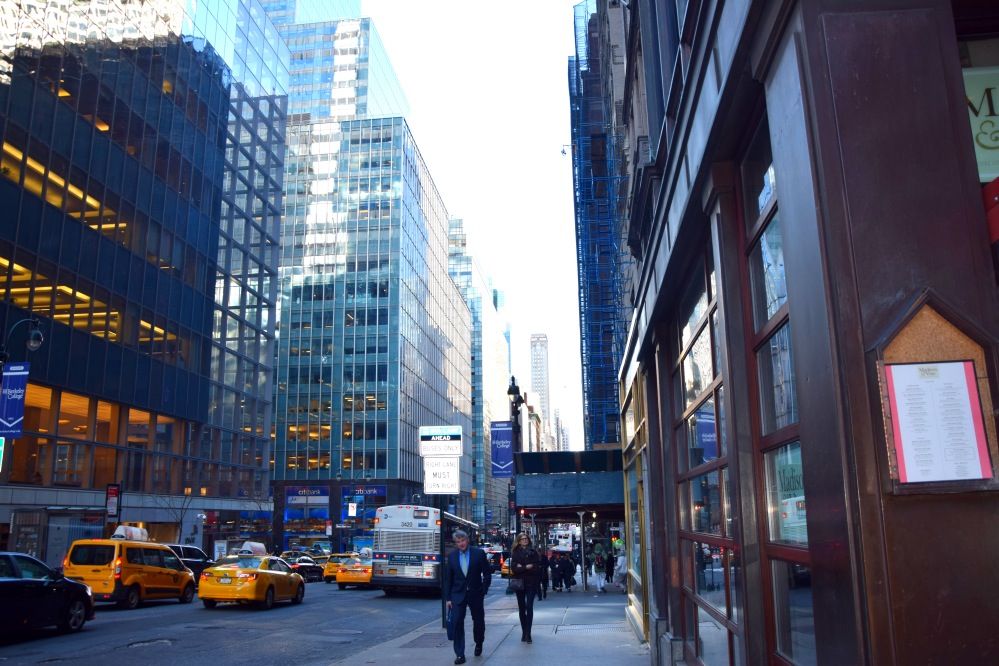 The Hotel:
The hotel is a real gem. For a bookworm (like me) this is an absolute dream location. You will see books everywhere and not only for decoration. The hotel has lots of spots to chill and relax with a book or your laptop. Everything in this hotel can be described as cozy and comfortable.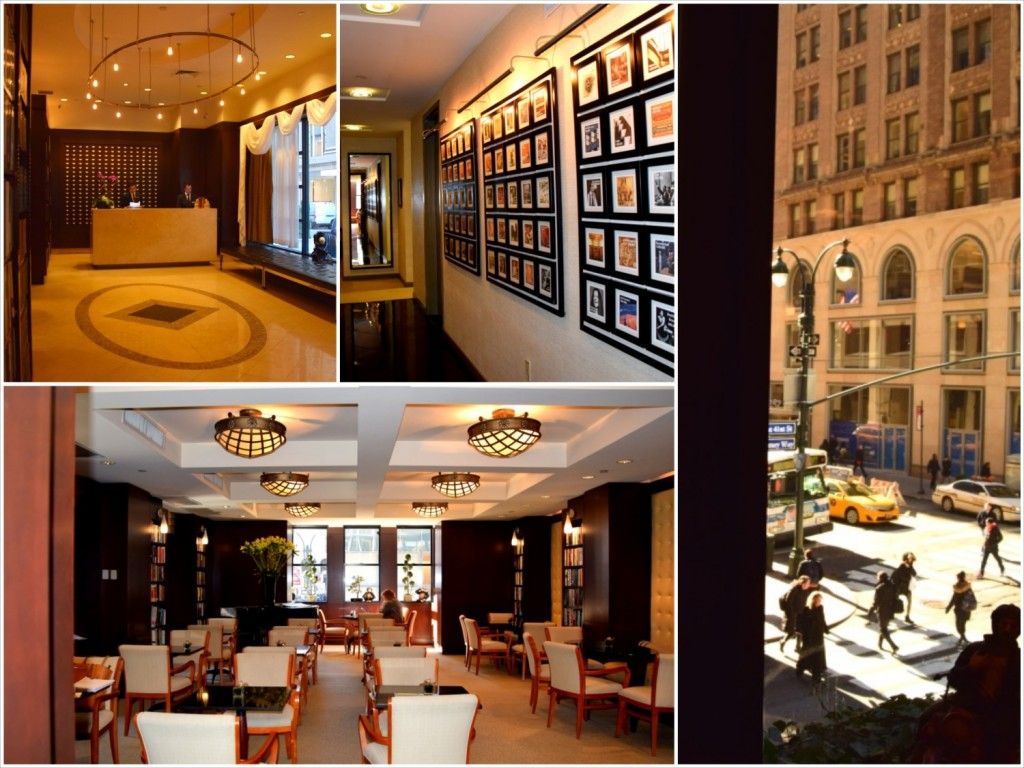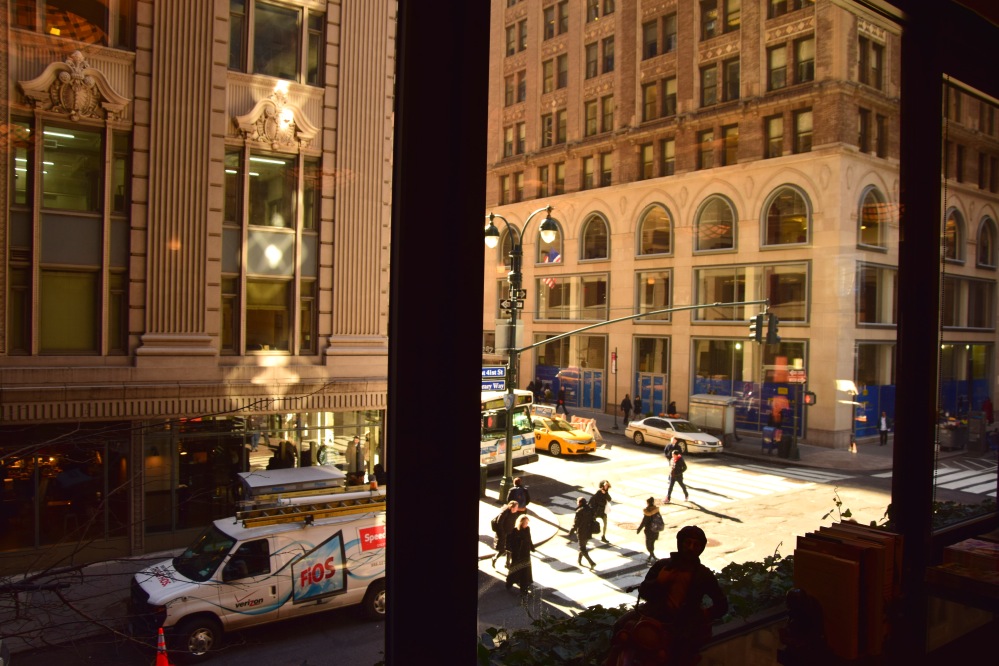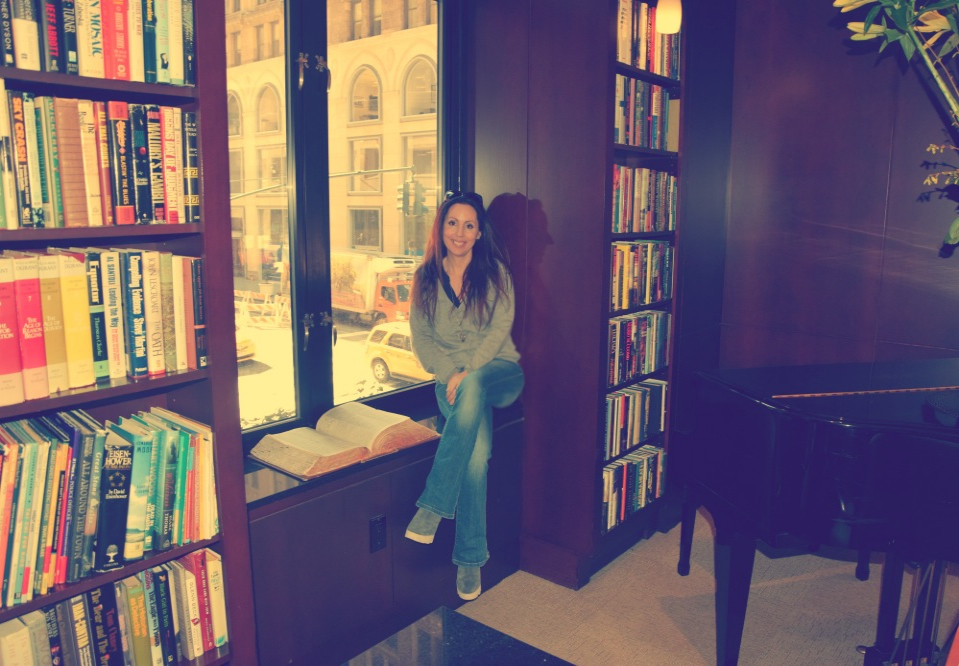 You can easily spend hours at the lounge area. But you can also enjoy the sun at the rooftop bar.
Rooms:
All 60 rooms have free internet access and a very good WLAN. The rooms are quite small and the bathrooms also. However, they are very clean and offer despite everything a small seating area for cozy reading.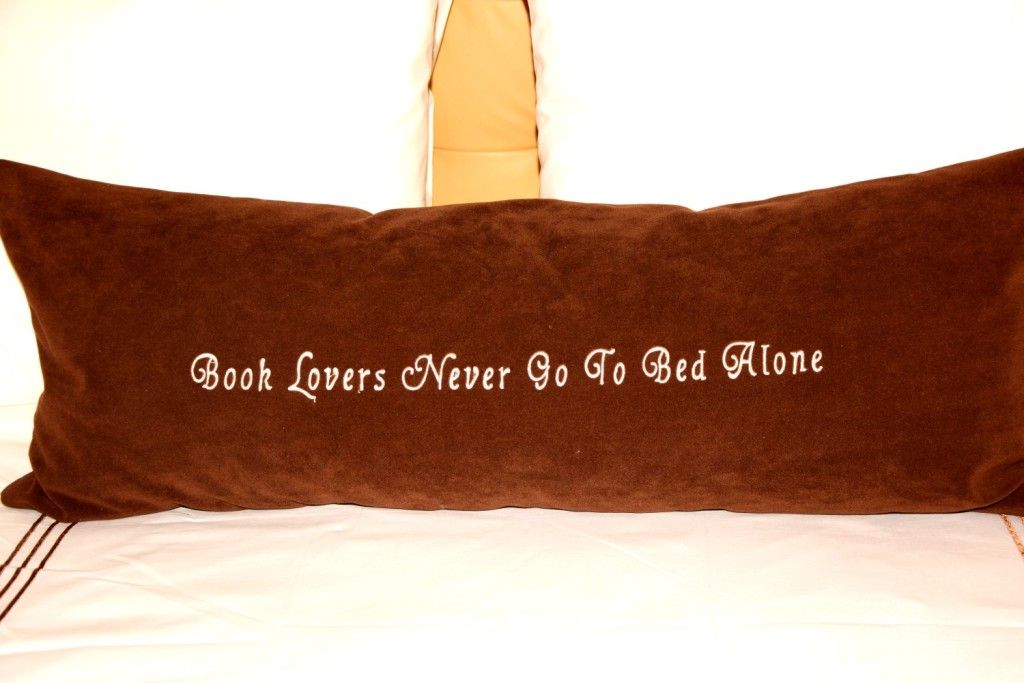 Rooftop
On the roof of the hotel there is a kind of Rooftop Bar. Beautiful and very cozy. You have the opportunity to get out into the fresh air and admire the location or you can make yourself comfortable at the solarium, the bar or at the fireplace.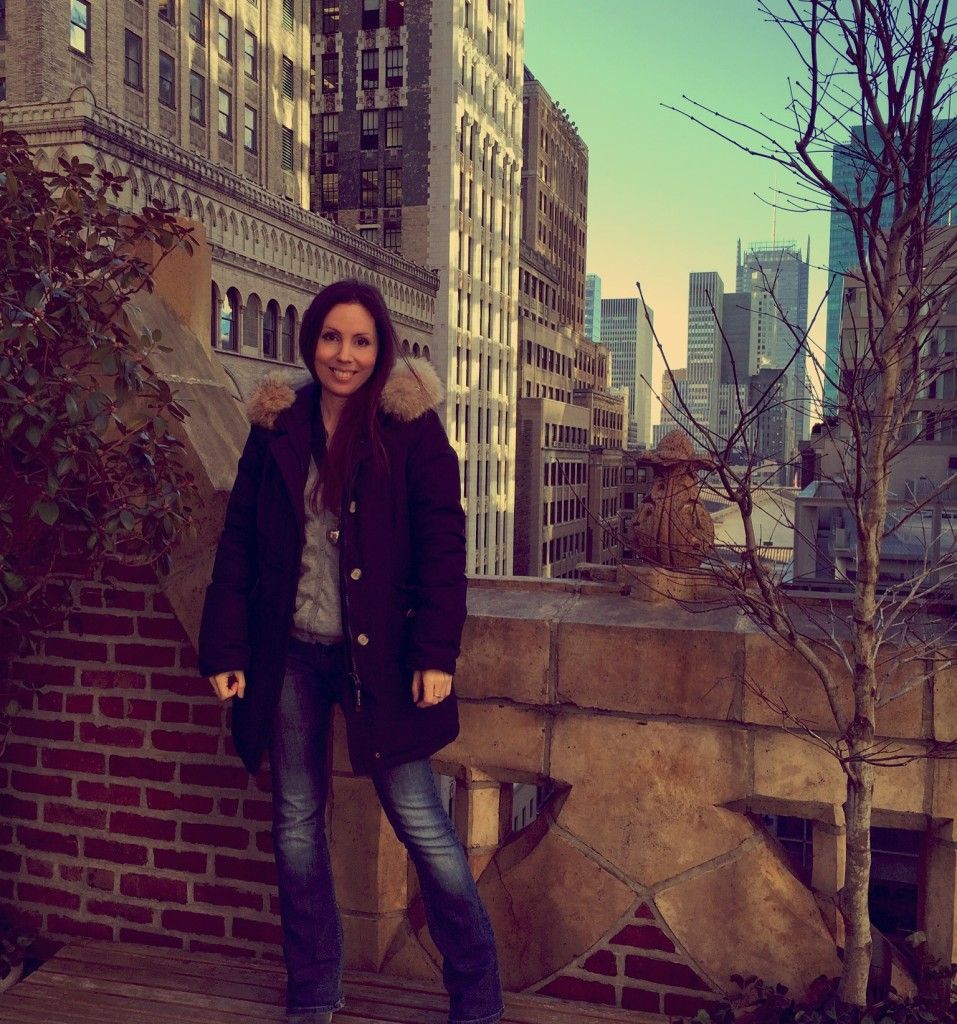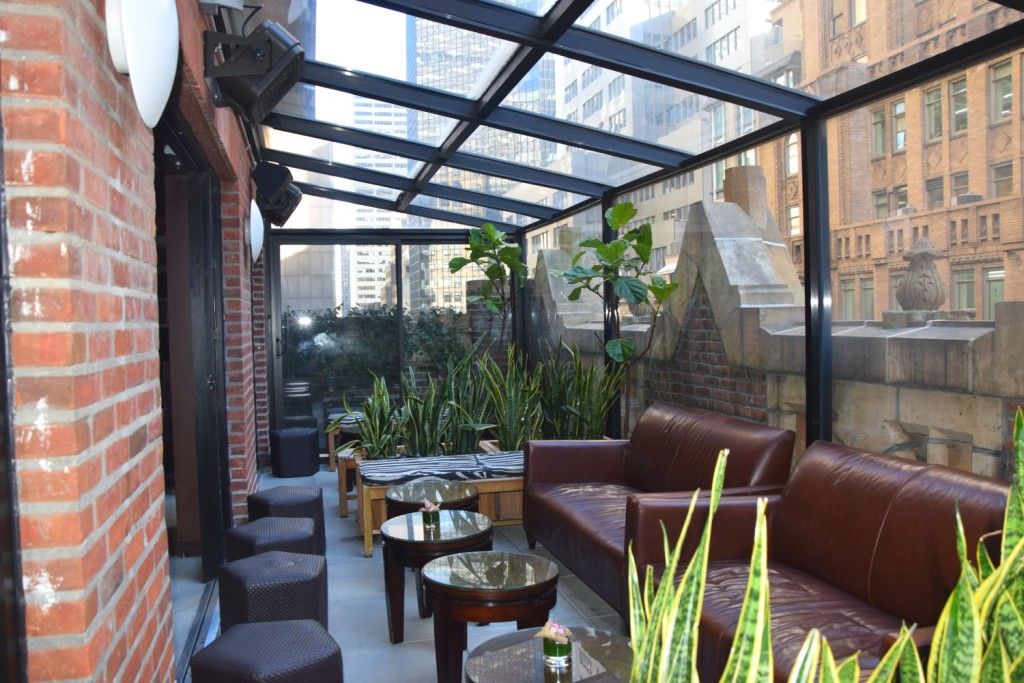 Service:
The staff is incredibly accommodating and very friendly. Whether the housekeeper, the receptionist or the barman. They all are incredibly personable and helpful. On 2nd floor there is free coffee, water and tea and snacks as well as the fruit basket 24 hours. To 5:00 p.m. to 20:00 there is a type aperitif with champagne, wine, cheeses and small antipasti. Everything complimentary. The food is lovingly draped and the waiters very attentive. Germans are used to have breakfast with lots of stuff. Usually the typical continental breakfast leaves us a little disappointed. Here you will definitely not feel at all disappointed. Contrary of that. There is great, fresh fruit, muffins, different types of bagels, Orange Juice, cream cheese and so on.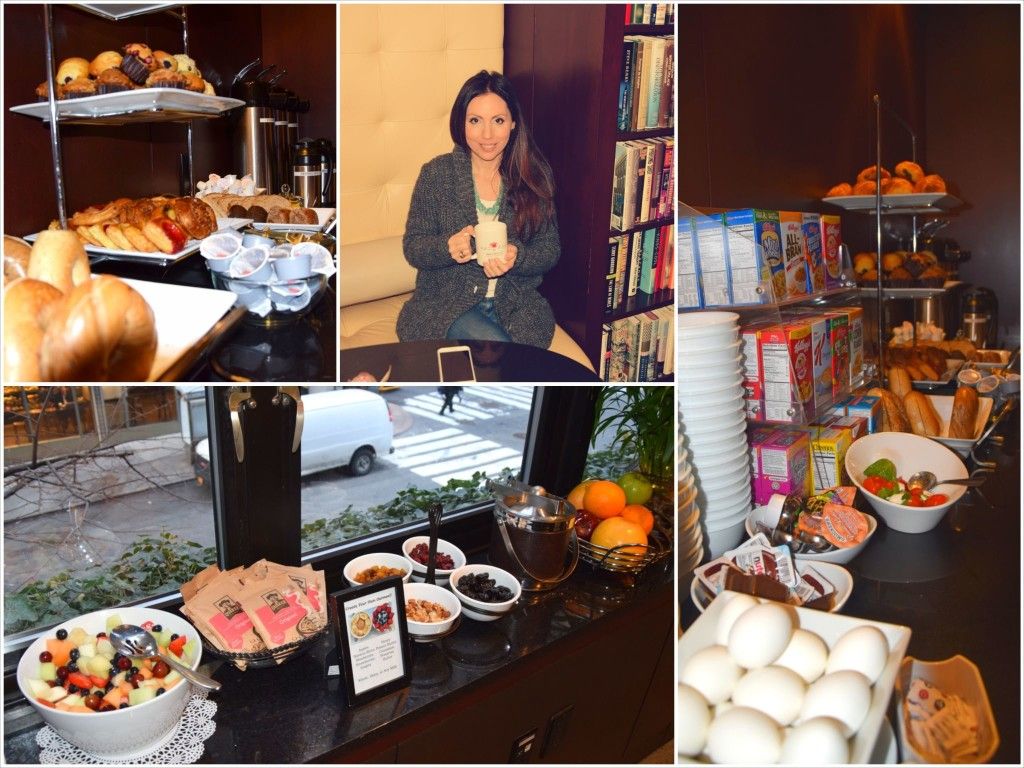 Conclusion:
This place is so cozy and welcoming that not only writers and bookworms are excited to sleep here. After a long day in a busy city this place is a sort of "oasis of recreation".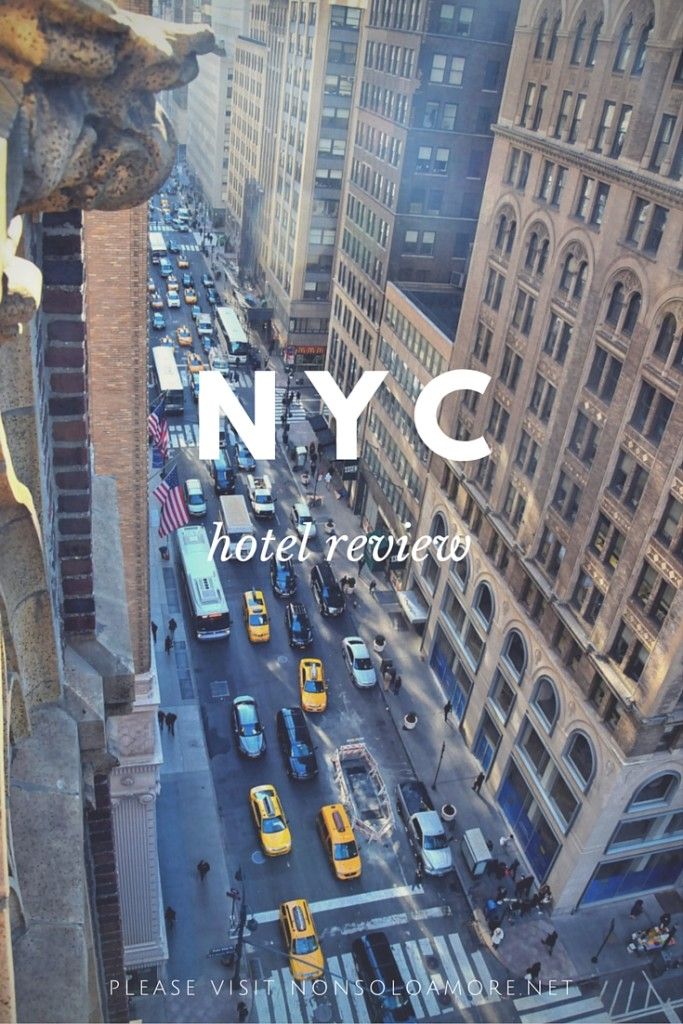 More Info:
Library Hotel, 299 Madison Avenue,
New York City 10017
Thank you so much for hosting me. All thoughts are (as always) 100% my own.