Read this in: German
Do you know how to relax and party in only one day in Dubai?
Here are some tips I tested for you.
Morning Sport
I woke up, took a shower, get dressed and went to the beach to have my Tai Chi Session with a real Shaolin Monk (I wrote about it an another post). This kind of sport relaxes you and your blood pressure will go higher but very slowly.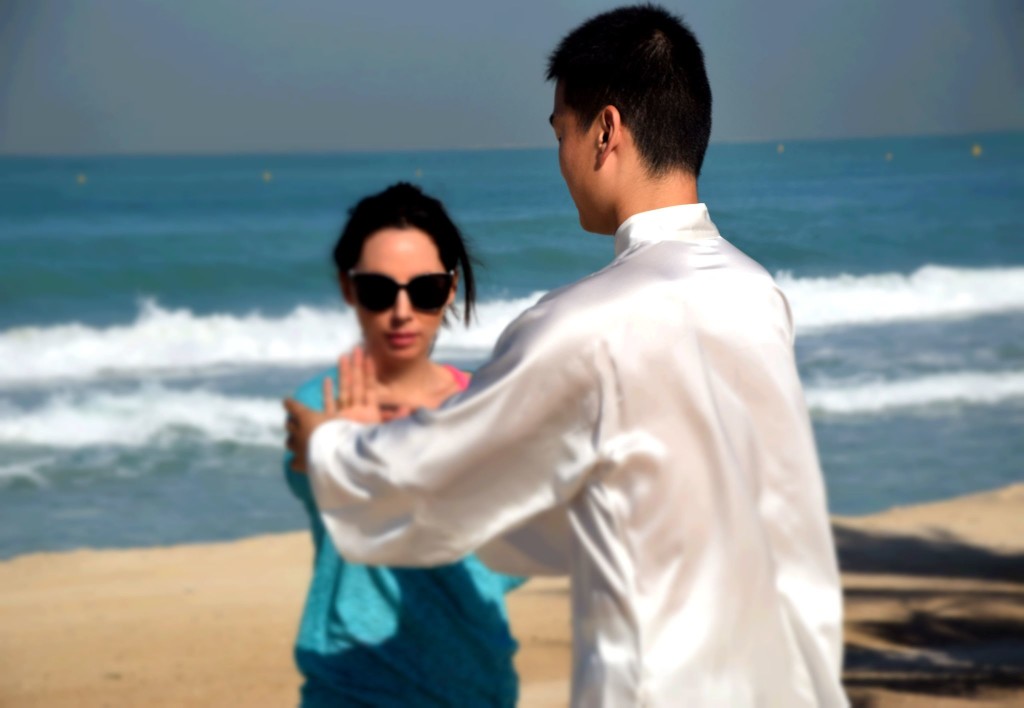 After one hour of sports I was really hungry and I absolutely needed my coffee. At the beach bar there was a great buffet waiting for us. Fresh fruits, shakes, muffins without gluten, white eggs and salad. Very light but tasty after the sports.
What comes next? Sure Spa!
I absolutely needed a very good massage and a relaxing swim. 🙂
SPA
At the Jumeirah Talise Spa in Dubai there is the perfect oasis. You will definitely forget everything around you and experience only the wonderful hands of the massage girls. But let's start step by step. You enter Talise Spa and they bring you to the women exclusive facilities. There you can change and drink tea while you are waiting for your appointment.
AlphaSphere
My first appointment was at (or with?) the AlphaSphere. AlphaSphere is kind of a bed with light, sound (music), heat and vibration. You lay down in a room with this kind of space bed. Close your eyes and enjoy the vibration with a nice music. It resolves the body tension and lows your blood pressure. I had to be very very careful after the 20 minutes because I always have low blood pressure. I felt a little dizzy. So I had to sit down for a few minutes, drink some water and waited to my blood pressure to get a little up. So – don't forget to drink water before you get up.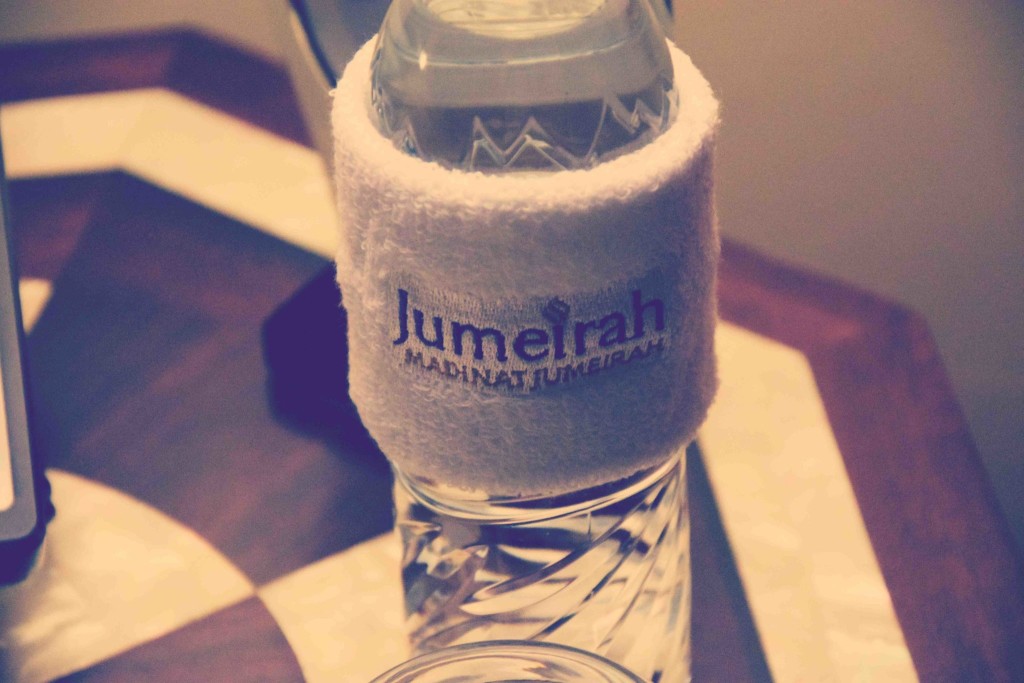 Massage
A nice women came and picked me up at the Alpha Sphere and brought me in another room. After a cup of tea (yes tea is very good and seems to be very usual there)  I laid down and we discussed how I would like to have the massage (and how strong). We started with a full body massage to relieve tension in the mind and muscles. After that incredible experience she massaged my scalp, head, neck, combined with shoulders. I think after one hour I was completely a new person. No tension in any muscle and totally relaxed.
Pool & Lunch
What is better than enjoying an exclusive pool after a wonderful, relaxing massage. Sure a good swim at the private pool and a sun bath. I felt a little decadent but I totally enjoyed it. 😉
After that awesome and healthy morning I couldn't just have a burger for lunch. That would have been so wrong. For that reason we had some great salad with beetroot, couscous and some very good dessert.
Party Pacha
How could you possibly stay at the Madinat Jumeirah without going to the very famous Pacha? Right that is absolutely not possible. Right around the corner there is this very known disco Pacha.
The Pacha in Dubai was opened in October 2014. It is an expansion from the Pacha Ibiza. If you usually fly to Ibiza and you miss the staff so deeply don't worry because as soon as they close in Spain the staff travels to Dubai.
This Pacha has 3 levels – main room, red room and rooftop bar.
I wasn't sure what to find there when I went but I didn't expect that. All the people dancing, drinking, cool deep house music and dancers on tables. The rooftop bar was absolutely awesome. So much fun. With great music, my cosmopolitan cocktail and my nice companion Anna and Mi Hae.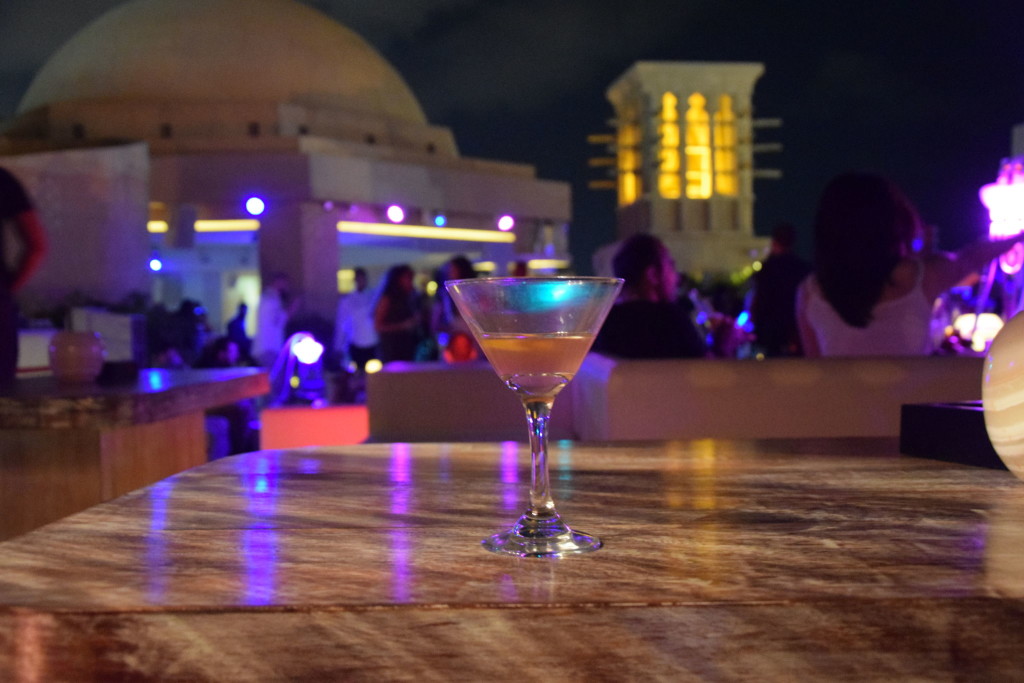 What I also really enjoyed? The Skyline. So great dancing on the top of the disco and watching this wonderful panorama.
The people at the Pacha Dubai looks like the party people in every other country. Girls with mini dresses and high heels. Guys well dressed and cool haircuts. Who expects something less stylish will be disappointed because the Dubai Pacha has everything what the Dubai Ibiza has.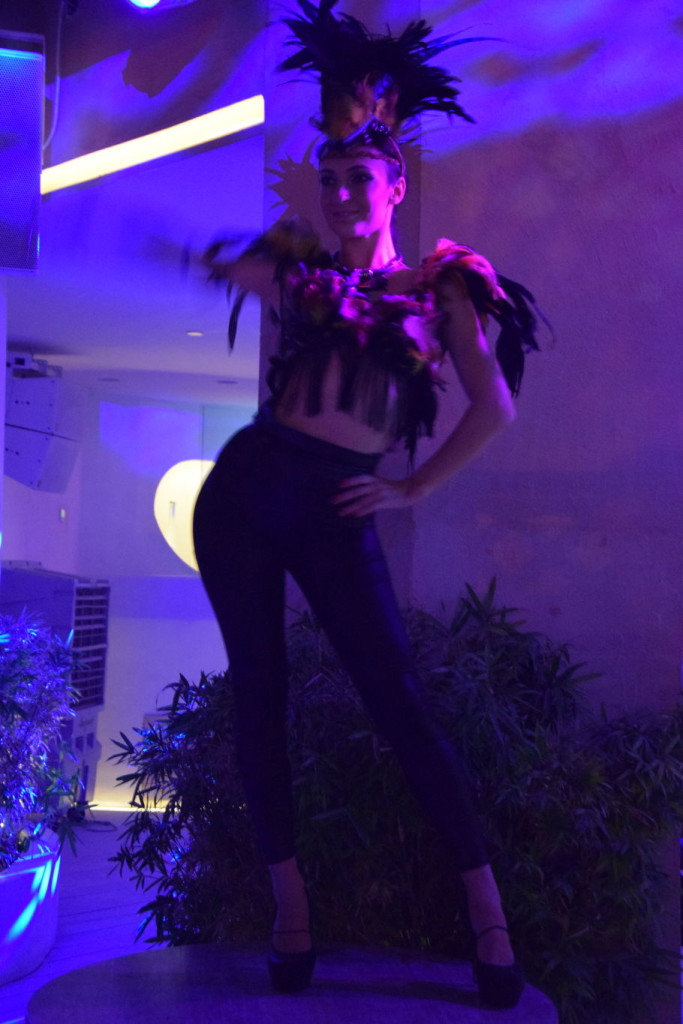 I've read about the island Bab Al Badr. It is an island that they are going to build. They already said that this will be a real party island with more entertainment than Ibiza or Miami.
I'd love to check this out one day too.
For more info to the Spa days: Madinat Jumeirah 
Or take a look at the Pacha Dubai Homepage: Pacha
My day was so great and filled with lot's of great and interesting stuff. And I hadn't even to leave the Hotel. Everything was right there.
Thanks a lot to the tourism board of Dubai who invited me to this great press trip.