Read this in: German
Tips, ideas and the right outfit for the perfect hen party in Frankfurt (and in general).
Since when is the hen party (JGA)?
Basically, celebrating before the wedding is old hat. Even the Greeks did it. Over time, this custom was slightly modified. From the American films we have known this kind of celebration for a long time. Legendary are films like Hangover or Brautalarm. And here in Germany, it is now almost "normal".
I have to say, for me it was my first stag party.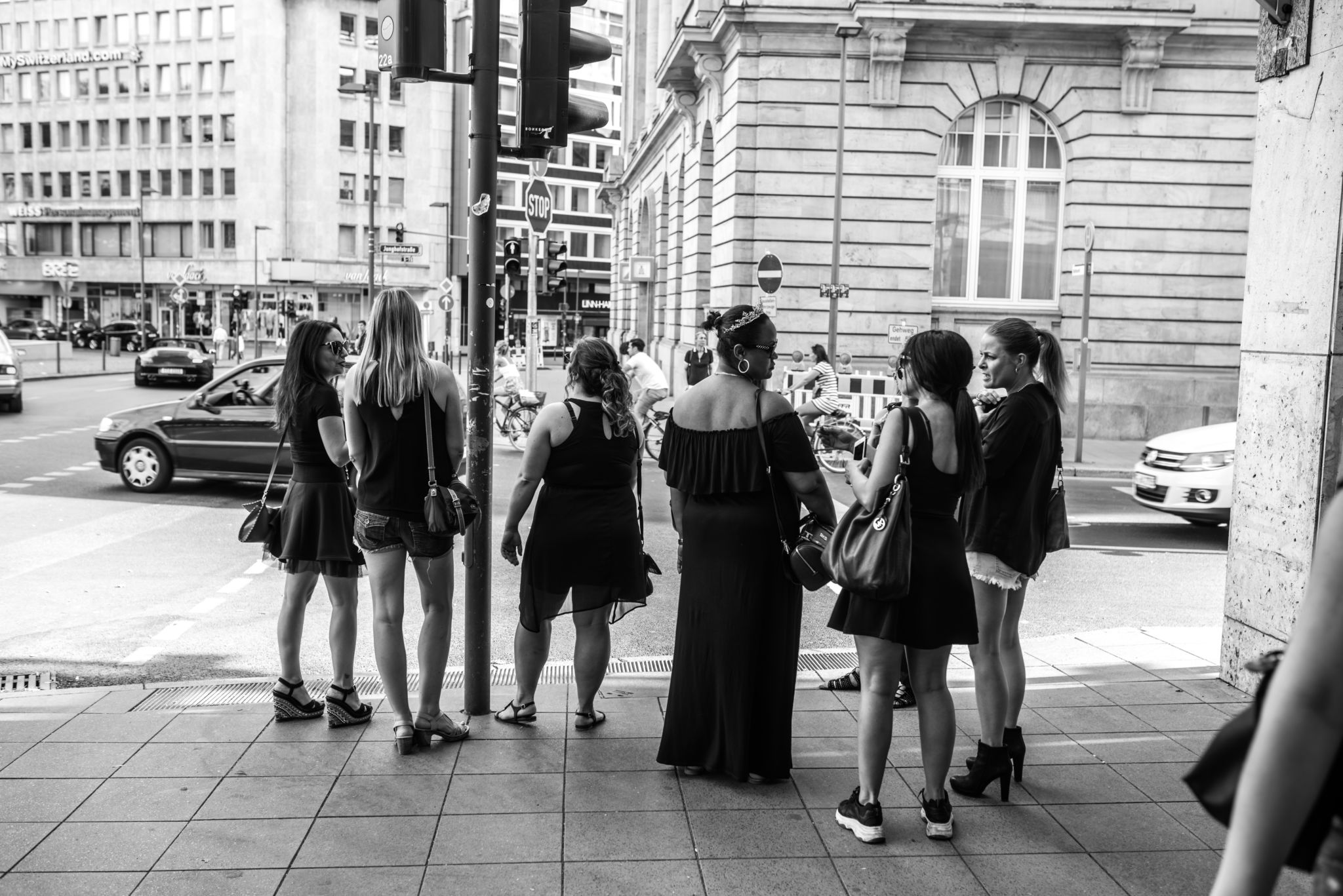 Hen Party (JGA) ideas
There are still ideas and holes. Some are celebrating in the neighborhood. Others fly to some island and celebrate a whole weekend. Others are just going to eat nice. Such a JGA is very personal and individual, because not every future bride likes to be sent to the street with a belly shop in pink clothes. For me an absolute horror. Never in my life would you get me to it. For all ideas, you should always think of the future bride and ask yourself the following questions. Do you like the restaurant? Would you really like the idea for the JGA for the bride? This is not about the invited guests, who might like to dance on the table. It's about the main character – the bride.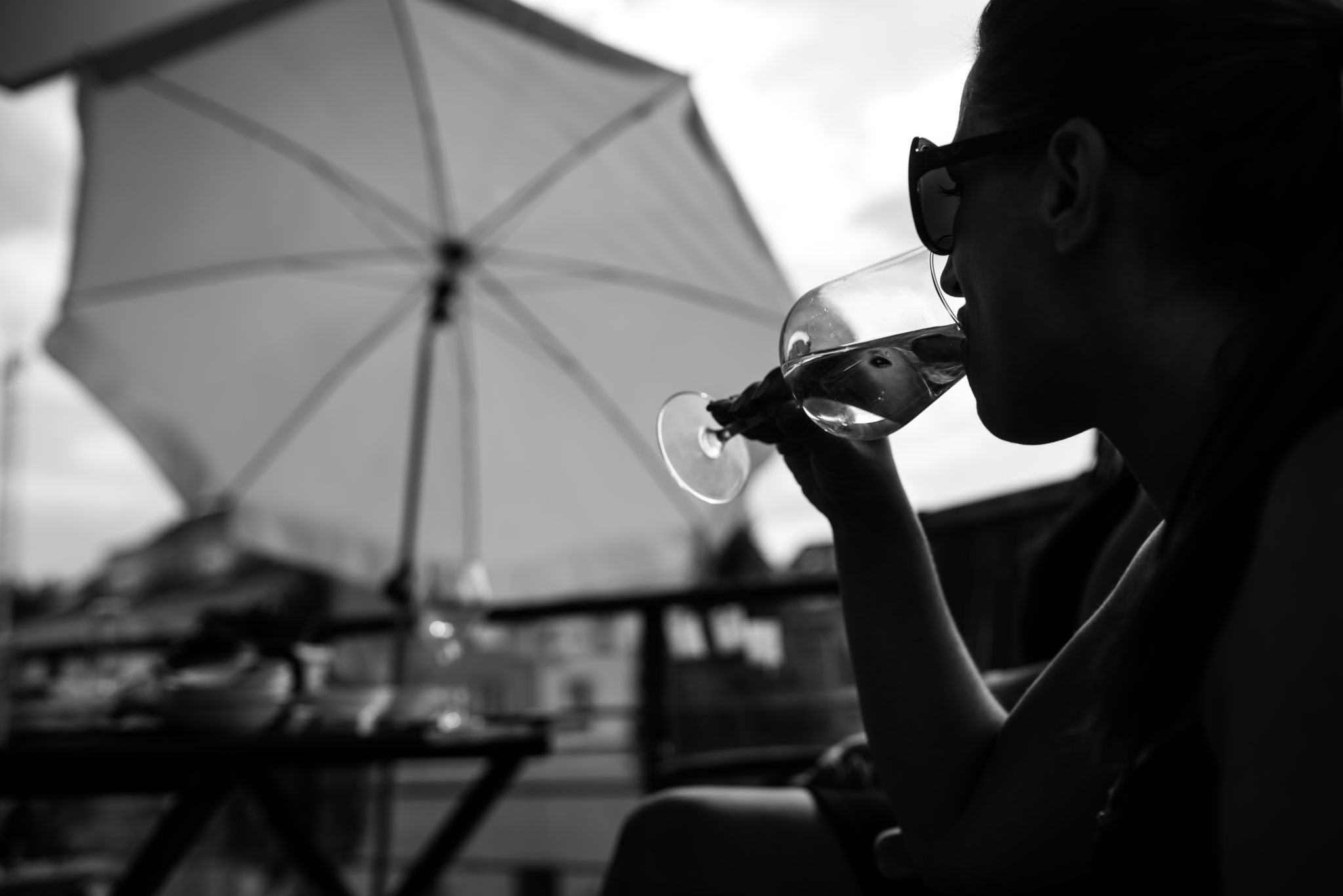 We decided to do something level where the bride could find herself. The idea of printing JGA shirts only came to mind for a fraction of a second. Then discarded again directly. That did not suit us or the bride.
Basically we had only two program points.
Photographer and in-house with rented lounge in Frankfurt.
Photoshoot JGA
We decided to book a photographer and professionally record the bachelorette party (JGA). Usually everyone makes cell phone photos, but really cool photos from the photographer are still something nice.
Before, we all met each other bride, who knew nothing of her luck. But she still had enough time to get ready. The photographer photographed scenes of our get-together.
Later we went to cool locations and did a little photo shoot. By the way, thanks to Falk von Falk Fotografie.
Outfits
We opted for outfits in which we feel comfortable. With a color, all answered directly with a big "YES". Black. The bride was then allowed to choose whether she wanted to wear black or white.
Anyone who wants can get some fun accessories for the hen night. Small crown, a flower wreath, necklaces, balloons, etc.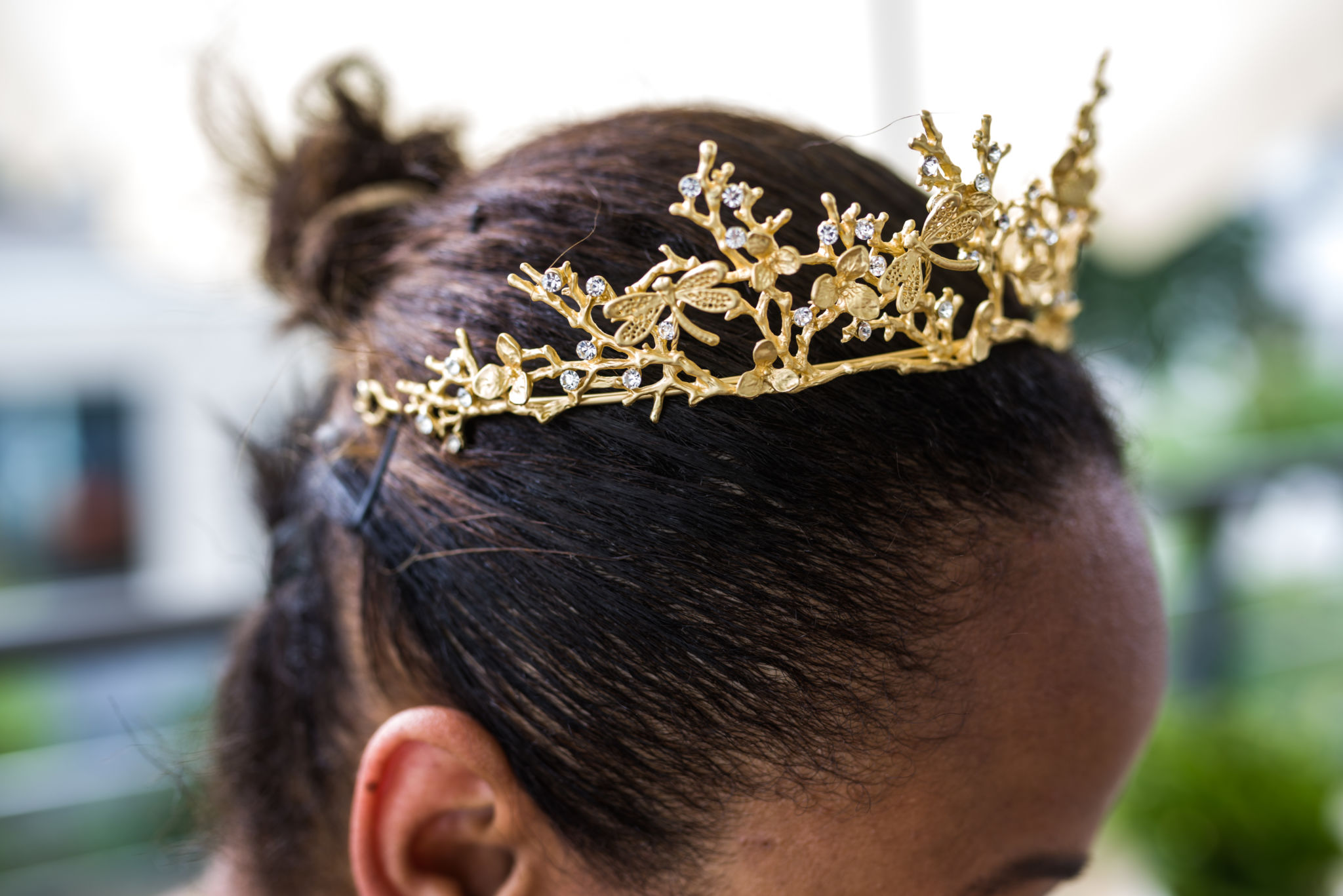 Hen party tasks bride
With us a very clear "NO". As I mentioned before, you can find it boring or worry about it. But what is the JGA? It is about spending a wonderful evening with the closest and best circle of his girlfriends. An evening where everyone feels comfortable and has a nice memory. That's the most important. Does the bride have to fulfill tasks at the JGA? No, she does not have to. Unless she is such a guy and finds such things super funny. Then only to.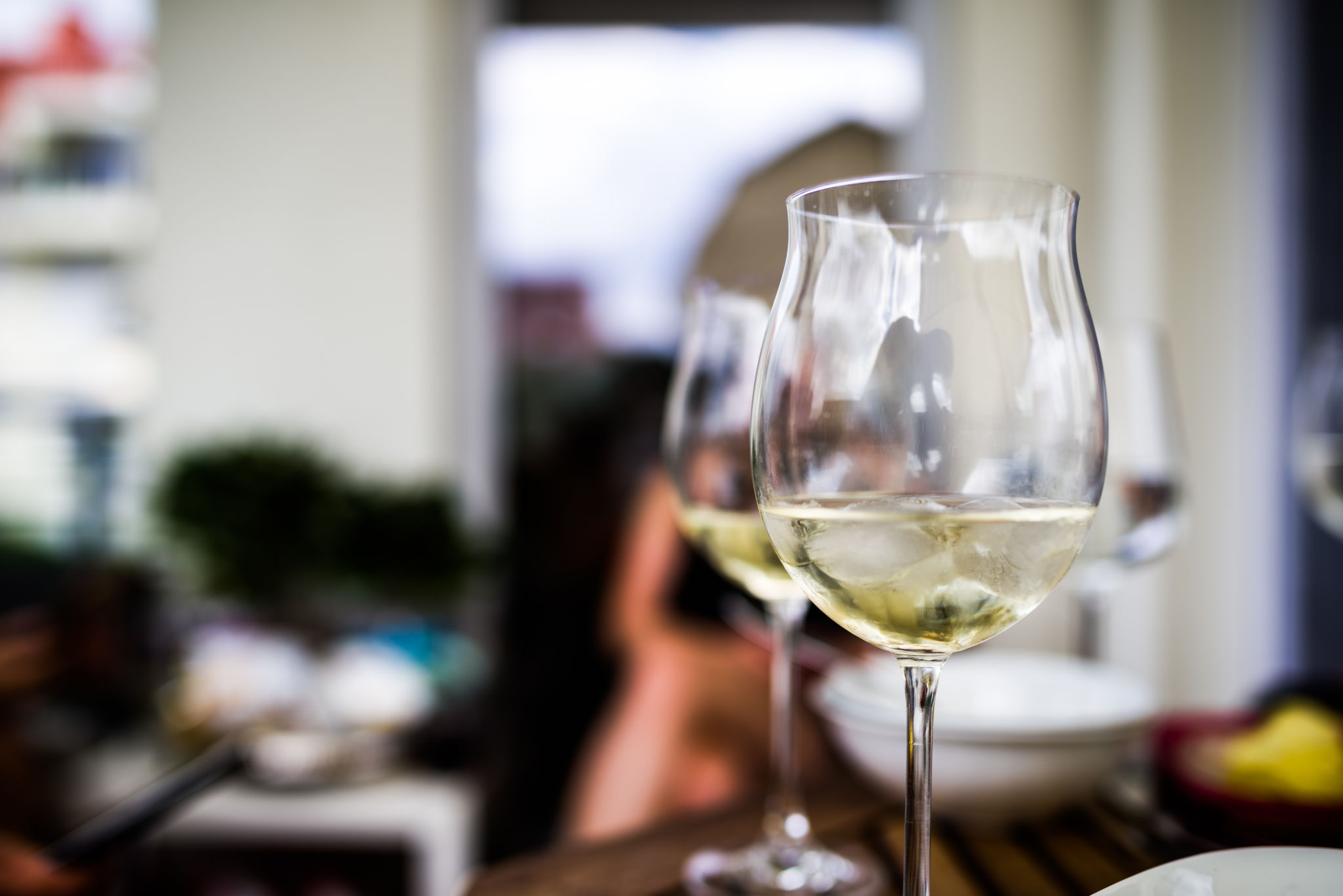 Excursions and Action hen party
How did many opportunities to celebrate this in Frankfurt. We decided to celebrate this at Hugo's. The lounge can be rented. with a minimum turnover of 750 € per table. The dishes and especially the pizza with truffles is really a highlight. However, you really have to be careful. If you catch the wrong day in the pub, there are really some strange figures around you.

The good thing about the location was that it's a restaurant. You can eat and drink. Afterwards comes the DJ and it is at the same time a club. So you do not have to cross the city, but stay in the location.
Where to stay at the hen party in Frankfurt- Hotel
For me, the best location for such an event is the Hotel Lindner Main Plaza. I already arrived on Friday. The JGA was on Saturday. On Friday I had enough time to relax and eat well and just enjoy the location. The hotel is so centrally located and easy to reach from all directions.
A small cocktail at Harry's New York Bar. A really cool bar with super tasty cocktails. The people who stand behind the counter have a real idea and are bartenders as they should be.
The rooms are unbelievably big and bright. Anyone who knows me knows that I attach great importance to the bright rooms in particular. I love that the sun slowly wakes me up in the morning and warms me up in my bed. I could sit by the window and enjoy the great view, drink my first coffee before going down to breakfast.
Which brings me to the next point. Actually it should really be standard, but it is not. A coffee and tea maker in the room! Of course that was there. But honestly, there are actually hotels that do not offer this service. Not understandable for me as a coffee junkie.
The breakfast was a dream. Really everything you could wish for was there. And felt even more. The kitchen was super flexible and my egg in the morning with many, delicious vegetables pimped.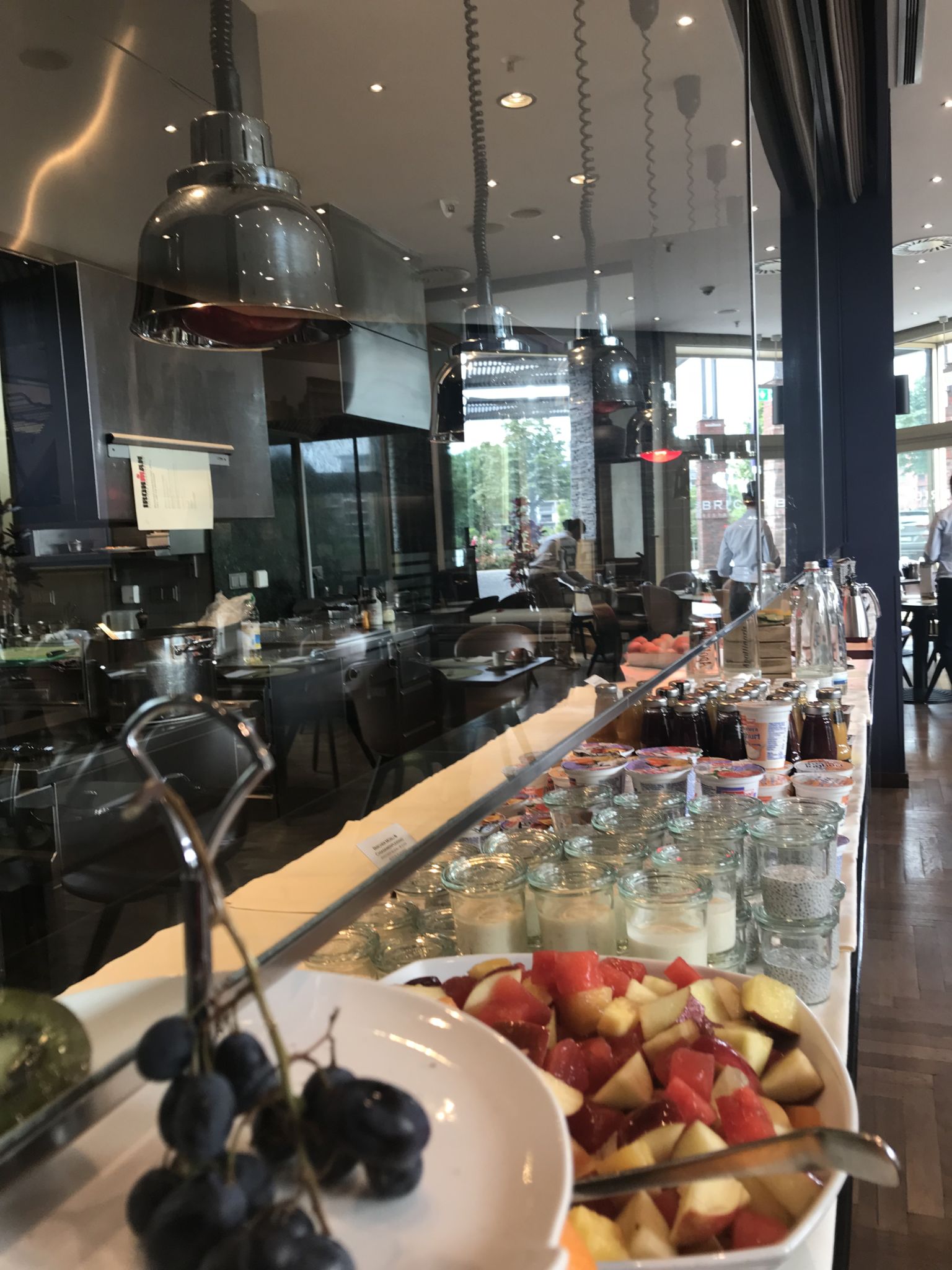 A (for me) big highlight was the day after. After a really long, great JGA and a really short night, what could be better than a little SPA? I agree. Nothing. I'm not a late riser. No matter when I go to bed, I just wake up early. So I always think, what the hell. You can also sleep when you are dead.
Nice shower, bathrobe on and off to the SPA. A little swim, enjoy the view and in the sauna. Since one has the feeling, every pore sweat the alcohol from the previous day relaxed again.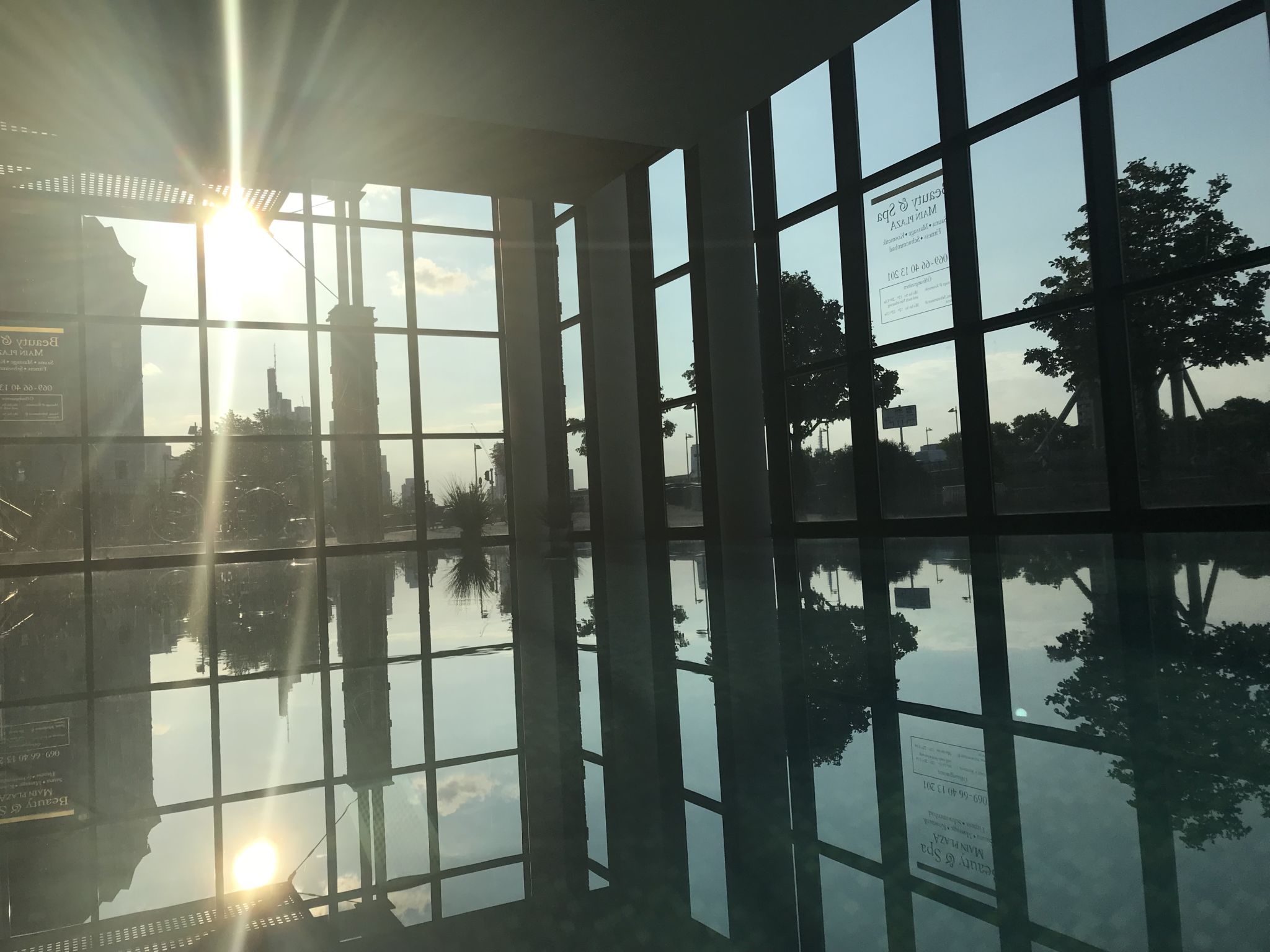 I just had to pack my suitcase and ready to travel back home.
TIP: There is an ice cream shop around the corner from Lindner Residence Main Plaza. I can not remember the name, but the EIS was sooooo delicious. Definitely stop by and try an ice cream. It is worth it ..
The perfect JGA
For me as a guest, this JGA was PERFECT. It could not have been more beautiful. I had a great weekend in Frankfurt. A fantastic hotel and an unforgettable day with new impressions and exceptionally great people.
PS: By the way, the feedback from the bride was also overwhelming. Perfect occurred there several times.
CONCLUSION:
The hen party is always and only about the bride. But … enjoy the day or the weekend too. Spell off, make a SPA weekend out right. Integrate the party and let it go well. Because not only for the bride, the day should be unforgettable, even for you.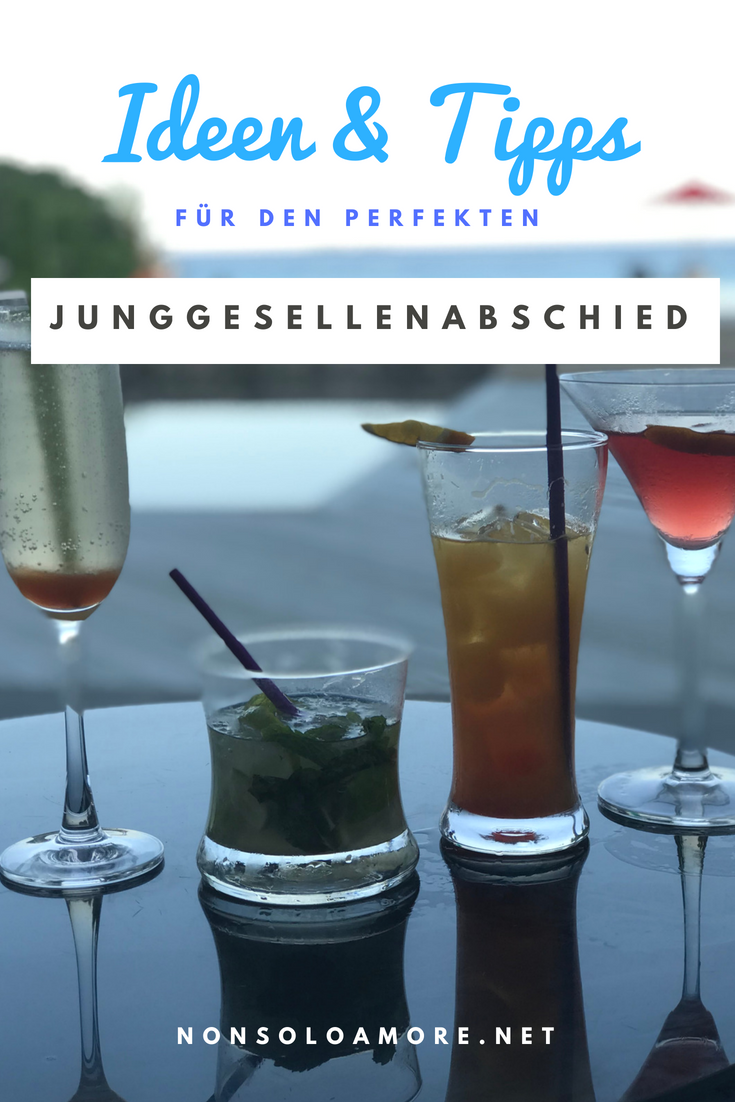 Dieser Beitrag enthält unbezahlte Werbung, Produktplatzierungen und eine Pressereise.
Alles Tipps von mir für euch.