Read this in: German
St. Petersburg is located in Florida, also known as St. Pete. So far, St. Petersburg has even held the record for most consecutive sunny days. I would say that makes it a perfect travel destination for people who love the sun (like me). The warmest months are July and August. What hardly anyone knows is that St. Pete is the birthplace of Wikipedia.
However, the most popular beach is Clearwater Beach.
St. Petersburg is a praised destination for tourists and retirees. Life is good here and the good weather means that the bones and skin are of course really good. St. Pete had two founders. According to legend, the city's founders, John Williams and Peter Demens, flipped a coin to see who could name the city. Demens won, and so he named the city after his hometown Saint Petersburg in Russia.
Salvador Dali Museum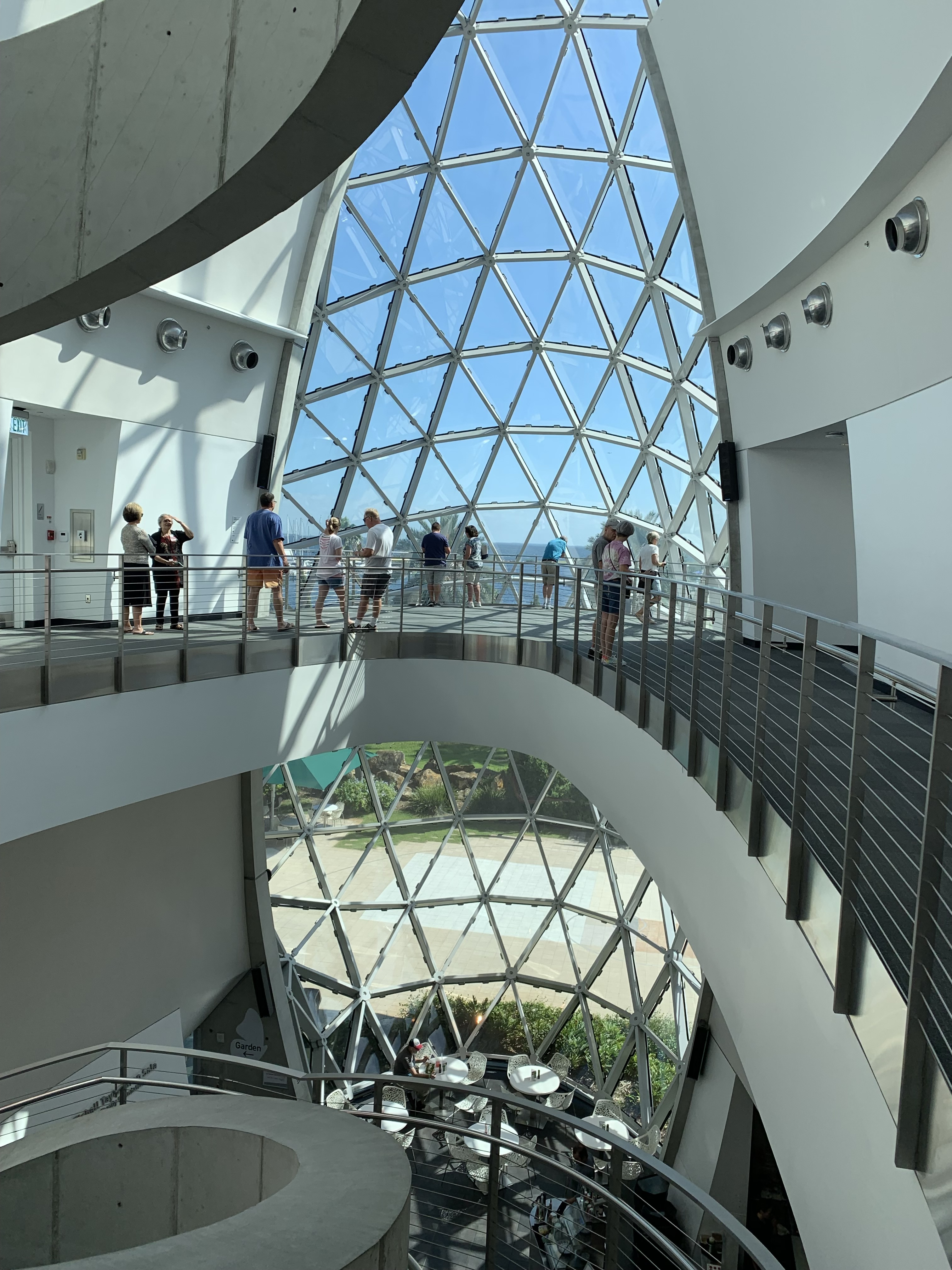 Salvador Dali was one of the most famous painters in world history. A visionary who had an eventful private and professional life. In St. Petersburg there is an extraordinary, fascinating museum with exhibits by Salvador Dali.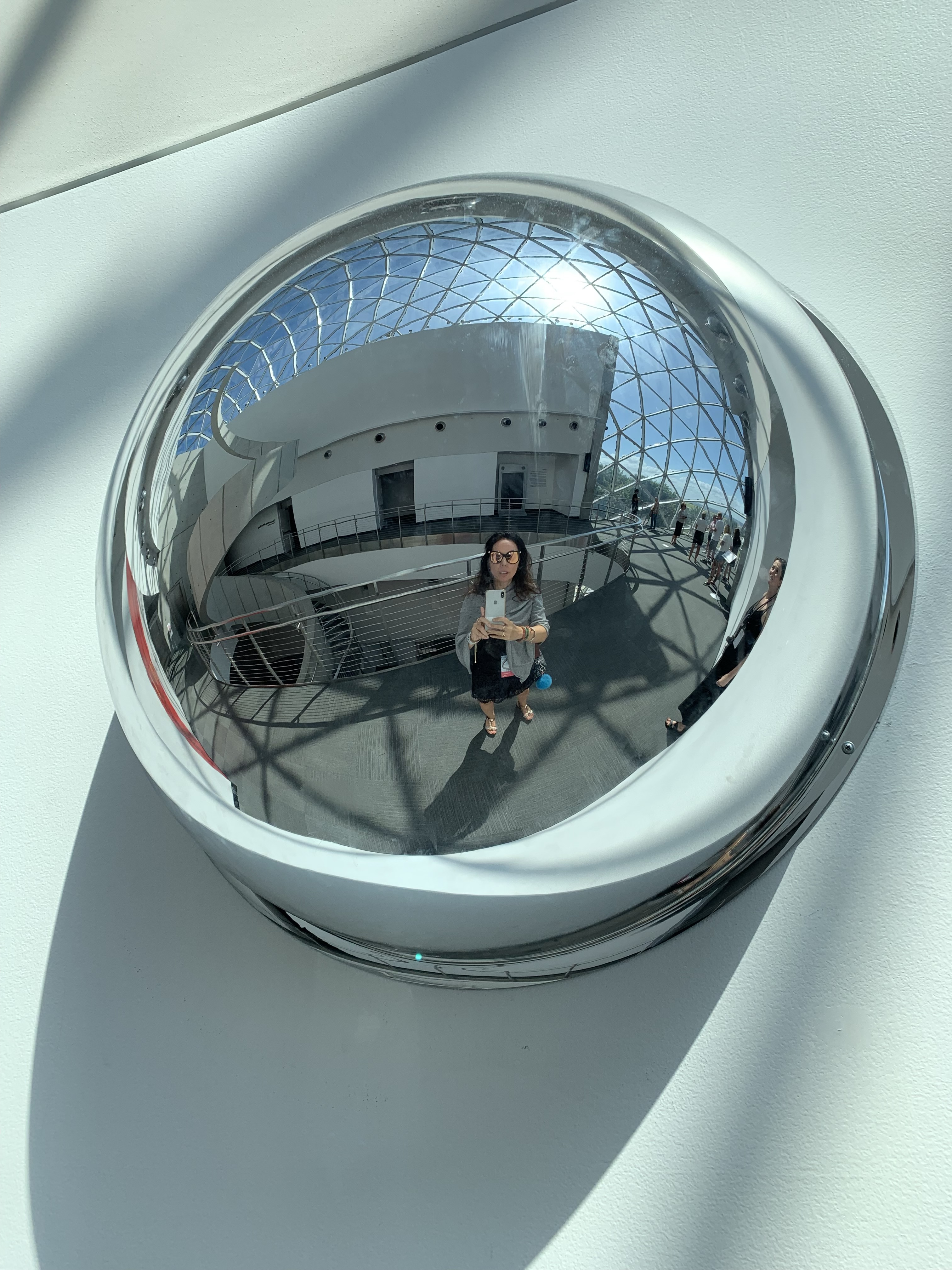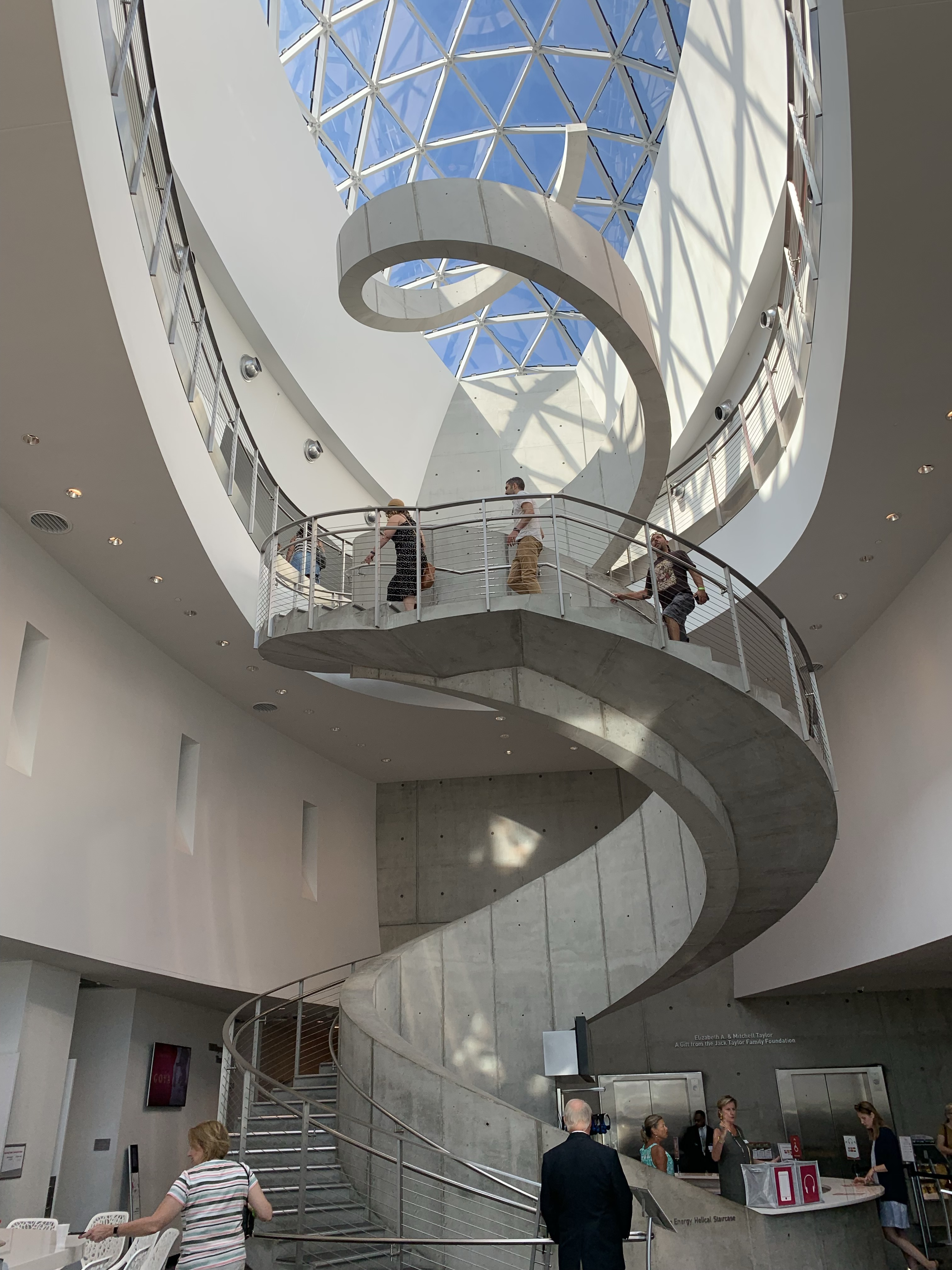 The collection includes over 2,400 works from every moment and in every medium of his artistic activity, including oil paintings, original drawings, book illustrations, artist books, prints, sculptures, photos, manuscripts and an extensive document archive. The museum was founded with the works of A. Reynolds and Eleanor Morse and has continuously expanded its collection over the years.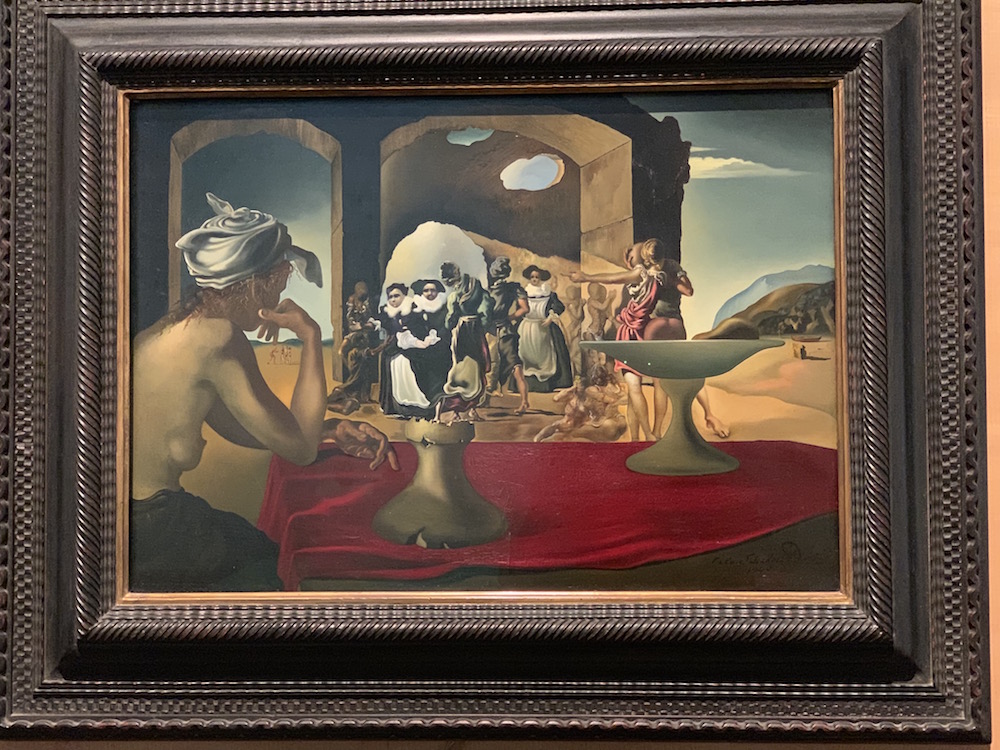 The Dalí Museum, St. Petersburg, FL, was opened in 1982. The new building opened on January 11, 2011.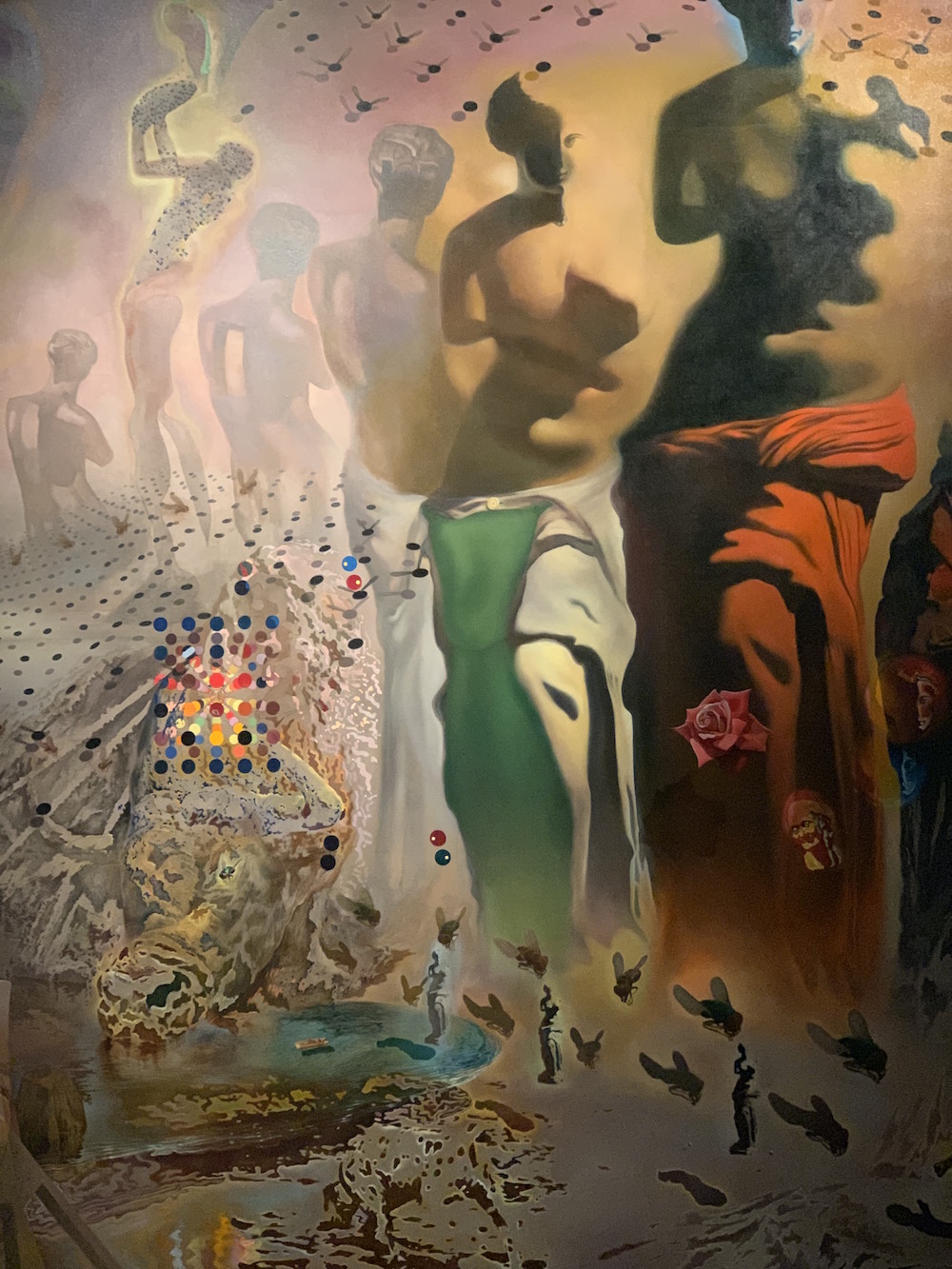 The building itself has really interesting architecture. If you are in St. Pete, you should definitely stop by.
Boattrip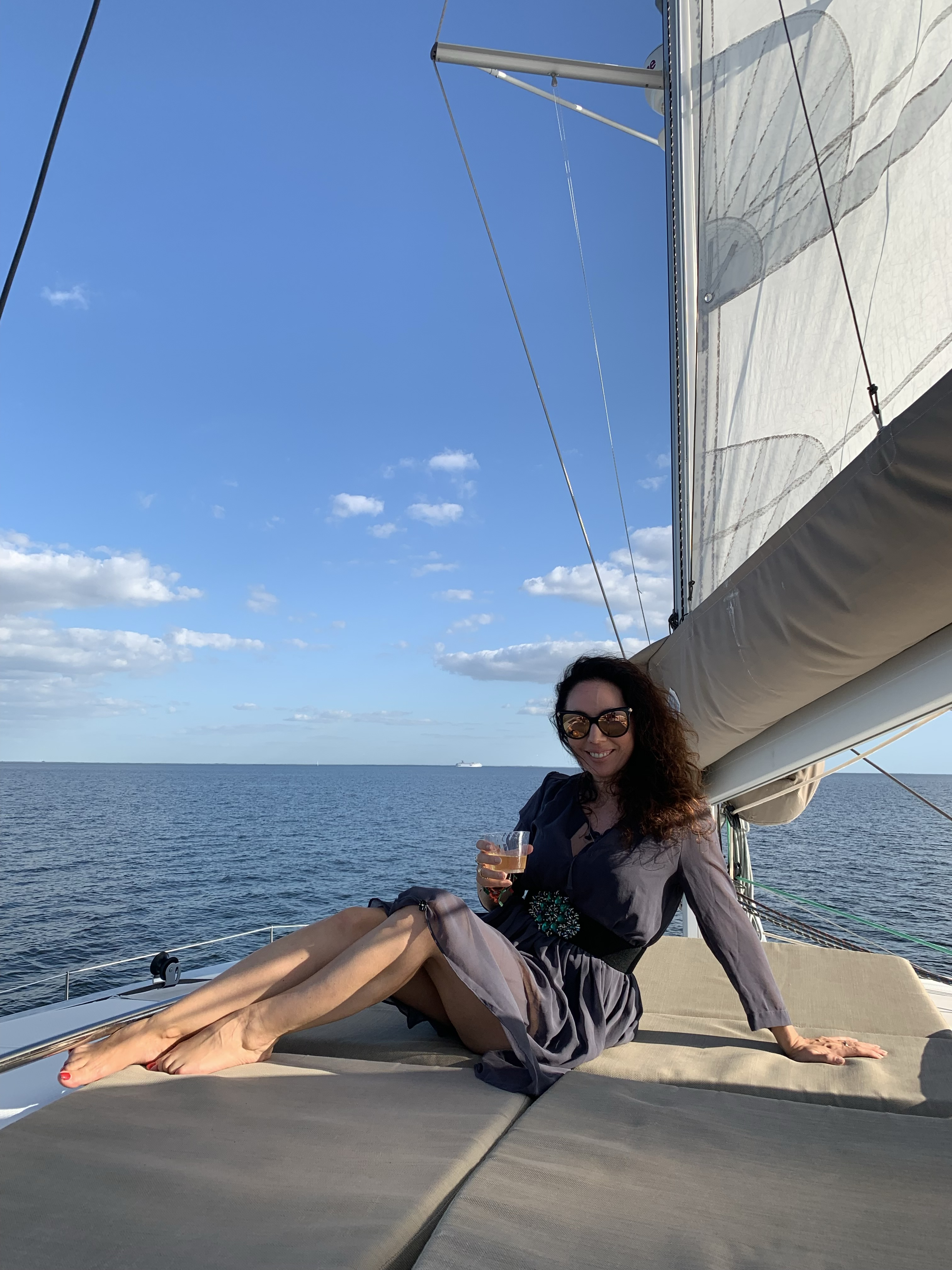 What could be nicer than sailing across the sea and enjoying the sunset with a delicious glass of champagne? Hardly anything. If you like catamarans, you can start directly in St. Petes Marina. The tour leads across the sea and you can relax with beautiful music, delicious food and the right company.
Those who prefer to focus on dolphins can start from Clearwater Beach with a dolphin cruiser. It is a bit more adventurous. The captain is very familiar with the waters and can read traces in the sea, so to speak.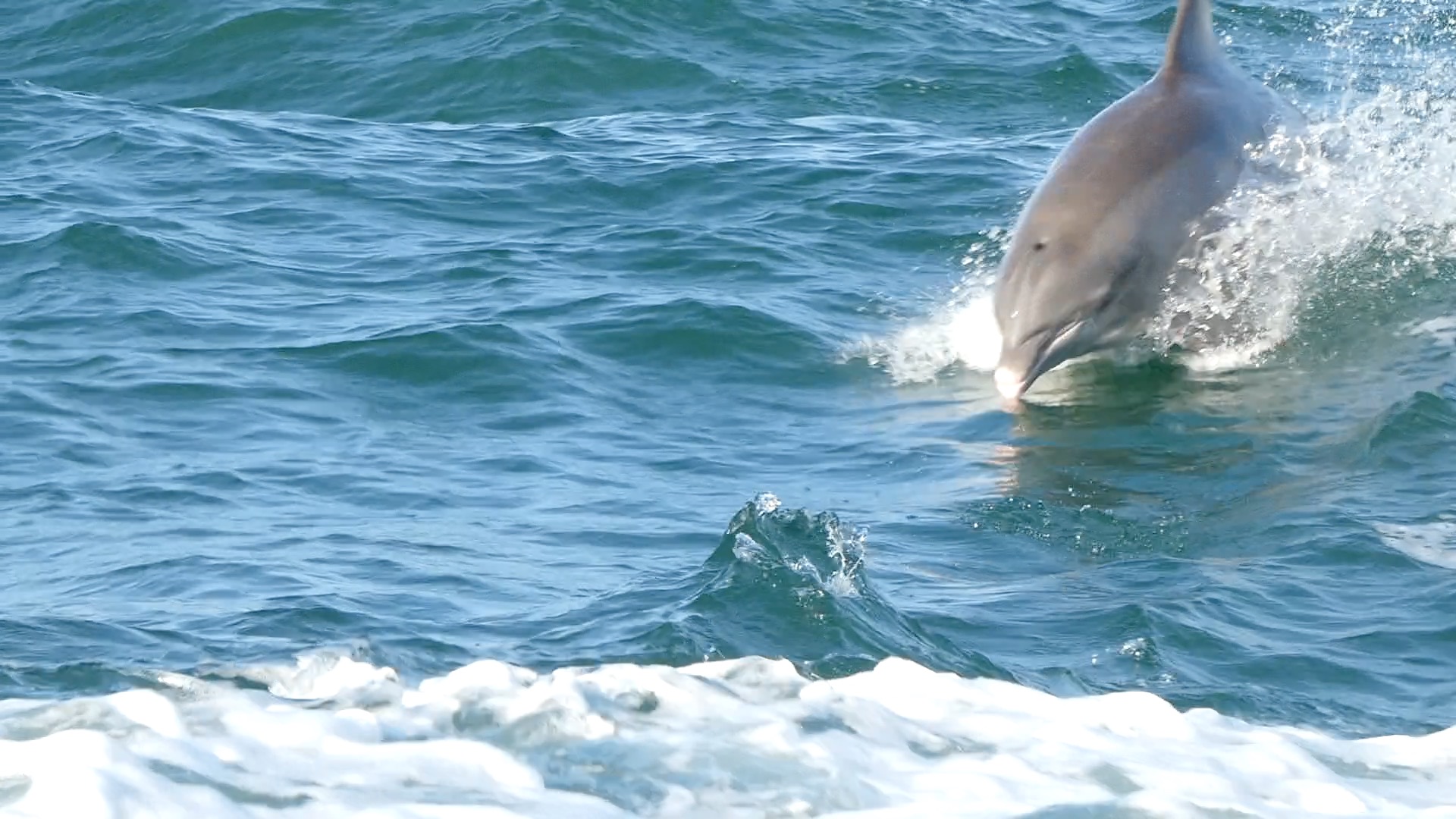 When these beautiful animals follow the boat, the channel with camera and cameras is loose. All for the best shot. Not so easy to take pictures of the sweet things at the right moment.
This is the slogan that has been taken to heart in the Clearwater Marine Aquarium from the very beginning. Here animals are saved, nursed up and released again. Every day, the employees and volunteers work with the latest methods to heal and care for the marine animals with the most modern equipment so that they can return to their natural environment. All animals that land here come with injuries and diseases that make life in freedom impossible. As soon as an animal arrives at our hospital, a team of experienced CMA biologists, veterinarians and volunteers draw up a rehabilitation plan that is tailored to their injury or illness and aims to bring them back into nature. Each animal is given its own name here.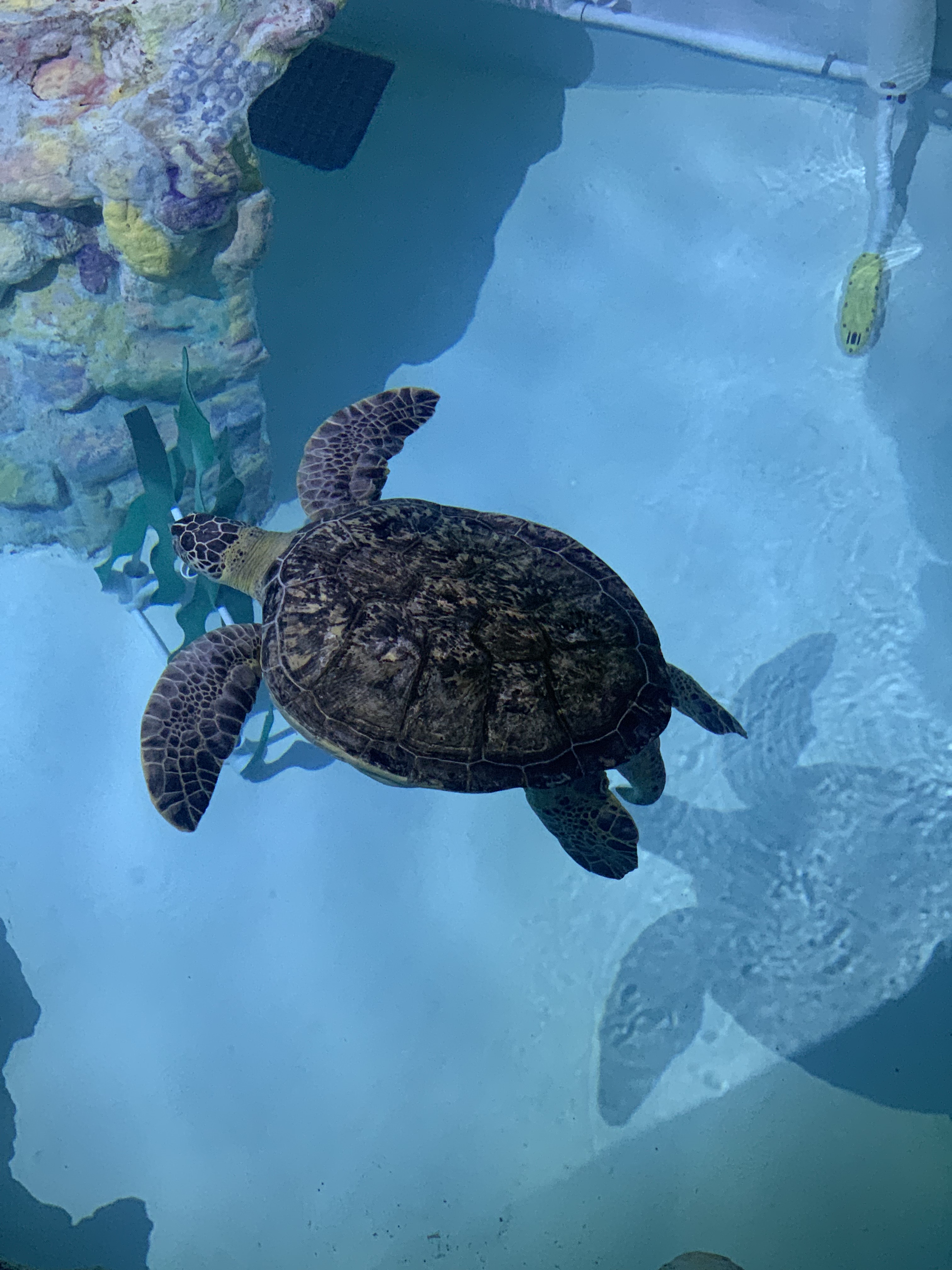 The Marine Aquarium wants to teach children and adults the importance of nature conservation, ecology and environmental protection.
Winter 
Winter and Hope are two dolphins that have shaped the history of the Clearwater Marine Aquarium. Winter was found stranded in the Mosquito Lagoon near Cape Canaveral, Florida when she was only two months old. She got caught in an evil crab trap. Usually dolphins survive once, no more. Winter survived. Unfortunately, despite the greatest efforts, the employees could no longer save Winter's tail. The really unusual thing about winter is that, contrary to all statistics, this dolphin has fully recovered (without a real tail). With energy and the will to live. Of course she couldn't be let out in nature anymore, but she is so happy in the marine aquarium and gives so much confidence and hope.
Hope 
Hope was found as a dolphin baby. She tried to suckle from her dead mother. She was about 2 to 3 months old. A special diet was created for them. Bottlenose dolphins are breastfed for up to 18/20 months and have no teeth. Since Hope came to the aquarium so early, she didn't know how to survive in nature. Babies usually learn this from their mothers.
Hope and Winter give many people a lot of hope with their fates. There are countless letters on the walls of the two aquariums. Really heartbreaking.
There are many animal protection and conservation programs here at the Clearwater Marine Aquarium. You will only be supported by donations.
Streetart
I'm a big fan of street art.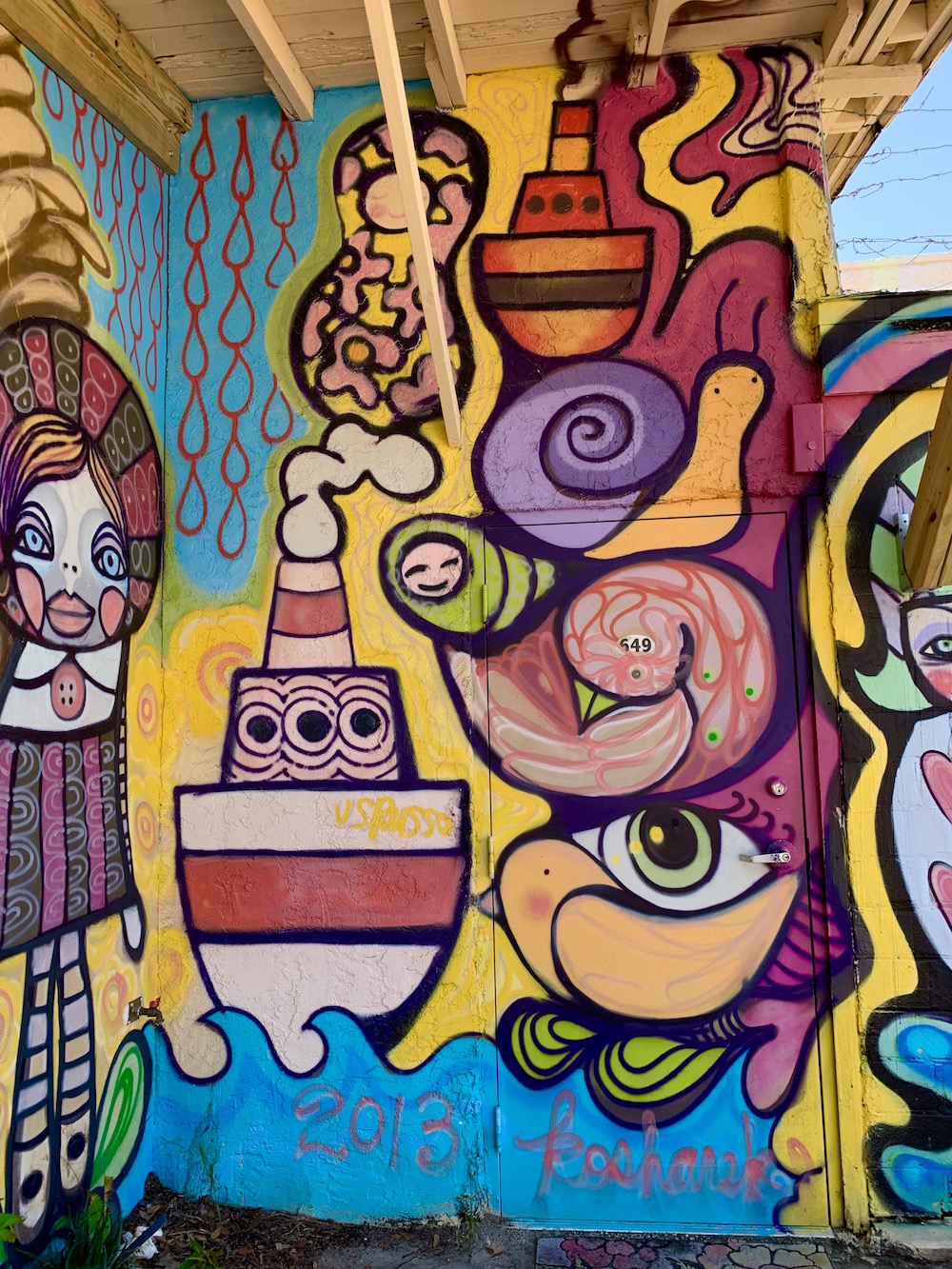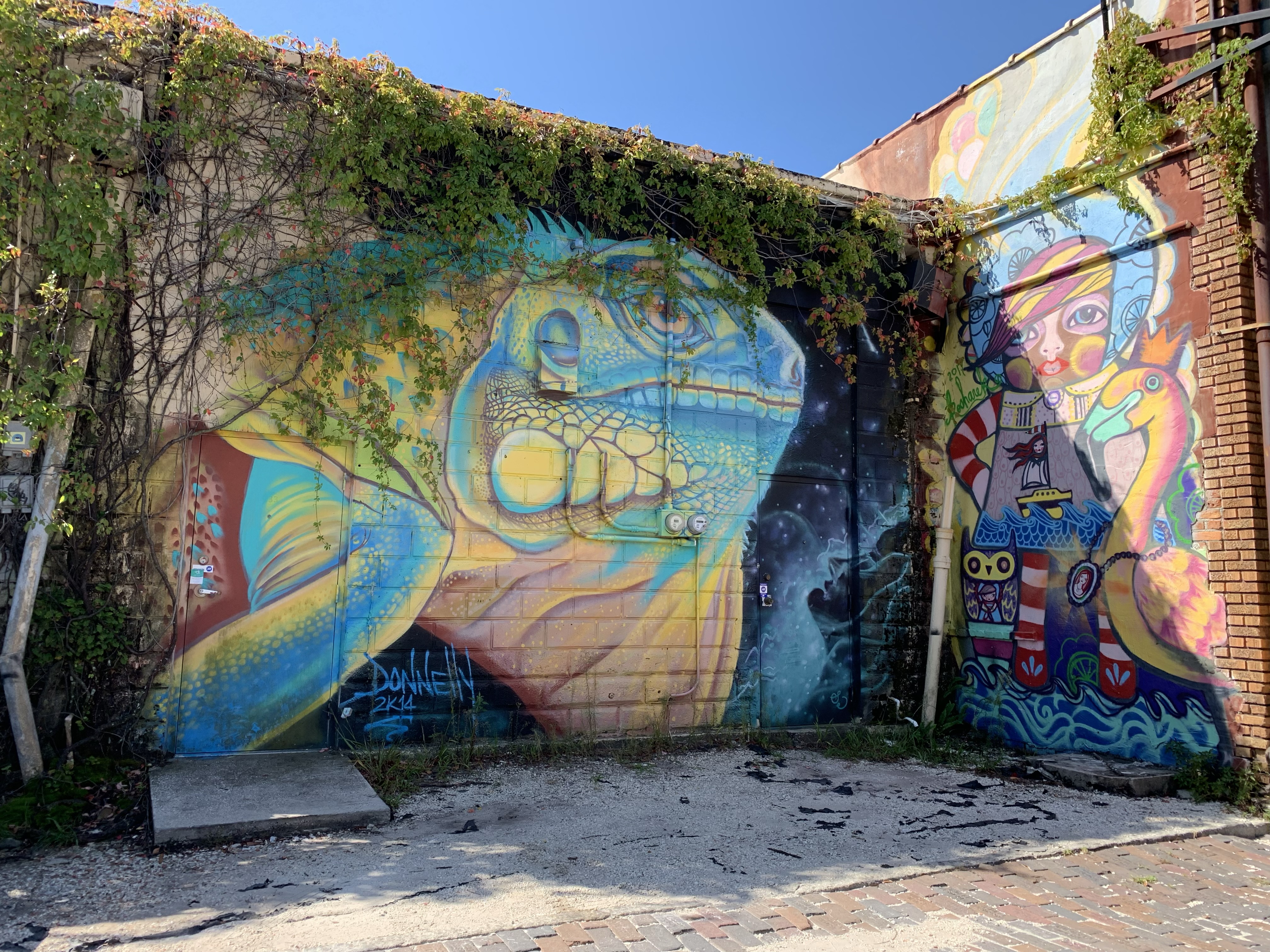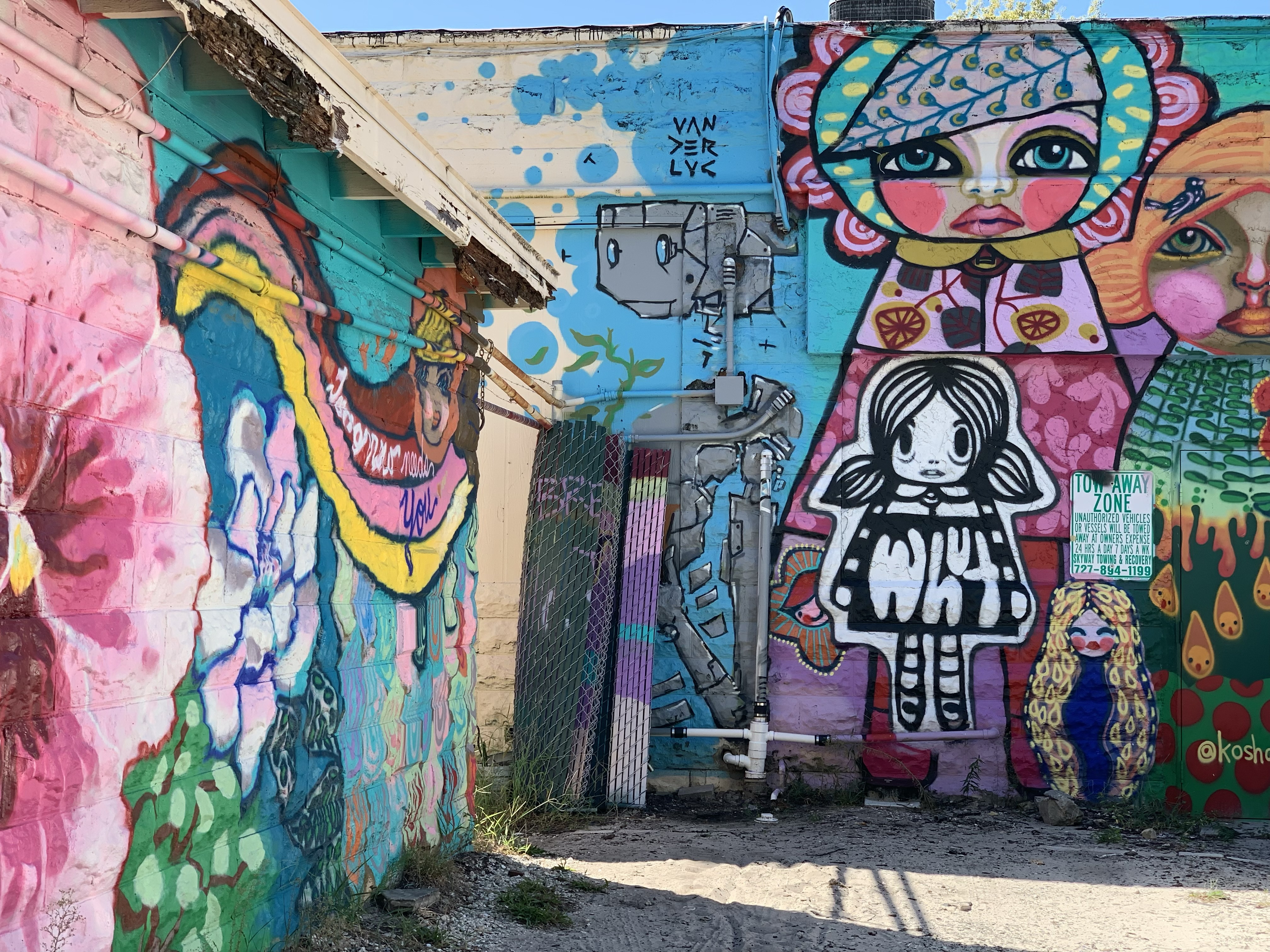 In St. Pete there are many impressive works of art on the walls. I was lucky enough to tour the city with one of the artists and learn more about the individual works of art.
Florida CraftArt is a nationwide non-profit organization based in St. Petersburg, Florida. The mission is to promote Florida's artists and their work and to show appreciation.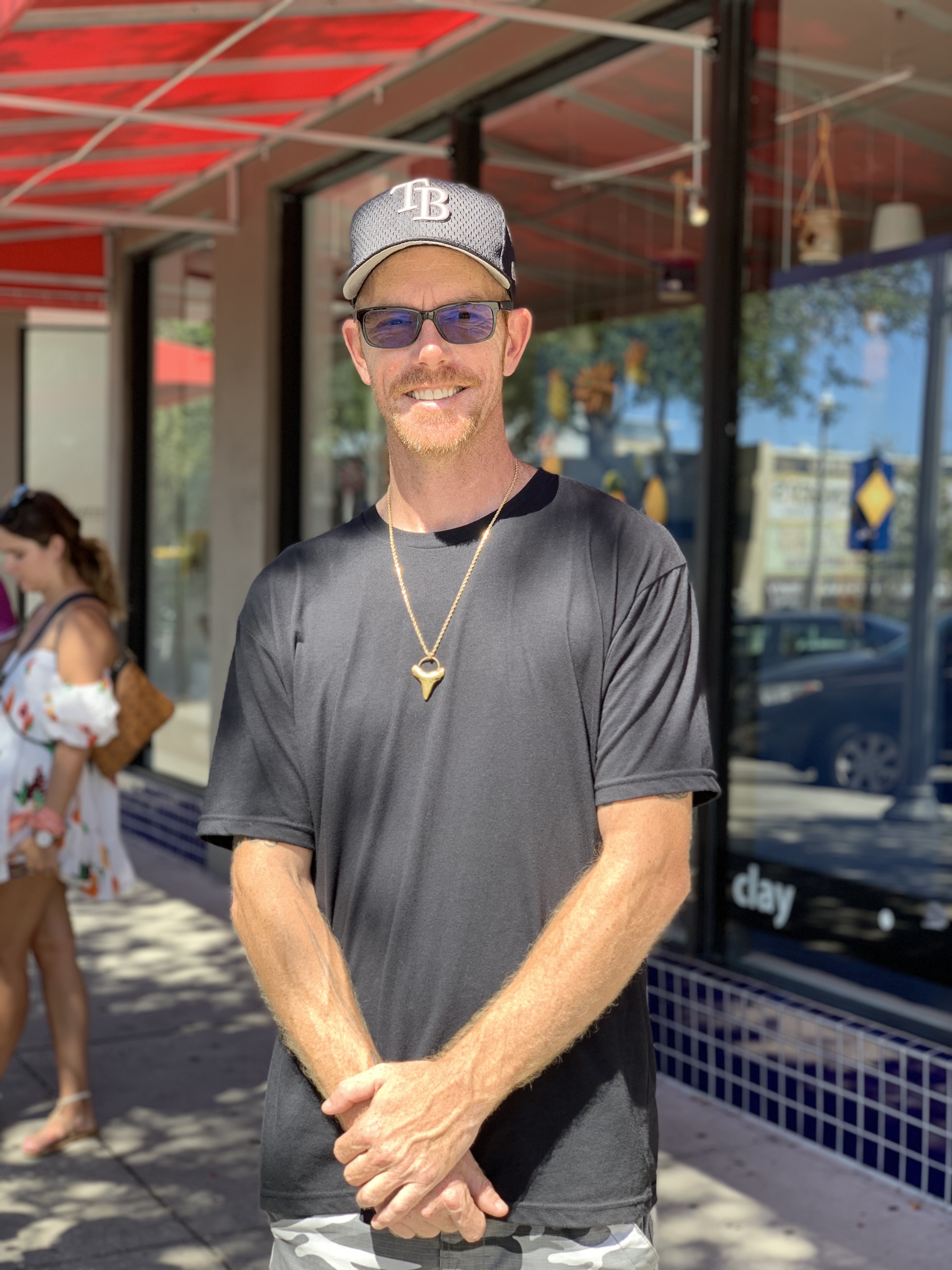 Derek Donnelly IG: @SaintPaintArtsEverywhere in downtown St. Pete you can find various street art works of art on the walls.
Food, Food, Food
You can eat really well in America. Yes and I'm not talking about fast food. America is of course a fast food country. A lot of people eat the stuff because it's so incredibly cheap. But what many do not know is that there are super delicious and not so unhealthy dishes in Florida. In St. Pete and Clearwater Beach you can mainly eat fresh fish. My favorite is the "grouper". A local fish. Yummy.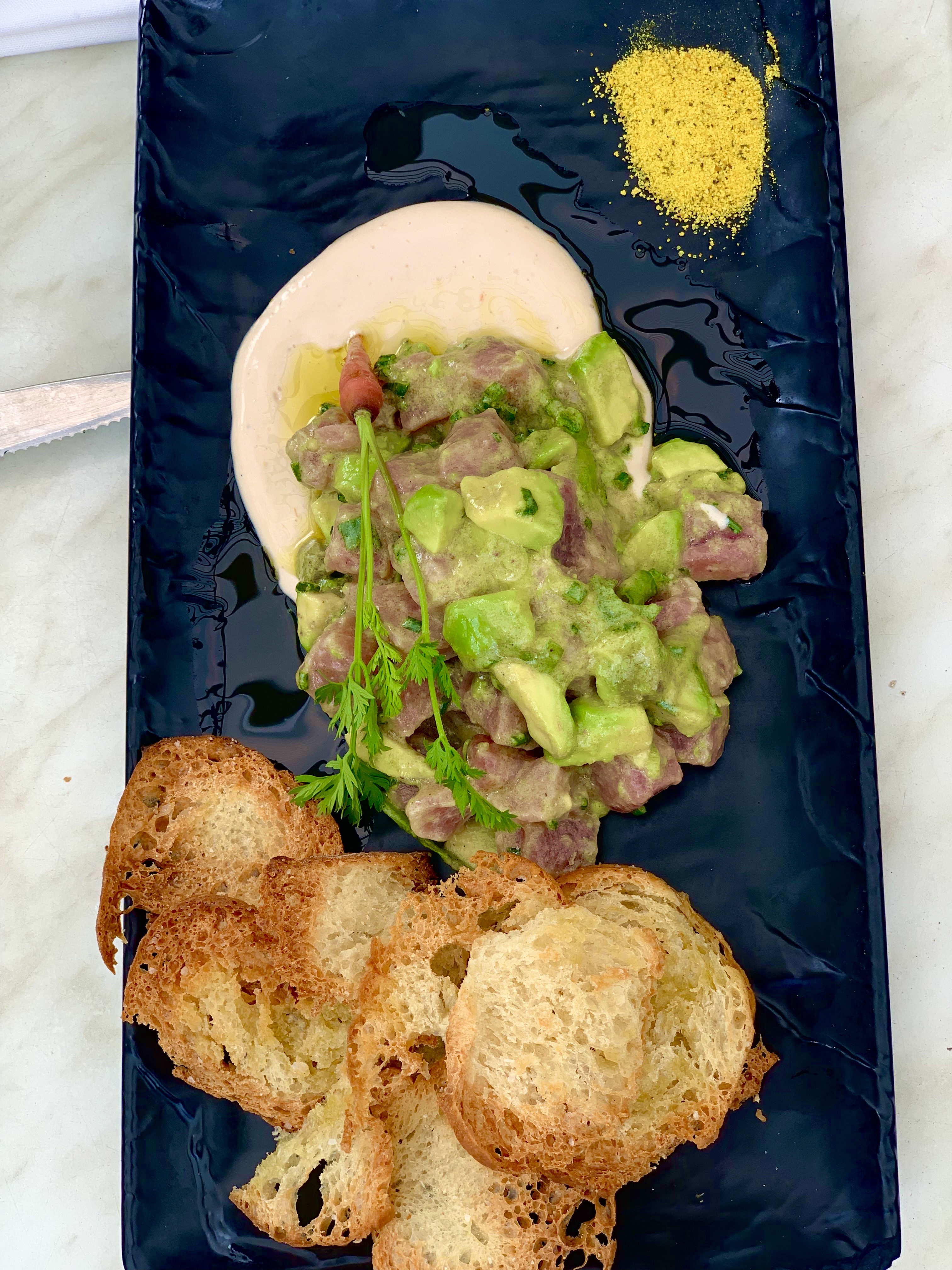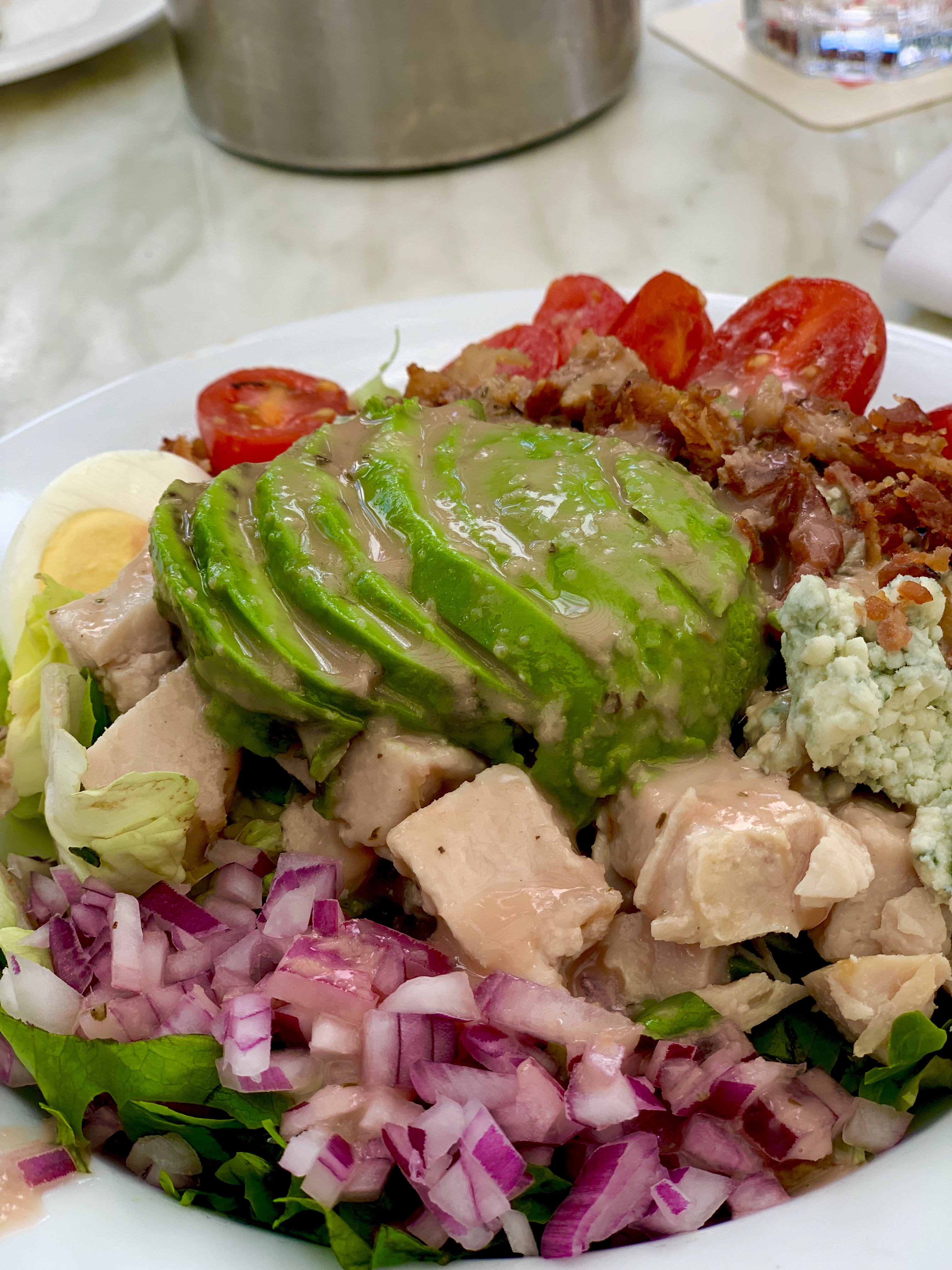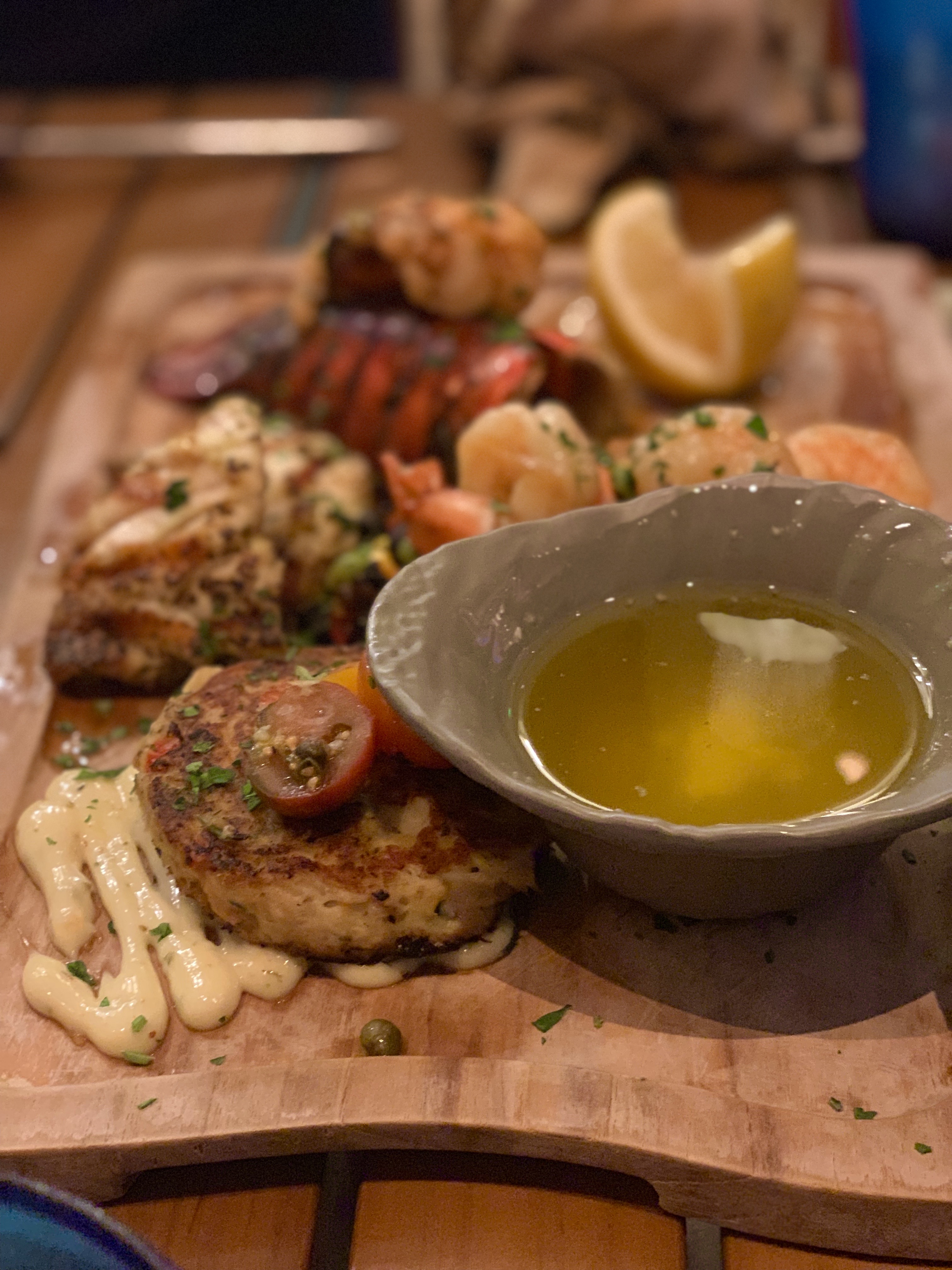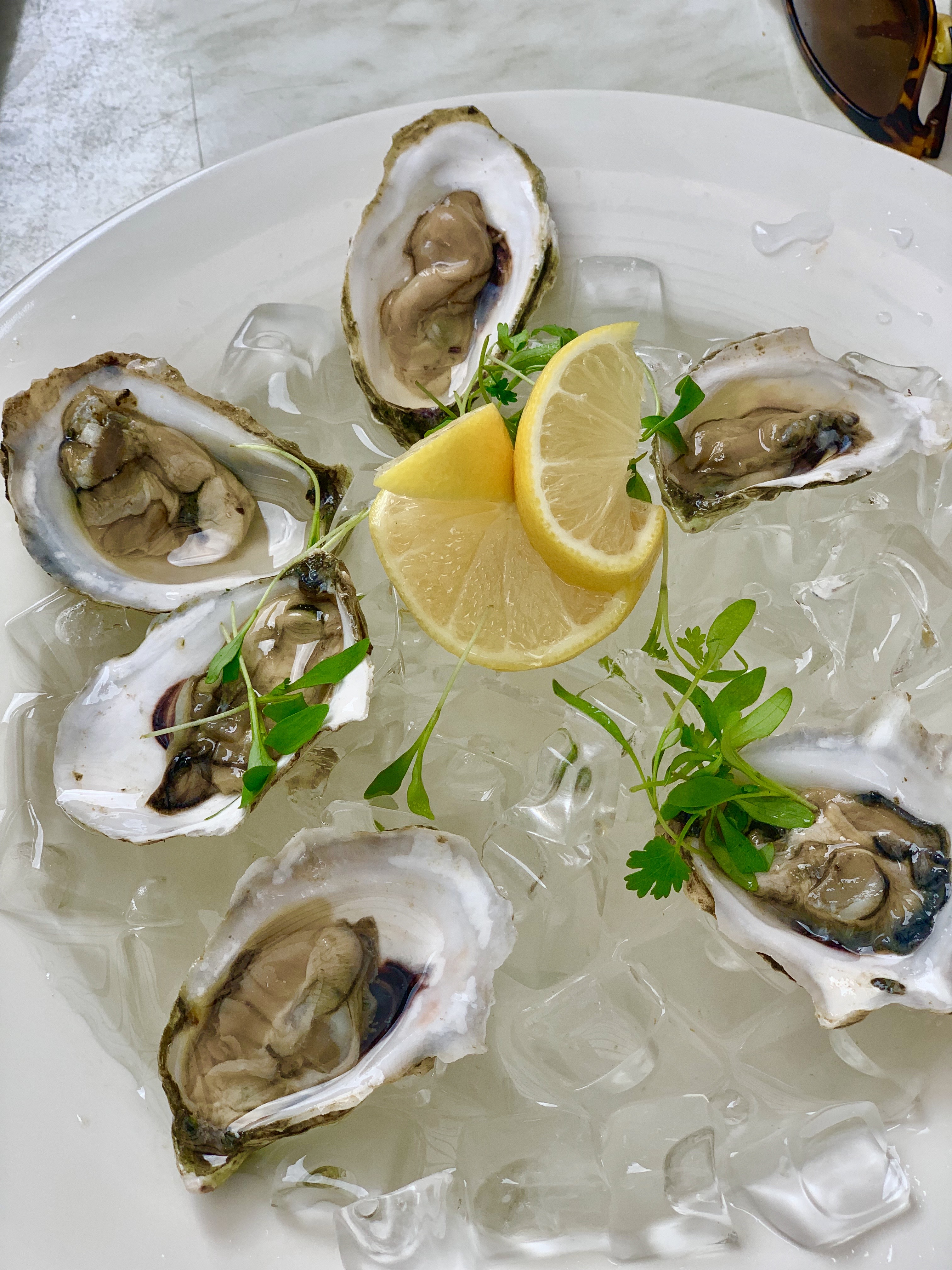 For gin lovers, my tip: Lavender and Echinacea Gin. The lilac-colored gin tastes really delicious. In combination with ice cream on style, the hit.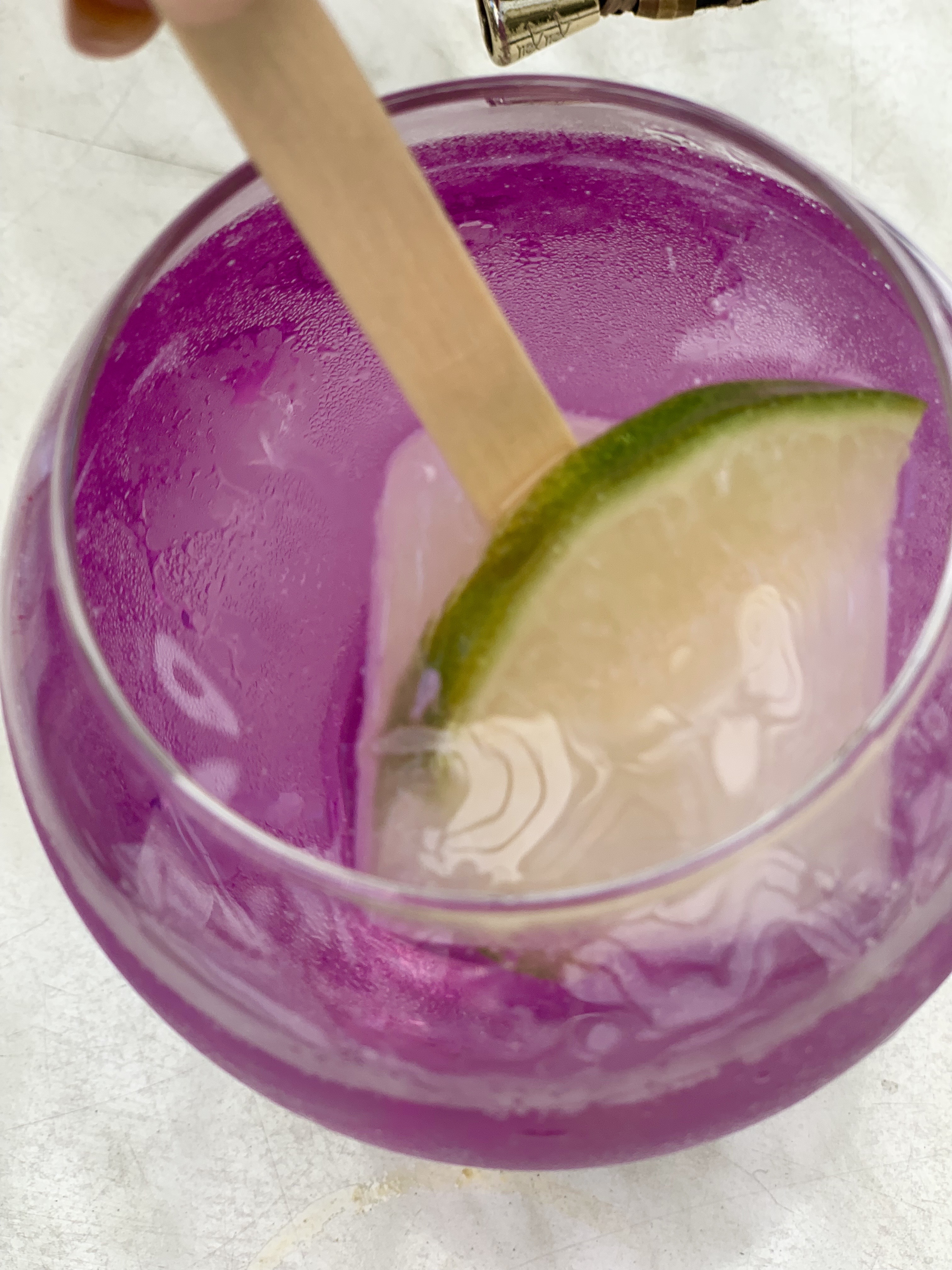 Here are a few restaurant tips: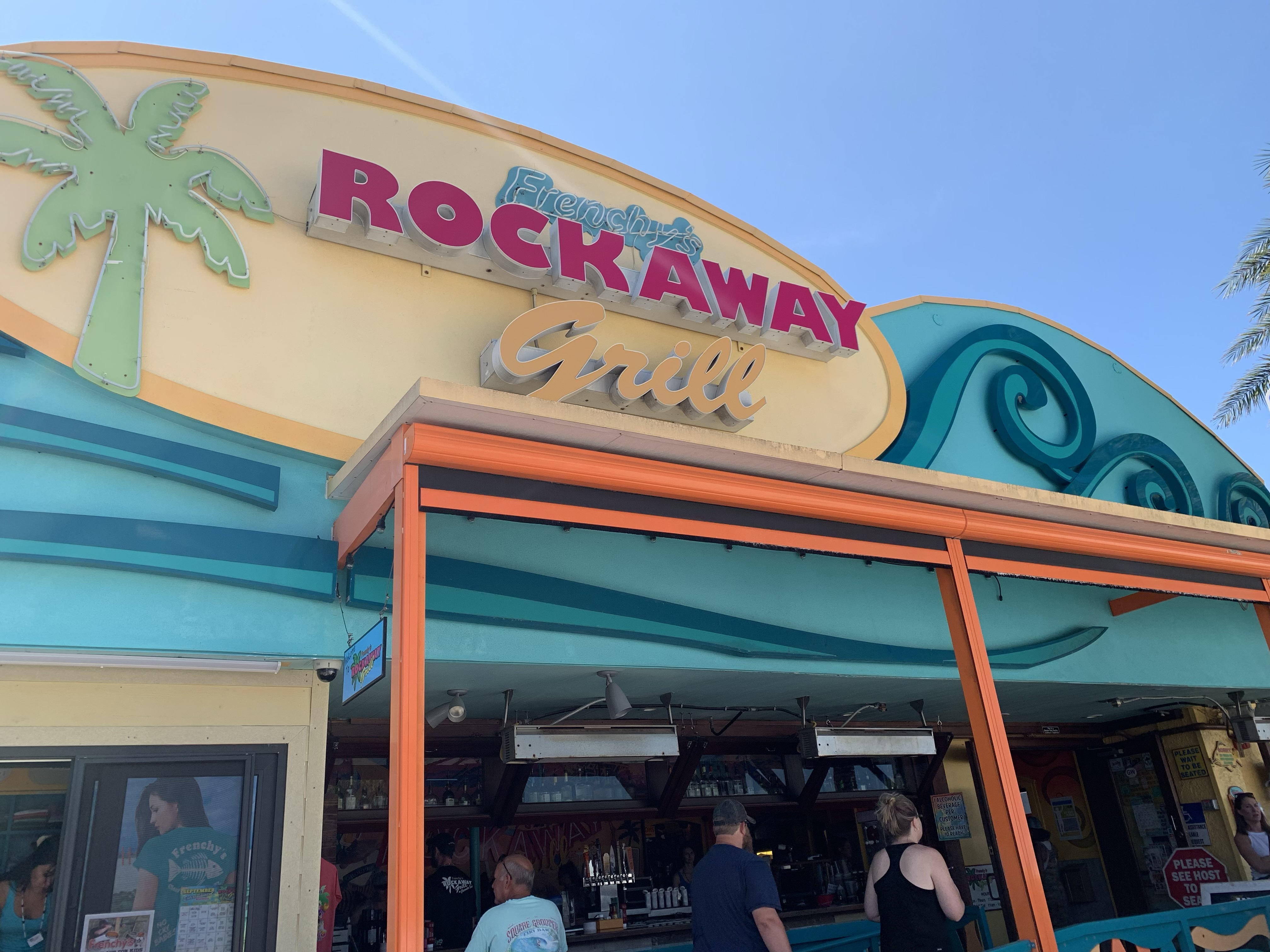 In the Old Bay Cafe I ate the very best Cole Slaw salad. I have never tasted it as good as here. A dream!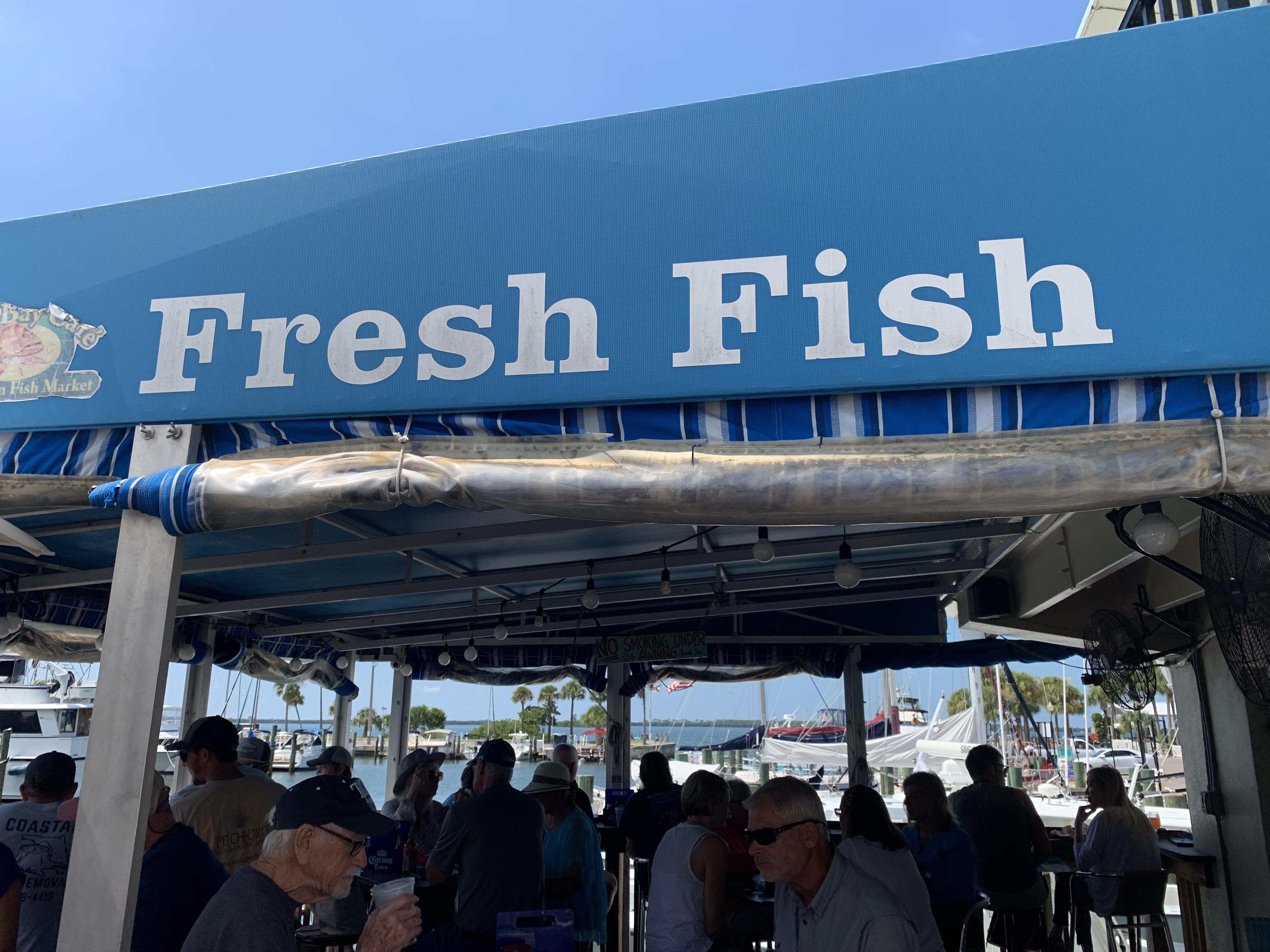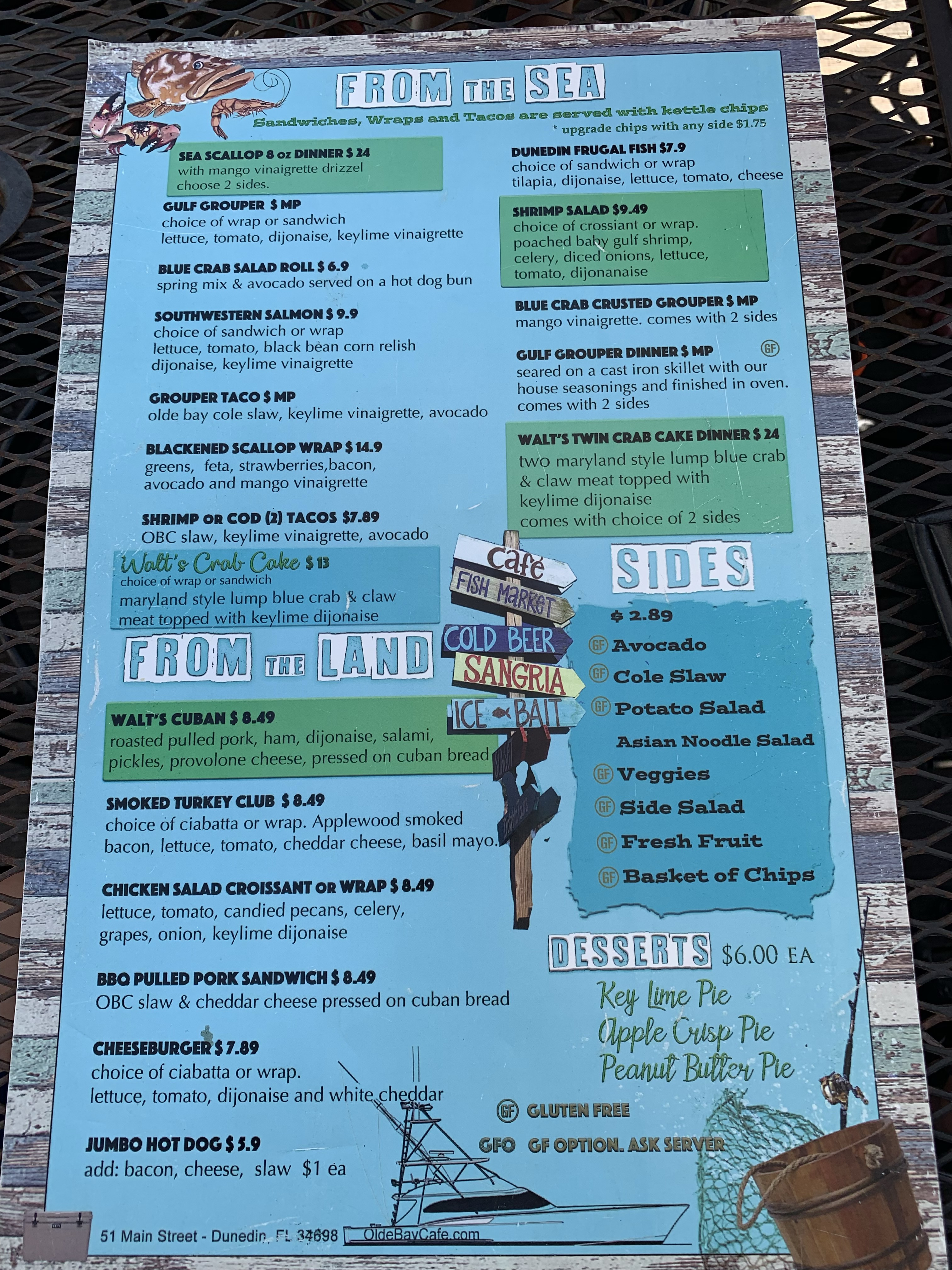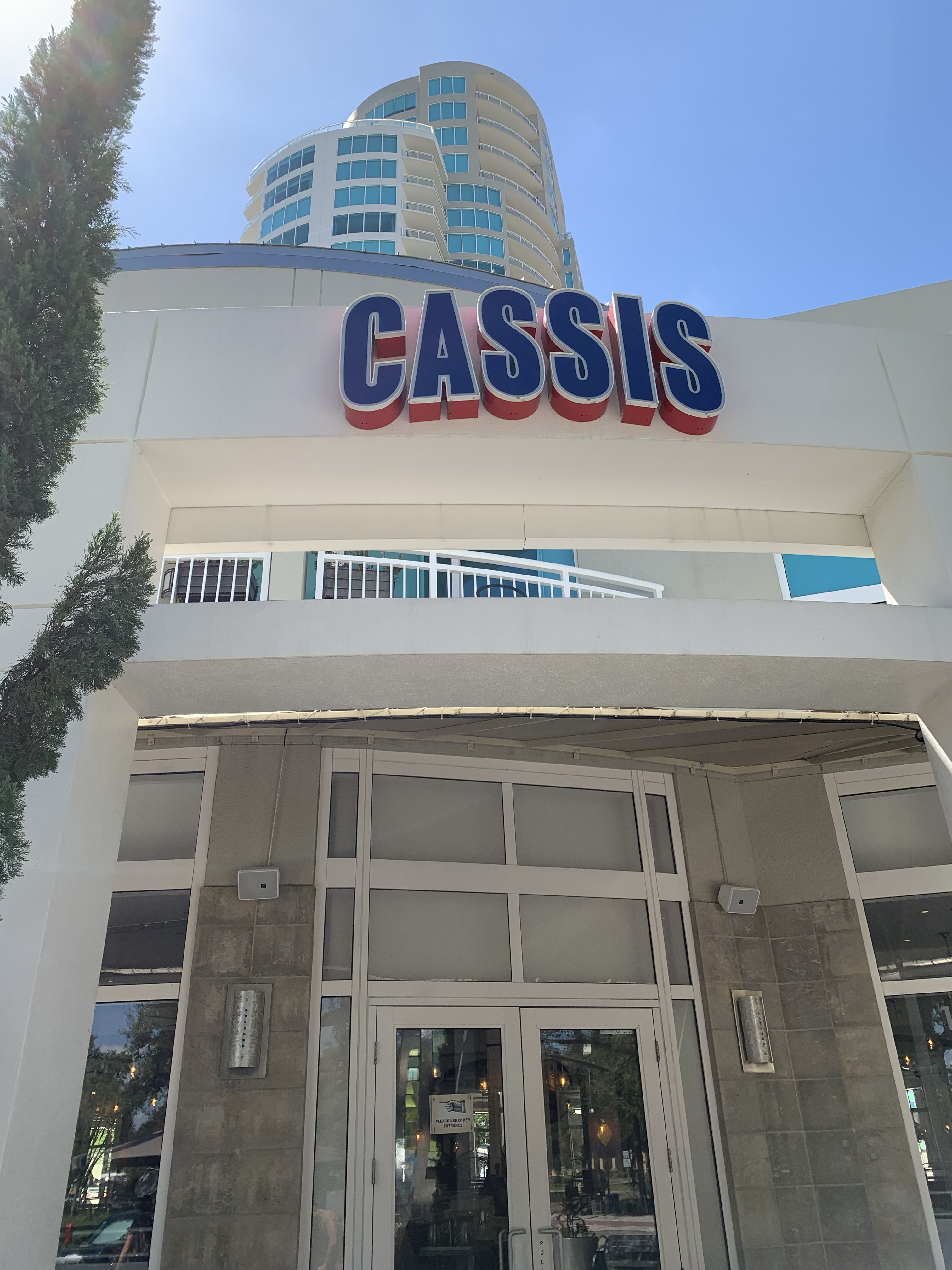 St. Petersburg: The Vinoy® Renaissance St. Petersburg Resort & Golf Club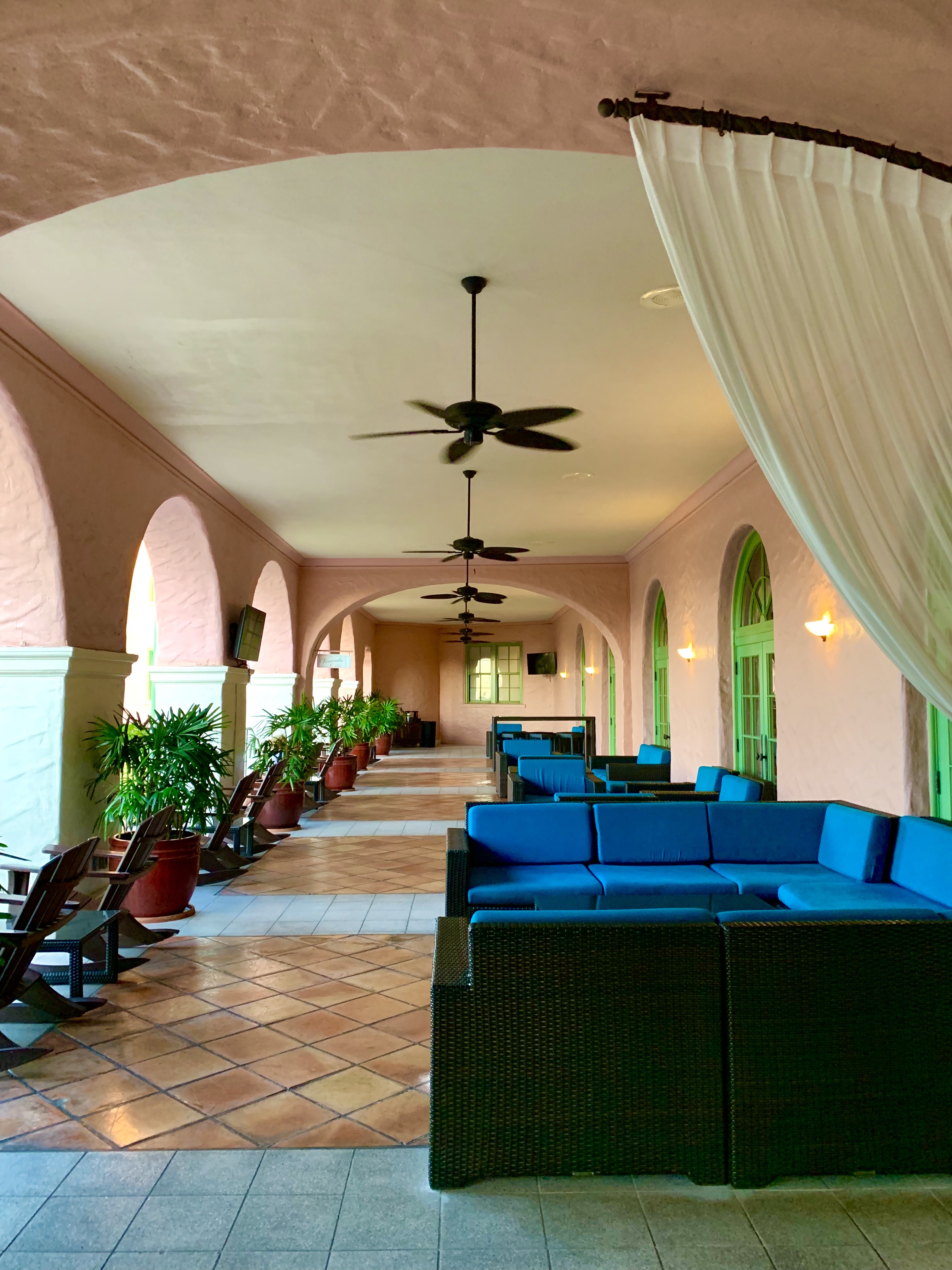 The Vinoy® Renaissance St. Petersburg Resort & Golf Club is located in downtown St. Pete right on the marina. The hotel, which has been a member of Historic Hotels of America since 1991, dates back to 1925. In the early 1940s, the hotel was converted into a training facility for the Army Air Corps, and military chefs and bakers also learned their craft here. The Vinoy Renaissance St. Petersburg Resort & Golf Club is still the only luxury resort on the west coast of Florida with a unique combination of a private marina, 18-hole golf course, tennis court, spa and historical charm. If you are looking for a hotel with flair and history, this is the place for you.
Opal Sands Resort in Clearwater Beach:
The artist Christopher Still was commissioned to produce original pieces for the hotel and to oversee the resort's art collection, which can be seen in the guest rooms and throughout the resort. All rooms have a beautiful view of the ocean and the beautiful white sand beaches of Clearwater Beach.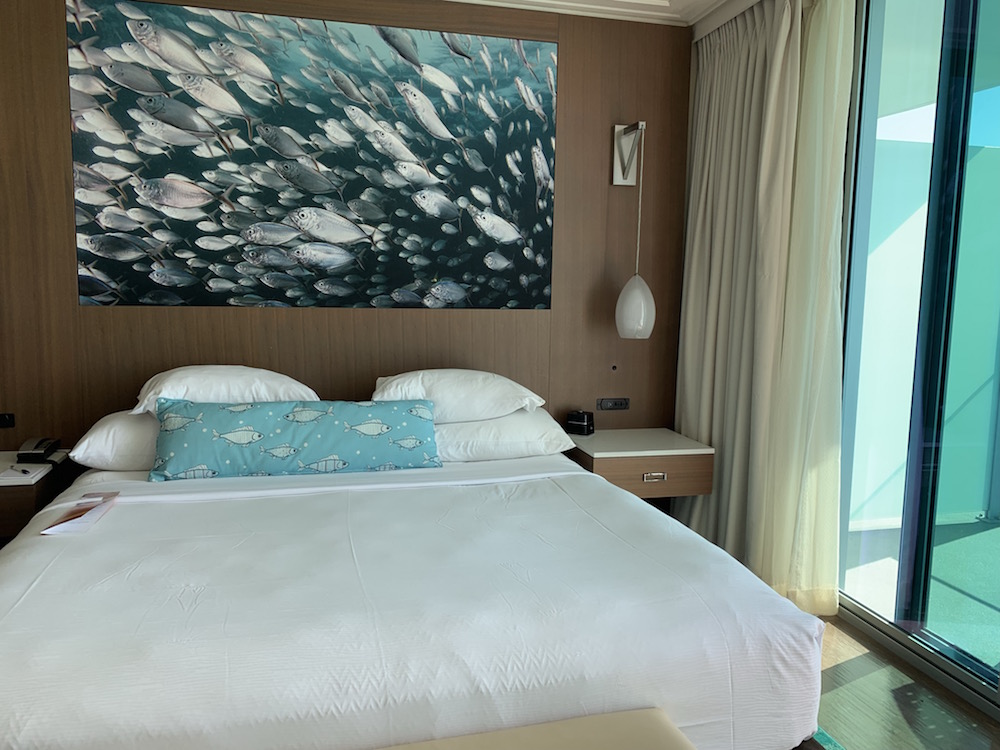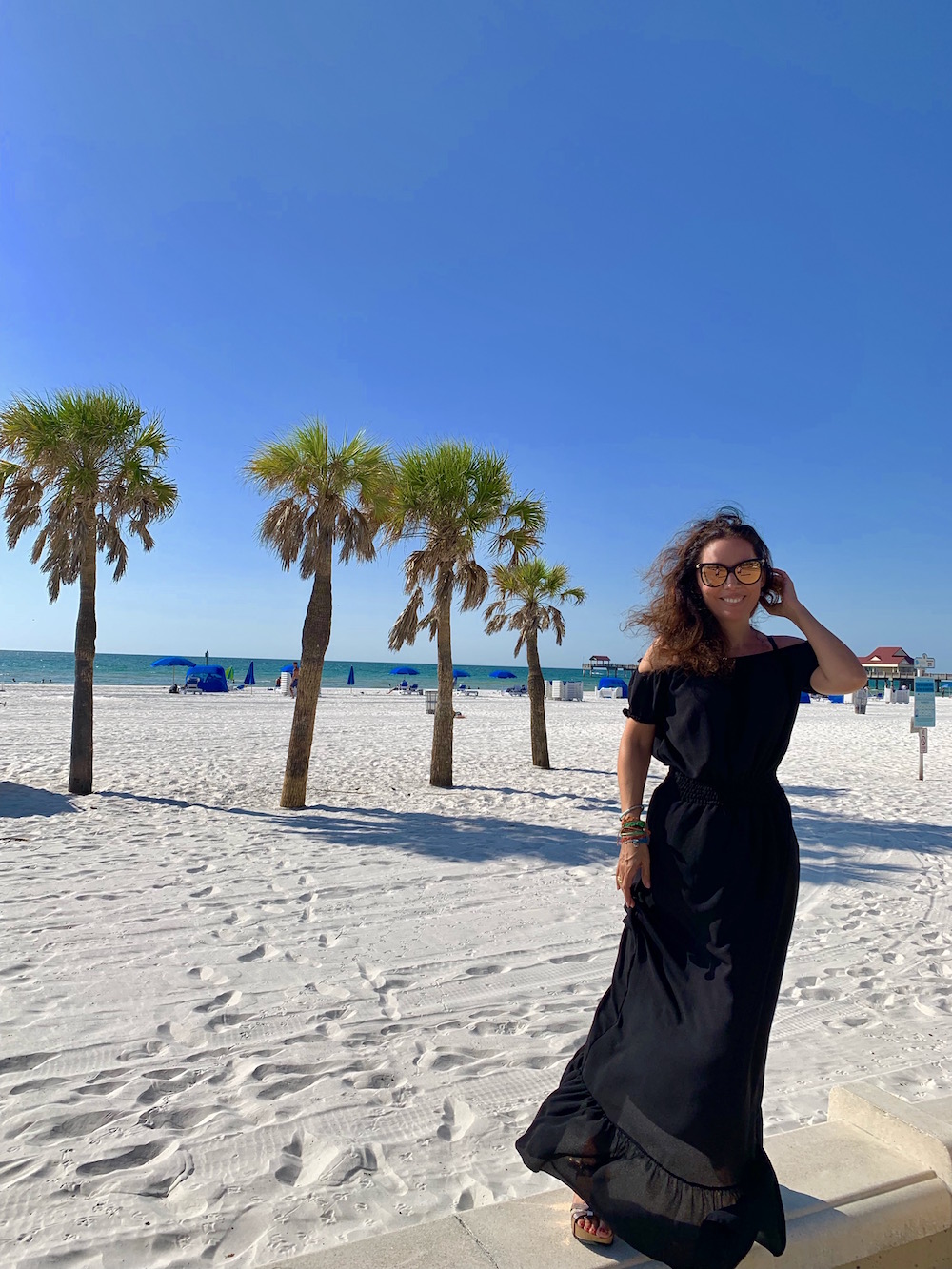 I made this trip as part of a press trip with the support of Visit St. Petersburg & Clearwater Beach.