Read this in: German
What makes you happy?
It doesn't seem difficult to answer "what makes you happy" and most of the people I asked had the answer right away. But… why so fewer people really live for their happiness?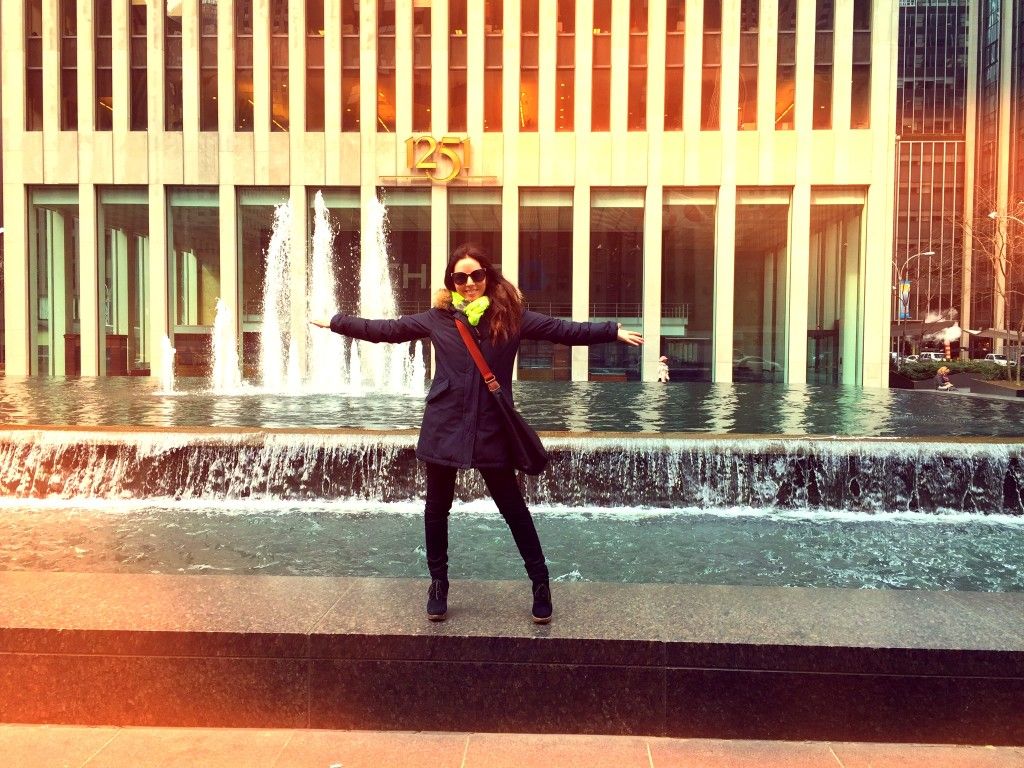 What is happiness
I would say happiness is a very subjective thing. To feel happiness could have various factors. Some of them come from inside the person and others from outside (environment). Sometimes it would be described as "good fortune".
What people say
A few days ago I asked my followers on Instagram what makes them happy. The answers were varied. Some of them said "love". Others said that the idea of being free is what makes them happy. The most mentioned answers were – the beach, books, music, inspiration and creativity. Even reading my blog makes them happy (thank you Ronaldo). A very great answer was: "making others feeling happy and good about themselves". That was so nice (sorry Jason) that I had to write this down! But all of them agreed on one thing: the small things are what makes them happy. And you know what? Nobody said Sex or money….!
Quotes
It is not how much we have, but how much we enjoy, that makes happiness. – Charles Spurgeon
If you want to be happy – be. – Leo Tolstoy
Most folks are as happy as they make up their minds to be. – Abraham Lincoln
Remember that the happiest people are not those getting more, but those giving more. – H. Jackson Brown, Jr.
Happiness
Happiness is this feeling that makes your pulse rise and makes your heart beat faster. After a long winter when you first smell the scent of spring. Or when you sit on the beach and your feet touches for the first time the water. If you bring other people to laugh. A great evening with your friends where you eat, drink and enjoy the talk. A travel, a journey. A hug or a non expected kiss.
I know what makes me happy and I fight for it. I try to create as many as possible happy moments for me as I can. Because we live only once. There is no other life waiting for us – at least not here.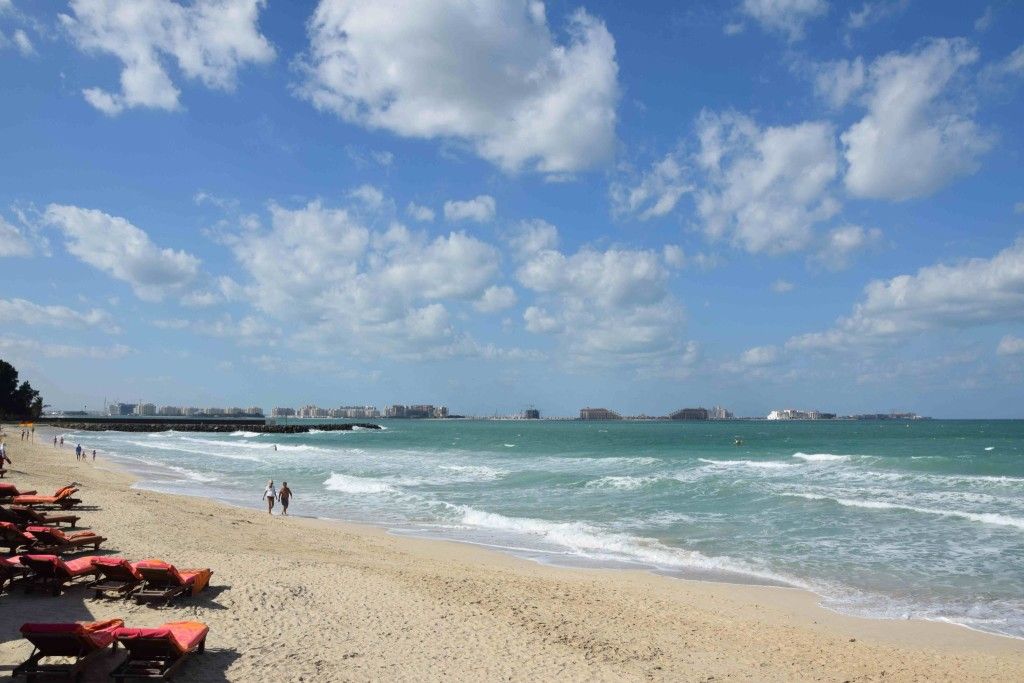 Happy or not happy that is the question
As I mentioned it before, happiness is different for everyone. Most of the people know what makes them happy. But why they do nothing to enjoy moments to get the happiness they deserve? Why?
We know that the happiness doesn't depend on others. We know also that sometimes the smallest things make us happy. But if I look around from time to time it surprises me. So many people go every day to a work (9 to 10 hours/day) they hate. Precious time of their life. Is it for the money? Does money makes them happy? Even if they have stomach-ache? On the other hand there are people who live a life they don't want. Day-in – day out. And time flies.
You may say – ha, it's not so easy to change life and be happy all the time. Of course not. You will never be happy all the time. Happiness is always just borrowed. There will be always good moments and bad moments in life. That's the crazy thing. We never know how our lives go.  But… exactly BUT we can try to make the best out of it. We can at least try to create our happy moments as often as possible.
Many people are just to lazy to change something.
You are the engineer. You are the architect of your life. Nobody can work on your happiness as you can.
And if you try to hear the birds on the roof you can clearly understand what they sing…"don't worry and be happy". 😉
What makes you happy? Let me know what you think.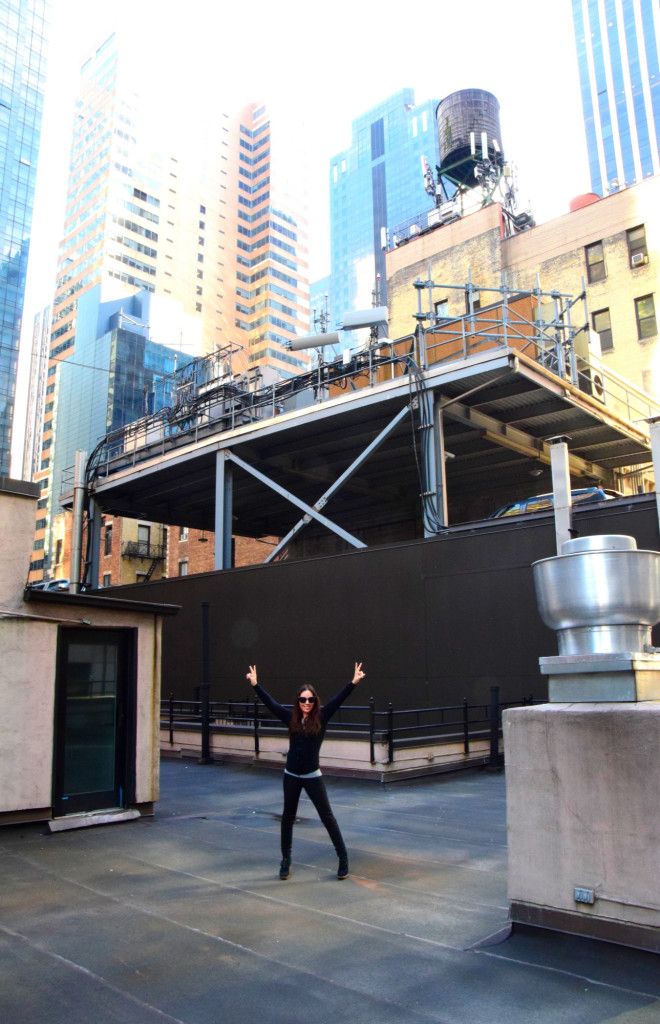 If you like this happy stuff you can pin, twitter or share it. 😉