Read this in: German
Pillow talk between the countries  – who is the best
What country has the best pillows
I don't know if I get more complicated as I'm getting older or if I was always like this. But what I know for sure – the wrong pillow gives me headache. Real and bed headache. First of all I have problems to sleep then in the morning when I wake up – I really feel bad. Everything hurts. My neck my head, everything. That is definitely not the best start for a day. When you travel like me and you are complicated like me you appreciate even more good pillows in Hotels or Apartments. Ok one or another could say: "Claudia, bring your own pillow with you if you encounter so many problems." I answer then: "Are you kidding? Every space in my suitcase is well-organized with my outfits and shoes. Definitely no space for a PILLOW."
But there are countries I really, really love sleeping. Wherever I go they have absolutely great pillows. 3 Star/4 Star/5 Star Hotel or Apartments. They rock my (pillow) world. I made my own ranking for the best pillow-countries ever.
Ranking
Here is my ranking. Tell me what you think? Do you have the same problems?
Number 5 : Italy
I'm so sorry. I'm really am. I love Italy. Really. But Italy has the worst pillows I ever experienced. It was always like this and it still is. They are way too hard and too flat. Sometimes it feels like you are sleeping on wood. Even if you order more it will not help you. They are still hard. I even went once in a supermarket and bought me a pillow. I couldn't stand it anymore. It was impossible. If I travel to Italy and find a Hotel that has good and enough pillows I almost cry for happiness. Some of you may think – she is crazy. But others who have the same problem they understand me and will probably nods their heads.
Ok Italy – you are such a great country and you have wonderful Hotels. Do something with your pillows. To all the Hotels Owner. Please buy pillows that are fluffy, big, small, medium and whatever. Your guests will love you for that.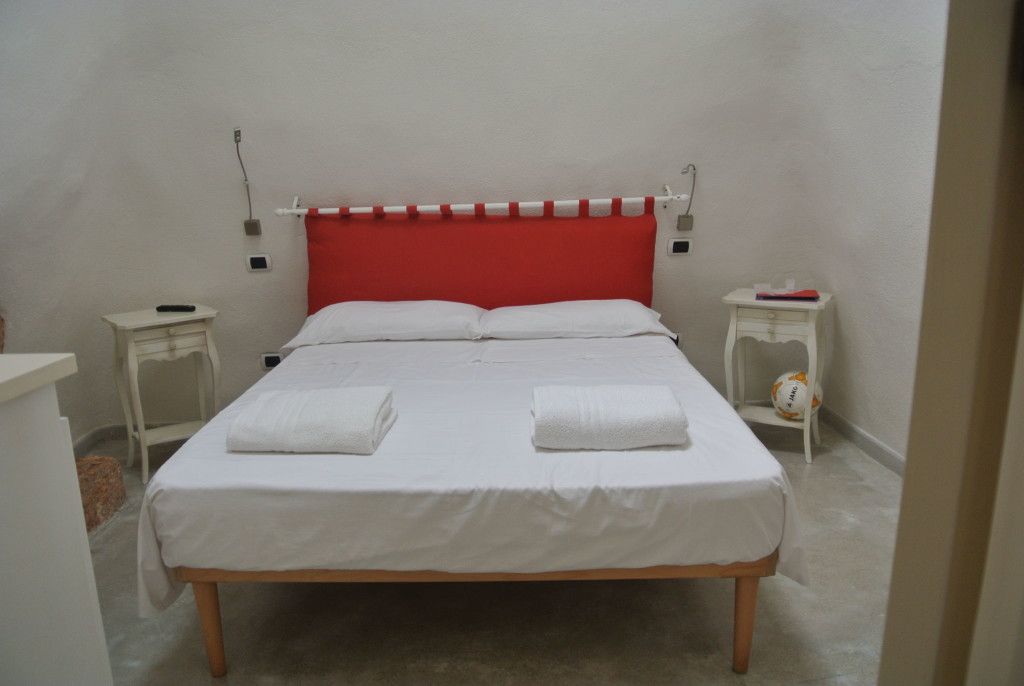 Number 4
Spain, UK and Germany
Spain, Germany and UK are very similar. You will not find the great amount of pillows as in the winner country or the second best. There are usually one by person, sometimes two. But they are not too bad. They are fluffy and you can work with it. You can always order more. Sometimes they have a second pillow in the closet. I would appreciate having them already all in the room because sometimes it annoys me to order more. Not all of them understand my problem. The only thing, they tend to be a little flat.
Number 3
Dubai
Dubai it's on the third place of my pillow statistic. It also has different pillows but not everywhere. Unfortunately it depends a little from the hotel. But a very, very good third place.
Place 2
France
France really surprised me – positive. You always get 2 pillows per person and usually there is one in the closet too. They also have different sizes. They are not as good as the winner but a good second place.
And the winner is: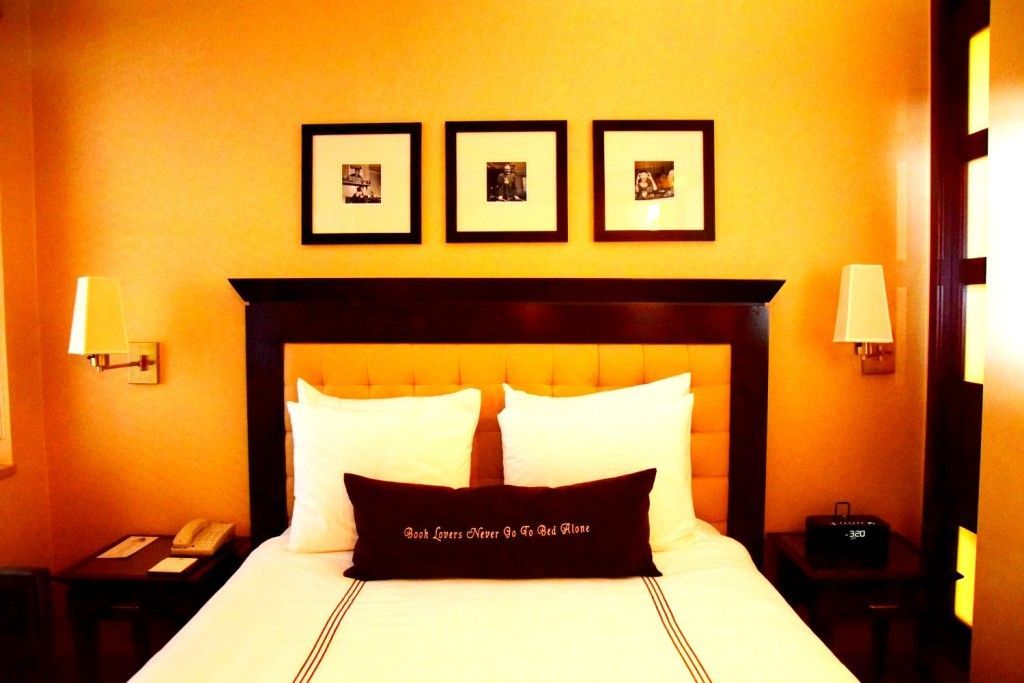 USA
Absolutely and with exclamation marks!!! The USA is absolutely my favorite pillow place in the world. They have on every bed lot's of pillows. Many times they even have different kinds of them. A little harder, less harder, with down, without down, small, big. Whatever you want. And if it's not enough – you can always ask. What really never even happened to me to have ask for pillows. They usually also have pillows for allergic people. USA you are my hero. When I sleep in one of your beds I really enjoy it. No headache.