Read this in: German
THE FESTIVAL GUIDE, DATES and a Packing list
The festival season has already started. I listed a few festivals from Germany.
Of course, this little festival guide is far from complete. There are only excerpts of the festival in 2015 from Germany. So please do not cry when your favorite event is not listed. ?
19.06. bis 21.06.2015
Hurrican Festival, EICHENRING,
27383 Schessel
19.06 bis 21.06.2015
Southside Festival, Take-off-Gewerbepark ,78579 Neuhausen ob Eck
02.07. – 04.07.2015
Bingen Open Air Festival, 55411 Bingen am Rhein
03.07. – 05.07.2015
Summer Jam, Köln
10.07. – 18.07.2015
Rosenheimer Sommerfestival, 83022 Rosenheim
17.07. – 18.07.2015
Traffic Jam 2015, 64807 Dieburg
23.07. – 26.07.2015
Helene Beach Festival, 15326 Frankfurt-Oder
24.07. – 25.07.2015
Rock im Wald, 96247 Neuensee bei Lichtenfels
24.07. – 26.07.2015
Reggae Jam, 49593 Bersenbrück
30.07. – 01.08.2015
Wacken Festival, Wacken
30.07. – 02.08.2015
Bike & Music Weekend, 96160 Geiselwind
05.08. – 23.08.2015
Internationales Sommerfestival Kampnagel,Hamburg
21.08. – 23.08.2015
MS Dockville, Hamburg
23.09. – 26.09.2015
Reeperbahn Festival im wunderschönen Hamburg
But what shall I wear? What is the appropriate fashion for a festival? And is there a festival packing list?
It is particularly important at such events – it should be practical. Since we are not at the Coachella Festival in California and can assume that we will not necessarily have a constant 40 degrees and sun, we have to adapt our Festival fashion the circumstances.
VERY IMPORTANT AND YOU SHOULD NEVER FORGET:
Spray for disinfection
No really. Anyone who has been on the public toilets on such a festival, knows exactly what I mean. Something for your hands and some spray for surfaces. At the last festival I had to give my spray to many other girls and they were so grateful.
FESTIVAL GUIDE
Fashion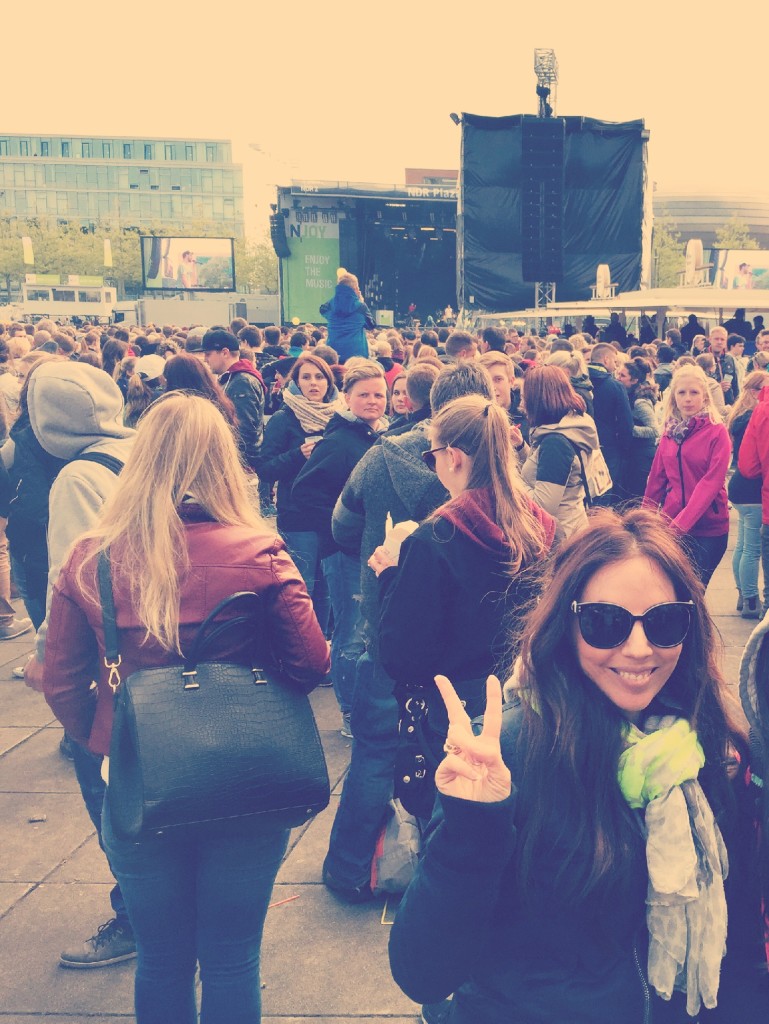 Jacke: Schott NYC
Sonnenbrille: Moschino
Tuch: Boutique aus Italien
Festivalguide Fashion
The festival fashion is relatively simple. You can wear colorful, airy fashion and can combine almost everything. From my own experience comfortable shoes are especially important. Comfortable but still sexy, of course. Anyone who knows me knows that I'm not leaving the house without heels. So in my case, comfortable, sexy and with heels.
If it's cold or raining you should wear different thinks together. I've basically always a hooded jacket and a scarf with me. When it rains, I just put on my hood. And if then the sun comes out, I can take off my rain-resistant jacket. If it is then suddenly particularly warm, I have a short T-shirt underneath.
In bad weather, I prefer something in like that:
I put a few Outfits together with some accessories. Take a look.


Some of my favorite outfits:




Gesamtpreis: 371,90 €
Armband und Kette von Crazy Factory: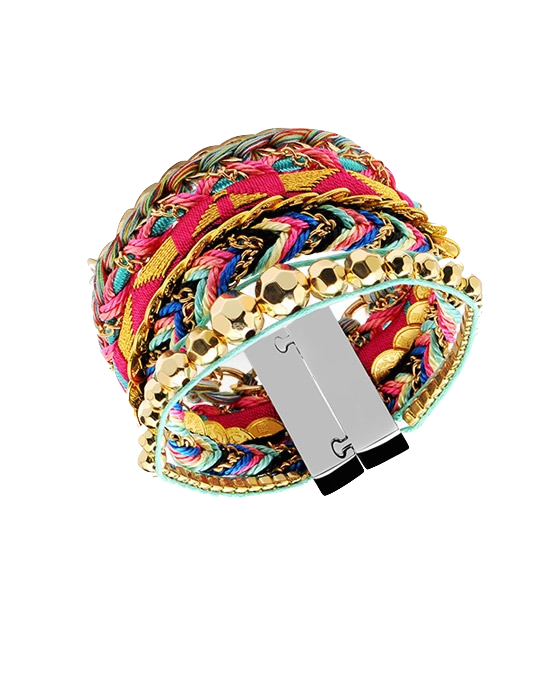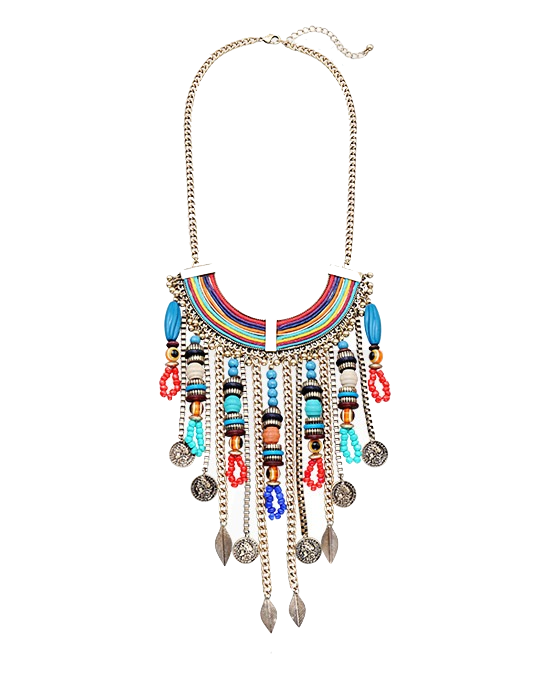 Preis: 14,90 €
This is a great outfit when it gets really hot…. Don't need to be too colorful. Sometimes simple stuff looks also very great.
and a great bracelet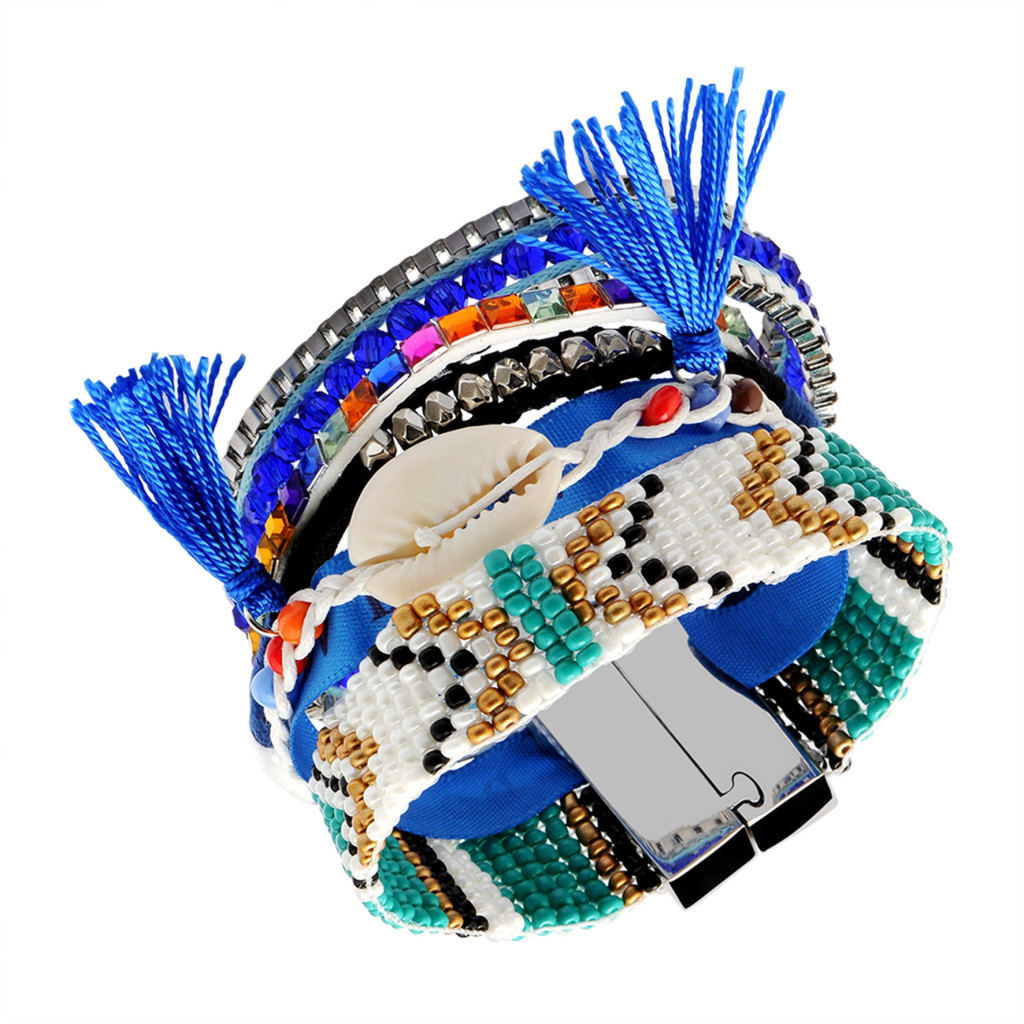 Preis: 7,90 €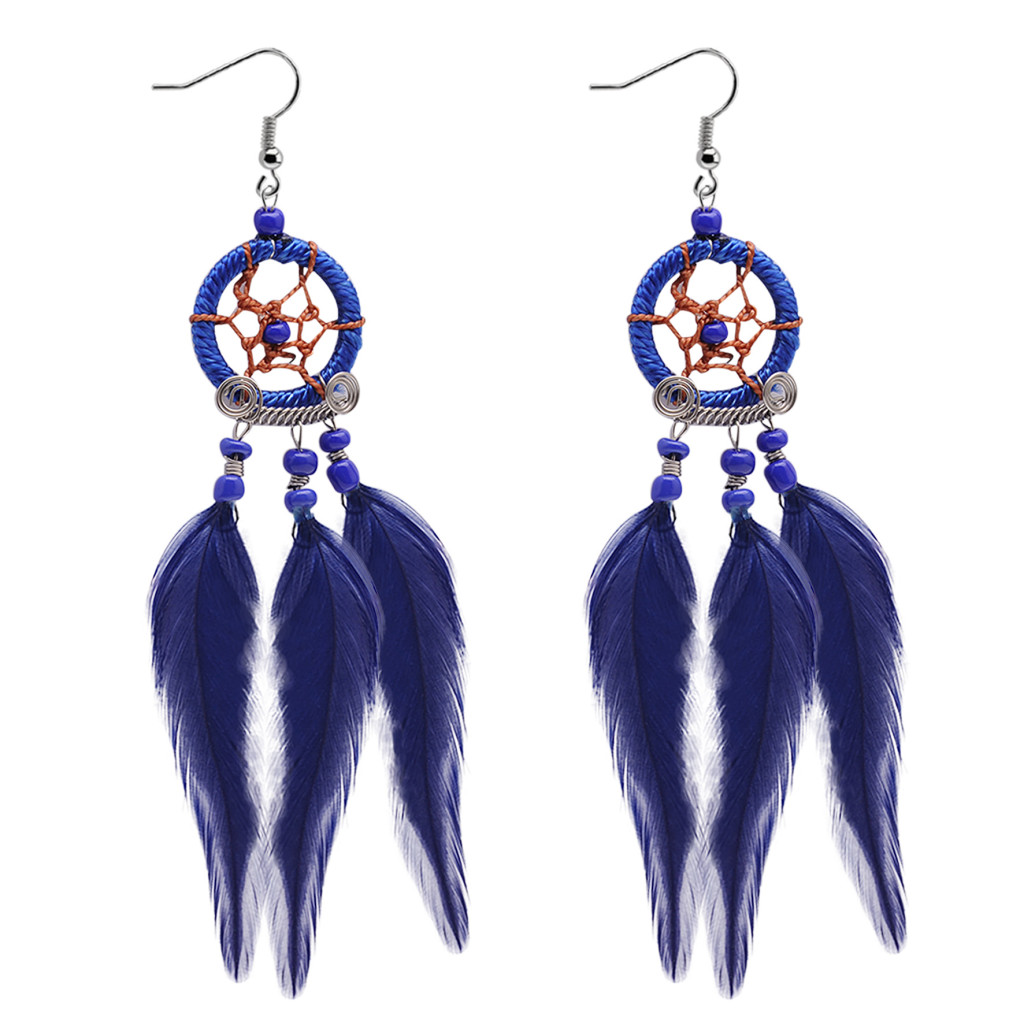 Preis: 2,88 €
If the weather is good, you can wear almost everything you want! I like long dresses like this one.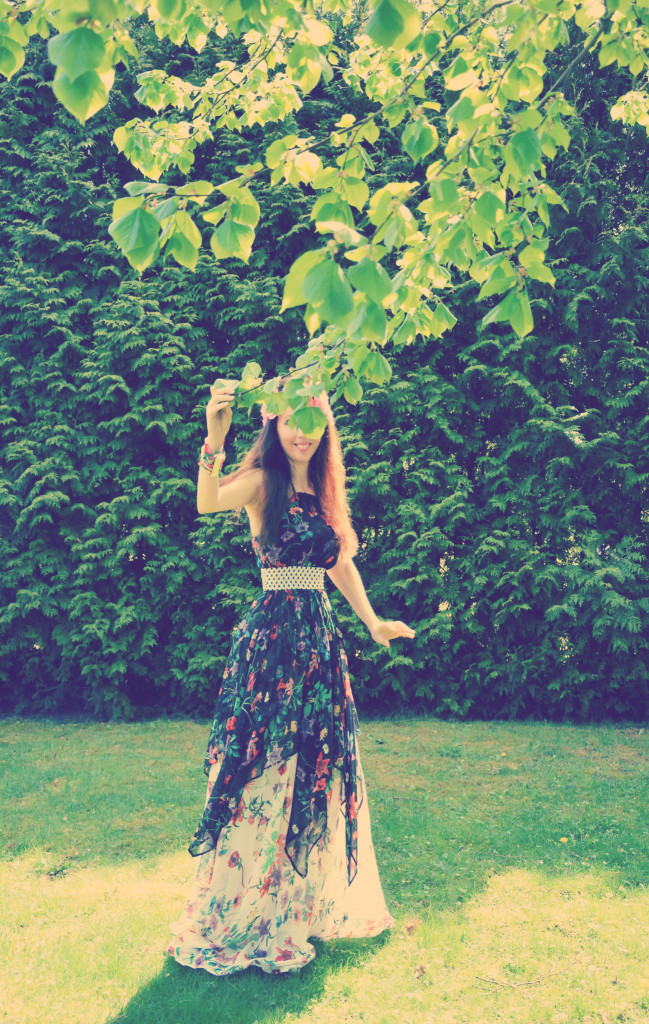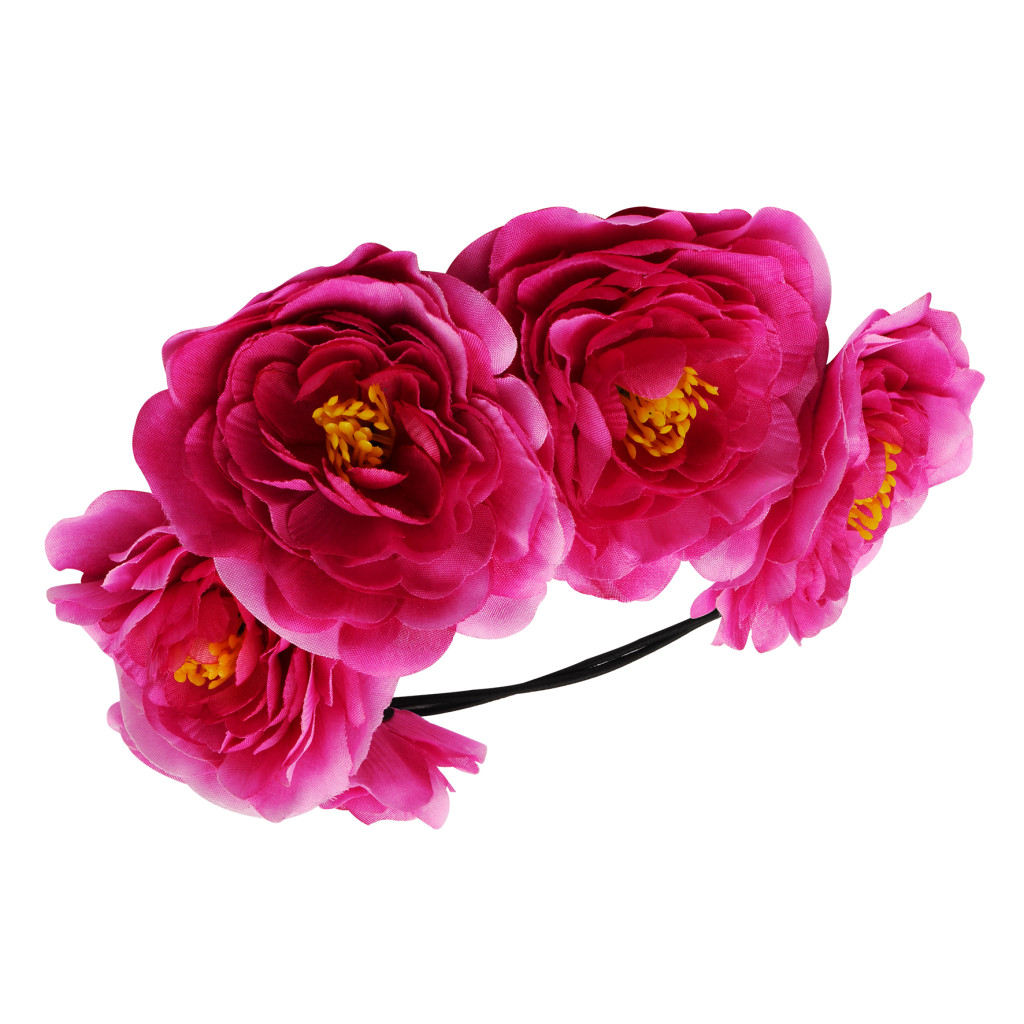 My dress is what I'm wearing a vintage dress Mango, hair jewelry and bracelet are of Crazy Factory.
The thing I can't go without to any Festival is: the Sexyhair Beach Spray. It nourishes the hair and they look after a brief spraying directly again great. Even if you don't have time to wash your hair, it looks great and goes perfect with the hippie look.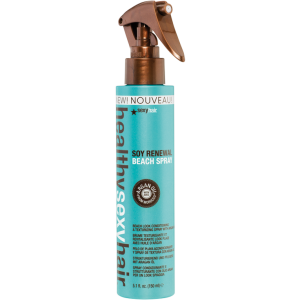 A SMALL FESTIVAL GUIDE PACKING LIST – FOR EVERY FESTIVAL
Apart from the obvious things such as money, tickets, meals you should bring the following stuff to the festival:
Small first aid kit (blister plasters, normal, Fenistilcreme)
Anti mosquito spray
Sunscreen lotion, sunscreen spray
Headgear (hat, scarf, cloth)
SUNGLASSES (necessarily)
Makeup (powder, eye shadow, eyeliner)
Face cream or serum
Spray to disinfect
Rain Cape
Changing shoes
Stockings
Spare clothes
Handkerchiefs (you always need)
Everything you need for personal hygiene (toothbrush, toothpaste, lotion, etc.)
WATER (very important)
Food (chips, candy, fruit, bread, etc.)
Plastic bag if your things get wet and you need to put them somewhere
Beach Spray for hair
Well and just everything else, what you need, when you go for two days on the road.
Enjoy the music, have fun, dance and go to the festivals.
Just enjoy your life.