Read this in: German
Southport North Carolina
Did you see the movie "Save haven" based on the book of Nicholas Sparks? If you saw the movie you will probably recognize this little town in North Carolina.
Most of the movie was filmed in Southport. A really lovely village in North Carolina.
Beautiful Houses, charming streets, small cafes, good food and very friendly people. It is definitely worth a visit. You will feel immediately like home.
Everything seems so cozy and welcoming.
Southport is located in North Carolina on the Atlantic coast. North Carolina is adjacent to South Carolina, Georgia, Tennessee and Virginia. Southport has about 2388 population. www.cityofSouthport.com.
There are three wonderful islands around Southport – Oak Island, Bald Head Island and Battery Island.
The Atlantic Ocean, intracoastal Waterway and Cape Fear River come together in Southport.
Southport is not so crowded with many European tourists.
I would recommend to visit first the tourist center. They will give you a nice map of the town where you can find restaurants, bars and things to do.
In the spring there are fewer people on the move. The weather is nice and if you are lucky, you can see dolphins directly close to the beach.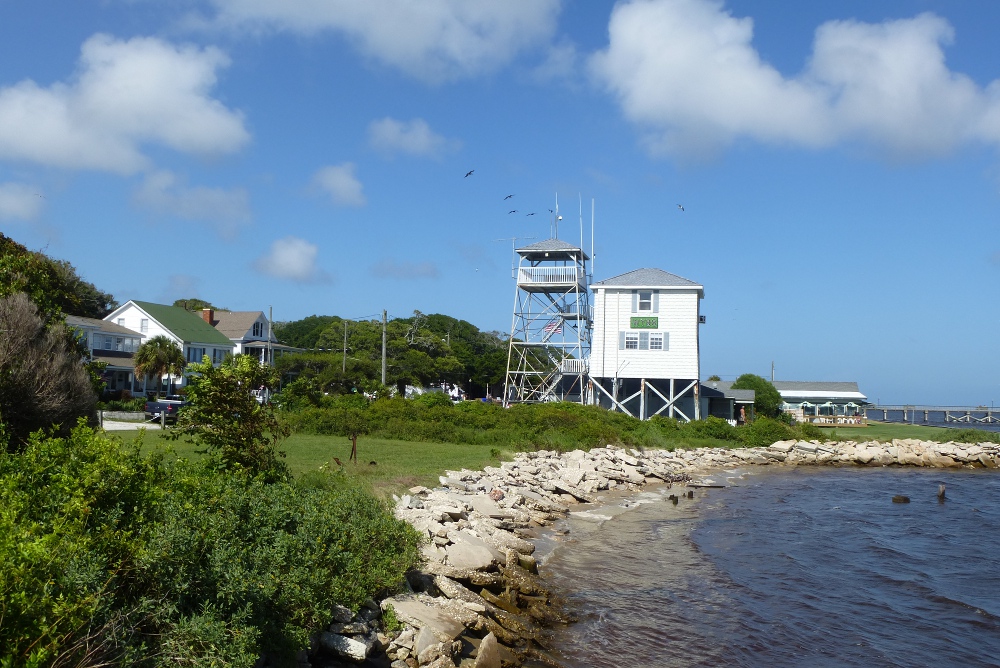 Nicholas Sparks
Nicholas Sparks lives in North Carolina. He loves this part of the world and most of his books have their place of action exactly there. If you are a local, you're gonna understand why he is so inspired…
"It kind of feels like it's at the end of the world, it's a small town, and nobody's ever heard of it. What better place to escape to? What better place to be a safe haven?"
Nicholas Sparks
The houses are usually not quite adorned so extreme with the American flags. The photos have been taken a day before the 04. July – the "Independence Day". During the festival more than 50.000 visitors come to see the festivities in Southport.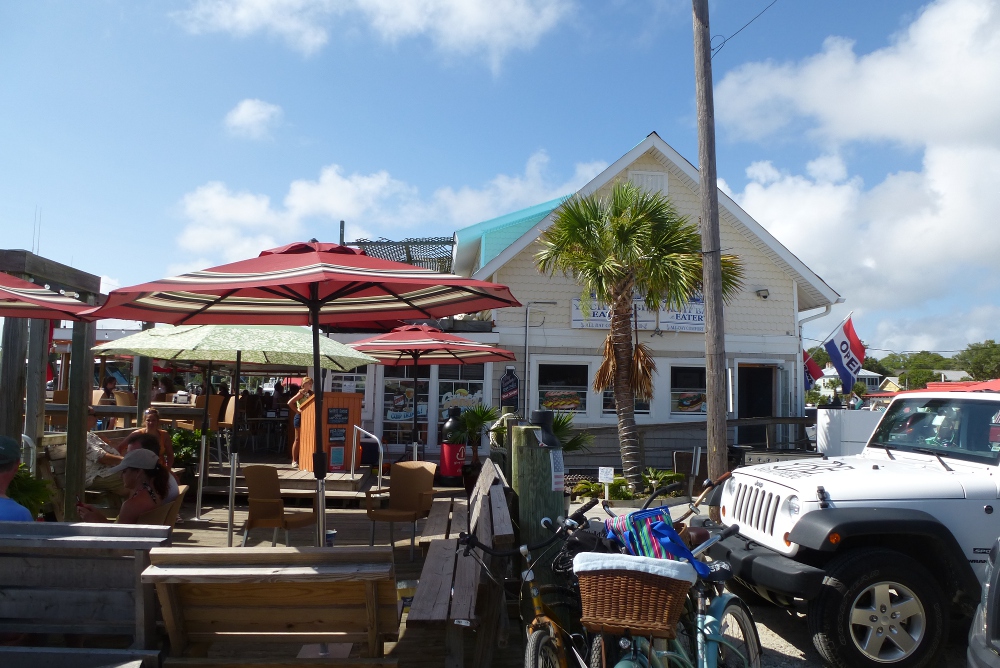 Things to do
Galleries
Maritime Museum,
Take a Ferry to Bald Island
Take your car and drive to Oak Island
Go to a festival
Walk on the Riverwalk
Walk through the city
Go to Northrop House and Peacock House (centuries old historic houses)
Take the Ferry to Fort Fisher
Theater
Boat Tour (fishing)
The historic charm of Southport will attract you as it did to me. If you travel through North Carolina, Southport is a Must-See.