Read this in: German
There are many amusement parks, but every amusement park is somehow different. Whether Europa Park, Phantasialand, Heide Park, Hansa Park or whatever. All have many devices in common. But Mirabilandia in Italy has something that none of the other amusement parks have – the world's highest water coaster. The Water Coaster  is about 60m high. Take a look at the video, you probably  get scared of looking …
Location
Mirabilandia is located in the beautiful Emilia Romagna. Who plans a trip to the amusement park, should definitely plan more time for the environment. Because around the park there are great cities and villages.
Milano Marittima
Only 12km from the park is the stylish beach town of Milano Marittima. The high society of Italy and the famous professional football players like to spend their holidays here. The beach is miles long (although quite crowded) and in the evening you can walk in the many pedestrian streets and go shopping. Here you can find almost all famous brands like Moschino, Versace but also Liu Jo or Intimissimi.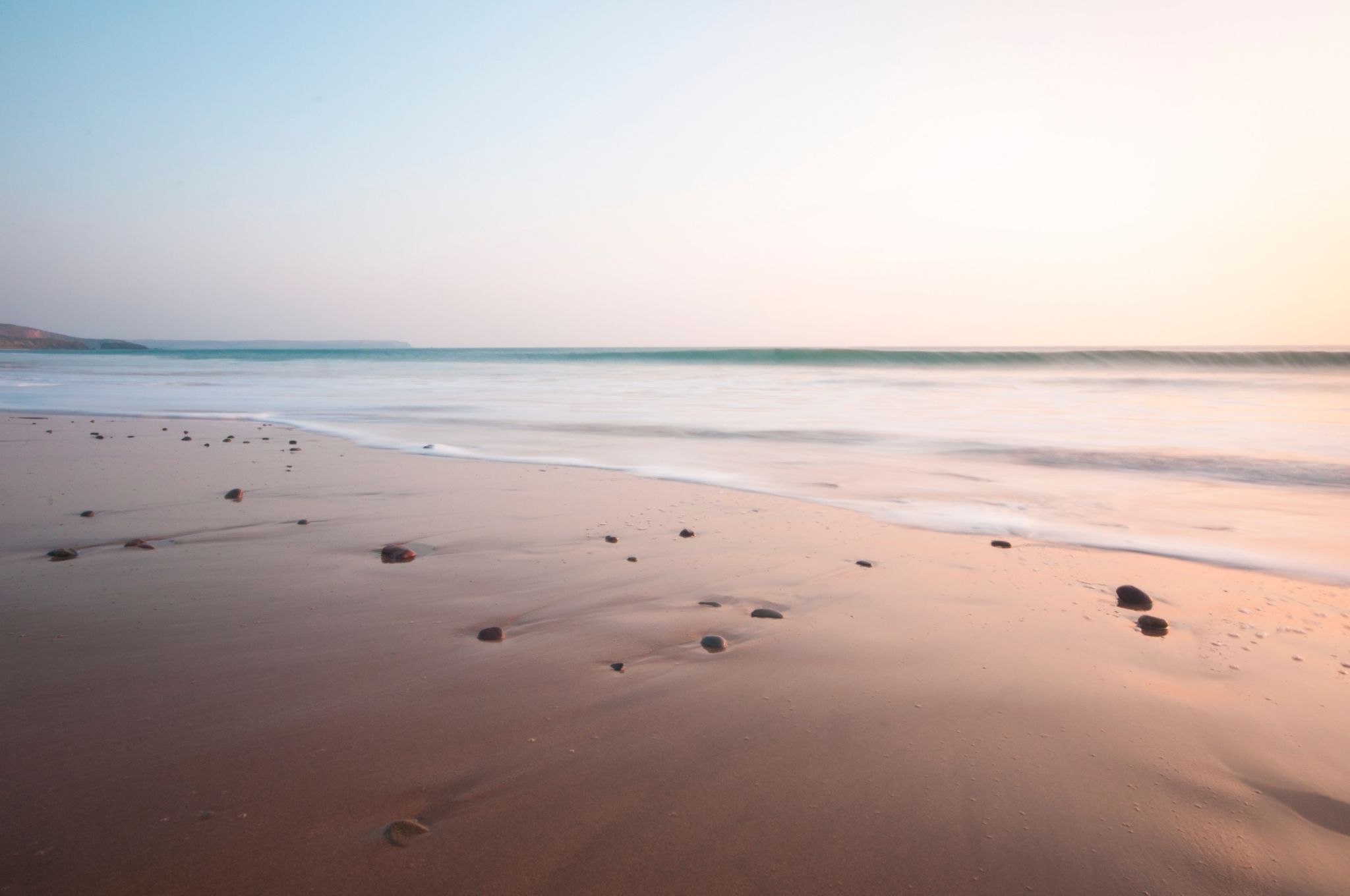 Ravenna
Those who are interested in culture should not miss Ravenna. Approximately 15km away from Mirabilandia. Ravenna is known for its mosaics, which are decorated with many houses in the village. Anyone who has ever read the book "The Divine Comedy" by Dante Alighieri should definitely visit his grave site.
The Park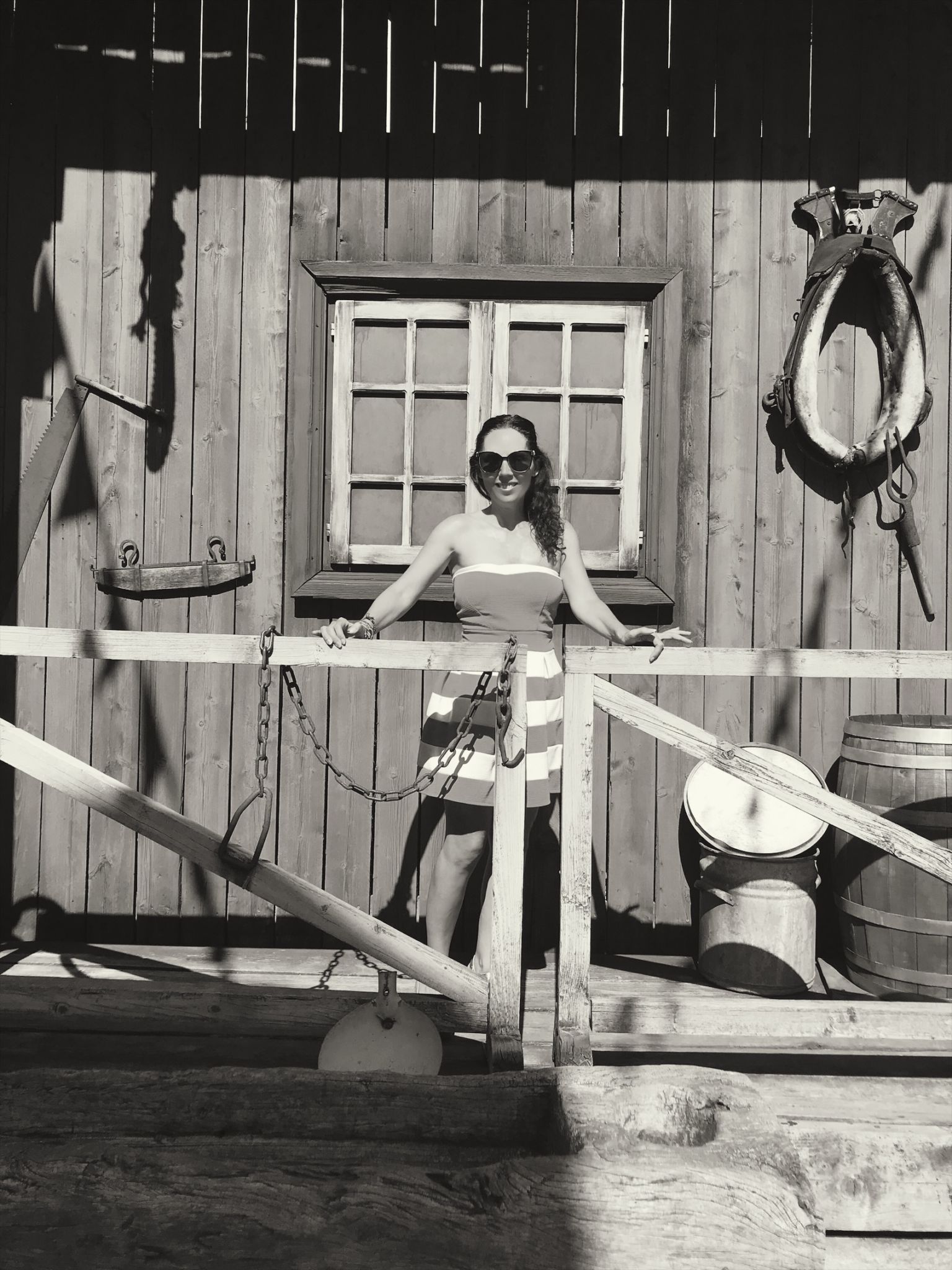 Mirabilandia
Mirabilandia has about 5 main topics.
Far West Alley – is a kind of wild west. The whole city is truly modeled. Many, exciting rides. Do not miss: Legends of Dead Town.
Bimbopoli – there is a theme park for the little ones. Chain carousel, Fantasyland and a nostalgic, beautiful carousel also for romantic adults.
Dinoland – Jurrassic Park sends its regards. Here you not only learn a lot about dinosaurs and co in more than 12.000qm size, but can also drive by dangerous figures.
Route 66 – The American Dream. There are also some "nasty" diverticals between Cadillacs and stages. Nothing for weak nerves…
Adventureland – the name is program. My tip: Rio Bravo. It's so much fun and really not bad. I did that several times in a row. But, one gets wet. At 40 degrees you are particularly happy about the cooling. Promised!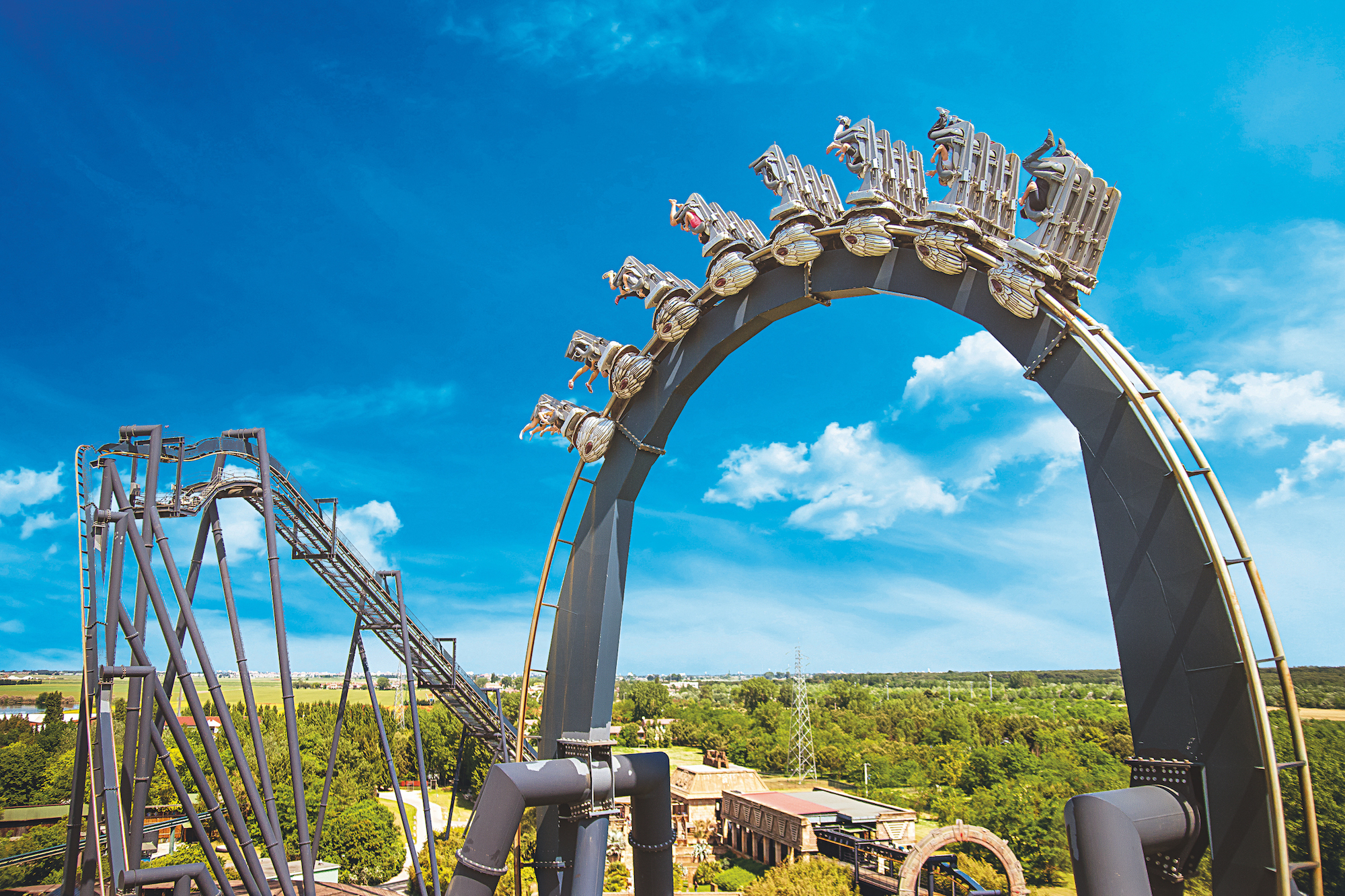 My Highlight
My highlight is the longest water coaster in the world (video). I'm not a roller coaster and co-friend, but that was really cool and kind of bad. FEAR …. Oh my god, the heart was in my feet. And felt aged by 10 years. But somehow funny too.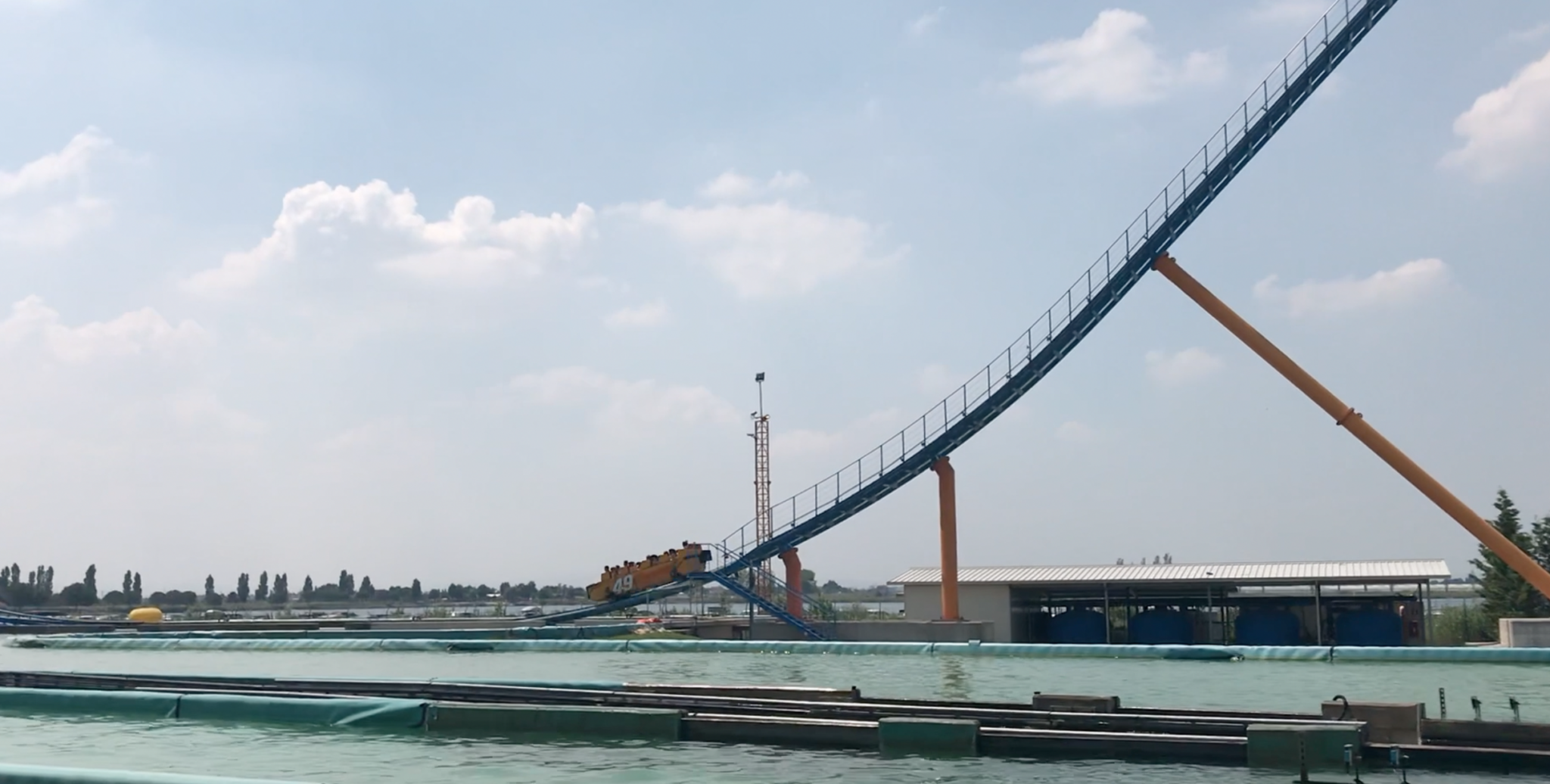 Highlight II
I really like shows very much. I could walk for hours from stage to stage, from tent to tent and from theater to theater. Especially if the shows are well done. In my opinion, every theme park should have a large selection of shows. For people like me and of course one or the other too. 😉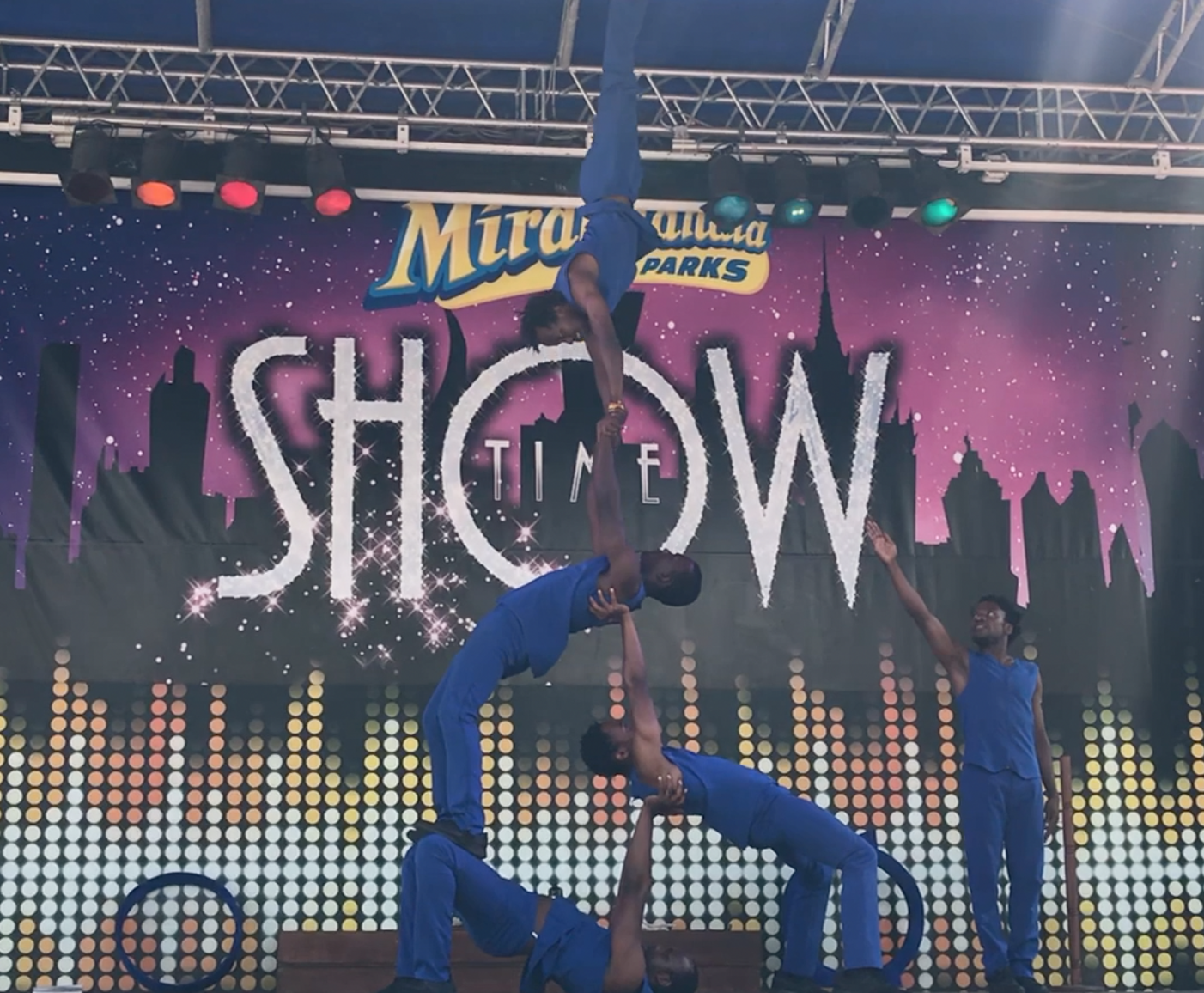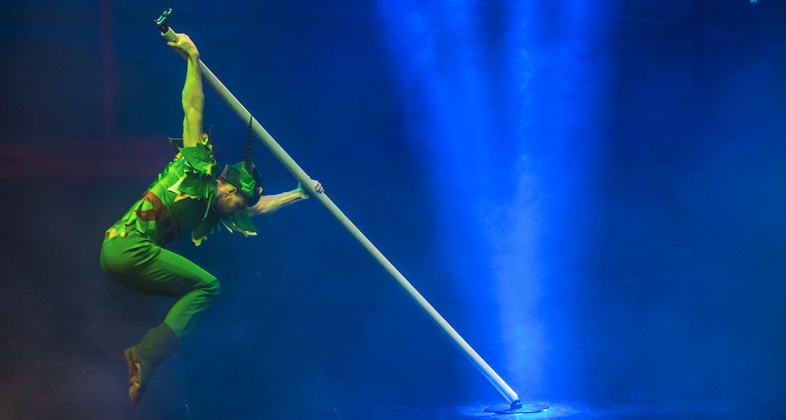 The shows were great.  There were various dance performances. I personally like that pretty much.
But … I also love fast cars and this hotwheels show I found great. The riders do really cool stunts and also ride a bike over their heads. The cars really look like the cars of Hot Wheels.
5 Tips for the Park
Tip 1:Changing stuff. Many of the great rides are designed to get you completely wet. I was fine, because we had 40 degrees in the shade. But there are certainly days when temperatures are not so high. I recommend a backpack with change things.
Tip 2: sunscreen. Very important and essential. Such an amusement park offers a lot of open space. Sunscreen is essential. Just not paying attention in the blazing sun and the sunburn sends my regards.
Tip 3: Plan your times. There are many live shows. All are noted in a plan. One should plan exactly the ways and the times of the shows. It would be too bad to miss one or the other show.
Tip 4: Firm shoes. No matter how warm it is and no matter how wet you are. Firm shoes are a must for many attractions. How annoying, if you can not ride because of the shoes.
Tip 5: Extra battery. Who films a lot or takes pictures, definitely needs an extra battery. In the park at a location there is the possibility to charge his mobile phone. But it loads pretty slowly and you do not want to waste your time charging.
SUPER EXTRA TIP:
2 days and only 1x entry, you should definitely use. It is worthwhile to fully explore the park two days in a row and also like to do the same thing several times.
About Mirabilandia
Mirabilandia is part of the group that owns the company Parque de Atracciones Casa de Campo de Madrid, S.A. (Casa de Campo) was founded in 1967. Since then, history has spanned over 50 years of continuous growth and diversification.
Parques Reunidos has become a leading international operator. Today, the company has a total of more than 60 parks in 14 countries in Europe, America, the Middle East and Asia.
Parques Reunidos has made targeted strategic acquisitions in recent years to support the development of the business, successfully integrate 57 parks over the last 10 years, and sign various contracts to expand further.
More:
Mirabilandia.it 
Parco della Standiana, Srl SS 16 Adriatica km. 162,
48125 Savio – Loc. Mirabilandia (RA) –
Italy, P.IVA 01285660393
Danke an Mirabilandia, die mir den Besuch im Rahmen einer Pressereise ermöglicht hat. Unbezahlte Werbung.