Read this in: German
10 Tips that will help you to fight the winter blues
January is a very depressive month – not everywhere. But if you live in a nordic state like Germany the January is most of the time "grey". You start the new year very enthusiastic. But it's also the month where you have to pay all the bills from insurance companies (car, house ecc.).
What can we do to escape this kind of depressive month?
I made a list and I hope that this will help you to get enough energy for the spring.
Get in shape
Don't blame the winter when your bikini doesn't fit in the summer. If you start to work out just a few weeks before going to the beach it will probably not work getting your bikini body back. Start and go workout. January is the perfect start. It's the beginning of the year and you still have enough time till summer. But before you go to the nearest fitness center. Try all them out. Make appointments and look what kind of sport fits the best to you. Because – you have to start and go regularly.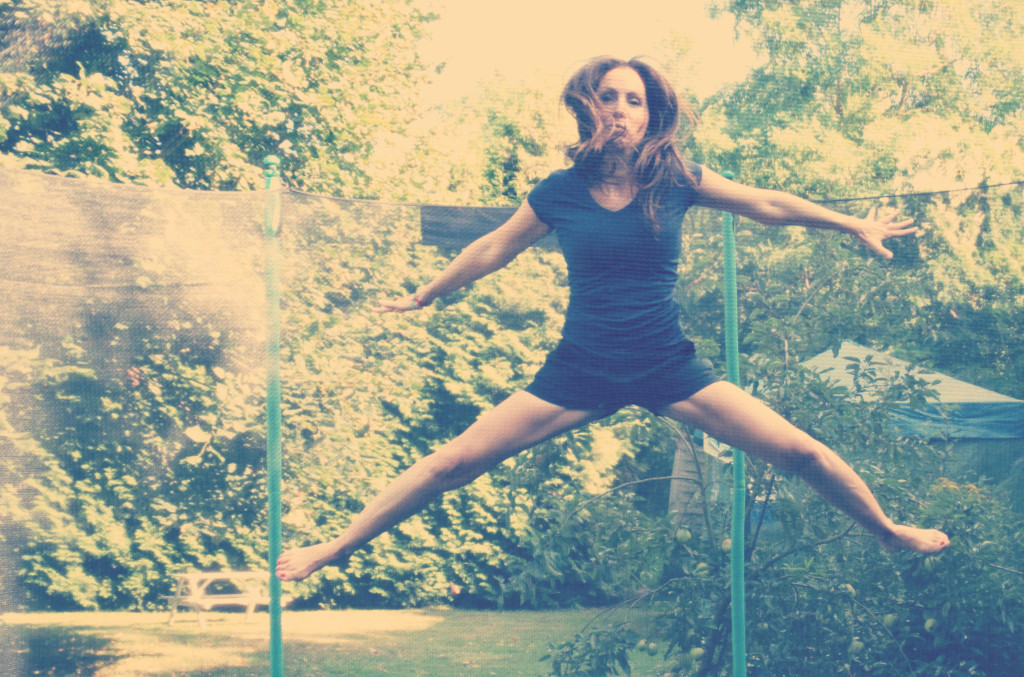 2. Eat wisely
Eating is so important for the soul. But Christmas is over. All the family conventions where you eat so much and so many calories you can't even count – are O V E R. You have to start again to eat wisely. Vitamins are great and you will love it. A very cool vitamin booster is fresh, pressed orange juice with fresh pressed lemon.
3. Go out
You didn't have enough party during the last months? Why? Because of all the stress preparing and so on? No problem. January is good to start going out again. Nothing fancy – just some friends, having a beer or cocktail together. Go out, laugh, have fun. You don't have to go out all night. Just one or two hours. You will have enough sleep and the next day you will feel good.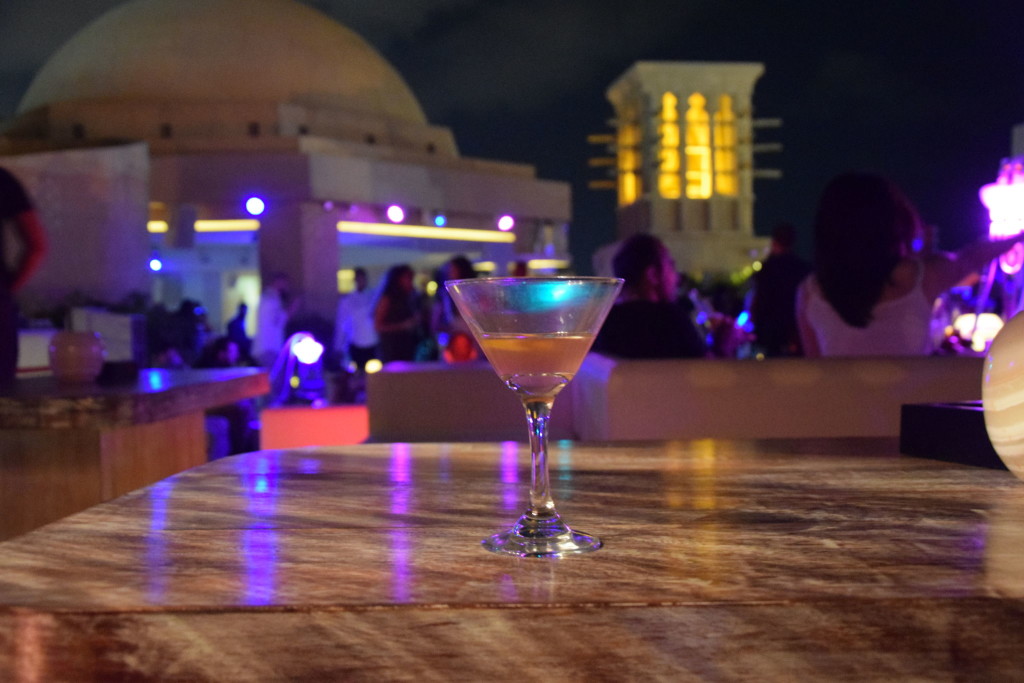 4. Let the music play
There is a study that says that music helps to improve your mood. You need to do house working? Not problem. Turn on your favorite album or song and go for it. Who says that you can't dance hoovering? Exactly – you can do whatever you want and how you want.
5. Plan a vacation
It is always great to plan a cool vacation. You surf the internet looking for the next big vacation. You read all the great travel blogs, booking sites, reviews and so on. Then you go and look for a hotel, apartment, hostel or whatever. Doing this will definitely make you happy. Thrill of anticipation.
6. Go shopping
You don't need to spend too much money. Sometimes the small things are the best. And you have one very important thing you never ever have to forget – January has a lot of sales. Everything for the half or even more discounts. GO and take at least a look. You may find your perfect outfit for a quarter of the normal price.
7. Get tan
The exposure to lights will help to fight the winter blues and you will get a little tan. But this is exactly the problem You don't have lights in Germany and many other countries in Winter – there is NO light and NO sun. No problem – you can get a tan in the healthy sunless tan. You have different kinds of self tanning products. They are so good that you can't see the difference between real sun tan and self tan. And the other positive aspect? It is much healthier.
8. Stay in bed
You have a partner? You don't have a partner but you have a lover? Whatever you have – if you have a person you meet, are intimate with – try one weekend in bed. No appointments, no phones, no social media, just you and your other half. It doesn't matter how old you are. One weekend in bed let you feel 20 again. Don't think of all the things you have to do during the week. Just think about the moment and the feeling. Make love not war. 😉
9. Set a goal
You always wanted to be a painter? You always wanted to write a book or learn German? Whatever you want – start setting a goal. Because – you can do whatever you want in every time of the year. Sometimes you just need a little push. Do it now. Maybe the goal is to start with a new business idea. Make a plan, find people that helps you. Go for it.
10. Last minute
If all that doesn't work for you – escape. Escape from the grey sky and book a last-minute flight to a sunny place. Have you ever been to Las Vegas? No? Neither do I but I think that this would be a great escape. It's hot there, you can have fun and party if you want. But if not, you can also just relax and enjoy the spa. You don't want to go to the Hotels everybody goes? There are some new Hotels – just opened in Las Vegas like "Cosmopolitan". This is one of the newest Hotels in Las Vegas and already very popular. You have Spa, Wellness and lots of pools to relax if you want. You can even ice skate if you want that.