Read this in: German
Travel Apps are great
Some travel apps are not only great, they are also really helpful. You are somewhere in the nowhere and then you look at your phone and it gives you the help you are looking for. Perfect. But if you have an iPhone as I have you know probably that it will not take long. If you do some stuff on your phone you need to recharge it at noon. And if you have to many apps on your phone it will even lose faster power. So what travel app would you need. I wrote down my most used travel apps.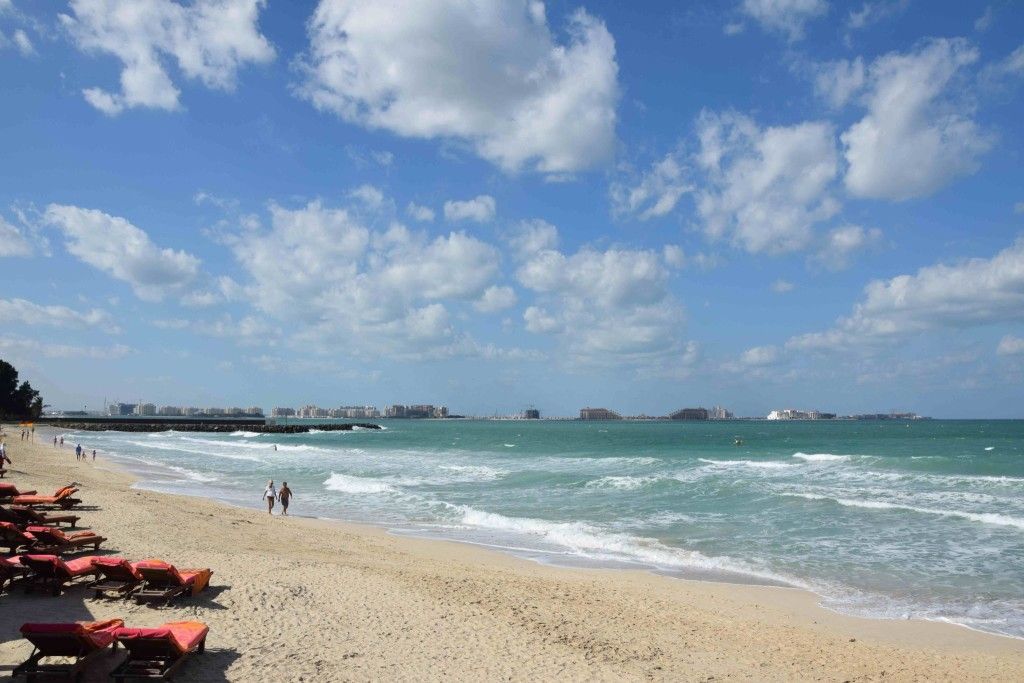 Google Maps
Google Maps is so comfortable. It finds you where you are and gives you directions where you have to go – by car, train or walking. It also gives you different routes. The only problem at this app – you have to be online. That could be really expensive if you travel outside your country and you don't have wifi around you. I would say this app is good for cities.
Packing Pro
Packing Pro is a really cool app. It helps you to pack your suitcase/backpack or whatever you want to bring with you on your travel. You can design your own destination and to do lists. It gives you support and it has over 100 already installed features. If you like you can even export your lists and print them out.
MSW Surf Forecast
Not only for surfers but also for other people looking to ride the waves. There are more than 1000 locations around the globe. You will have a weather forecast for the next 7 days. This app can tell you how the wind is going to be and what location would be perfect and what not. For all ocean lovers and riders.
Skyscanner
This app helps you to find the best and cheapest flight. It is really comfortable and easy to handle. You can even compare lots of rooms from hotels, apartments and hostels around the world. Skyscanner also helps you to book cars. There are many really good filters.
Sunprotect App – My Sun Check/ Sun Tan Watcher
Who doesn't want to get sunburned should really think to install this app. You can choose if you want to have a reminder when its time to put again the suncream on. Or you can also get a reminder when you have to turn around – like a chicken in oven. But this apps can do even more. You can tell them what kind of skin you have and if there is a cloudy sky or bright and sunny. It tells you how long you should stay and when it's time to visit the shadows. 😉
There are sooooo many apps on the market. And there are coming more and more out. Who knows what there will be in a few months.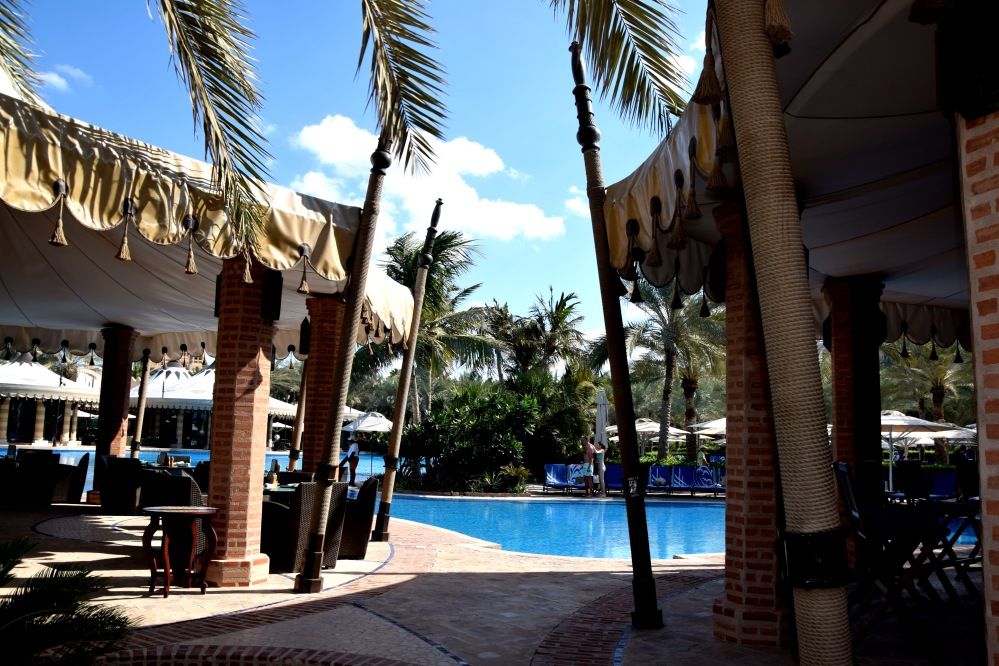 You like the article? Share it if you want. 😉