Read this in: German
I always wanted to visit Egypt but I never had the chance. I just arrived from Barcelona when I got the invitation from Turkish Airlines and Hurghada to come and visit the Water Sports Festival. I didn't think twice because of course I would take this chance.
Last weekend Barcelona, now in Egypt. Really looking forward to tomorrow. Water Sports Festival. I will go diving and I…

Gepostet von Reise-Blog am Donnerstag, 4. Mai 2017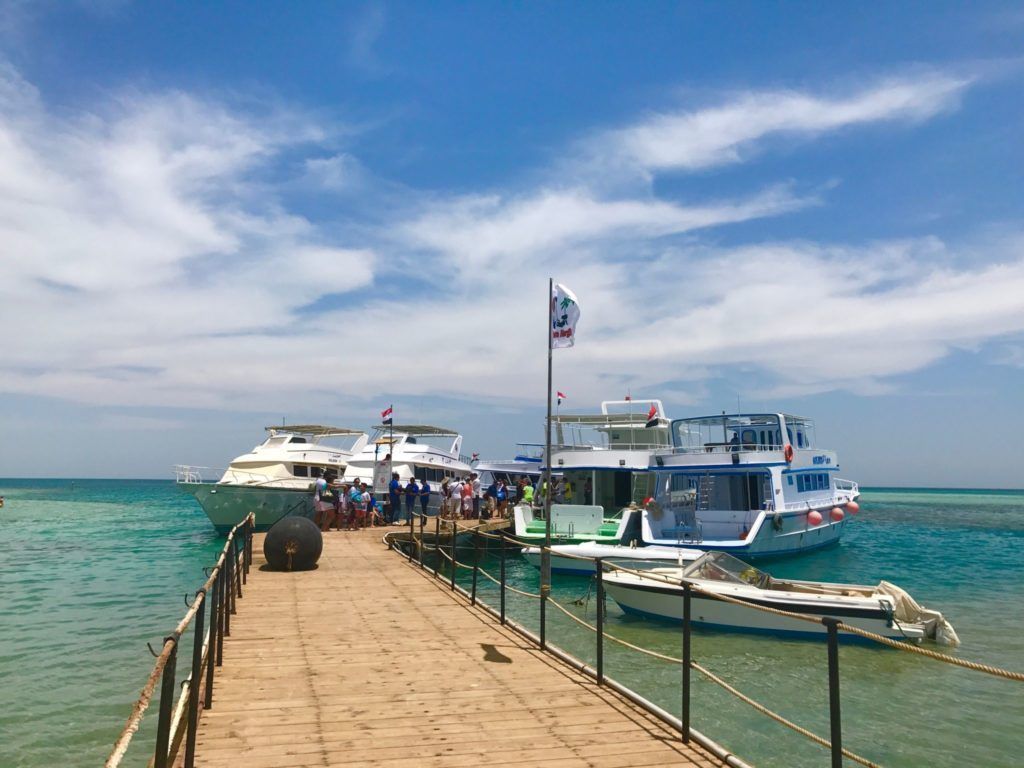 Great boat trip
There were several boats (or were they already ships?) ready. The weather was fantastic. The sky was cloudless and the sun stood high in the sky and warmed us. We drove across the sea and the water showed up in its most beautiful colors. They told me that sometimes even dolphins could be observed. This time I was not lucky, but I enjoyed the ride anyway. Somehow we stopped and the captains steered the boats side by side. Like little soldiers, they stood in a row. The sun glittered like tiny diamonds on the water.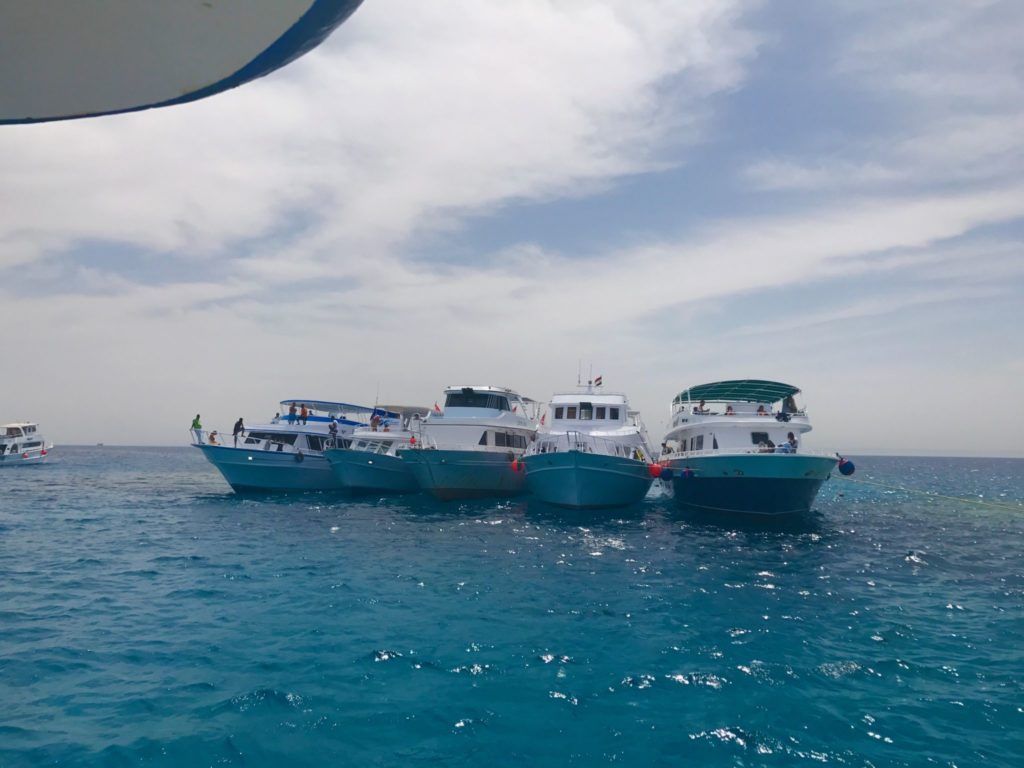 There was a little wind now.
Now there was hustle and bustle. The diving suits were dressed and the teachers got ready.
Do I? Or maybe not…?
I stood down at the rail and watched the hustle and bustle. I must confess, I am rather the fear type of girl. A few years ago maybe less, but nowadays I think about all sorts of dangers. I got a queasy feeling. I've never been diving. Frankly, I rarely have the head under water usually. In the bath ok, but in the sea not really. Snorkeling? Even that. And now I should swim directly a few meters deep down? I thought about skipping. Actually, I had already told the teacher that I had changed my mind. He still came to the ship in full gear and said he would at least explain to me what it was and how it would work (if I would change my mind). "Well," I told myself, "I can hear that at least."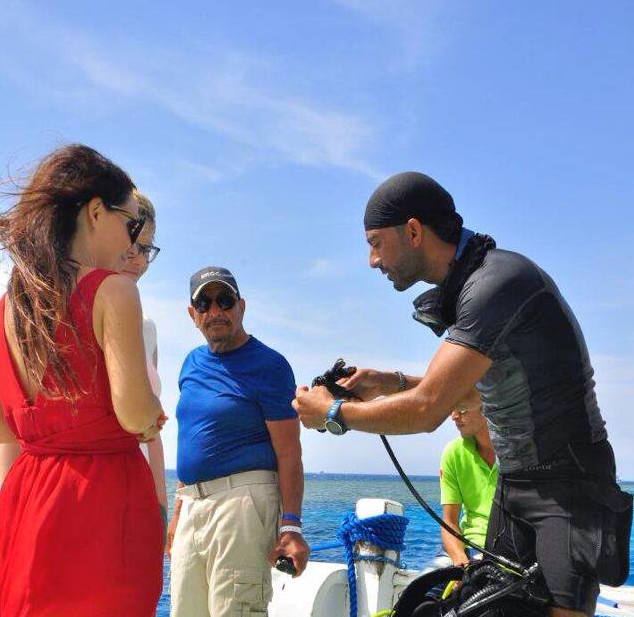 Quite relaxed, he explained Alice (a new friend and in the same situation) and me as the breathing under water works. I turned off when he started explaining what to do if there was water in the lungs. I would never be able to remember anything. I shook my head decisively. No, I would not dive today. Too complicated and too chaotic everything.
Never mind
I looked around. Looked at the enthusiastic faces after the dive. Listened to the joyful laughter of various children. I was already here in Egypt. The water shouted at me. The teacher was calm and understanding and smiled at me cheerfully. I really wanted to skip the diving? No, damn it. "How many times do I have the opportunity to learn to dive in this environment, I do not know and by the way we have only one life." I said in my head and nodded to the dive instructor. "Ok," I shouted. "Where is my diving suit?" So I turned around and they helped me with the bottle and the diving mask. The bottle weighed 500kg on my back (felt like it). They assured me that I would not notice it in the water, but had a bit of fear to fall back like a beetle not get up again. Fortunately there were a few helpers who accompanied me to the water and took a little of the weight of the bottle. Gently I slid into the water. My heart pounded to my head. Everything tingled. Was it excitement or fear? I could not tell.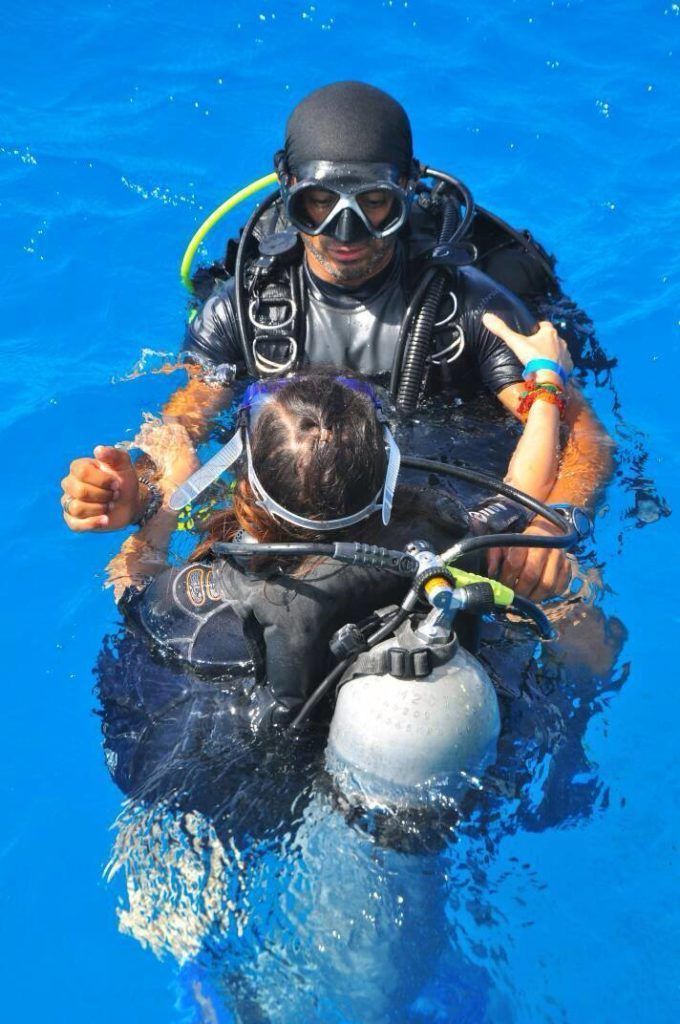 Breathe… breathe…
The mask lay close to my face and I forgot I could not just breath through my nose. I panicked a little even before I was under water. But the teacher was very relaxed. He took my arm and looked into my eyes as he said, "We have all the time in the world, be relaxed and find your rhythm." I would have liked to have laughed if that with the mask and the part in the mouth would not have been so difficult. It was unfamiliar. I did not feel enough air. And I was still not with the head under water. He told me to try to snorkel. Just keep the face under water. Ok, what should happen on the water surface. He also kept me tight. So I slid slowly with my head under water. AHA, I could breathe under water. No water in the nose or eyes. That was something. We swam on the surface a little closer to the coral reefs. Then I reappeared, because I got some panic. I should go down? I was not sure if I would actually do it. I asked him if we did not want to go back. He just laughed and said that I must at least see the colorful fish. Now I had come so far and actually wanted to go back? What was wrong with me?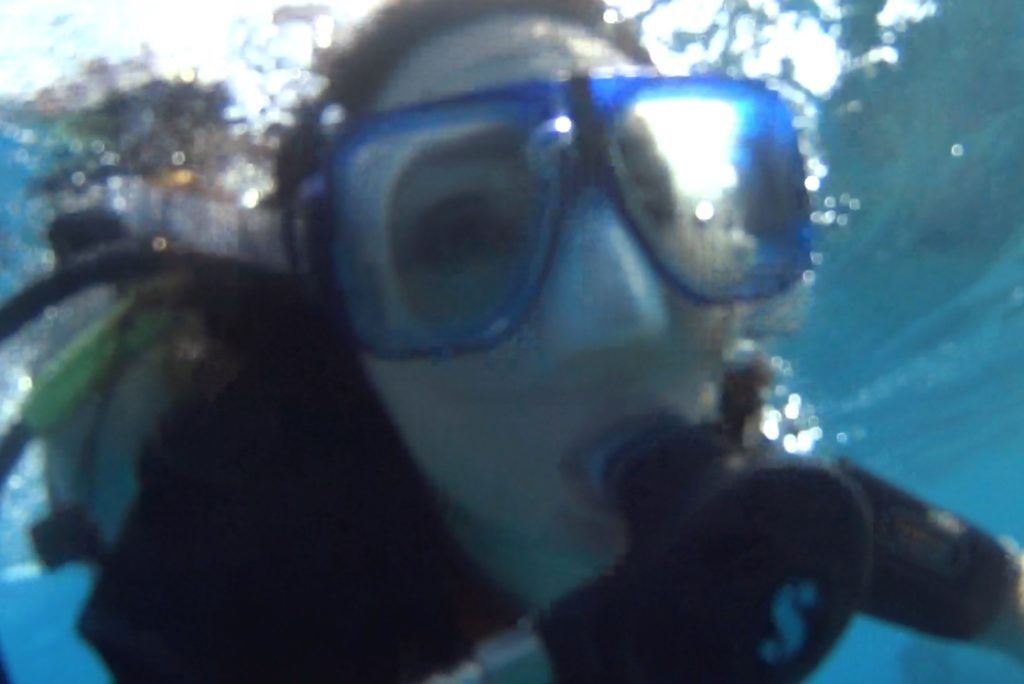 So nice
So, down with the head. We swam closer to the corals and always a bit deeper. The pressure compensation did not work, but the depth was not so dramatic. At about 2 meters, I stopped and admired the colorful fish. The teacher asked me every few seconds if everything was ok. Of course with hand signals. I was so cool I even took my underwater cam and filmed a little. It was so quiet under water. You could hear absolutely nothing. Around us there were small and somewhat larger fishes. I had to smile but did not, because I did not want to risk. It was amazing. After a time we dived in the direction of the boat.
And the end…
They helped me out of the water and I was just happy. I was really grateful that I got the opportunity to make this wonderful experience. The wind was blowing a little stronger now, and the sun now disappeared behind small, white clouds. I did not notice much, because my adrenaline was still quite high.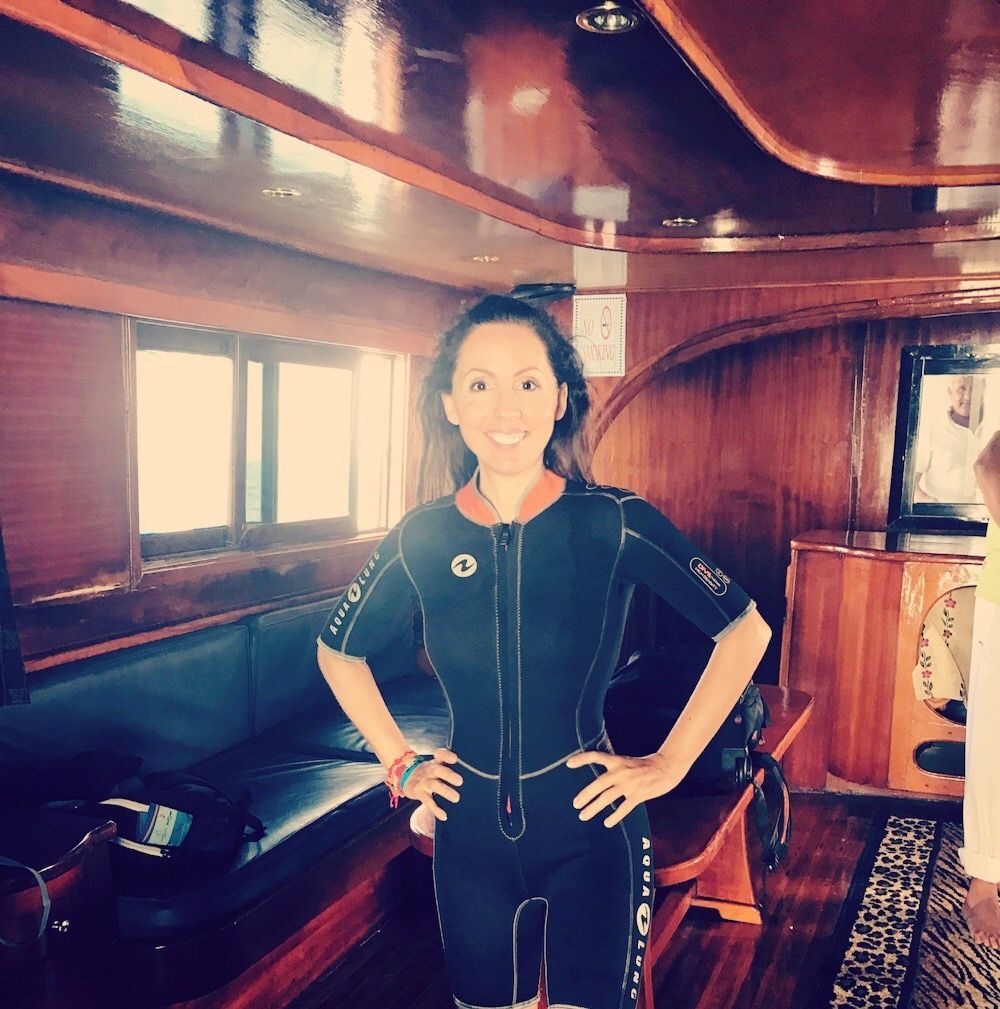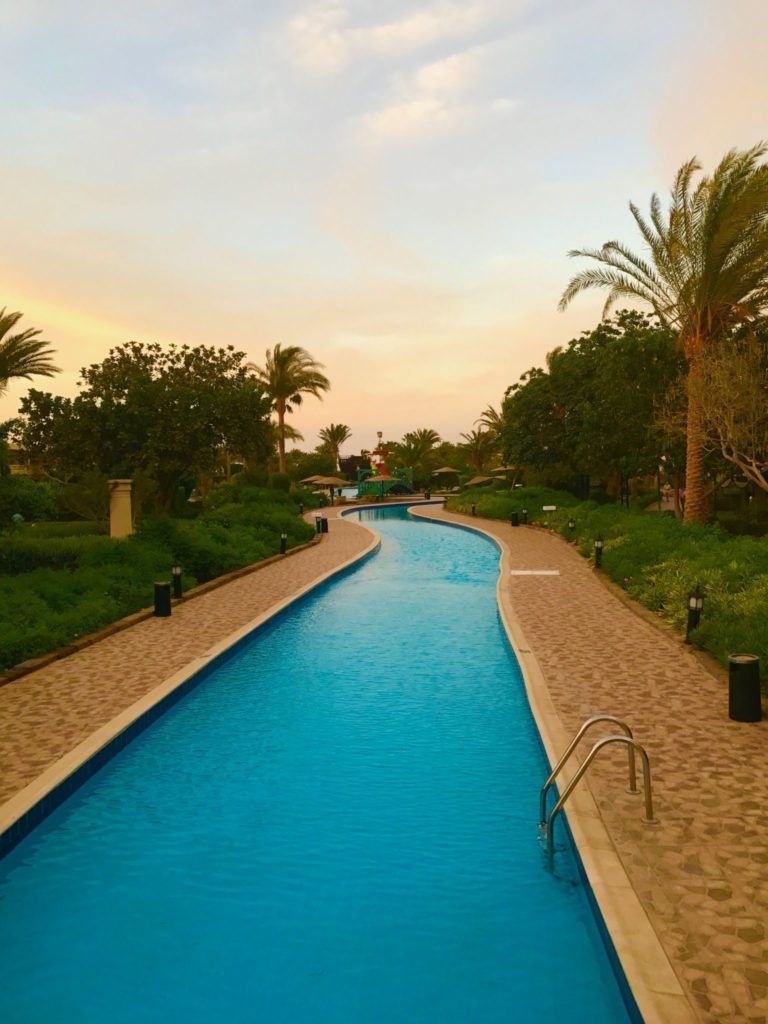 Evening
After a long day on the sea the hunger is particularly big. The organizers of the festival had prepared absolutely great stuff for the evening. There were incredibly delicious dishes and I could hardly stick to myself. The sea air and diving had made me incredibly hungry. After a brief speech from the governor and the sponsors, the buffet was opened.

After the meal, there were still drinks and party at the beach bar. A really long but incredibly beautiful day ended …
Egypt
When I received the invitation, I did not think twice. I knew I was going to fly. Turkish Airlines even gave me the opportunity to fly in business class (article follows). But the decisive point was that I absolutely wanted to see Egypt. Of course, two days were nothing. Far too little to speak of seeing Egypt. Did I feel uncomfortable or not? At no time! They all behaved normally. The security regulations at the airport were somewhat more severe than at other airports. But I did not mind. On the contrary, because it was all about my safety. Would I fly back to Egypt? Absolutely. I was only 2 days on site and that is nothing. There are so many other beautiful things you can do there.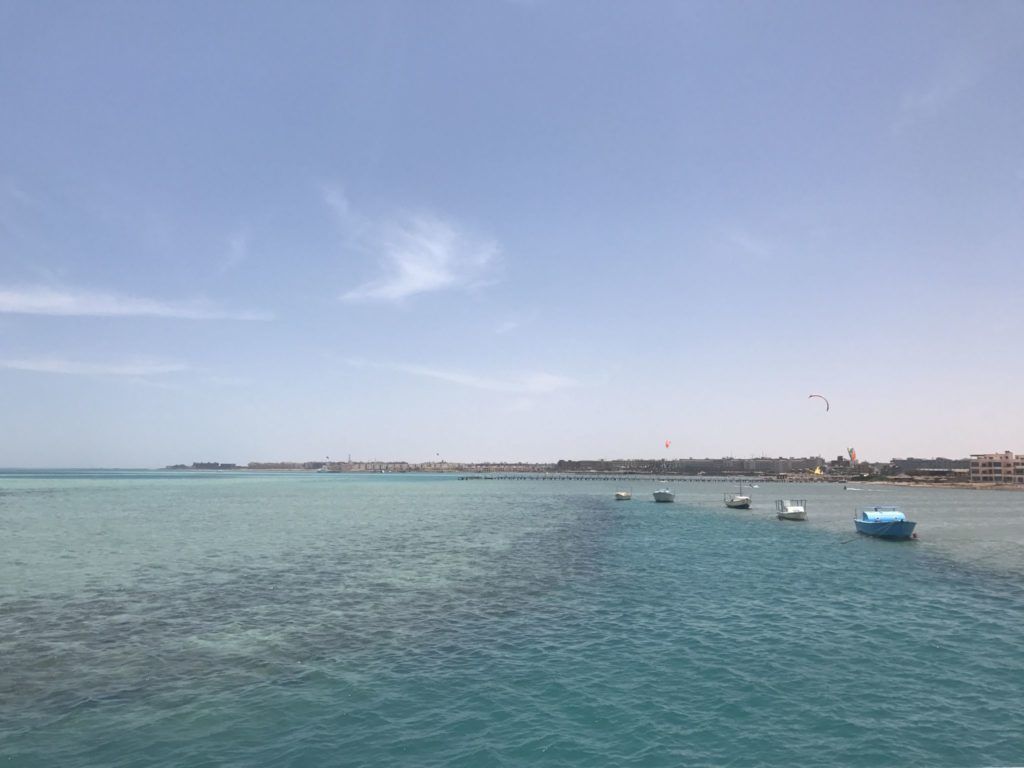 Conclusion:
Sometimes you have to jump over your own shadow to experience things you would never have thought possible before. In Egypt it was "only" the diving. But it's about more. Because I know that I sometimes stand in my own way. Just get out and jump into the cold water from time to time. It can be incredible or not. But if you do not try, you will never know!
Thank you so much to Turkish Airlines and Hurghada for the invitation to this press trip. It was wonderful.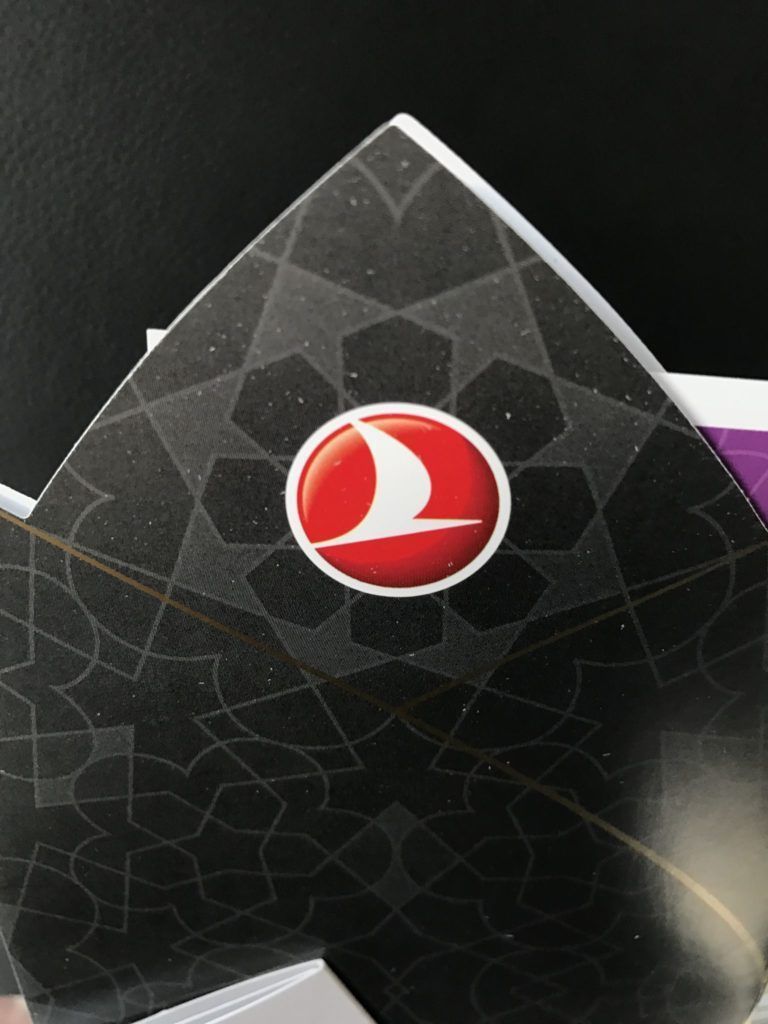 More about Food in Egypt?
Read here:
https://passportandplates.com/destination-guides/egyptian-food-guide/?fbclid=IwAR3xjAJUQMfyu6m1kP7vr8GrLNQI5n3bF3RXNLklWGE4tYRIP9jy0mgVwgM