Read this in: German
Sometimes the flight is more expensive than the whole holiday. Especially if you plan to fly long distance. But there are ways to save money on the flight. We will give you here 5 Tips to save money.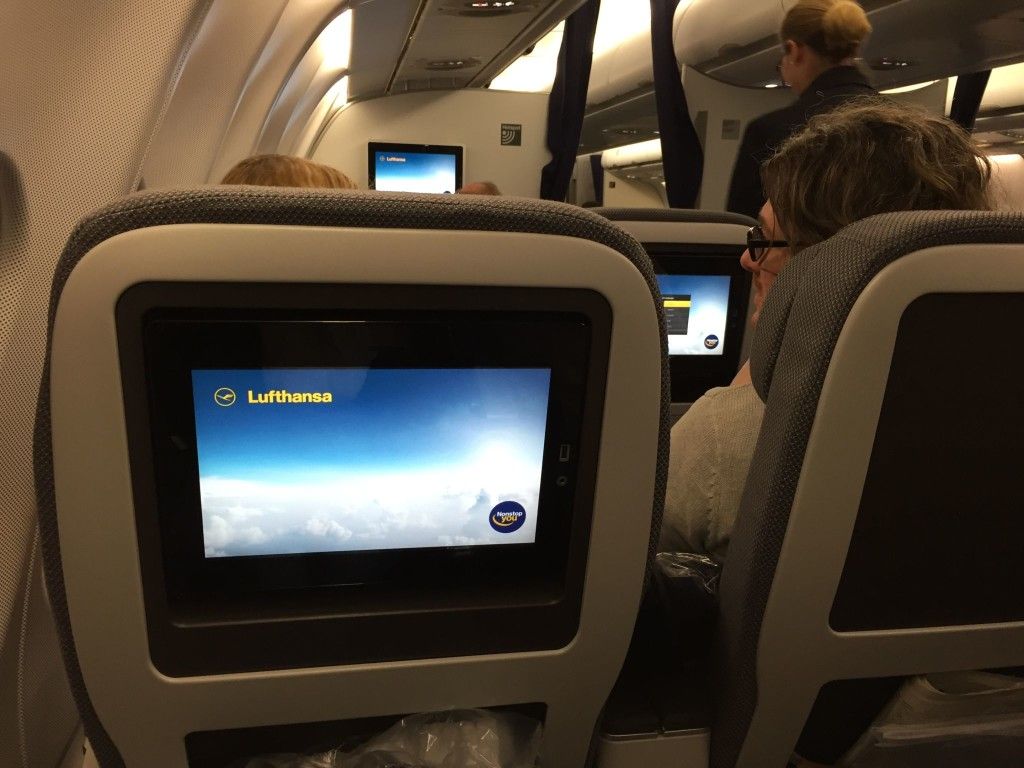 Apps for the best flight
There are some really helpful Apps. They can even say to you what days are better than other ones. These kind of apps will watch for you the flights and airfares. Best deals on flights and when's the best time to purchase.
Here are some other helpful Travel Apps. Take a look if you want.
Be flexible with the dates
Airlines tickets can be much cheaper if you fly maybe one day later or earlier. Some of the search machines give the option +/- 3 days but not all. Try to change the dates and you will see the difference.
Alternative Airlines
Flight search engines are not always on top. Some airlines will not appear there. You have to go directly to the homepage of the airlines and check the flights. But this is absolutely no problem because sometimes it even gives you even more opportunities. If you fly for example with Icelandair you can do a stop over in Iceland for free. You are able to see two countries for the price of one. Another low-cost airline coming from Iceland is WOW Air. Also really good prices for oversea destinations. If you travel from Europe there are lots of low-cost airlines. Just to mention a few like Vueling (Spain), Easyjet (GB), HOP (France), Blue Panorama Airlines (Italy), Pegasus (Turkey) and so on….
Newsletter
Newsletter are a good change to know before all others the best airfares. Even if there are not good prices you get sometime seat upgrades or some percentage of tickets. Search for your Airlines you prefer to fly and sign in for the newsletter.
Frequent Flier
Sometimes I get really annoyed about all the cards I have in my wallet. But sometimes this kind of cards can really save money. There are some frequent flier card from airlines that you can even use for shopping, cinema or whatever. The good thing is that you do your normal stuff, buy things and get miles on your account. Even if the miles are not enough for the flight you may get an upgrade to a better class. The Wall Street Journal did a List about the best and the worst Airlines with frequent flier program. Check it out. Really interesting.
TIP:
A few years ago everyone said – the best time to book is as early as you can. It changed slightly. The tickets are cheaper if you book in advance. Cheapair.com did a study and found out that the best and lowest price is 47 days before flight. But be careful. Shortly before the flight date it will get really expensive.