Read this in: German
5 Destinations you should watch out for 2016
Nashville, Tennessee
Nashville in Tennessee is for sure known for the extraordinary country music and the talents that are coming from there. Besides the very successful TV Show with Hayden Panettiere. It doesn't matter where you go in this city you will probably find almost everywhere music playing. But who loves craft beer will be right too. There are a few Breweries located in Nashville. Usually a local beer will cost you about 4€. You prefer wine? No problem. The Arrington Vineyards is located 25 minutes south from Nashville and offers 12 wines for tasting.
Cuba
Who arrives at Cuba will probably amazed by the old cars from for example 1950 driving through the streets. But they are already lot's of people who are afraid, that this cars are going to disappear. The reason for that is, that now you can buy in Cuba Cars from different countries. So go there, before it becomes true. If you like rum, you will love Cuba. Still more because a good bottle of Havana Rum only costs less than 4€. Usually you will not find that in Germany for less than 12€. But of course Cuba has much more to offer. For example the beautiful beaches, the food….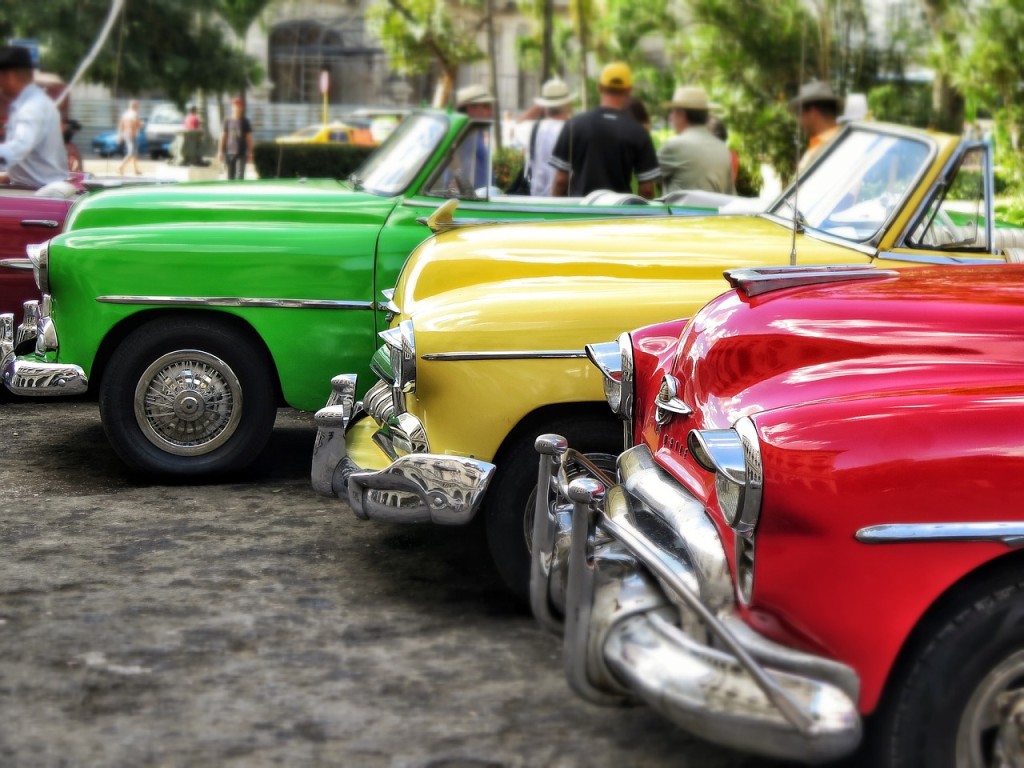 Lisbon
Lisbon was always there but the last years it become more and more interesting. It exposed with interesting projects, new artists, musicians, filmmakers and much more. They are arriving at the city and create something unique. You don't need much to live good in Lisbon because it is not an expensive city. Some people are already saying "the new Berlin" to Lisbon because of the increasing innovation. Many Start-ups have settled in and Lisbon even won the price for "European Entrepreneurial Region of the Year 2015". But the other good thing on this is the location. Lisbon is located at a wonderful coast not far from sandy beaches.
Turin
Turin is located in Italy, Piemonte. Many years ago Turin was known only for FIAT. But this changed because Turin has so much more to offer. The last years for example – Turin is getting more and more importance as a study friendly city. There are students from all over the world coming to Turin to study. That's probably also because the State is spending lot's of money in education programs. But there are also great festivals you can't miss like the chocolate festival, bike tours, or movie and cinema festivals and much more of course. Another very interesting and growing place is "Barriera di Milano". It was not a great place at all a few years ago. But now it's becoming the hot spot of artists and innovation. Turin has a small town charm with a big town offer.  More about Turin…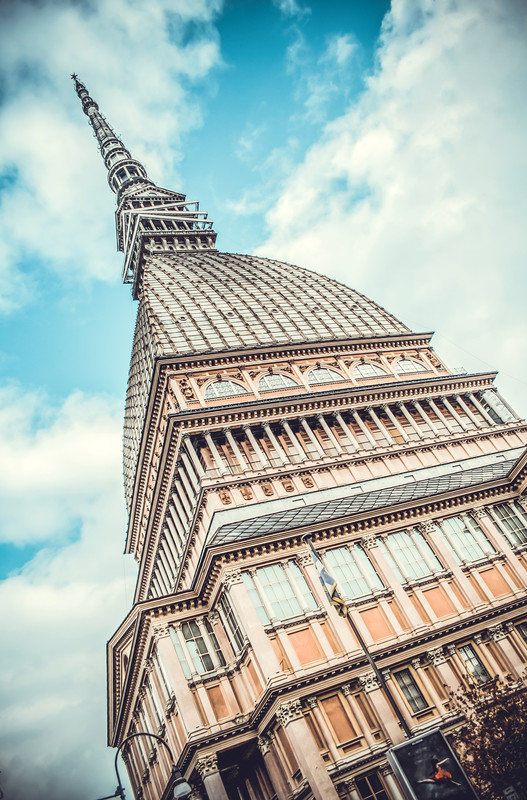 San Juan
San Juan Puerto Rico is a growing City. It doesn't only have luxurious hotels and tropical beaches. It has a new fast growing part of the city but also the old part with candy colored houses, century old forts and lot's of romantic streets and locations. Many US investors have already discovered San Juan. Even if they are facing right now some rough economic problems.
What you really should try is coffee. There are many coffee farms in San Juan. Hacienda San Pedro is a family owned farm (4 generations). They have a great coffee place to taste the specialities.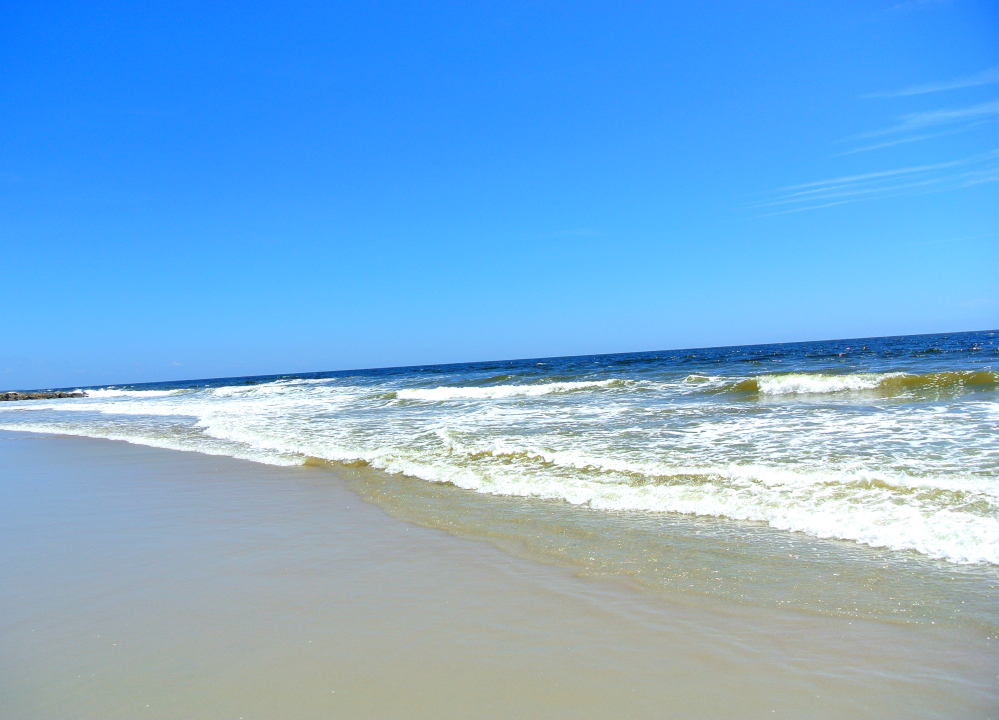 This is just a little part of destinations, wonderful cities and countries you should visit in 2016. There are so many more. But stay tuned, I will find out more for you.