Read this in: German
We have put together 5 destinations for you so you can escape the gray winter. Actually you should be looking forward to the spring .. but still you can not hear birds singing. Winter feels like forever.
But what should you do? If you can take a vacation, you can look forward to a little bit far away destinations. However, if you have already planned everything, you can relax very well at the weekend in the area.
Egypt
In february, temperatures in Egypt range between 25 ° C and 27 ° C. Maybe swimming in the sea is still a bit cold, but for the jump in the heated pool it is definitely enough.
Sharm el Sheikh is a small seaside resort on the Sinai Peninsula. It lies on the Red Sea and enchants its vacationers with azure water and beautiful bays. The place itself is a bit less crowded than Hurghada. Again, the topic of diving – as everywhere in Egypt – capitalized. Many beautiful corners and great colorful fish.
Hoteltip: The Cleopatra Luxury Resort in Sharm el Sheikh is located in one of the many beautiful bays. It is a very stylish and rather smaller resort. Nevertheless, you will find everything your heart desires. You should experience it by yourself but you will love it there. The food, the service, the location…
Direct flights are currently available from almost all major cities. Without annoying change. Prices from about 62 € with Germania.
Maldives
Anyone who can afford a longer vacation, which is well served with the Maldives. The temperatures are around 30 ° C at this time of the year. The humidity is slightly higher than in many other countries. In winter, however, bearable. If you want to fully relax, this is exactly what you can do here. The small islands are not very big and you walked around the island quickly. However, the water and the location is just fantastic.
Hoteltip: The Kandima Maldives is about 30 minutes away by a small propeller plane from Male. The island is about 3km long. Unlike many other resorts in the Maldives, Kandima has many bars and always something to celebrate. Incidentally, my favorite is the Beach House Villa.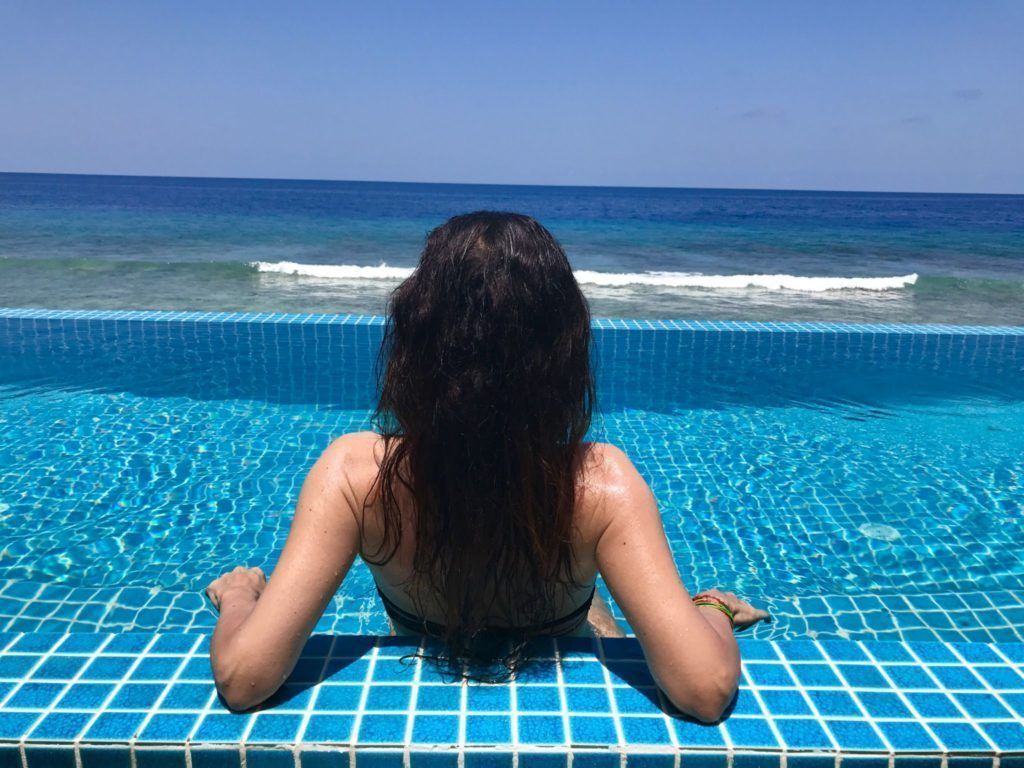 Flights to Male from Hamburg are available from 650 €. Other cities can be cheaper. Mostly with a stopover. Emirates often has good connections.
Florida
Also not necessarily around the corner is one of my favorite destinations – Florida. I have to go back to Miami soon. I was not there for ages. If you want to relax a bit and get to know the "easy-going" life, you will feel comfortable in Panama City Beach. It's less busy than in Miami and the atmosphere is more relaxed. The miles of sandy beaches invite to long walks.
The weather in Panama City Beach ranges from 21 ° C to 28 ° C.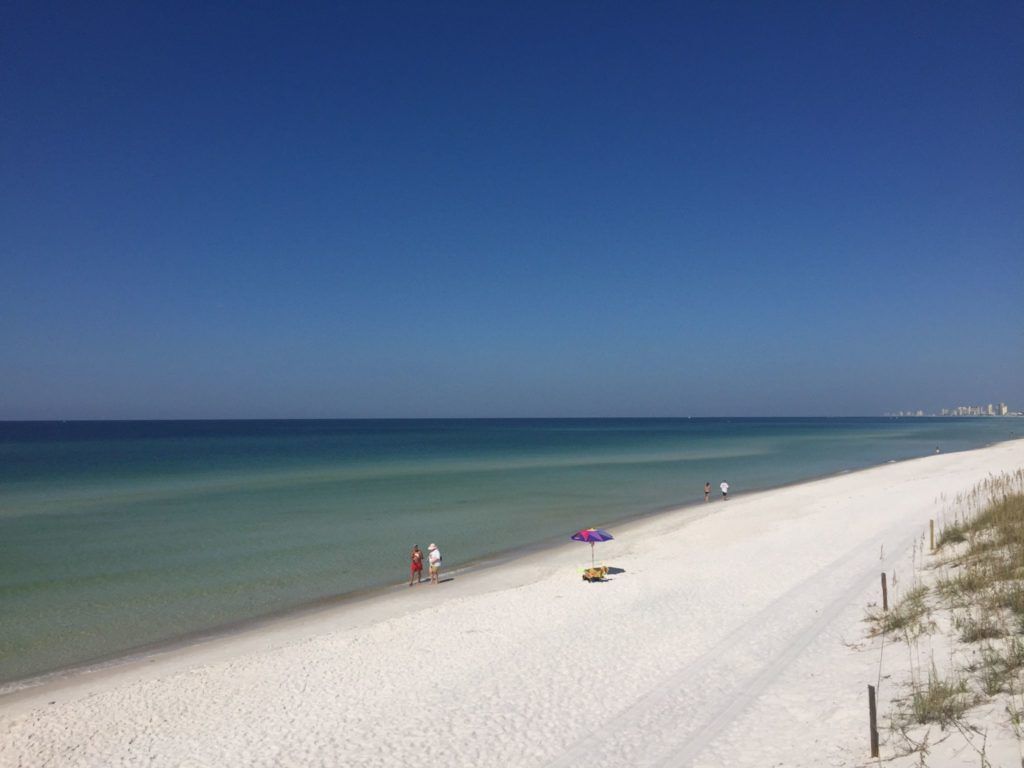 Hoteltip: The Holiday Inn Resort Panama City Beach It's directly at the beach. It has a wonderful view over the beach from PCB. I enjoyed enjoying the sunrise on the hotel terrace in the morning … !!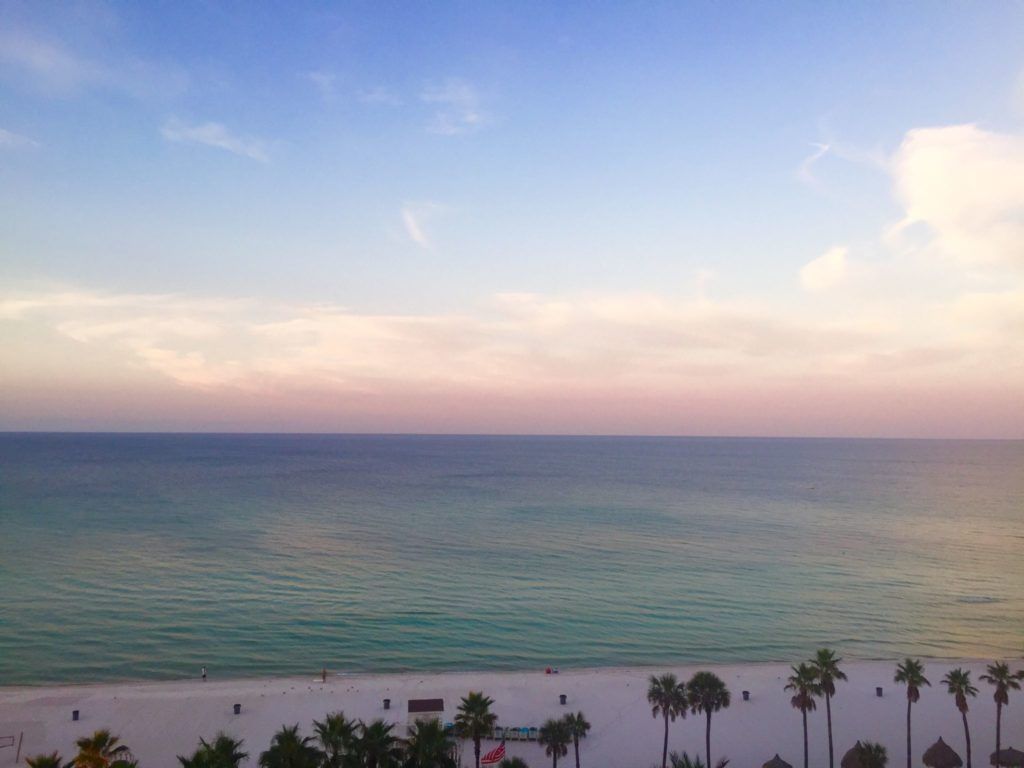 Lago di Garda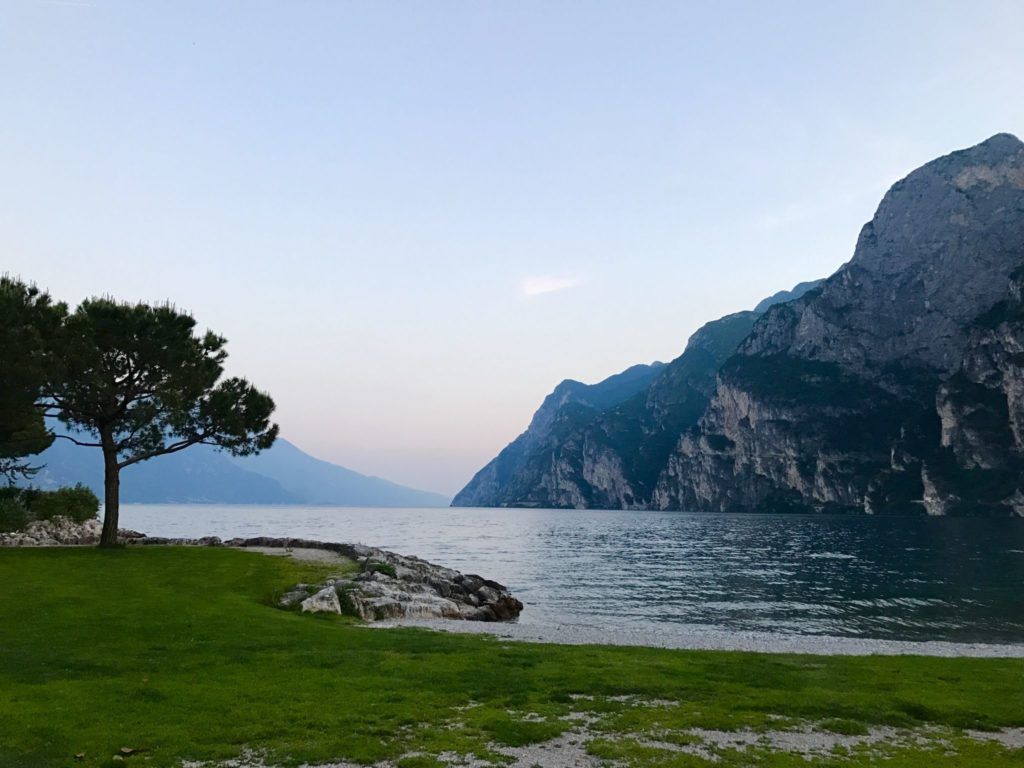 Now we are back in Europe. And Lake Garda invites you to linger forever. The air, the food and of course the atmosphere. And best of all, it's basically just around the corner. If you do not live very far away, you can drive by car, otherwise you just fly. The weather is a bit mixed. Usually around 15 ° C in this season. But in March you can also reach 20 ° C. to meet. Lake Garda is the largest lake in Italy.
Hoteltip: This Hotel is absolutely a TOP TOP TOP. Du Lac et Du Parc Grand Resort  is located at Riva del Garda. Direct access to the beach. An insane sports offer. Various pools and a private park. Fantastic view from the restaurant. And a meal …. to never want to leave.
Sylt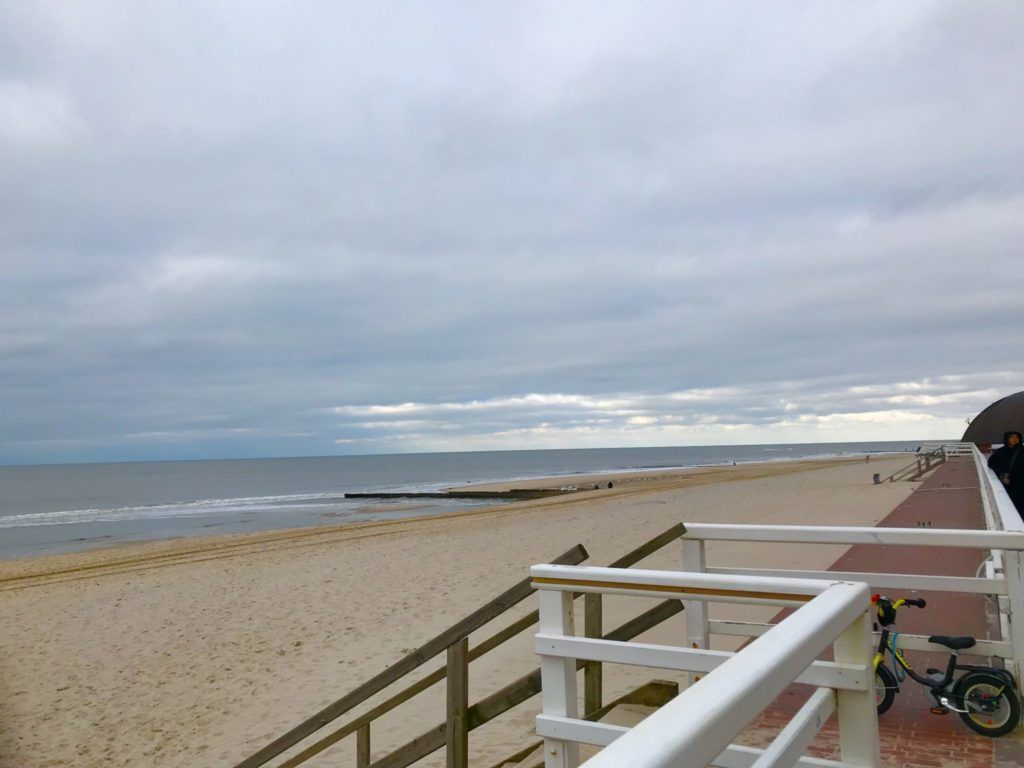 The good is so close. Anyone who has ever been to Sylt knows exactly what I mean by that. Sylt is a slightly different island in Germany. So exquisite and still relaxed. The island is located on the North Sea. Rough sea and a lot of wind that blows your nose. In the winter months it can be quite icy. It is all the better if you can relax after a long, cold walk. Restaurants are many. Shops for shopping too. From exclusive brands like Hermes or Gucci to Camp David or New Yorker.
But there is only the one and only spot to relax and recover from everything (like stress) – A-Rosa!
Hoteltip: Das A-Rosa auf Sylt is the perfect place to relax and pamper yourself. There is really nothing comparable on that island. If Sylt would be not so nice, you would really just want to stay at the Hotel A-Rosa. There is just everything. From a warm infinity pool lit by candlelight in the evening to steam baths, saunas and a large sports department. Fireplace room, billiards and great food, which will be even more extraordinary in March. Because Tim Raue opens his restaurant – Spices. The days just fly and after your stay you feel like a completely new person.
The exterior of the building looks a bit like the houses at the Hamptons …