Read this in: German
Valentine's Day
Valentine's Day is coming!! Do you know what to buy to your love? You may don't have a clue? No problem. I made this kind of collection to help you to find the right gift for your love – beauty, travel or accessories. Take a look. Sometimes we always use the same products just because we are scared to try something new. But we would like having them as a gift. A good chance to try.
Beauty & Accessories
Valentine's Day is always good to give away special beauty products for men and women.
For Women:
BABOR Relaxing Lavender Mint Calming Cream Peeling (21,-), Annemarie Börlind Hyaluron Augenpflege (22,90), Resist Anti-Aging Intensive Wrinkle-Repair Retinol Serum Paulas Choice (42,90), Luvos med Akut-Serum (13,99), M. Asam® RESVERATROL PREMIUM (29,50), AHAVA Natural Dead Sea Bath Salts (4,50)
SmoothSkin Gold – IPL Permanent Hair Reduction Face & Body simple and fast from home (449,-),
LR ZEITGARD Cleansing Brush, electrical facial cleaning (199,95)
Men
ERBE® for men moustache & nail manicure Set in leather bag (119,-), Catherine BodieGuy Profifeile (5,-)
BABOR Line Reducing Eye Cream (39,-), AHAVA  Age control All-In-One Eye Care (27,-), Ferragamo Shampoo & Shower Gel (29,-) Avène MEN Dermo-K (14,50),
Accessories
Women: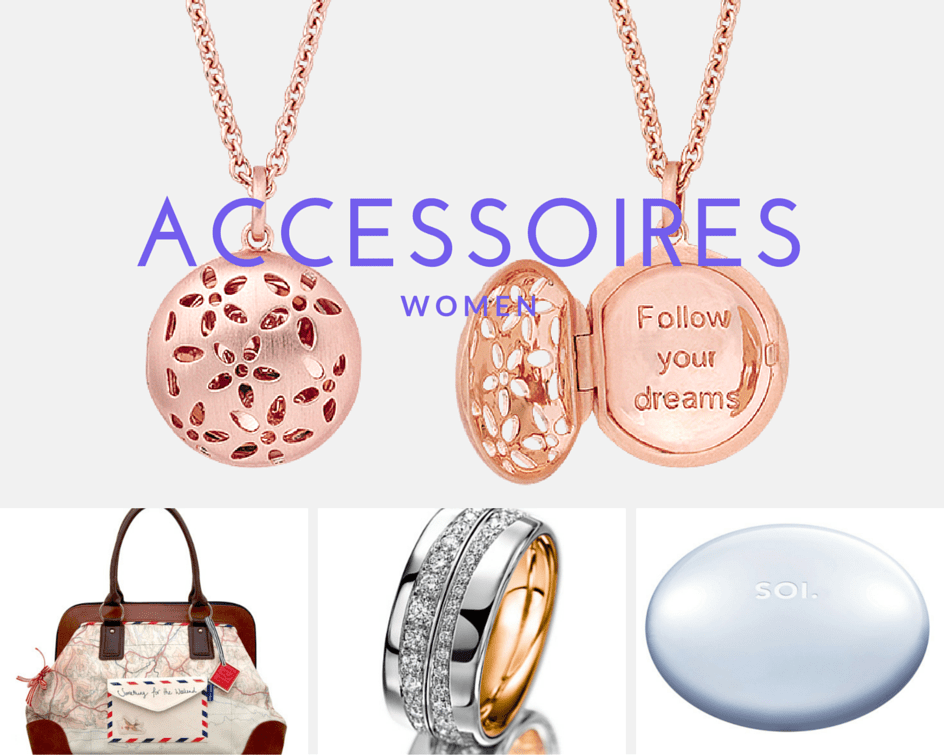 Necklace: Power Necklace – rose gold (Limited Edition) designed by Charlotte Biehl (269,-), Disaster Designs Weekender "Papierflieger" (79,95), : Meister Girello (8.825), Light for the handbag: Soi (24.95)
Men
Watch in wood : treklokker, iPad Cover: "RICH VARIETY" iPad Sleeve by Oliver Rath (299,-), Bag: Esperos Edinburgh Weekend Warrior ($129), Glasses: Treklokker, Tie: Camp David Formal (49,95)
Weekend Getaways
Who doesn't like to spend money on materialistic things can put that money into a wonderful and exclusive weekend getaway. There are lot's of last minutes offers. You can find innovative Wellness Retreats all over the globe. You can totally relax from the daily routine. Take your love and enjoy.
Traveling from Germany:
Italy
The Hotel Relilax Hotel Terme Miramonti is in 4th generation administrated. 90 rooms with a classic but comfortable interior. There is also a great Golf court near by if you want to spend some hours outside the hotel.
Mallorca
Mallorca is one of the germans most loved island. It's only 2 hours flight away. If you want to relax without kids, just you and your love then you should visit Barceló Illetas Albatros 4*Superior – Adults Hotel. You will love the view on Palmy bay.
Longer from Europe – Easy to arrive from the US
Miami
Apart of the big metropolis and the dynamic and sparkling city of Miami you will find Key Biscayne is part of Miami Dade County and lies south of South Beach. In Miami the clocks click a little slower. People seems more relaxed. Especially at the THE STANDARD SPA Miami Beach you can relax in a great and stylish atmosphere without having the trouble of the big city. Enjoy for example your yoga session at the beach or the swim in the pool.
Utah
Utah – where is Utah? Around 800 km east of the Californian coast and west from Colorado and the Rocky Mountains. Utah is known for having one of the best snow on earth (dry snow). It has incredible rock formations and salt lakes. In the southern of Utah you will find an amazing place. The Amangiri Resort. Luxurious atmosphere, surrounded by impressive mountains. You can enjoy the incredible location and the SPA treatments. If you don't find the right amount of tranquility – then I don't know where you will find it.
HAPPY    VALENTINE'S    DAY   TO   YOU