Read this in: German
Murrells Inlet in South Carolina
Murrells Inlet ist a small, historic fishing village in South Carolina.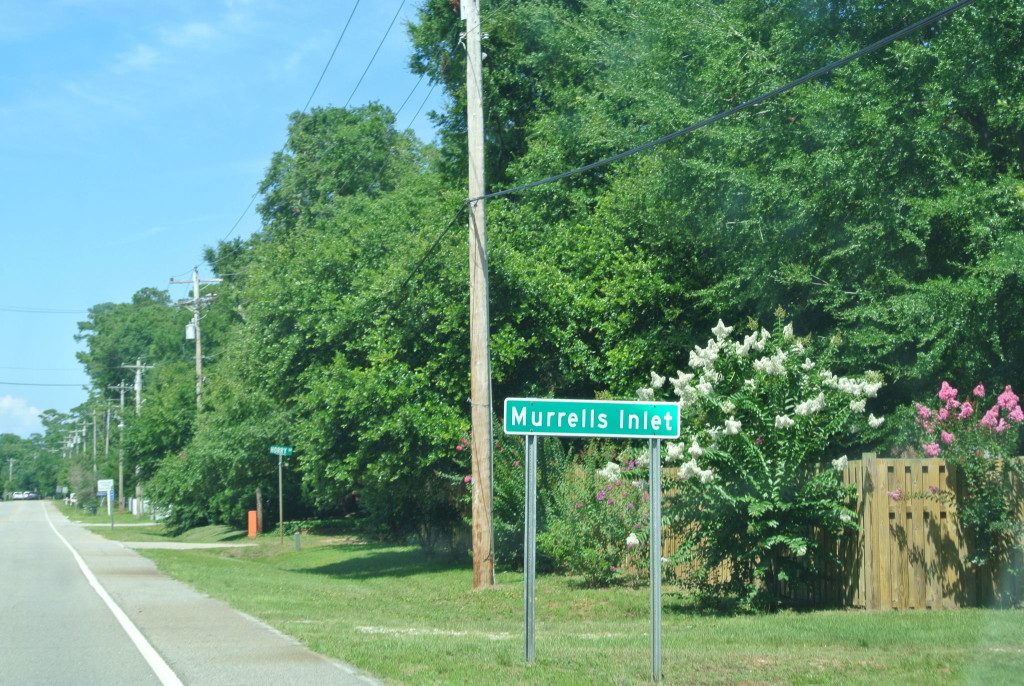 10 miles south of the big Myrtle Beach. This small village is still very natural as it was. You won't find flashing neon signs or laud music.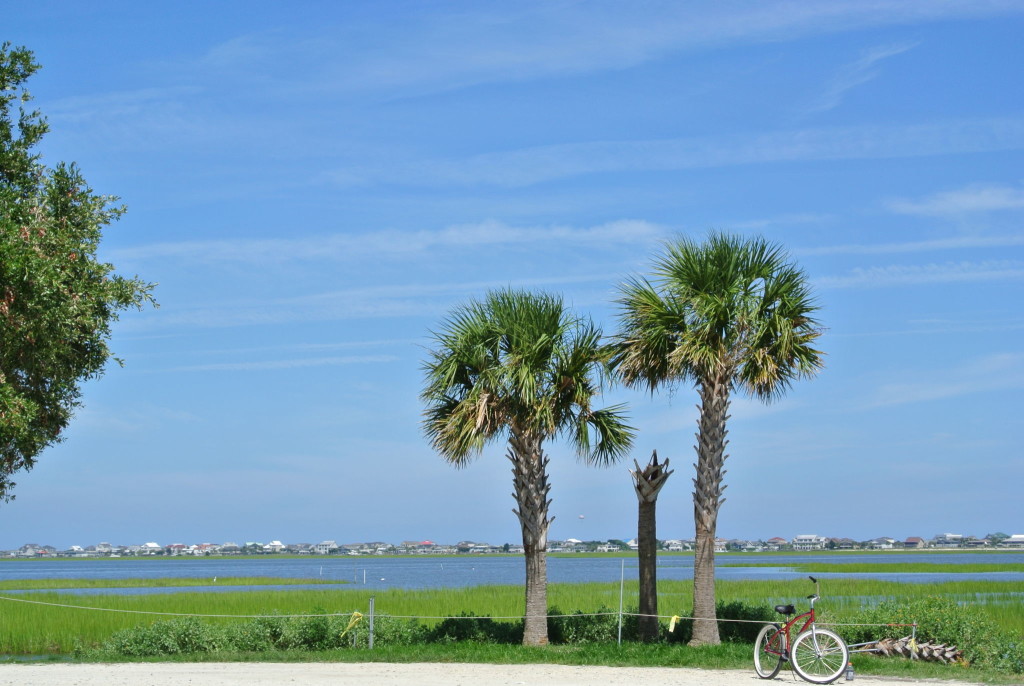 Being here looks like being back in years
You can also explore the salt marsh or stand up paddling, kayak canoe, eco, dolphin or adventure tour.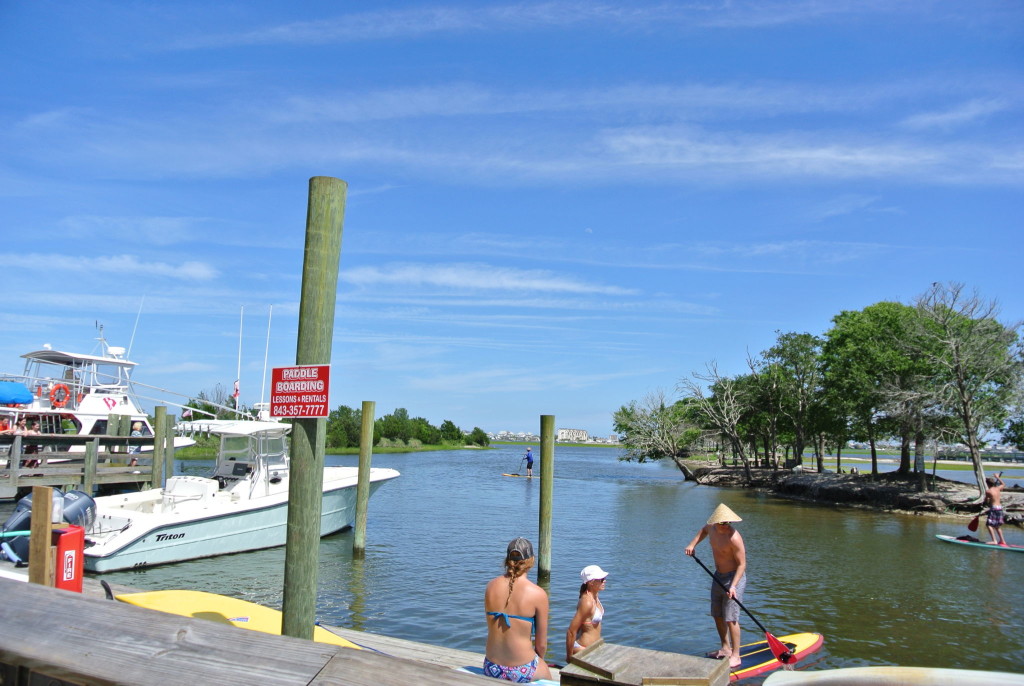 In Murrells Inlet much emphasis is placed on the environment. All tourists are asked to pay particular attention not to throw garbage around especially not into the water.
The creek is Murrells Inlet's most precious resource.
Murrells Inlet is between two countries Georgetown and Horry.
But Murrels Inlet has also a lot of legends. The yummy, fried huspuppies were invented there.
There are many visitors that reported to have met the ghost of the town.
Murrels Inlet has a wonderful and cozy Boardwalk.  Many small restaurants. In the evening they light up everything with small lights and candles. It is really romantic. But even during the day, the Marsh Walk has a lot of charm.
Who's in the Myrtle Beach area or Georgetown, should definitely make a small detour. It is worth it.
Specialty is, of course, fresh fish.
Food
Don't panic if you don't like fish. You can eat a delicious Steak at Bovine's. You will find there some crazy combinations such as Steak topped with Lump crab and bernaise, Blue cheese and applewood bacon crust or shrimp. Between 20$ und 30$
Captain Daves Dockside in there since 1975. They have fresh and local fish. Speciality is a pan Crusted Grouper served with a shrimp Dijon cream sauce. About 37$
Places close by are Charleston, Myrtle Beach or Wilmington.