Read this in: German
I love New York City. What really impressed me (apart from many other things) were this great street art pictures on the wall. I took a few pictures of them. Take a look.
Street Art
Street art is – as the name already says – an art made on streets. I love this kind of art and I'm a little disappointed about myself that I didn't take enough pictures. But anyway.
It is not really clear when this kind of art started. In the 60s some "artists" started to spray on walls and subways their "tags". That was their name in an artistic way. These kind of tags started to get bigger, more colorful and more freaky. That was probably the point when Graffiti was born. This characterized even the music. I think the hype was in the 80s. Did you know that the word graffiti comes from the Italian graffiare meaning to scratch? I find this really interesting and totally related to me. I'm italian and I love New York, especially the street art and graffiti. Makes sense right. 😉
If you are interested in knowing more about the history you can read this book: "The History of American Graffiti". It's written by Roger Gastman and Caleb Neelon.
Nice movie about Graffiti and (lots of) Rap is Wild Style.
Here are some of the New York Street Arts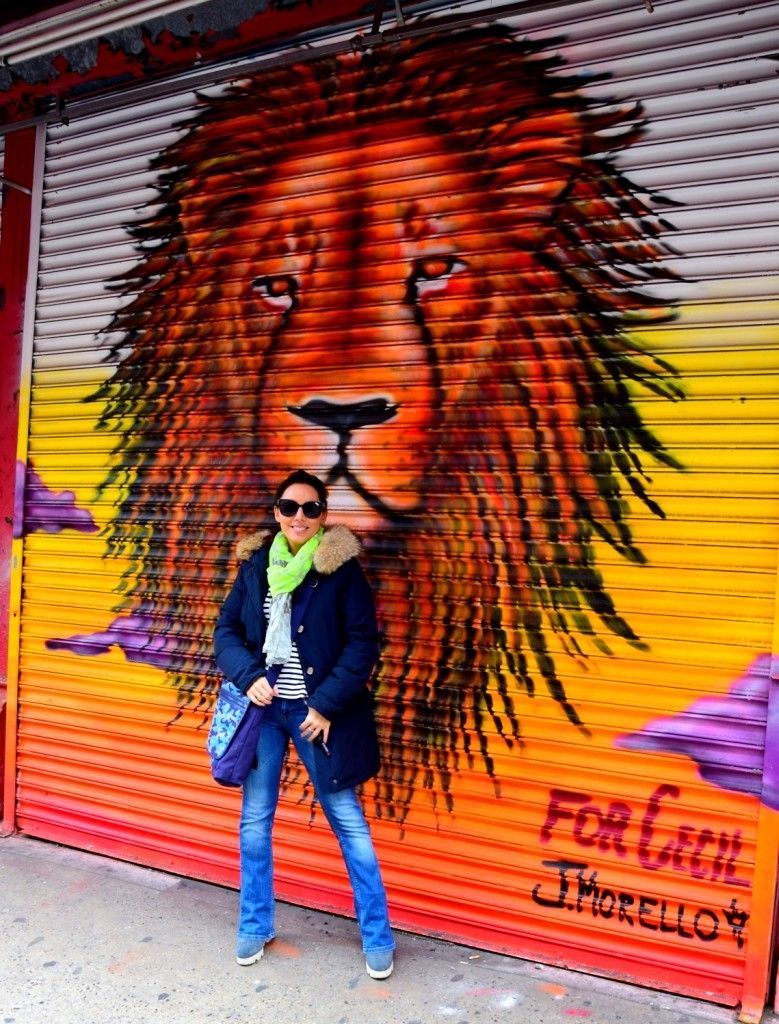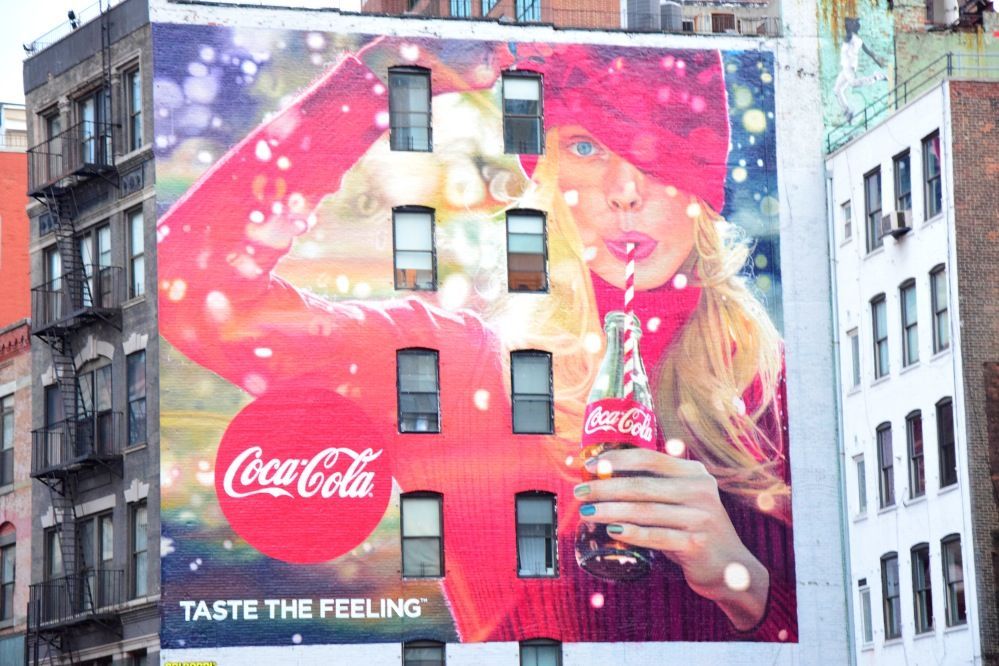 This pictures – you probably know from my other article. It was made in Little Italy as well.
This is a 3 D Street Art at Highline New York. Go for a walk and you will find it on your way.
More pictures taken from Laura Colli Ghisalberti in Williamsburg:
Eyes open
If you walk through your own city open your eyes. I'm pretty sure you will find some extraordinary street art as well….