Read this in: German
Things to do in winter in Prague
Prague is a magical city. Unfortunately, many places and conditions in winter or in cold wet weather are not optimal. But nonetheless, there are so many things to do during the cold season. Another advantage is that there is a lot less going on in winter.
advertising
Christmas markets
In Prague there are still cozy Christmas markets after Christmas. I think it's a pity that everything is dismantled before Christmas. Most of the time you have more time for Christmas (and with me) Christmas markets to visit. It is usually still cold and the mulled wine and delicious cakes still taste good. If you visit such a Christmas market in Prague, you should absolutely try this bread / cake in one go. Honestly, I could not define exactly what it is and how it is made (the dough). But … it was delicious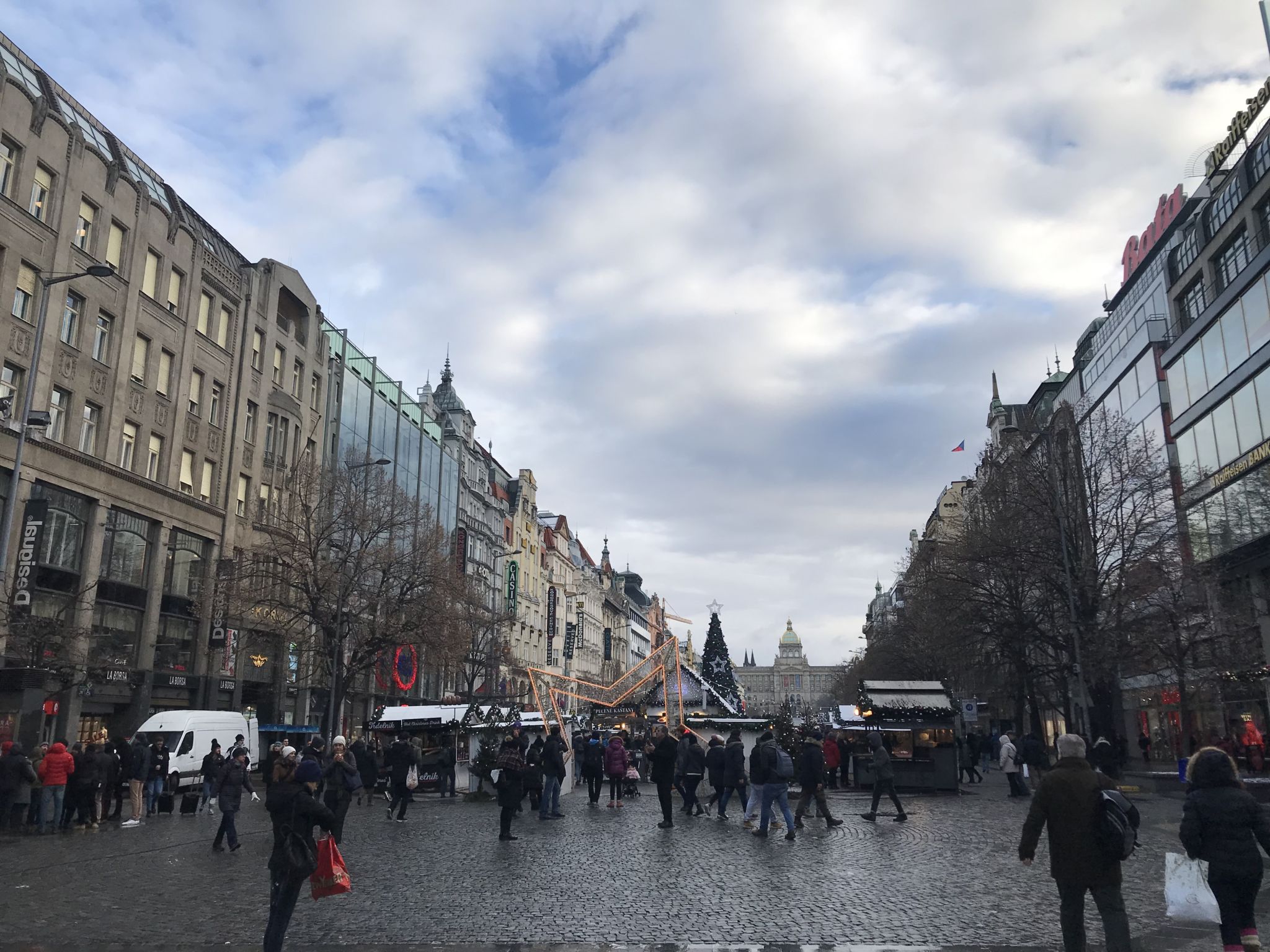 SPA
A little SPA never hurts. And why not with a wonderful view of the great city? I love to swim the laps and put the lounger by the window. It's cold outside and it's raining or snowing and inside the water it's warm. For me, the Hotel Corinthia Prague was perfect for relaxing. On that day there was a blizzard and I enjoyed every moment on the roof 25th floor with floor to ceiling windows. Sauna and steam bath is separated – male and female. The water has a temperature of about 29 degrees. For me personally, it should easily have 34 degrees, but I'm basically always freezing. But who makes sauna before, is definitely heated. I do not know about you, but such a SPA day followed by a massage is definitely a nice experience during the cold season.
Museums
Of course, Prague offers a variety of museums and art galleries. There really is something for every taste. From local history through military museums. For techies, I recommend the National Museum of Technology (Narodni Technicke museum). Many oldtimers and you can easily spend 2 to 3 hours there. Anyone interested in art and pictures should visit the National Gallery (Národní galerie Praha – Veletržní palác). Not as overpopulated as many other places. Almost all important painters are represented there. It is a permanent exhibition, so you do not have to worry that it is only seasonal. Children and adolescents up to 18 pay no entrance fee.
zoo
Even in winter there are animals to see. A really big facility, which is also located in a nature reserve. It seems to be very well maintained and the animals have enough exercise. The zoo is located on the edge of Prague. The Prague Zoo is considered one of the top 5 in the world. Whether rare lions or large turtles. A trip to the zoo is definitely not just for families with children.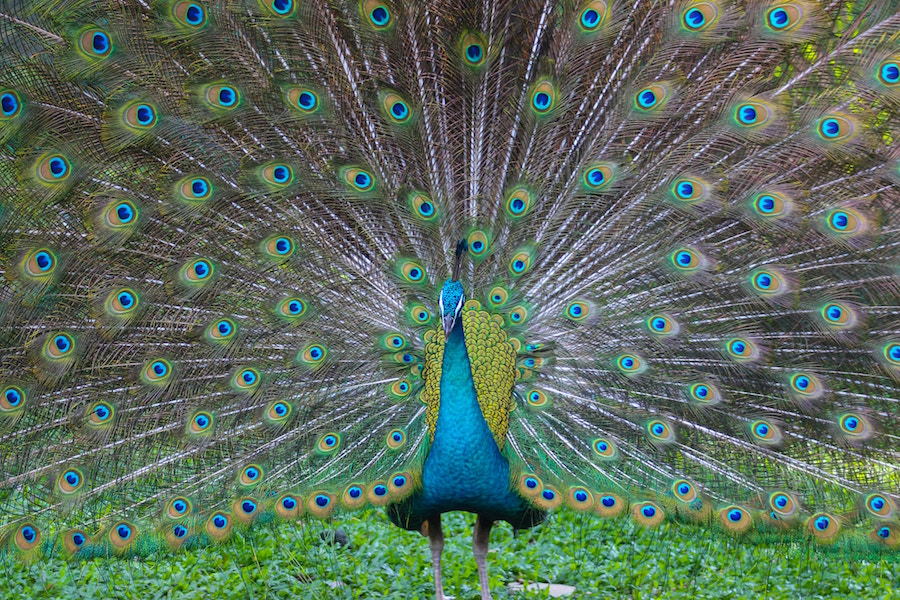 Shopping
No matter what the weather, but shopping is always possible. Especially in a city like Prague. Only downside in my eyes, but that's not just in Prague. The department store chains have arrived in most international cities. The inner cities look a lot like shopping. Whether Zara, H & M or even C & A. I personally think it's a pity. Would wish for more individual, local boutiques. But Prague has everything the shopping heart desires. From the center go from small streets, where you can find a lot of kitsch and so on. Very cool. I love that.
Sapa Markt:
I have read on many pages that a visit to the Sapa Market is worthwhile. Not just for people who like to buy counterfeit goods. To be honest, I was pretty disillusioned. 1. There are no fake branded goods and 2. the clothes are rather of inferior quality. How to basically imagine such a China market. Some products that were quite nice, were offered at much too high a price. Which was in no relation. The market is out of town and honest, in my opinion, no visit is worth it. If you have time, you have your own car then maybe you can drop by. Otherwise not. The people were not very friendly either …
But, if you want to eat a good PHO Soup then you should visit SAPA. But try to go there early.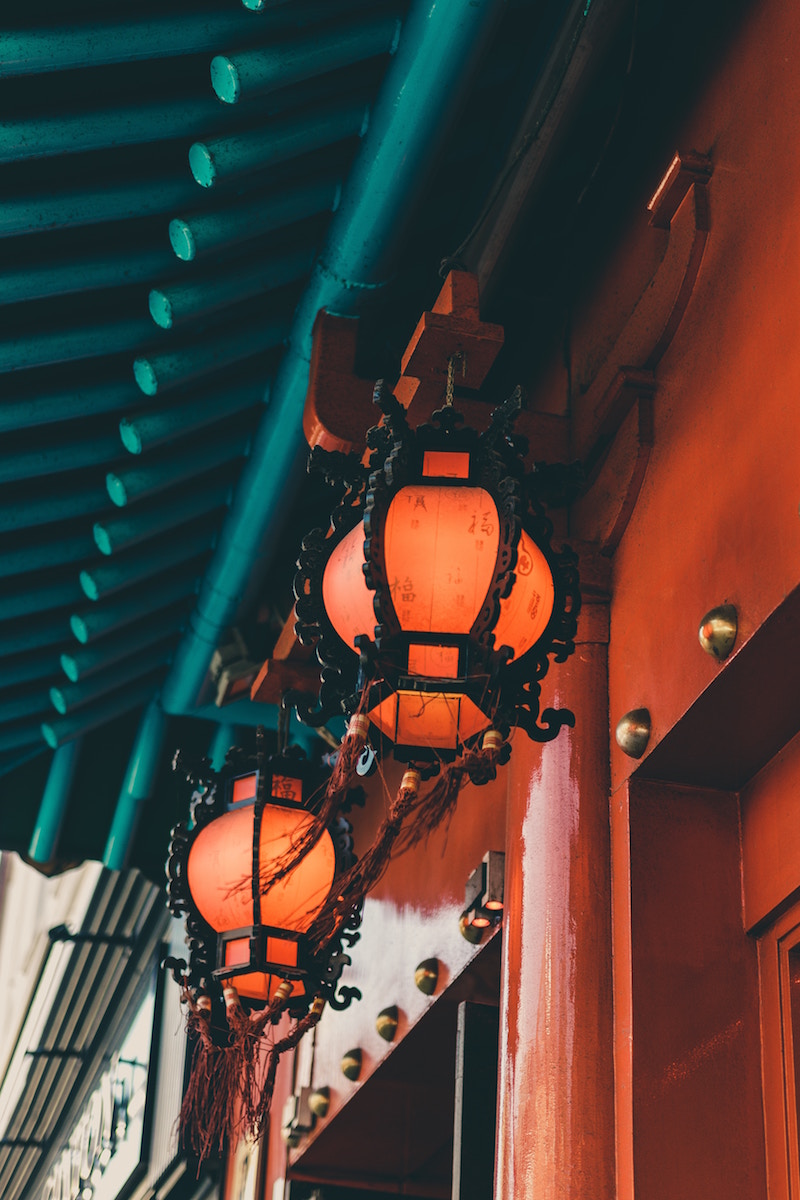 Walking Tours
Prague offers various types of walking tours. Various providers with local guides show various routes and areas in Prague. It is always nice to get the city explained by a local. If you googled on the Internet, a diverse provider will be shown.
Food Tour
You can certainly do an organized food tour. I did my own food tour. I find it exciting to try out various restaurants and bars and try different things to eat. If you are in Prague, you should definitely try the Czech food. It's a bit like German food, with goulash and dumplings. It is a little heavy  and just right for the winter.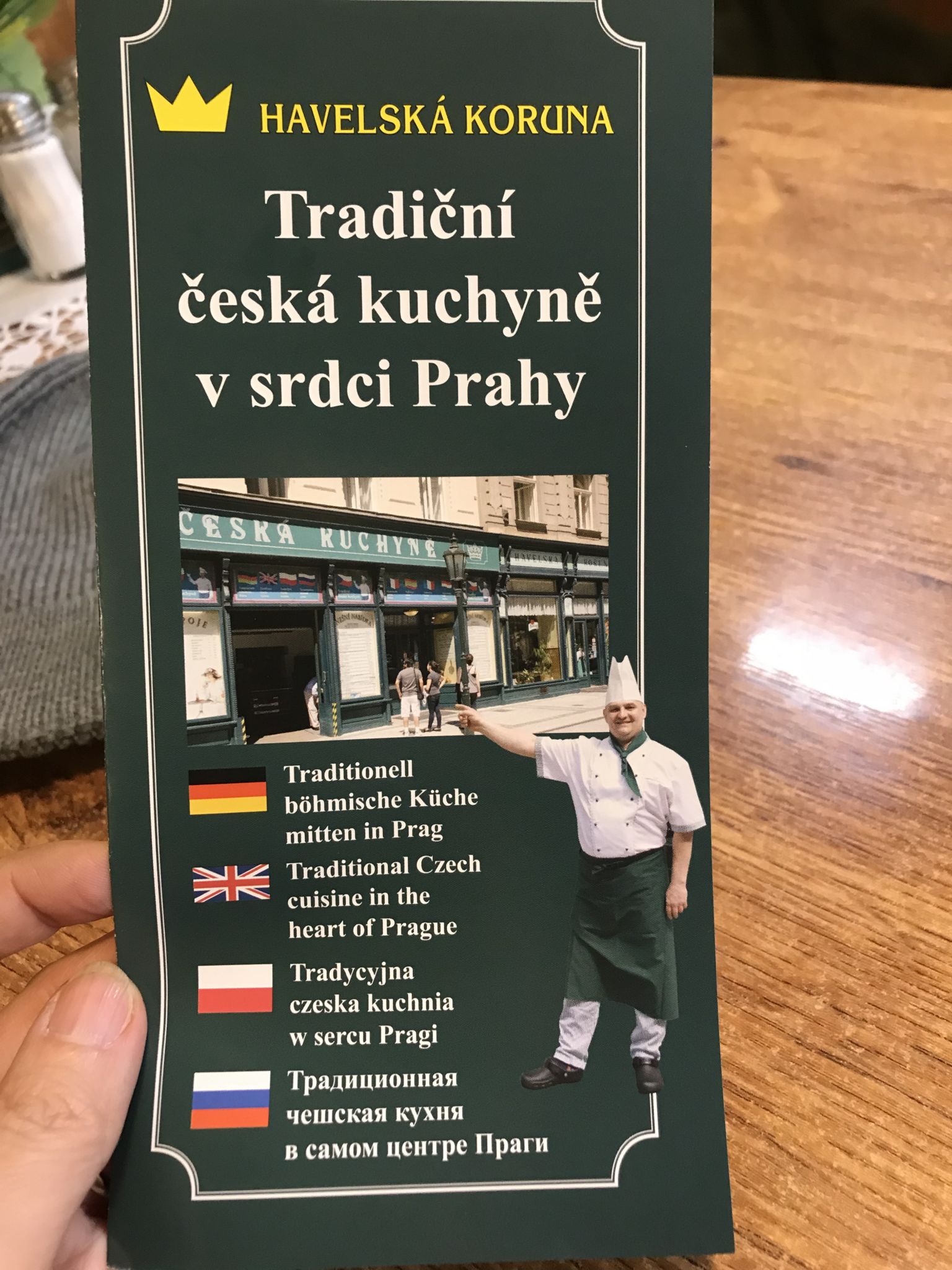 You will find a lot of Vietnamese Restaurants in Prague. There are areas where they have restaurants close to each other. Like in the district where the SAPA market is. A tip, who wants to eat a pho soup there, should do this early at noon. The later it gets, the more water is added to the soup and thus greatly watered down.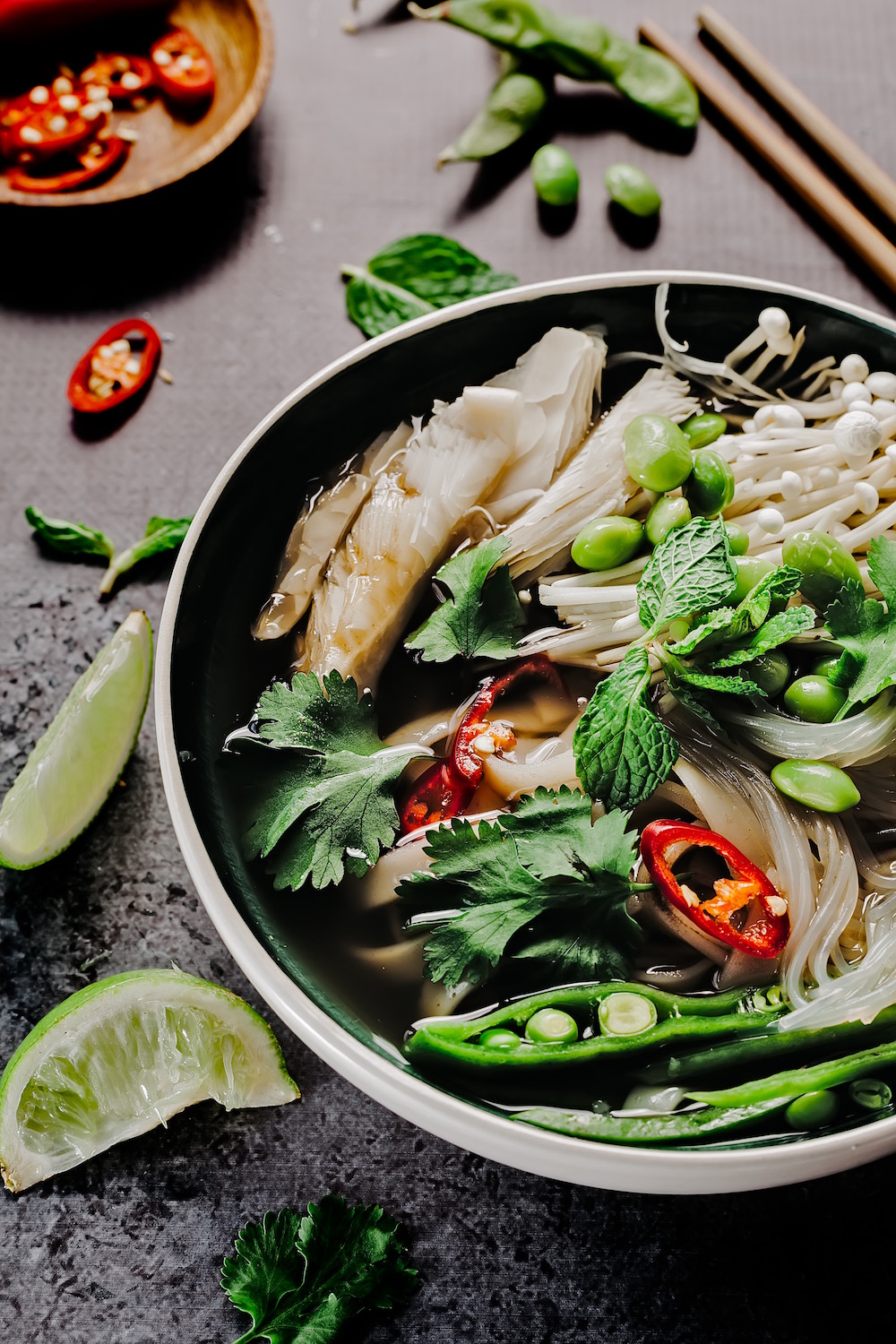 If you want to stay in the center but still not in the middle of the action, you will feel at home in the Corinthia Hotel in Prague. It may not be very appealing from the outside, but it is convincing from the inside.
Das Hotel:
The Corinthia Hotel in Prague is a 5 star hotel which fascinates with a panoramic view of the city. The view is simply stunning. The entrance or the lounge is large and yet it offers many, cozy corners to talk undisturbed and coffee or delicious cakes to eat.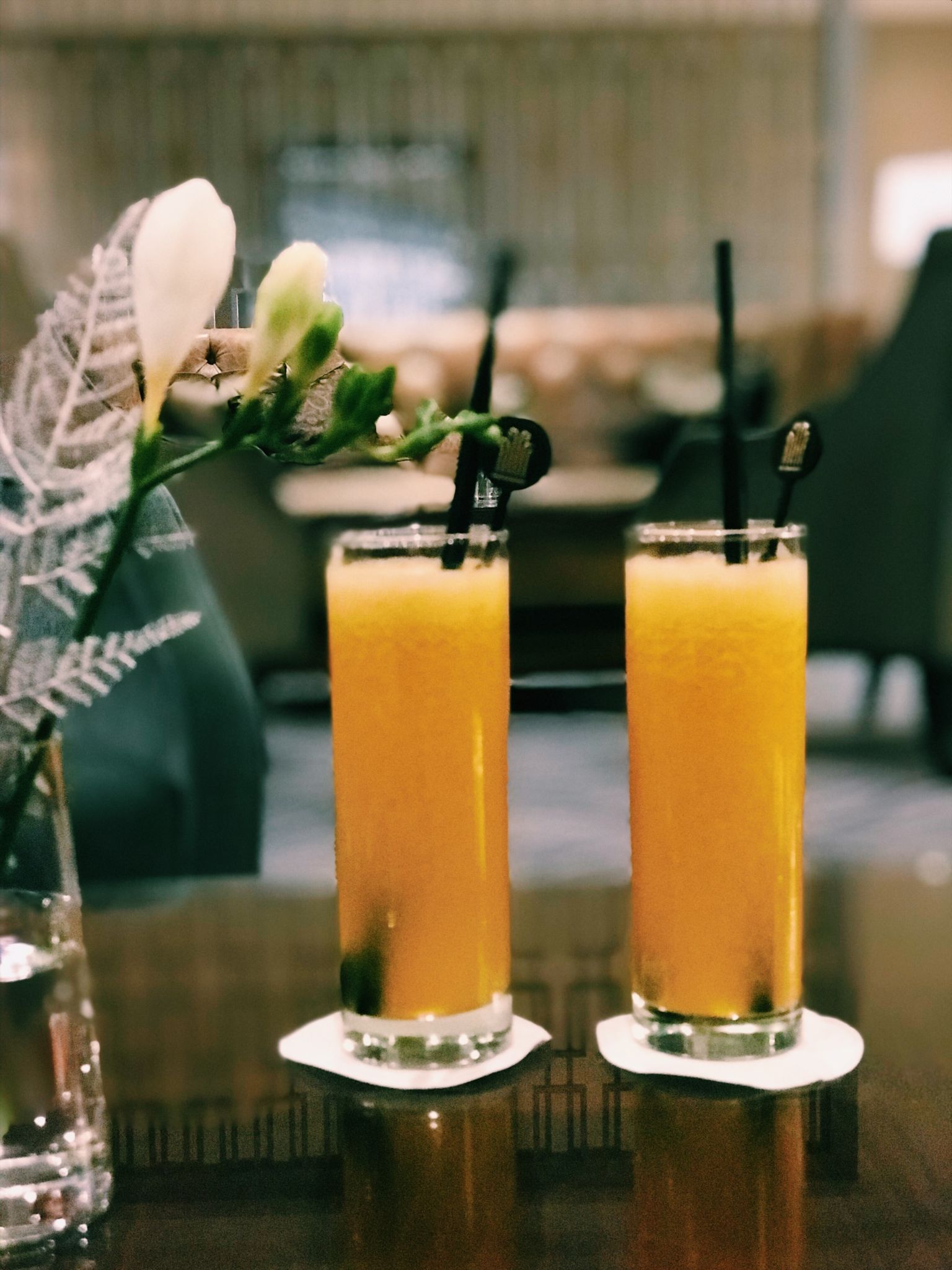 The rooms
The rooms are bright and above all very comfortably furnished. All rooms have free Wi-Fi, which works really well. No matter how many devices you have, you can log in and use everything. Tea and coffee making facilities are also in the room, as well as iron, slippers, bathrobes and SPA products. There is also free water. I think that nowadays it should be a service for all hotels – to provide the water free of charge. But unfortunately, some hotels are what service is still very outdated. Here, as I said, FREE and in the evening also like refilled.
The soap has an incredibly great smell. He is so intense! The whole products of the line smell great and are of really good quality. Be sure to test. Absolutely "MUST". Believe me, you too will love it.
Atmosphere with guests & staff
The handling of the guests in hotels is very important to me. And often I sit in the lobby or in the restaurant and watch the staff how they deal with guests. Here I can really praise the staff. I had to wait a little while checking in. I was offered drinks directly and they apologized several times. I really liked that and it's not the same everywhere. Even in the morning at breakfast, no matter how hectic. The staff was attentive and requests were never forgotten or passed over. A good atmosphere of the hotel is reflected in the people who work there. That's what the customer feels.
SPA
The SPA area is located on the top floor of Hotel 26. With an incredible view of the city you can swim a few laps in the pool. Steam bath and sauna are separated. Men and women have their own area.
All those who go to the pool or spa area will receive at the front desk a sheet for changing for the sauna and co, towels for the beach chairs and for drying. If you want, you will be instructed by really very friendly and above all international staff. I had a great employee from Canada. He was funny and very sympathetic.
What I especially like when I'm in the SPA area of a hotel? That I can look outside. I love the warmth of the bathrobe after the steam bath, lying down on my chair and watch out of the window. It relaxes me immensely.
Even a blizzard raged on the day. I found that even more relaxing.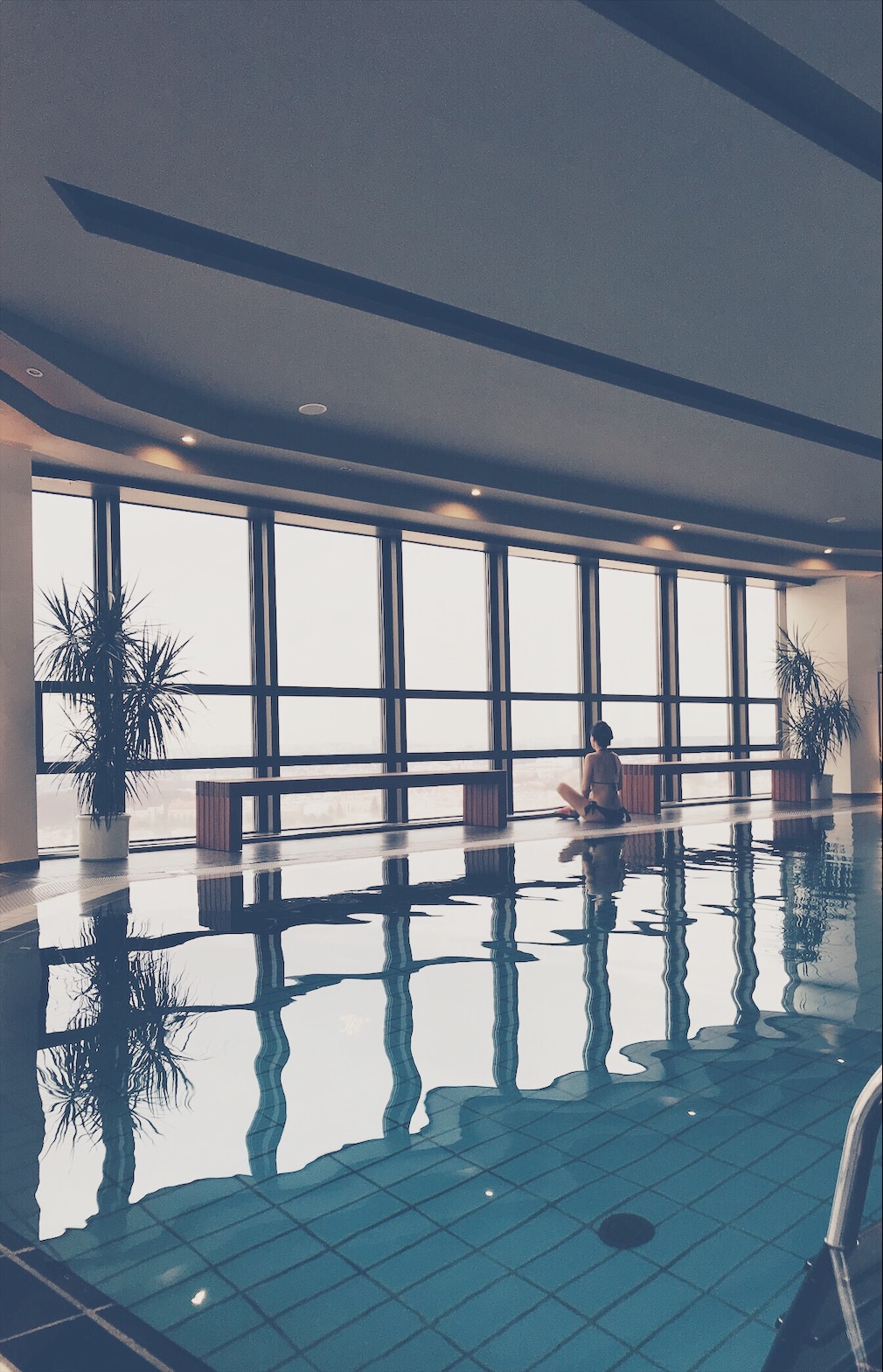 Executive Lounge
What I would definitely book because I loved it, is the Executive Lounge package. On the 22nd floor you will find the Executive Lounge. It is built like a suite, with many small rooms. There you can have breakfast away from the hustle and bustle and enjoy snacks during the day. In the evening between 17.00 and 20.00 it's happy hour and there are various, alcoholic drinks, as well as various hot and cold dishes. Everything in the executive lounge included. In the morning there may is not so much choice as the breakfast buffet as in the main restaurant. Personally, it did not bother me, on the contrary. Small and really nice. Absolutely my taste!
TIP: Be sure to try the delicious, fresh juice in the morning.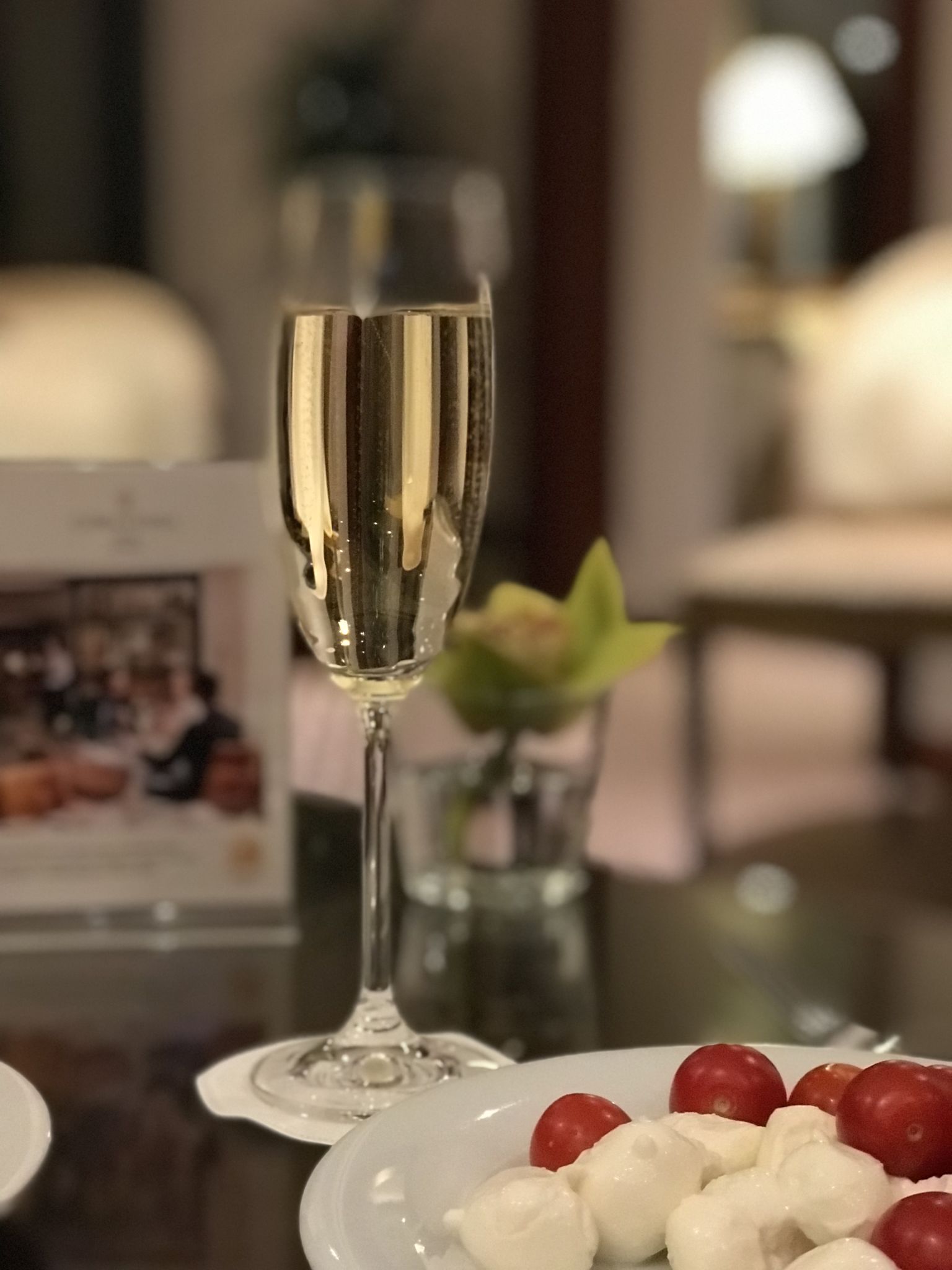 Restaurant
One evening I tested out the in-house restaurant. The Grill. I think the prices are absolutely ok. The quality was really good. And the service definitely 5 stars +. Super attentive, sympathetic staff. Very well trained in food and drinks. I always find it important when the waiters know what they are talking about. 😉 Also very flexible in terms of changing the food. I always have extra wishes and it was not a problem at all. That's what I love.
Tip: Try the Czech Wine. It is delicious.
Mehr Infos:
KONGRESOVÁ 1
PRAHA 4, 140 69
TSCHECHISCHE REPUBLIK
TEL: +420 261 191 111
FAX: +420 261 225 011
EMAIL: PRAGUE@CORINTHIA.COM
Many thanks to Corinthia Prague, which provided me with the room for research purposes. #Presstrip