Read this in: German
Every room has a story to tell
If you ever stayed in one of the 25hours hotels, they know they are somehow "different". Usually with very stylish elements and small subtleties, where the second view is definitely worthwhile.
The last time I was in Frankfurt is quite long ago. Sure, sometimes to a trade fair, but that's it.
25hours hotel the Goldman
An orange facade is quite noticeable in all gray in gray. When you enter the entrance area, you feel, apart from the really nice staff, especially comfortable. On the right there is a lounge with armchairs and a small dining room and on the left a restaurant with a bar. The bar is quite unusual. It seems as if water were flowing, because blue lights give you the feeling of running water.
Rooms
The room was small but nice. There is enough storage space for the suitcase and the bags. What I particularly appreciate is when there is a music box in the room where I can connect my phone or iPad. Yes here too. Because I love music. Somehow everything is even more beautiful, with the right, musical background. On the bed lay different cushions in different sizes. Who knows me, know that I put on it extremely much value.
The bathroom is separated from the toilet.
The details in the room are really cool. The old phone with the turntable (yes, I know that even live), the owl lamp or much more. There is so much to discover. On the night table is the book of the owner instead of a Bible. There he describes exactly which room he named as and why. If you have time, you should go through it. Very interesting. It's also a different feeling to have a bit background knowledge about the room you are sleeping in. The hotel manager told me that many of these furnishings are actually unique. Is then of course very unfortunate and annoying, if one or other part breaks. Because you do not get them again. But that kind of makes the charm of the rooms. This difference and the mix of "old" and "new".
Of course, all rooms have a flat screen TV and a minibar. Even if it looks a little retro, the comfort is still present.
Lounge
I liked the lounge. I'm not really the type that is attached to a hotel bar. But the lounge is cozy and you feel almost home. The chairs are comfortable and the cocktails are delicious. The waiters are nimble and attentive. I had once tried a very different gin. Let them advise you, you'll be amazed at what it's all about. In the morning, the breakfast is served with super delicious juices and various other delicacies. Coffee – you have the option to choose between strong and slightly lighter coffee. Just great for me. You can like to order cappuccino or milk coffee too of course. I liked the coffee so much that I felt it unnecessarily.

Restaurant
I have heard from people who have visited the restaurant at the 25hours hotel said that it has a very good reputation. I unfortunately had not the opportunity  to eat there. But the evenings seemed to be the restaurant to be fully booked. And that, with a rather high price class. But as I said – I can't say if it's good or bad.
Atmosphere
I am a fan of some exceptional hotels. It must be comfortable but in the meantime stylish. You have to feel "at home" in a certain way. You always need a good mixture. In my opinion, the hotel succeeded. I found it cozy in a way, but also by its many extraordinary accessories even stylish. The staff is always attentive and helpful. No matter who you are going to ask. The clientele in the hotel was also rather "hipp". There are also businessmen, but those who are not so dressed in a suit and tie. I would say there were also a number of artists / musicians, but also families. Not really "mainstream".
This picture has caused a lot of reaction. What do you think?
Location
The location does not appear "in" at the first moment very cool. Honestly, I can not even say whether it is or not. In the immediate vicinity are many, other hotels. I personally always look, if there are some nice places or restaurants. Diagonally opposite, there is a Vietnamese. Not really restaurant but rather take away. I highly recommend the Pho Soups. A real treat and I regularly eat Pho in different cities and countries. Delicious! A few meters further you find "Fellow Brothers" who wants to drink coffee or eat bagels. The tram goes directly to the main station. About 2 minutes walk. And the S-Bahn is also only about 3 minutes away. So everything to achieve.
PLUS:
Mini!!! Yes, you can borrow in the hotel free for a few hours a mini. How cool or? If you prefer sporty, you can also use the bicycles. I am more of the mini fan …
Conclusion
I really liked the hotel very much. I had an incredibly great tour from the general manager who took a lot of time to answer my many questions. And no, I doubt fully that it was only because I wanted to write about the hotel. Because I always watch when I am somewhere the staff. Not necessarily so striking. I find it important to see how they generally deal with people. No extra sausages, but consistently nice and obliging. The story with the mini, was my highlight. Just get into the car and go where you want. Especially when it rains and you might have an appointment at the other end of the city. No problem. Great idea! Would I sleep there again? Yes absolutely.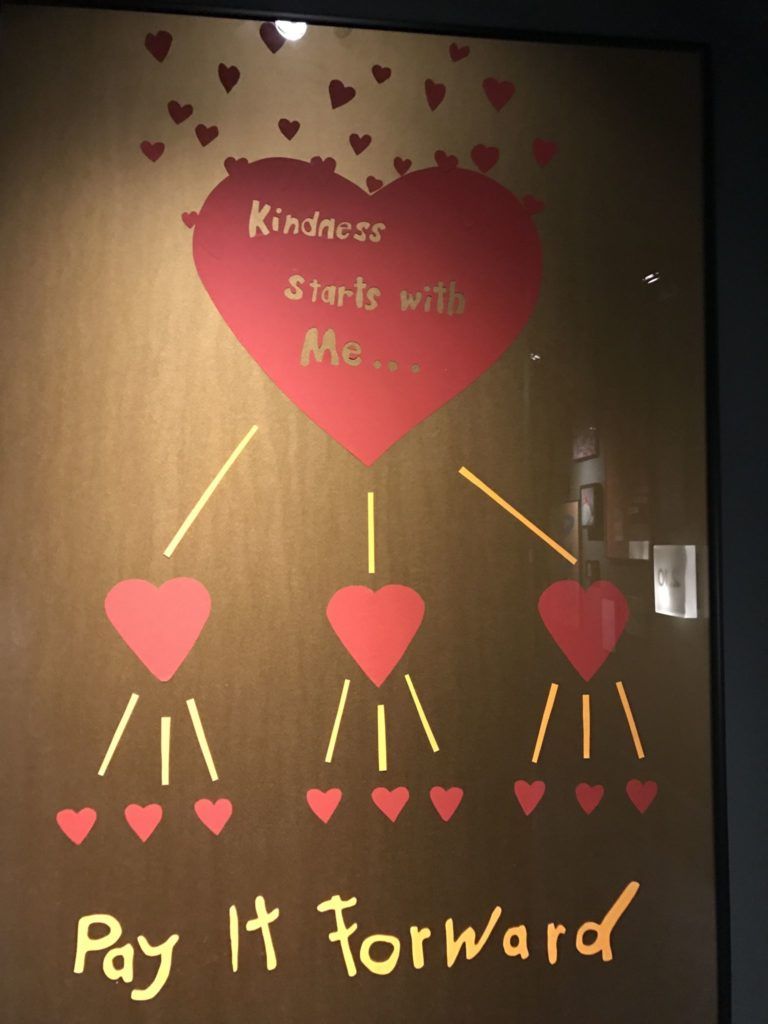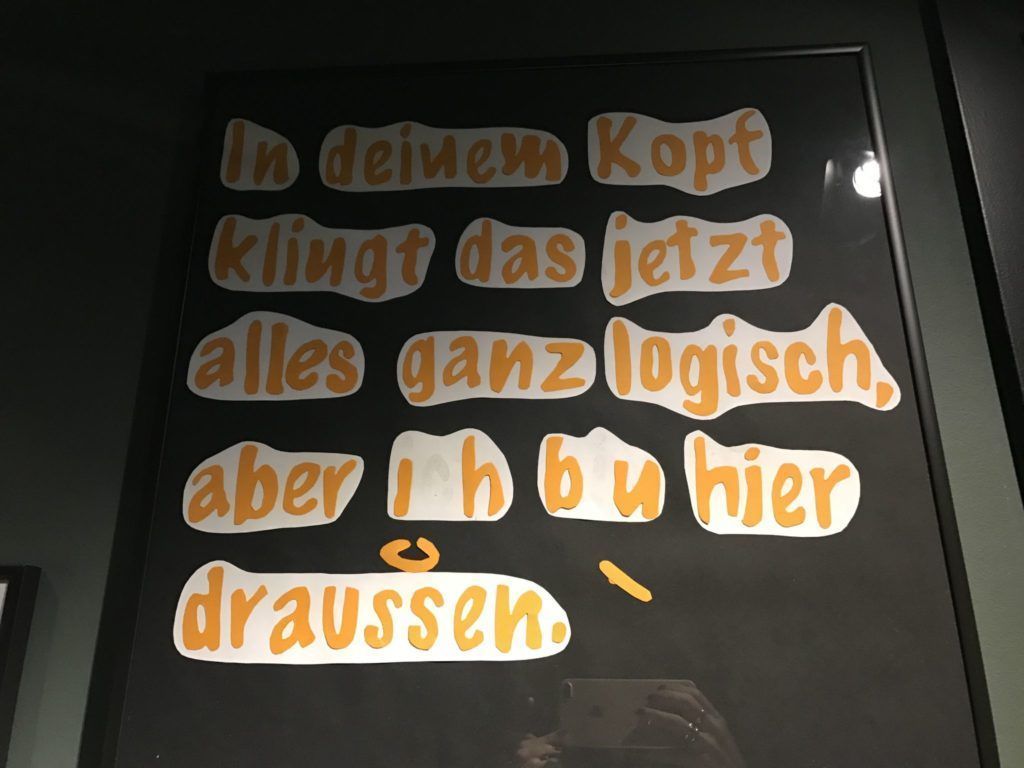 More about:
 Hanauer Landstraße 127,
60314 Frankfurt am Main, Deutschland